What's the BEST part about a Disney World vacation? It's probably not what you think!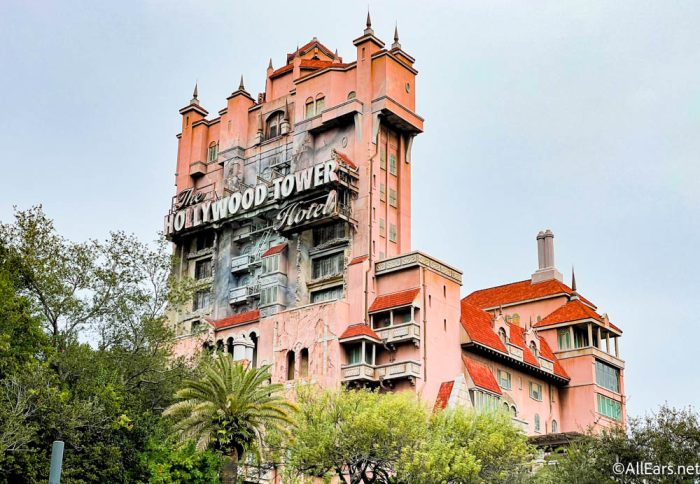 It's not the rides, or the characters, or the entertainment…it's the FOOD. Okay, maybe that's just one person's opinion, but with all the amazing snacks that you can find around the Disney parks, how could you NOT be excited about what you're going to eat? And today, all you foodies out there can rejoice, because new snacks are coming to Hollywood Studios!
First up, let's head to Hollywood Scoops on Sunset Boulevard. Here, you'll find the Orange Blossom Shake. It's made with orange and cream milkshake, topped with whipped cream and an orange-scented doughnut.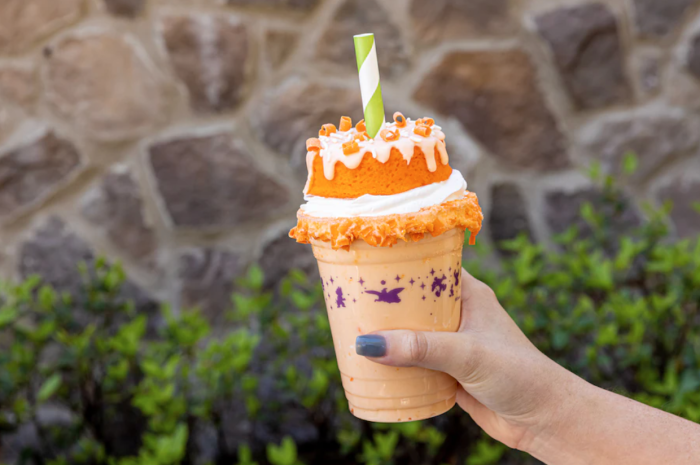 Next up, go next door to Catalina Eddie's to try the Beauty and the Beast Rose. According to Disney, this "dark chocolate mousse with a taste of black currant and Morello cherry sits atop a chocolate shortbread cookie, whipped cookies, and cream fluff, and is gorgeously topped with gilded chocolate-covered cocoa nibs."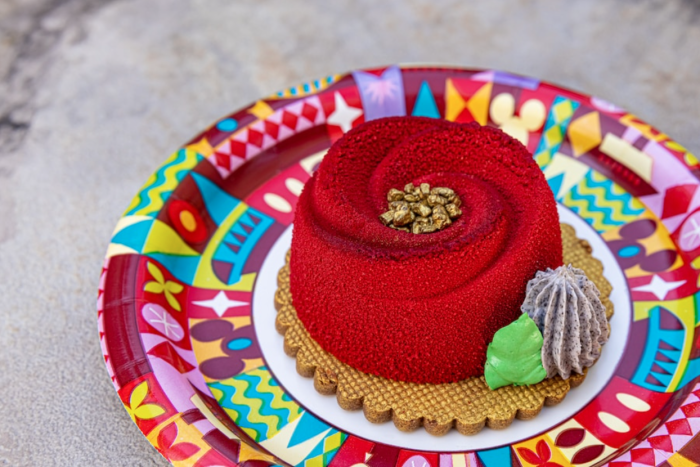 At Rosie's All-American Cafe, the S'mores Cupcake has now arrived. It's a fudge-filled chocolate cupcake topped with graham cracker buttercream, toasted marshmallows, and a mini chocolate bar. Can you say YUM?!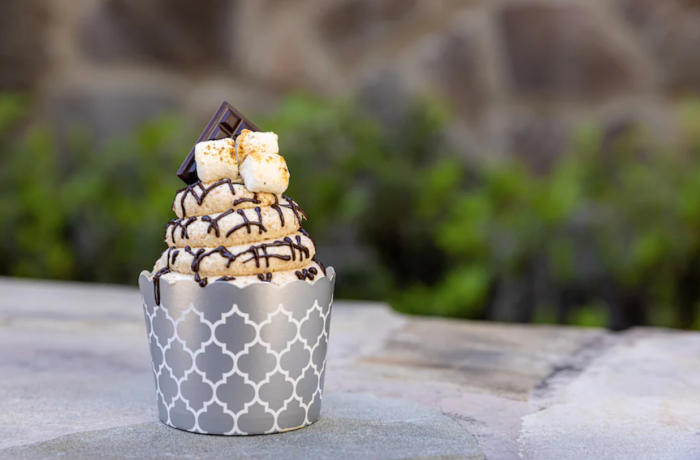 A twist on a classic Disney treat has come to Trolley Car Cafe, where you'll find the Chocolate-covered Apple. It's a dark chocolate and peanut butter crunch-dipped Granny Smith apple with marshmallow ears — how cute!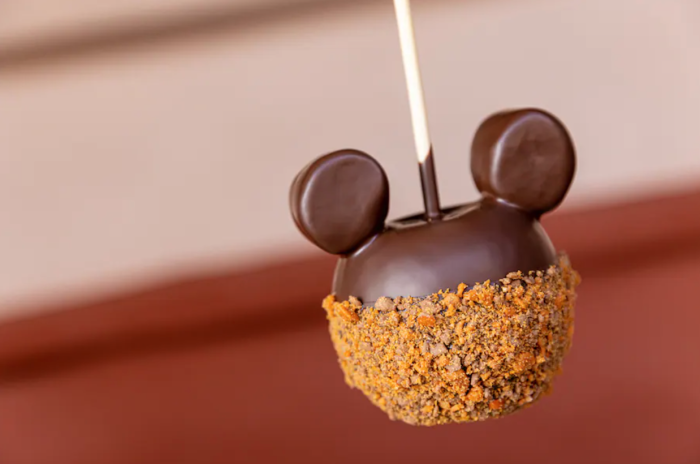 ABC Commissary is getting not one, but TWO new treats today. The Mint Chocolate Chip Cheesecake is a chocolate cheesecake topped with dark chocolate ganache and whipped mint chocolate chip cream. It even has a little ABC logo on the top!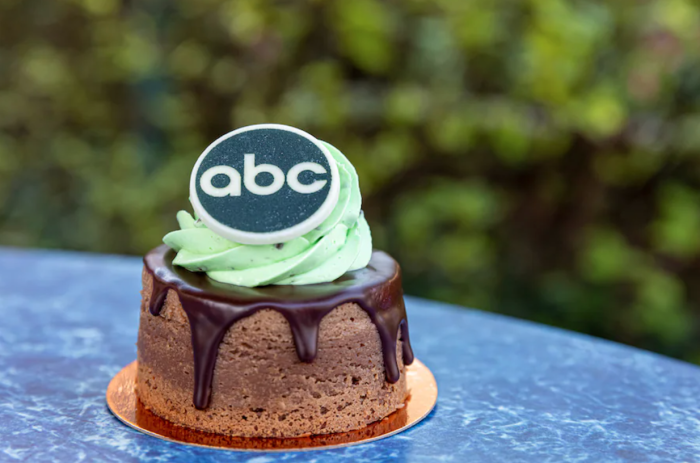 Here, you can also find the Tropical Tart, which is made with a mango passionfruit curd on top of a graham cracker tart. It's topped with whipped raspberry vanilla bean panna cotta, toasted coconut, and dehydrated strawberry and passionfruit. It's like springtime in a dessert!
And it wouldn't be a new snack list without a brand-new cannoli at PizzeRizzo! Right now, you can grab the Strawberry Cheesecake Cannoli. Disney says that the "white chocolate and rainbow sprinkled dipped cannoli shell filled with whipped strawberry cheesecake is a must-try."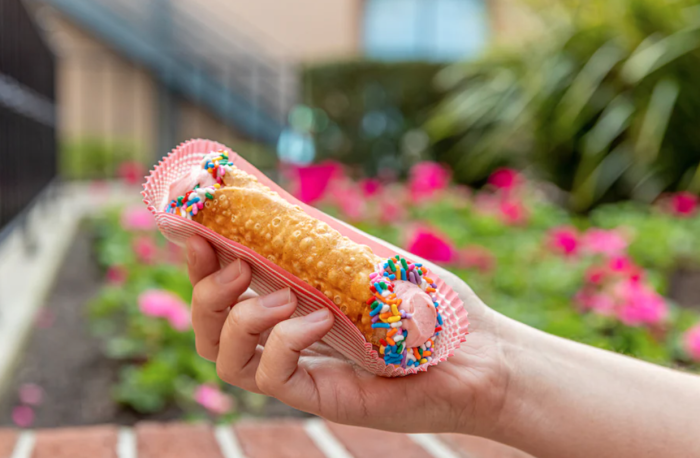 And last but not least, there's a new item at Woody's Lunch Box! The Banana Fudge Lunch Box Tart is made with peanut butter and chocolate fudge stuffed pastry coated in banana fondant, banana chips, and rainbow sprinkles.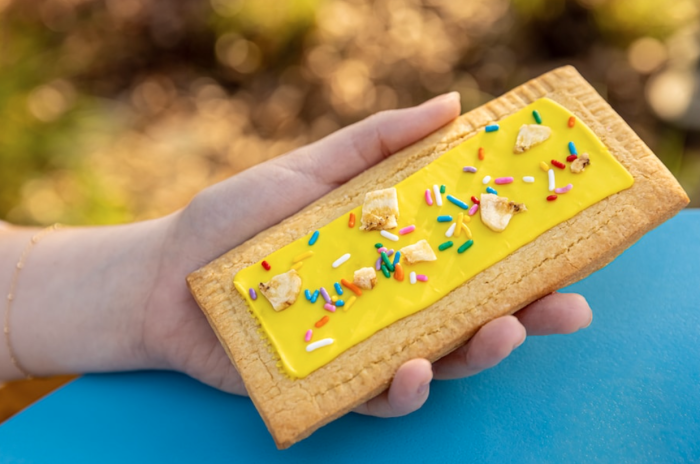 These treats are all available starting today, with no specific end date announced yet. Make sure to check them out on your next trip and follow along with AllEars for the latest Disney parks news!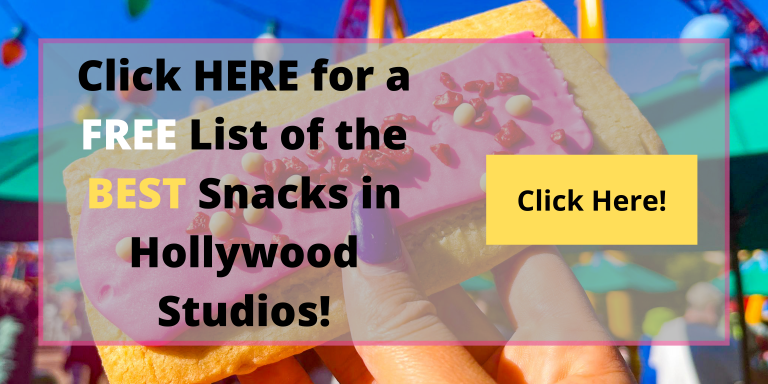 Which of these are you most excited to try? Tell us in the comments!