There's one big force driving the Walt Disney Company forward right now, and that's Disney+!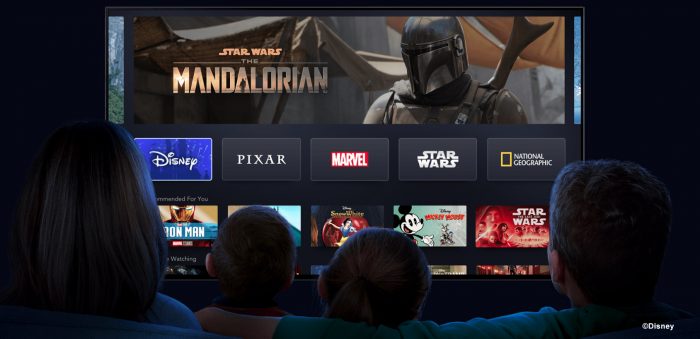 The streaming platform has millions of subscribers and is filling up this year with great new content from a variety of franchises. Its success has really pushed the company through the pandemic, and this week, they made a lot of BIG announcements about the future of the service. So today, we're sharing all the Disney media news from this week, including a peek into the future for Disney+!
Big Disney+ Announcements
Let's start off this week's update with a long list of announcements for Disney+! The streaming service shared news about several projects this week on Twitter, and we've got the full list:
The Mysterious Benedict Society, Big Shot, Mighty Ducks: Game Changers, and High School Musical: The Musical: The Series are all in production on new seasons.
The Proud Family: Louder and Prouder will premiere with TWO episodes on February 23rd.
The Russo Brothers are developing a movie based on SuperFudge by Judy Blume.
Eva Longoria is developing a new original series titled Paola Santiago and the River of Tears, inspired by the novel of the same name.
Production has started on American Born Chinese, a new original series. (Click here to get more details!)
Daveed Diggs will be narrating the new Disney+ series, The Crossover.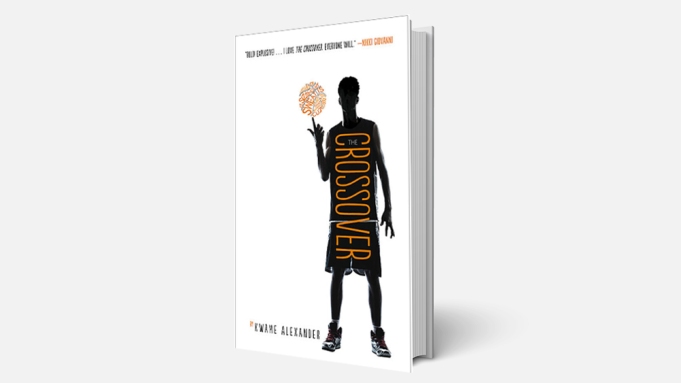 The Spiderwick Chronicles is beginning production for Disney+ with showrunner Aron Eli Coleiter.
A new original movie called Prom Pact is coming to Disney+ soon, starring Peyton Elizabeth Lee and Milo Manheim.
Another original movie, The Naughty Nine, will be coming to Disney+ as well. This one will star Winslow Fegley.
Under Wraps 2 will be coming to Disney+ in the future.
Brie Larson and Culture.House will be working on an unscripted project titled Growing Up. The hybrid docu-series will explore adolescence through 10 different stories.
Jeremy Renner and Boardwalk Productions are also partnering on an unscripted series titled Rennervations.
The Secrets of Sulphur Springs has been renewed for a third season.
Will Smith is following up his hit Nat Geo series Welcome to Earth with a new show titled Pole to Pole, where he'll travel from the South Pole to the North Pole.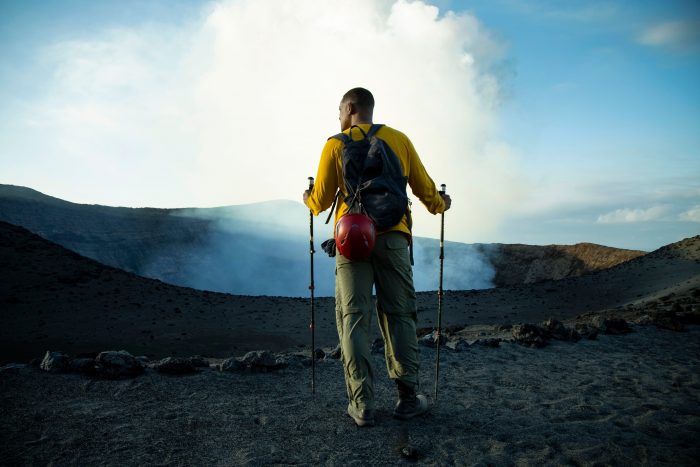 Limitless, an original documentary series starring Chris Hemsworth, will be coming to Disney+ later this year.
An original series titled Beyond Belief will also be coming to Disney+. It will star David Blaine and explore "human achievement that science can't understand."
A documentary titled Photographer is coming to the streaming platform — it will tell the story of Nat Geo photographers.
A new documentary called We Feed People will be directed by Ron Howard and follow the story of Chef Jose Andres and his nonprofit. It will come to Disney+ on Memorial Day weekend.
A limited series called A Small Light will tell the story of Miep Gies, the woman who hid Anne Frank and her family from the Nazis in WWII.
Great Migrations, a documentary that follows the migration patterns of animals, is coming to the platform.

Bertie Gregory, the photographer, is being featured in a new series coming to Disney+ later this year. He'll take viewers around the planet to find and capture rare animal encounters.
A new series called Super/Natural will reveal extraordinary powers of animals around the globe, narrated by Benedict Cumberbatch and made by James Cameron.
Secrets of the Elephants and Secrets of the Octopus are two new specials coming to Disney+ on Earth Day in 2023 and 2024.
Jon Favreau will follow a pride of lions over the course of four years in a new series called Lion.
Nat Geo is bringing a new series called Home, which is "a natural history franchise spanning multiple seasons, exploring all seven continents, and five oceans across one monumental decade."
Sentient, an original documentary series, is being produced by Wildstar Films.
Wow! What a list! We can't wait to catch all of these series and films on the platform in the future.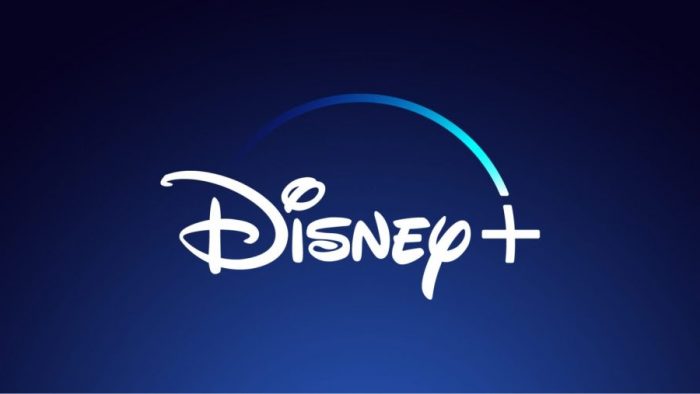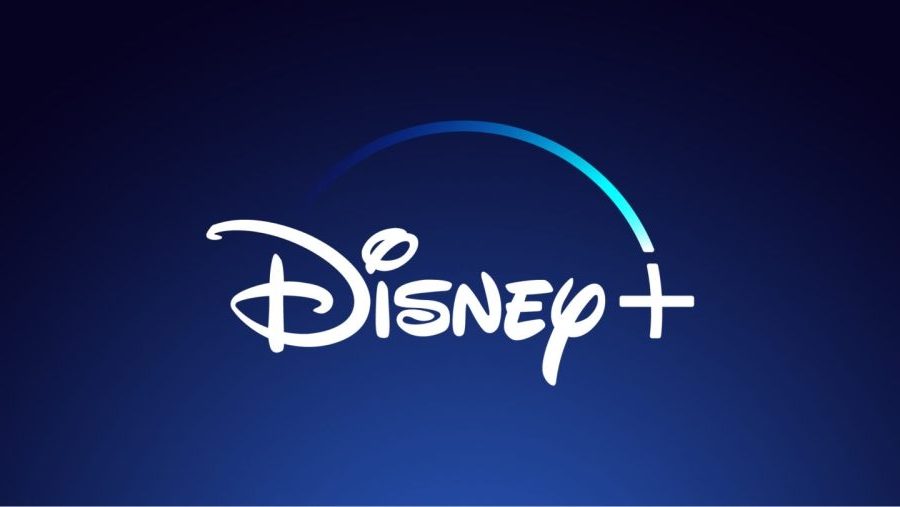 Disney+ Content Coming Soon
But there are some projects that are coming to Disney+ much sooner than those listed above! A new series, Snowdrop, arrived on the streaming platform this week.
This is no ordinary love story. Witness the story unfold in #Snowdrop, an Original series, now streaming on #DisneyPlus in the US. pic.twitter.com/Q7vdWk2VuL

— Disney+ (@disneyplus) February 10, 2022
Also, we got the trailer for the Cheaper by the Dozen remake that's streaming on March 18th. We're pretty excited about this one!
Make room for family. #CheaperByTheDozen, an all-new Original movie, starts streaming March 18 only on @DisneyPlus! pic.twitter.com/SuC9CY5970

— Disney (@Disney) February 7, 2022
And we also found out this week that the new film West Side Story will be coming to Disney+ on March 2nd. The movie was nominated for 7 Academy Awards this year, and stars Rachel Zegler and Ansel Elgort.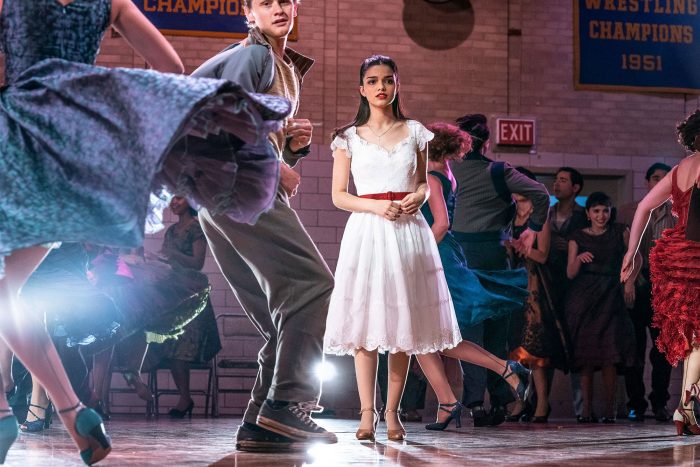 But if that isn't soon enough, then don't worry — there's new Disney+ content to watch this week as well! Marvel Studios ASSEMBLED — The Making of Eternals comes to the streaming platform this Wednesday, February 16th. Shortly following is the addition of The Wonderful Winter of Mickey Mouse on February 18th.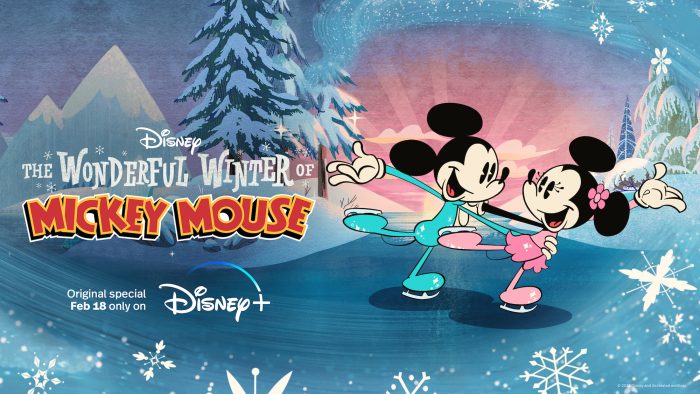 A Show Cancelation
And finally, we have some sad news to report. It seems that for now, the Beauty and the Beast prequel series starring Josh Gad and Luke Evans has been put on hold. The actors cite problems with "everything coming together," which may be disappointing to many considering the show has been putting together a pretty stellar cast. Here's to hoping the show goes on in the future!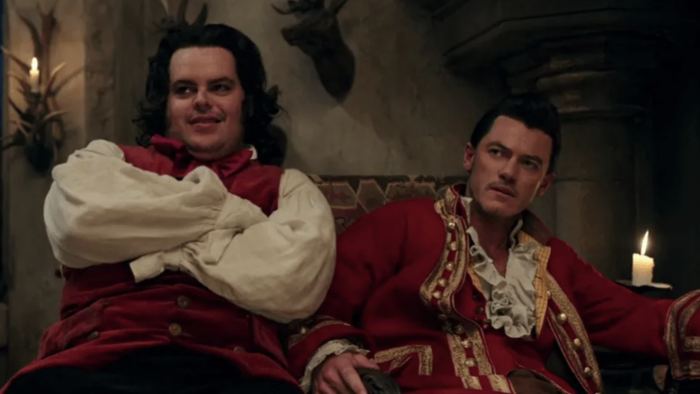 And that's all the big Disney+ news that you missed this week! Stay tuned to AllEars for updates on the latest shows, movies, and media coming from Disney.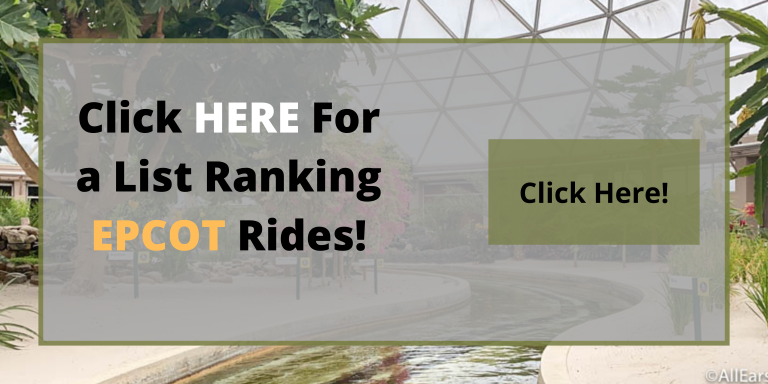 Which of the upcoming shows/movies are you most excited about on Disney+? Tell us in the comments!