It has been a BIG week in the entertainment industry, especially when it comes to Disney media news!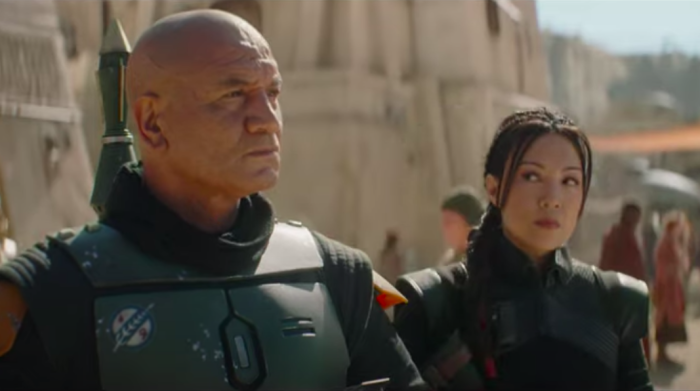 We've had a lot of updates on upcoming Disney+ content, new casting announcements for films and series, and even some exciting news from the box office. But if you haven't been able to keep up with everything going on, don't worry — we've got the full list of Disney+, Hulu, and movie news right here!
Coming to Disney+
Let's kick things off with all the Disney+ news from this week! For starters, we've got an announcement for Earth Day. On April 22nd, Deadline reports that several new specials will premiere, including a wildlife movie called Polar Bear, Explorer: The Last Tepui, and The Biggest Little Farm: The Return, which is based on the 2018 documentary on the making of Apricot Lane Farms.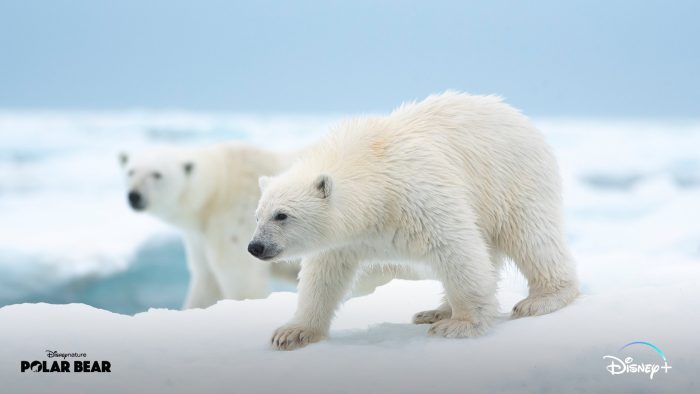 We also found out this week that a Real Steel series is in the early stages of development for Disney+. The series will be based on the 2011 movie of the same name, which starred Hugh Jackman, Anthony Mackie, and Evangeline Lilly. Currently, a writer hasn't been chosen, but Shawn Levy, the film's director, and Robert Zemeckis have been designated as executive producers.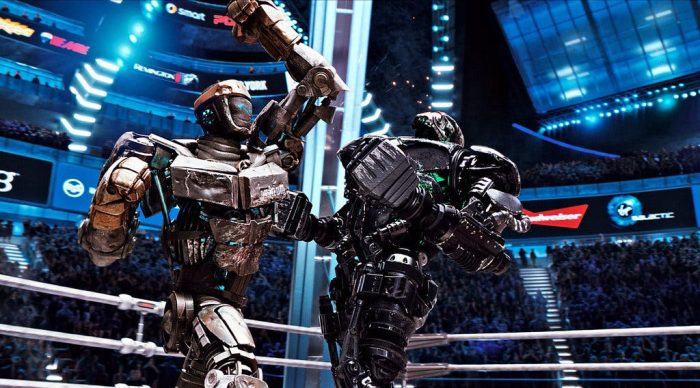 And in BIG news for Christmas movie fans, Tim Allen will be reprising his role from The Santa Clause for a new series on Disney+! The show will be set after the events of the film trilogy as Santa/Scott Calvin turns 65 and looks to find a replacement for his role as Santa Claus. Production is set to begin in March.
If you've been getting hyped up for the upcoming reboot, The Proud Family: Louder and Prouder, then you definitely don't want to miss this announcement! The show will begin streaming on Disney+ on February 23rd, 2022. We can't wait!
For those who enjoyed The Wonderful World of Mickey Mouse on Disney+, you'll be happy to know that the show is getting a second season! The new installment will consist of four extended-length specials that follow the seasons, and The Wonderful Winter of Mickey Mouse is premiering exclusively on Disney+ on February 18th. This week we got a trailer for the new special!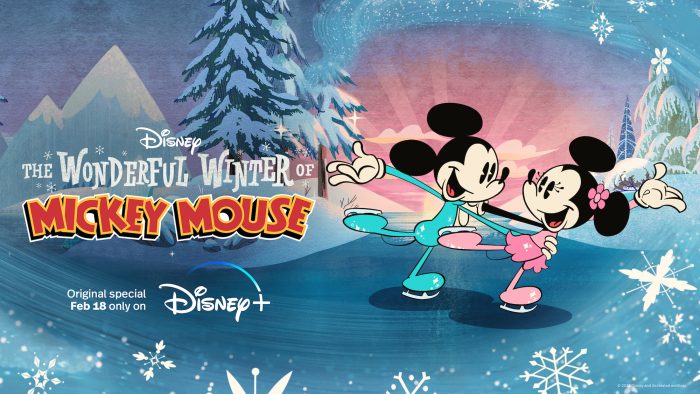 Variety announced this week that Disney+ has ordered the drama series The Crossover, based on the book of the same name by Kwame Alexander. Production on the show will start in February, and it will star Jaylyn Hall and Amir O'Neil as teen brothers Josh and JB Bell.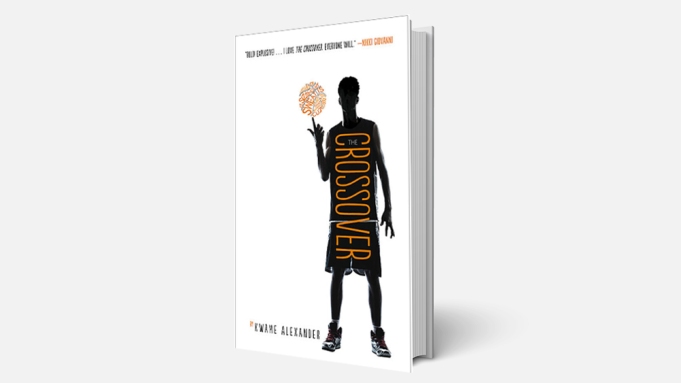 If you really loved watching Hawkeye on Disney+ at the end of last year, then you'll definitely want to check out the behind-the-scenes special Marvel Studios ASSEMBLED: The Making of Hawkeye when it arrives on the streaming service. It was originally scheduled to premiere on January 19th, but according to ComicBook, that date has been pushed back to February 9th. 
And speaking of Hawkeye, the show's alum Fra Fee has joined the cast of the upcoming Beauty and the Beast prequel series starring Josh Gad and Luke Evans. According to Variety, he will play the part of a new character, Prince Benoit Berlioz.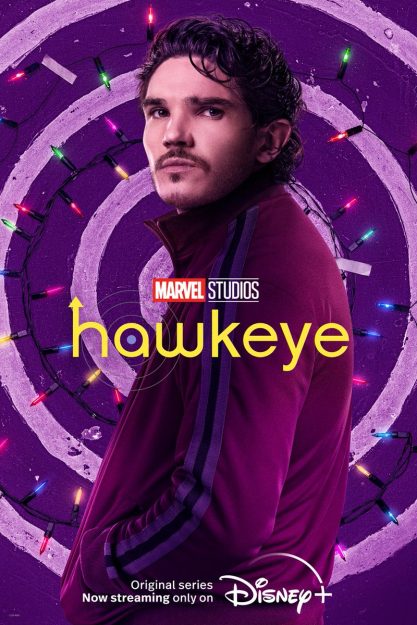 And let's talk for a moment about what's currently the hottest show on Disney+ — The Book of Boba Fett. The series has had some mixed reviews on Rotten Tomatoes, with critics and audiences scoring it lower overall than the first few episodes of the 2019 hit, The Mandalorian.
And last but not least in Disney+ news, we got the first trailer for Marvel's next series, Moon Knight. It will start streaming on March 30th and features Oscar Isaac, who you may recognize as Poe Dameron from the Star Wars franchise, playing the main character of Marc Spector.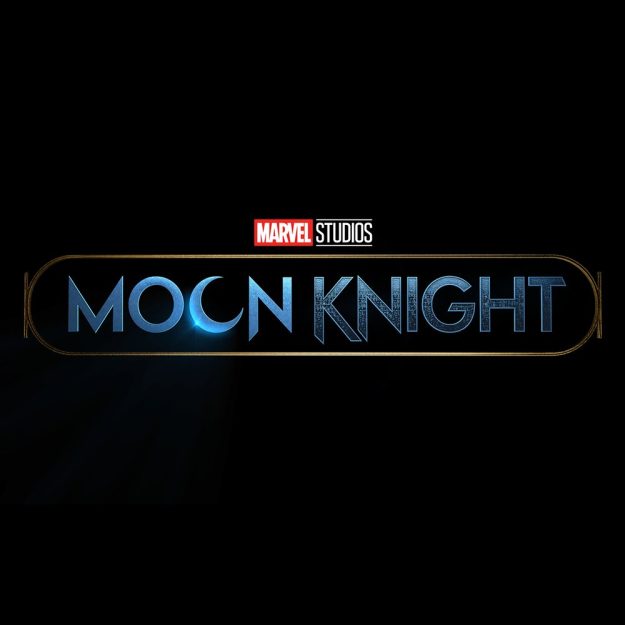 Awards and Accolades
This week, Disney content topped the charts with some serious awards and accolades, starting with the Halloween special, Muppets Haunted Mansion, which was nominated for a Producers Guild Award. It was nominated in the category of Outstanding Children's Program. 
Also, Encanto continues to take the internet by storm, and this week the song "We Don't Talk About Bruno" officially passed "Let it Go" as the highest-charting Disney animated hit.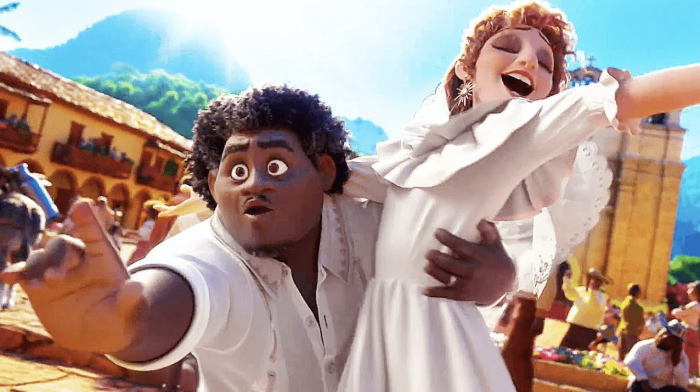 And also, in "awards" news, the Grammy Awards announced a change of date and venue. According to the Orange County Register, the show will now take place at the MGM Grand Garden Arena in Las Vegas, Nevada on April 3rd. It will be broadcast live at 8PM on CBS.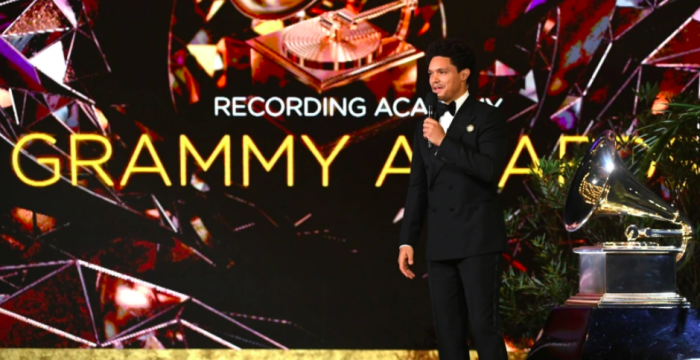 Staffing News
In the Disney media division, there were some switch-ups in certain employee roles this week. For starters, CNBC reports that Disney has formed an international content group to help lure in more global subscribers, and this group will be led by streaming executive Rebecca Campbell. Campbell will report directly to CEO Bob Chapek in her new role as chairman, international content and operations.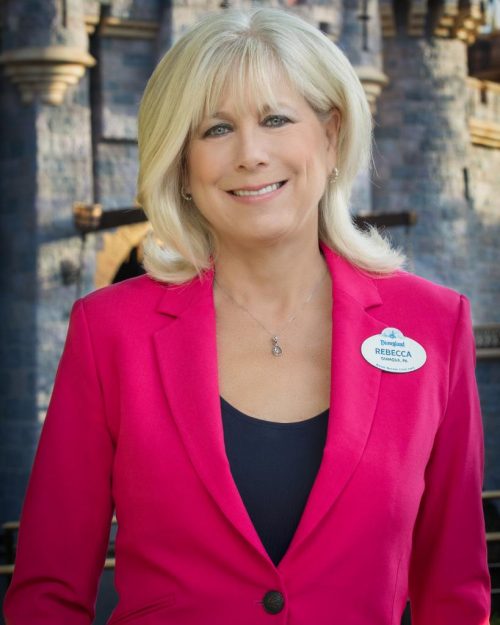 However, Rebecca Campbell isn't the only one getting a promotion. Michael Paull has been bumped up to the newly created role of president of Disney streaming, while Joe Earley has been promoted to president of Hulu. 
Other Big News
But that's not all that happened this week! We learned a few days ago that Black Panther: Wakanda Forever has resumed filming. Letitia Wright, the actress who played Shuri, was injured on set a while back, and she's now well enough to return. This hiatus shouldn't affect the movie's release date, which is still set for November 11th, 2022.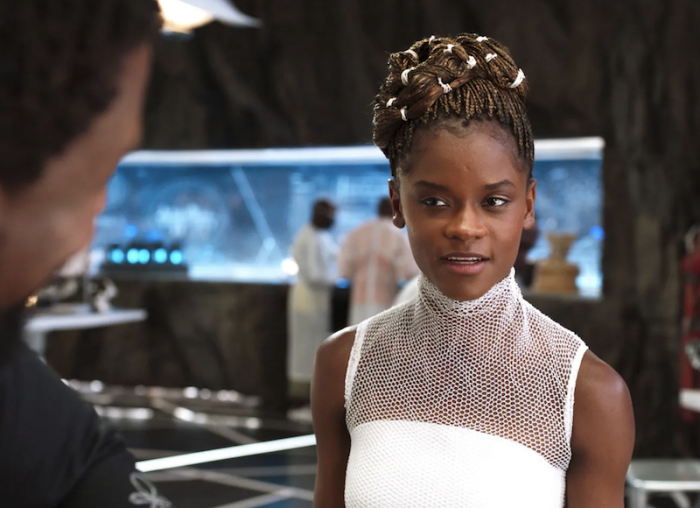 Also, in completely unrelated to Disney news, Daniel Radcliffe was cast as the main character in Weird: The Al Yankovic Story. The biopic will follow the story of Yankovic's life — we're very interested to see Radcliffe in this rather unusual role.
And that's all the media news for this week! Stay tuned to AllEars for the latest updates on streaming, movies, and series — we've got you covered!
What show are you streaming right now? Tell us in the comments!