Since the onset of the COVID-19 global pandemic, we've seen health and safety policies change a lot in theme parks across the country.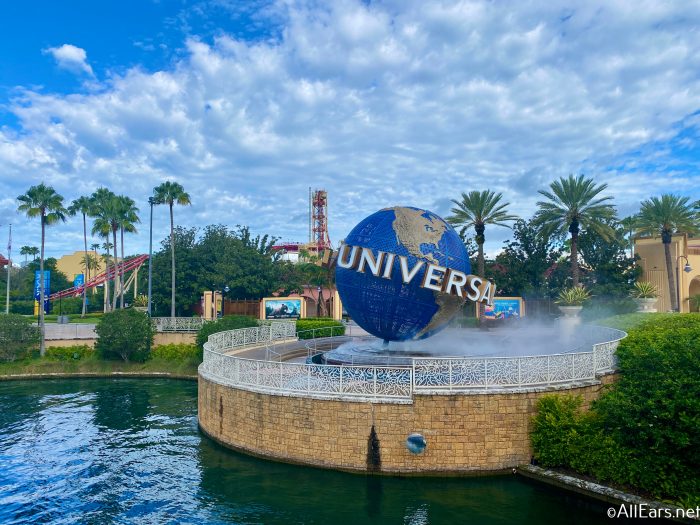 For example, recently, many changes have been taking place at Universal Orlando including a new face mask mandate for all guests and team members at indoor locations (regardless of vaccination status). And, while Universal was set to mandate additional COVID-19 vaccination and testing requirements next month, the company has since updated its announcement.
According to The Orlando Sentinel, a message was sent to Universal team members informing them that they will not require non-vaccinated employees to complete weekly testing. This policy was set to begin on February 9th, 2022 in accordance with the federal government's Occupational Safety and Health Administration's Emergency Temporary Standard.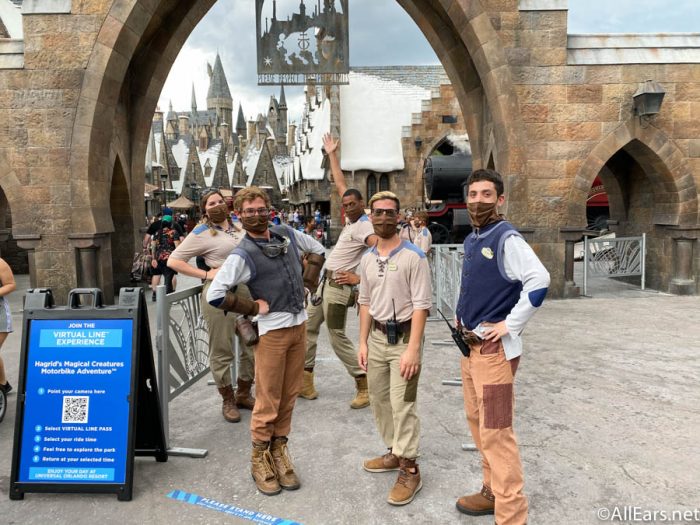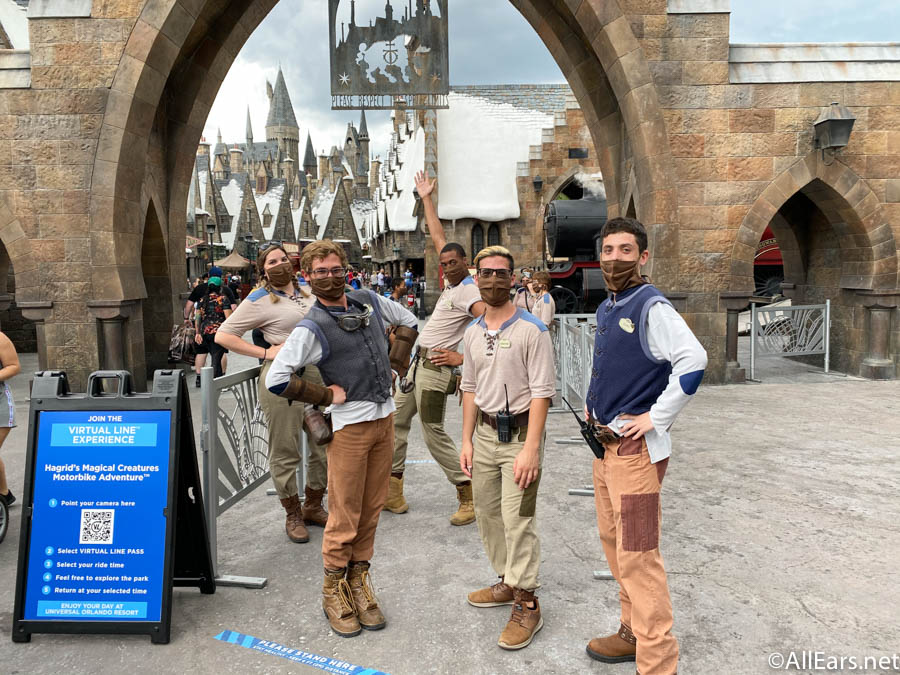 This change comes a week after the U.S. Supreme Court struck down the federal government policy, noting that the "agency overstepped its authority in issuing the mandate."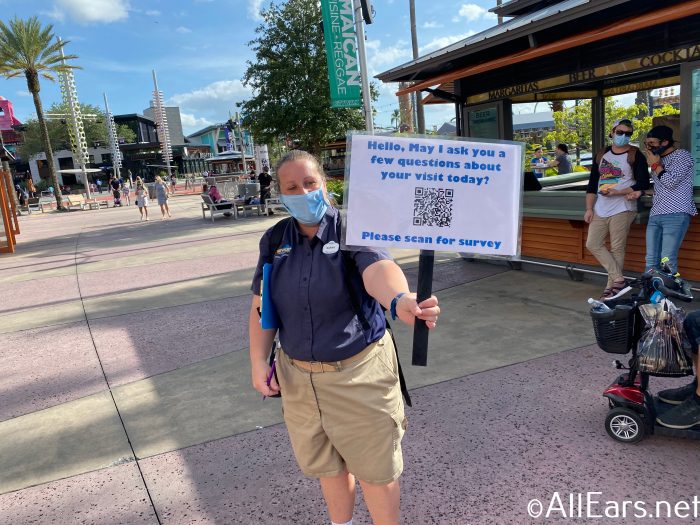 Though Universal will not be requiring team members to be vaccinated or test for COVID-19 weekly, employees will still be required to disclose their vaccination status with the option to upload their vaccine cards as proof.
Additionally, Universal is still encouraging its team members to get vaccinated against COVID-19 and announced that they would provide pay for team members who miss shifts due to any side effects.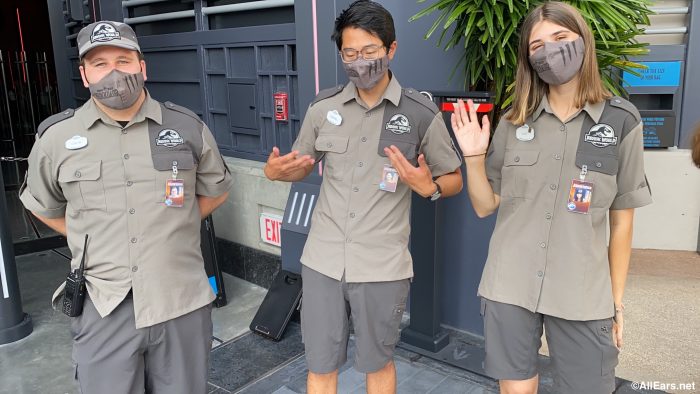 Of course, this policy could change as more legislation is passed, so be sure to stay tuned to AllEars for the latest updates!