A lot has changed over the past two years when it comes to health and safety measures at Universal Orlando.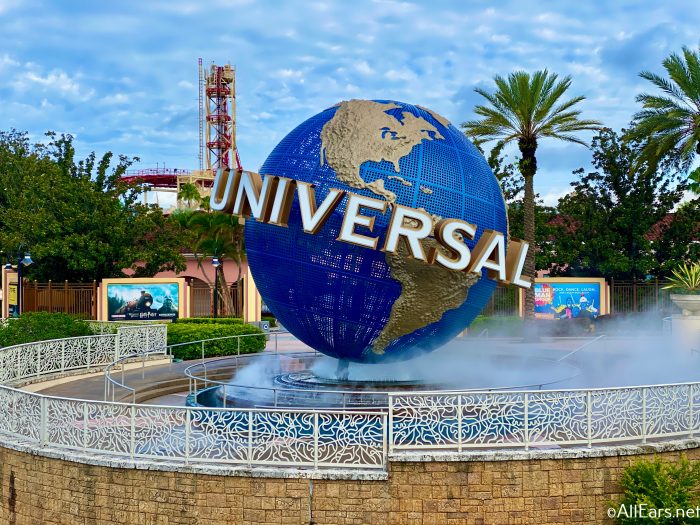 Most recently, Universal reintroduced a face mask mandate for all guests and team members indoors (regardless of vaccination status) in response to the growing COVID-19 cases due to the Omicron variant. And, while this policy remains in effect today, team members will soon have additional COVID-19 vaccination and testing requirements.
According to the Orlando Sentinel, Universal Orlando will begin requiring employees who have not been vaccinated against COVID-19 to complete weekly testing and wear masks. These team members have already been required to have a face mask on both indoors and outdoors at all times since December 24th, 2021, so the main update is the new testing requirement.
UPDATE: Universal has since retracted this announcement. Learn more about the new COVID-19 vaccine and testing requirements for team members here.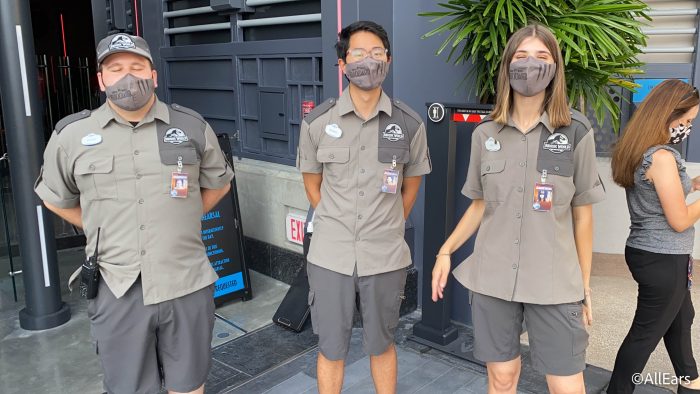 The new requirement will go into place beginning February 9th, 2022, and is in compliance with the federal government's Occupational Safety and Health Administration's Emergency Temporary Standard that is set to begin on the same date.
Universal Orlando has been requiring that employees disclose their vaccination status since August and Universal Parks & Resorts' Executive Vice President, John Sprouls, shared in a message that 93% of employees have already reported this to the company. Of those, the "majority" of the team members are considered fully vaccinated.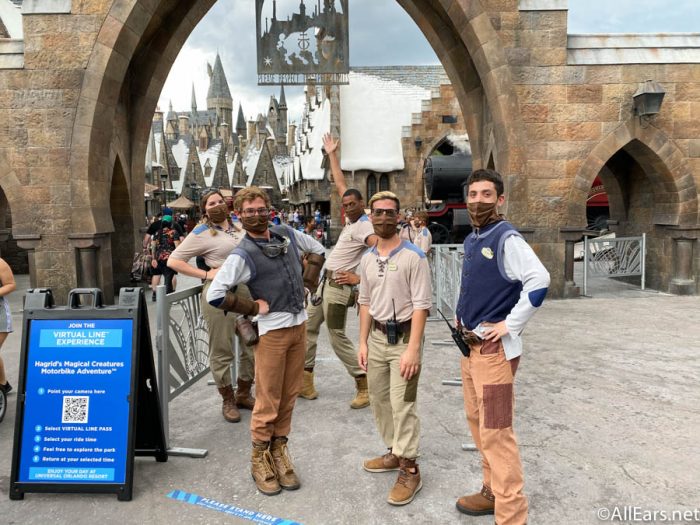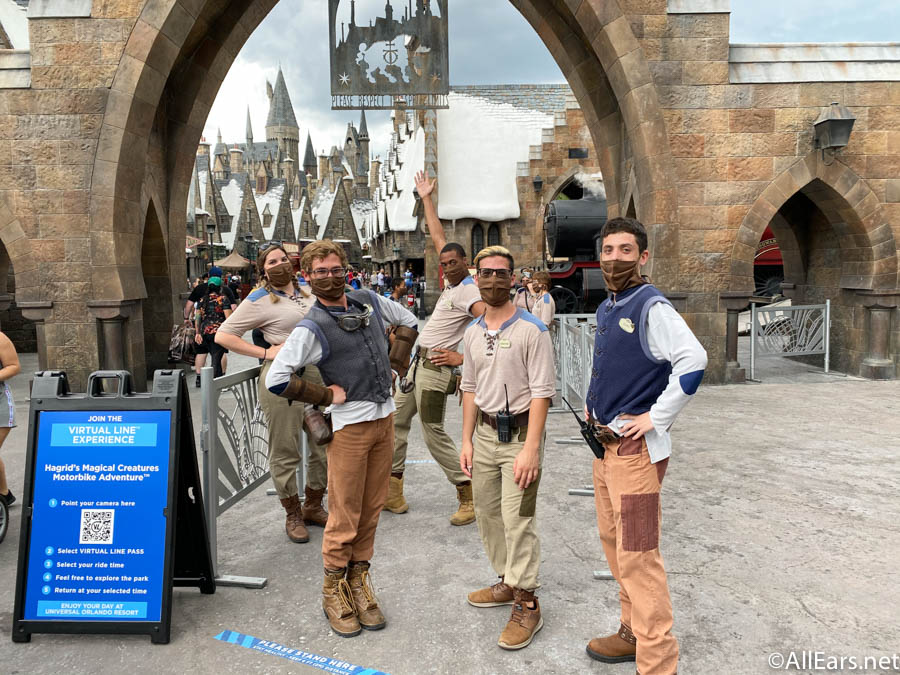 The COVID-19 vaccine remains optional for team members at Universal Orlando and a free, on-site COVID-19 testing facility for employees will be established by February 9th.
Disney World has not yet shared an update on whether these practices will be implemented for Cast Members in the next month. However, the company's vaccine mandate for employees has been on pause since November due to legislation introduced by Florida Governor DeSantis barring companies from requiring the COVID-19 vaccine.
We will continue to keep an eye out for more updates, so be sure to stay tuned to AllEars for the latest!