The official first day of winter is in a few days, which means that we're starting to get colder weather! (Well, in SOME parts of the country.)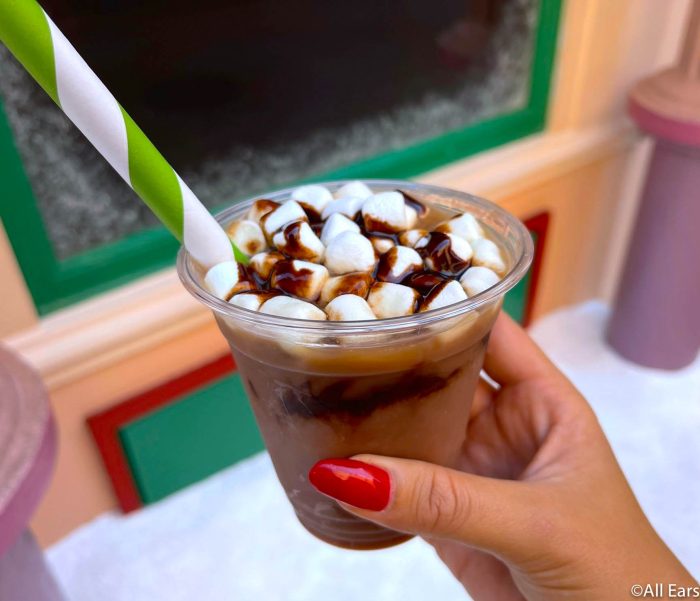 And what comes with winter but comfort foods and delicious hot beverages? For those searching for the perfect winter drink, Disney just released a Frozen-themed hot cocoa recipe on Twitter!
Everybody knows that one of Anna and Elsa's favorite foods is chocolate! And considering the fact that they're used to the cold (it never bothered Elsa, anyway!), they're probably pretty great at making hot cocoa. Let's check out Anna's personal recipe!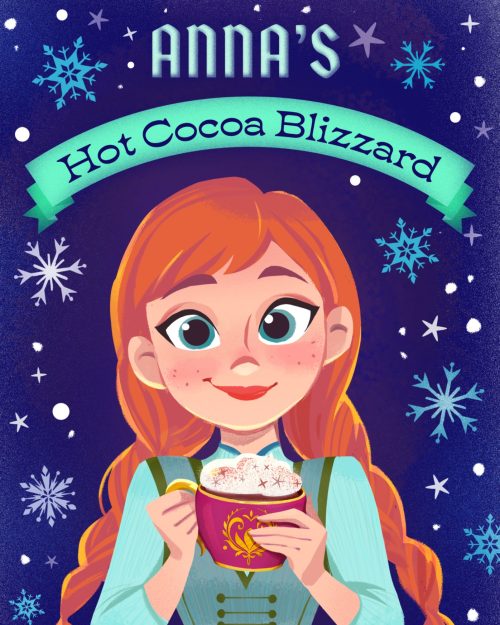 Ingredients
This recipe makes four servings. To start, you'll need the following:
4 cups milk
1/4 cup cocoa powder
3/4 cups sugar
1 chopped chocolate bar
whipped cream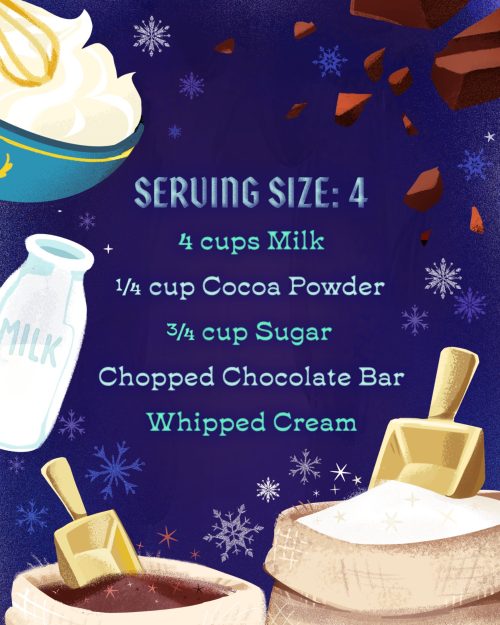 Directions
After that, let's get mixing! Here's how you make it:
Gather cocoa powder, milk, and sugar.
In a saucepan over medium heat, whisk the mixture until warm. (Not boiling.)
Add in the chopped chocolate bar and whisk until it melts in smoothly.
Pour into your favorite mug and top with whipped cream.
Enjoy!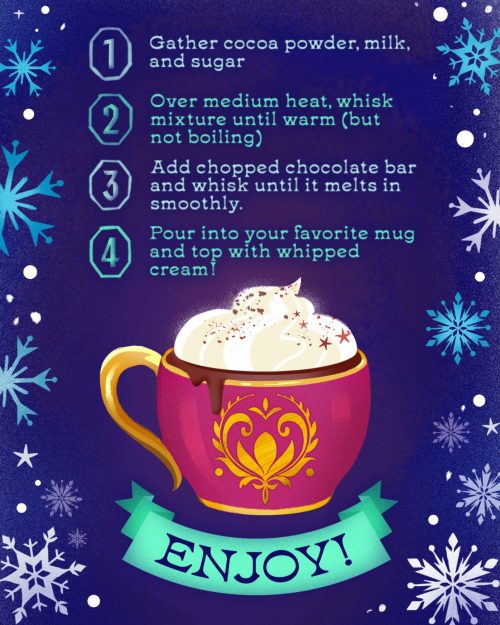 Now, that's not hard at all! In fact, you could probably "plus up" this recipe with some peppermint shavings or various flavorings/syrups. (This writer is partial to a little touch of vanilla!) If you try this recipe out, make sure to send us a message to share how it went!
What's your favorite winter beverage? Tell us in the comments!