One thing that you may not know about Disney World is that they have their very own fire department known as the Reedy Creek Fire Department. And, if you ever find yourself in the middle of an emergency in the parks or resorts, these are the units that will respond!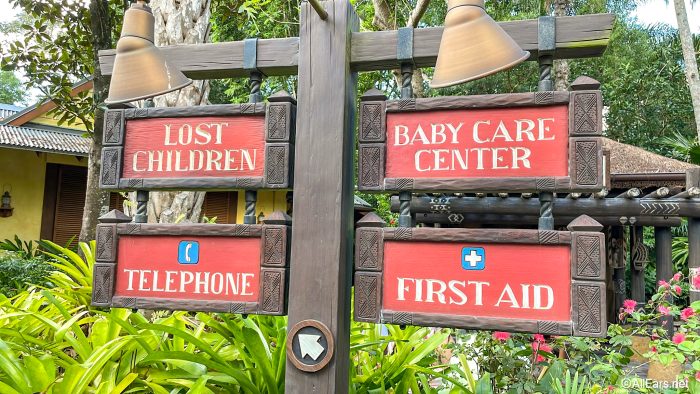 We saw them in action when a fire broke out near Cinderella Castle in Magic Kingdom reportedly due to an electrical fire, but they also respond to medical emergencies and other situations across the resort (like when the Disney Skyliner broke down in 2019). However, reports from Disney first responders have expressed concerns regarding staffing in the department.
According to the Orlando Sentinel, the union that represents Disney World's firefighters and paramedics has previously been in arbitration with the Reedy Creek Improvement District over staffing practices, as the union pushed for additional first responders. Reedy Creek Improvement District is the organization that oversees emergency services across Disney World Resort. Florida Governor Ron DeSantis recently passed legislation that will dissolve this district next year.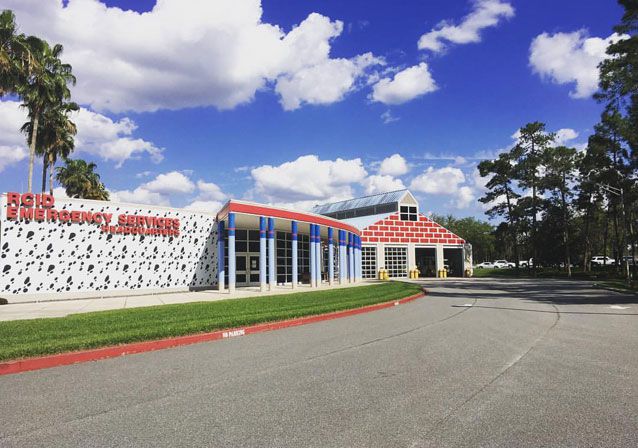 Reedy Creek Fire Department staffing was originally decreased in March 2020 in an effort to avoid layoffs, with Reedy Creek spokeswoman, Eryka Washington, confirming that no staff was laid off during the resort's closure. However, the union alleged at in 2021 that staffing levels have not been increased, though park operations have largely returned to normal.
Because of this, the Orlando Sentinel reported that Disney has had to rely "on outside fire departments to respond to calls and take people to hospitals, which can lead to delayed care at vital times." And, when not utilizing outside departments for assistance, the response times from Reedy Creek can be longer due to the shorter staffing.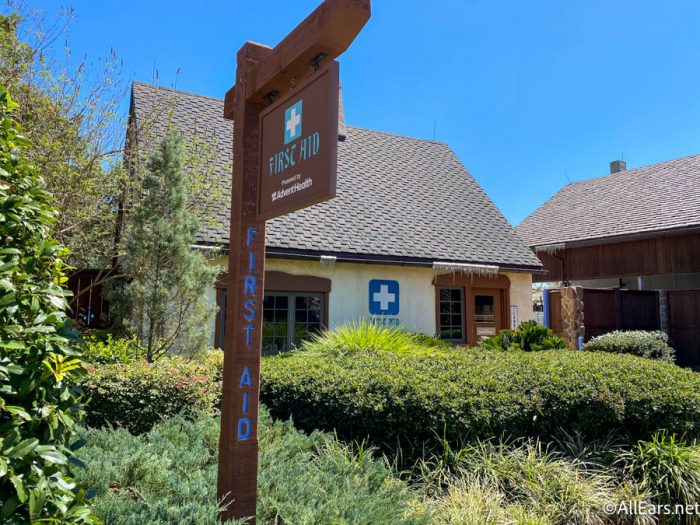 Jon Shirey, President of the Reedy Creek Firefighters Association, shared that currently, the Reedy Creek Fire Department is staffing a minimum of 26 firefighters across five ambulances and four engines. However, pre-pandemic, the staffing was set to a minimum of 32 firefighters across eight ambulances and four fire engines.
This further breaks down to each park currently having one medic unit in place at a time (aside from Magic Kingdom, which has two). In the past, Magic Kingdom had up to three medic units, EPCOT and Disney's Hollywood Studios had two, and Disney's Animal Kingdom had one, as stated by Shirey.
These staffing issues reportedly caused many problems last year, with the Orange County fire department being asked to respond to more cases than compared to 2019 and 2020 and one guest passing away after experiencing a heart attack on property and not receiving treatment for roughly 20 minutes.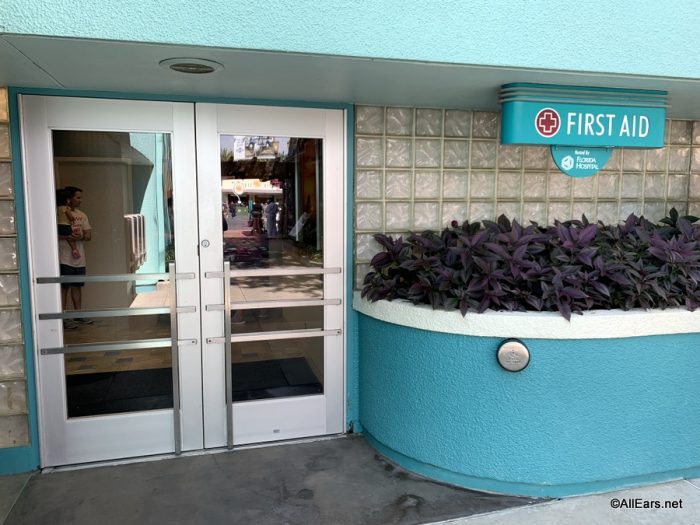 Disney representatives have stated that "Reedy Creek prioritizes safety and ensures the fire department has 'appropriate levels of fire and medical services at all times,' including at Disney's theme parks." Additionally, Reedy Creek has responded to the union's staffing concerns stating that "call volume does not show the need for larger staffing."
More recently, the Reedy Creek Professional Firefighters Union President John Shirey reported that the trucks and rescue units have been unreliable and keep breaking down. As a result, firefighters have had to respond to medical emergencies in SUVs, which cannot transport patients to the hospital. Shirey said that the problems are affecting response times and capabilities, according to Wesh.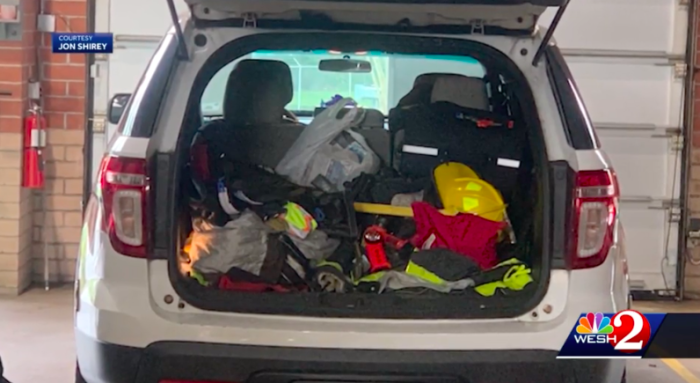 Specifically, Shirey said, "On a normal day, we would have four fire engines and eight ambulances running all of the calls that serve the entire Disney property. Right now, we have only two of our fire engines actually in service, one tower truck, and then we have another crew that's running out of our heavy rescue which does not have firefighting equipment on there."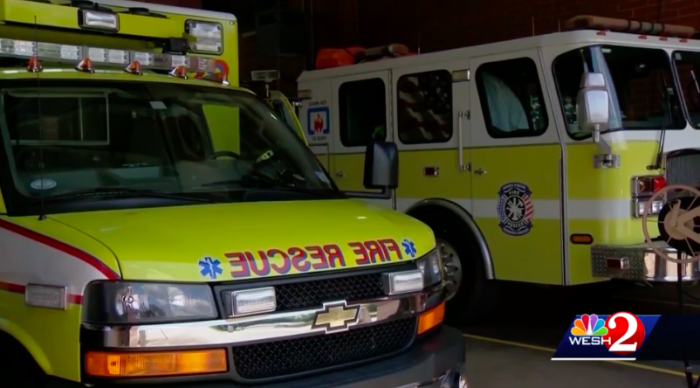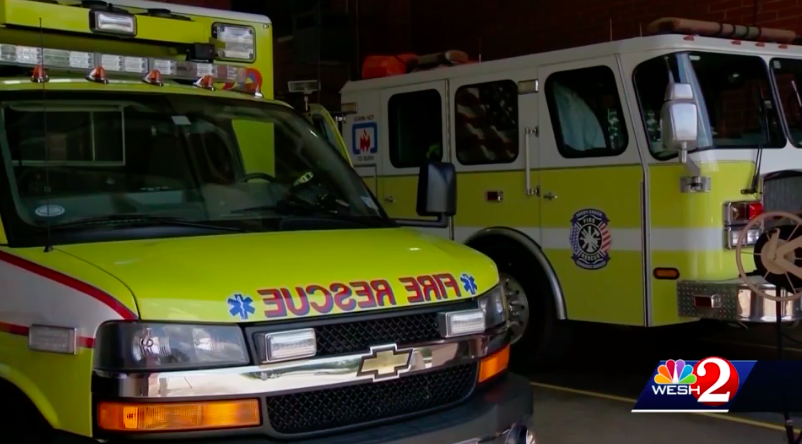 Shirey has brought these concerns to the Reedy Creek Improvement District with no response as of yet.
This is a developing story, so be sure to stay tuned to AllEars for the latest updates!
Join the AllEars.net Newsletter to stay on top of ALL the breaking Disney News! You'll also get access to AllEars tips, reviews, trivia, and MORE! Click here to Subscribe!