Walt Disney World's Halloween time and Christmas time events tend to draw a lot of people — after all, who doesn't want to soak up all the holiday experiences in Magic Kingdom?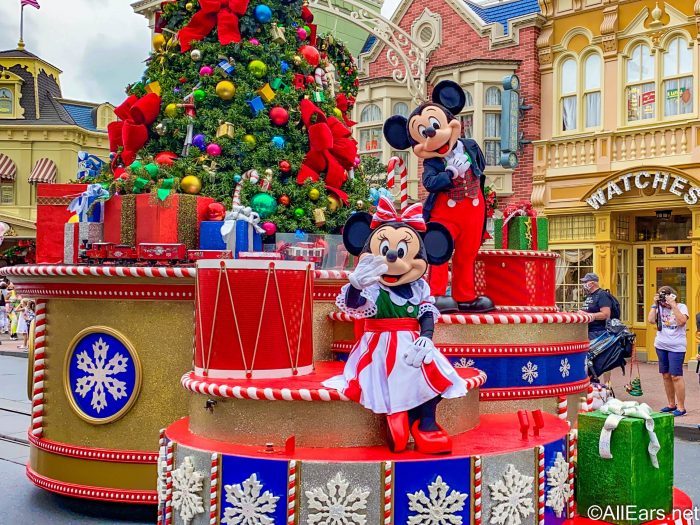 In fact, Disney holiday events date all the way back to 1971 when Magic Kingdom hosted a New Year's Eve Party with tickets costing only $7.50 per person. ($7.50!!!) It can be hard to believe just how much ticket pricing has changed for these events since those early days, so today we're taking a look back at how the cost of Disney's two flagship events has changed over time.
We're Digging Through History to See How Much the Cost of Disney World's Holiday Events Has REALLY Changed!
Mickey's Not-So-Scary Halloween Party
Mickey's Not-So-Scary Halloween Party has become a long-running (we're talking mid-August through November 1) fall event that brings guests to the parks dressed up as their favorite characters to trick-or-treat around the park and enjoy specialty Halloween-themed fireworks and parades. It may not have always looked exactly as we know the party today, but it dates all the way back to 1995.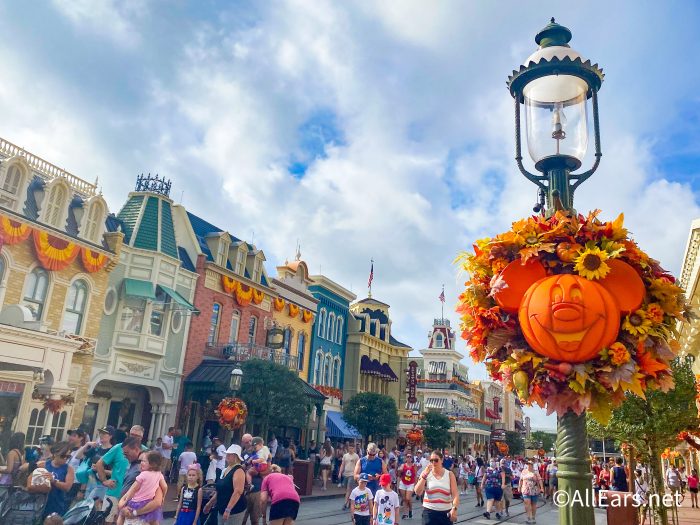 That was the first year that Disney hosted the Halloween party in Magic Kingdom with the event only taking place on one night, October 31, and tickets costing $16.95 per person. The event has continued ever since (for the most part)!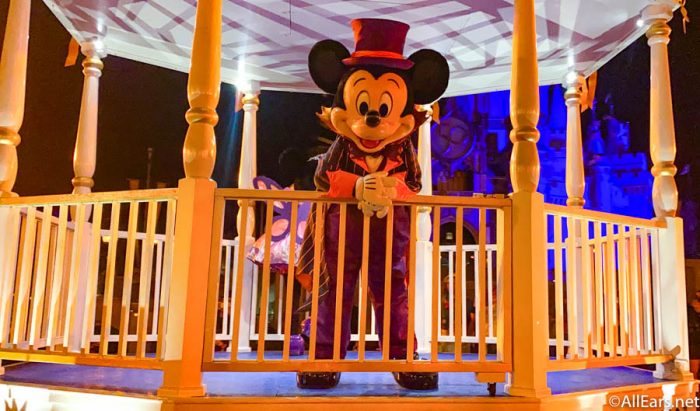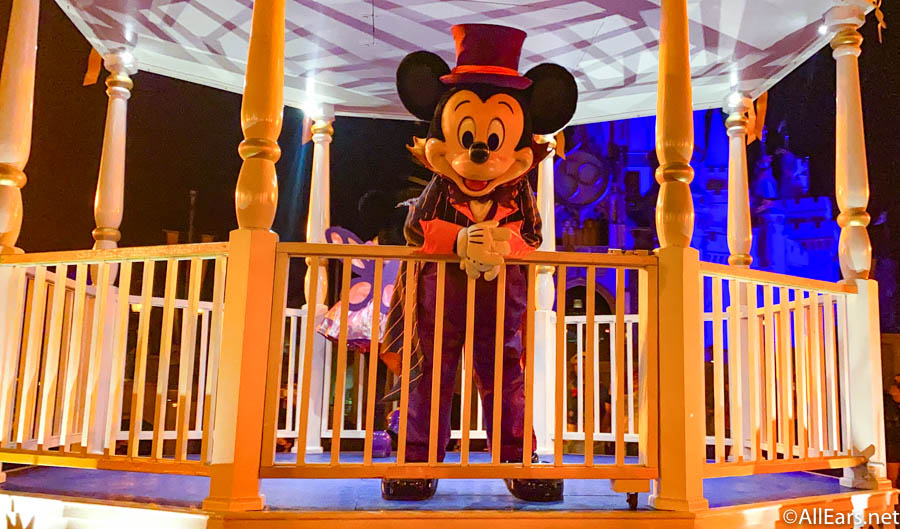 By 2005, the event had expanded to take place on 15 total dates spanning from September 30 to October 31, but tickets were still consistently priced; no matter which date you chose, the ticket was the same cost. But the cost had nearly doubled by then, costing $37.23 per adult and $29.77 per child.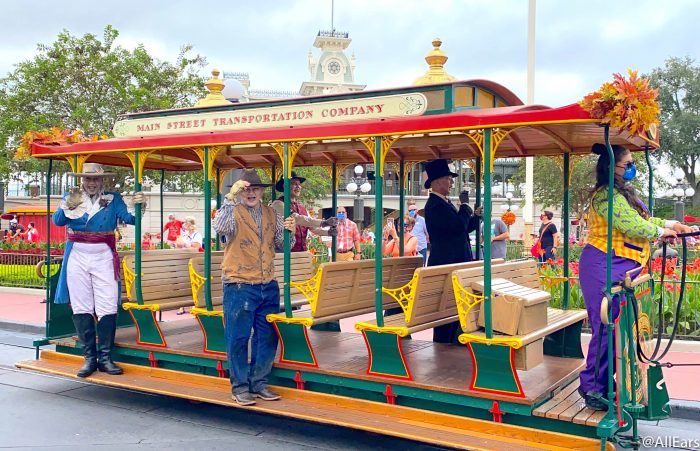 Ticket prices more than doubled by 2015, and Disney had begun introducing date-based pricing. By this time, Disney had a total of 24 event dates with tickets costing $68 per adult and $63 per child on dates early in the Halloween season (September 15 to October 1) and then costing $74 per adult and $69 per child for all of the dates in October.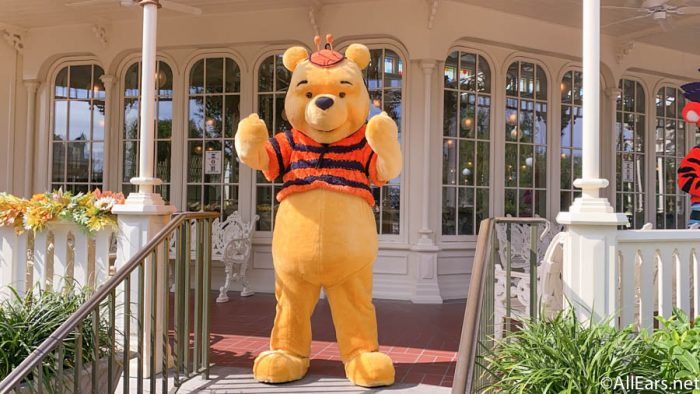 But keep in mind that the ticket pricing wasn't making huge jumps with each year. Rather, the prices were increasing slowly as more elements were added to the party, more dates were introduced, and date-based pricing became more of a focus.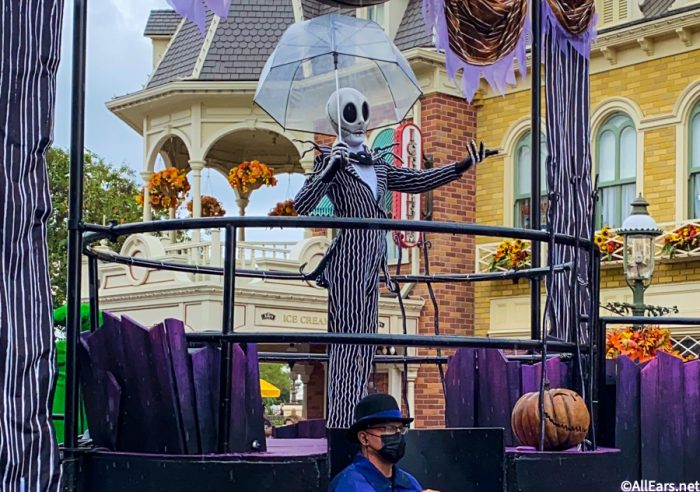 For example, just three years later (in 2018), Disney had completely overhauled its date-based ticketing system; there were now a total of 34 event dates beginning as early as August 17, and the closer you got to Halloween, the more expensive the tickets got.
Those visiting in August could purchase their tickets as cheap as $75 per adult and $70 per child, but by September the price had increased to $89 per adult and $84 per child. Beyond that, October tickets were even pricier costing $109 per adult and $104 per child on most nights and $125 per adult and $120 per child on October 31.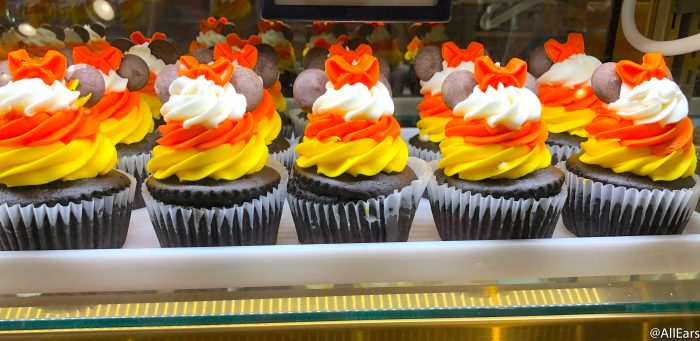 That leads us to 2021 where Disney decided to cancel Mickey's Not-So-Scary Halloween Party for the second year in a row due to the COVID-19 global pandemic and introduce a brand new event — Disney After Hours BOO Bash.
There are plenty of modifications to this new event (like no parades or fireworks shows), and Disney decreased the number of dates that the event is being held with only 28 total. But the price did increase with dates in August and September costing $129 to $139, dates in October costing $159 to $169, and Halloween night costing a whopping $199.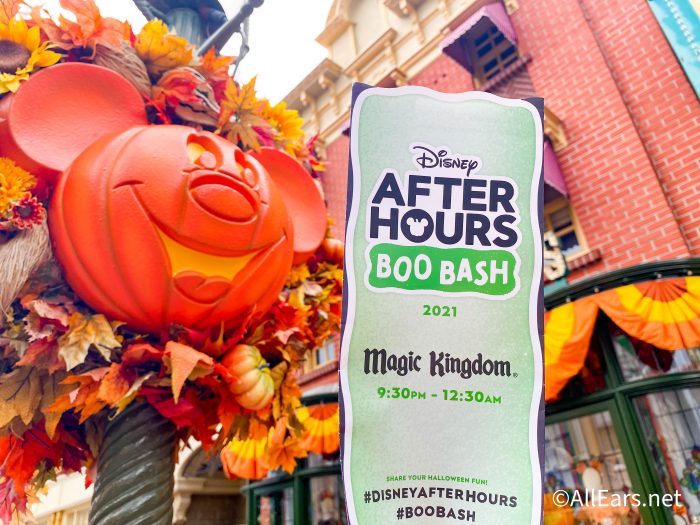 All in all, Disney has made quite a few changes to its Halloween party over the past 26 years. Tickets have gone from being only $16.95 per person on the first (and only) night the event was available to now costing $200 per person based on when you go. Plus, as demand has increased for the event Disney has added more and more dates, eventually introducing a huge range of date-based ticketing. And, of course, even the entire event has been changed up for 2021, though it could very well go back to "normal" next year, we'll have to wait and see!
Mickey's Very Merry Christmas Party
Now, what about Mickey's Very Merry Christmas Party? This holiday-time event has become a must-do for many families at Disney World over the years featuring a visit from Santa Claus during the parade, complimentary holiday cookies and hot chocolate around the park, and more. And the price has changed just as much — if not more — than Mickey's Not-So-Scary Halloween Party.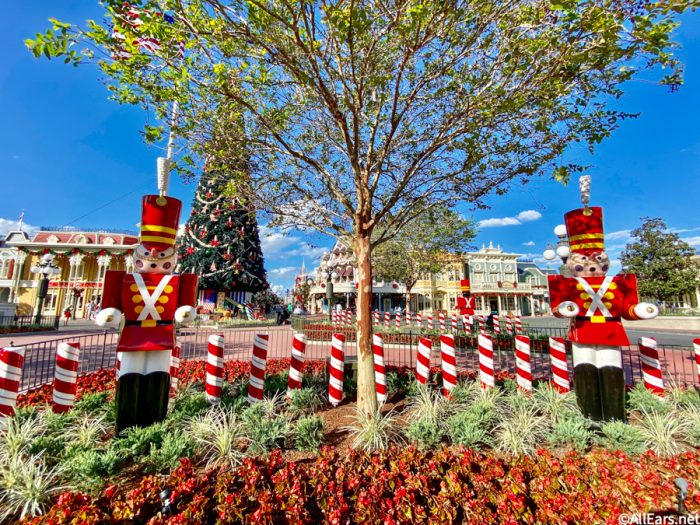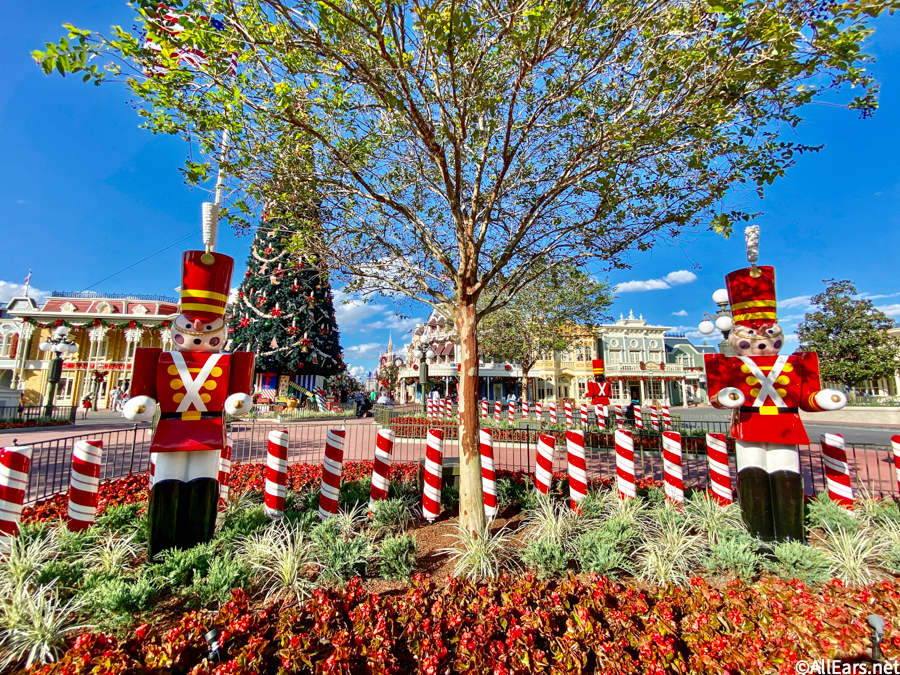 Let's start off back in 1998, when Mickey's Very Merry Christmas Party took place on two dates (December 9 and 10) and cost only $17.95 per adult and $12.95 per child.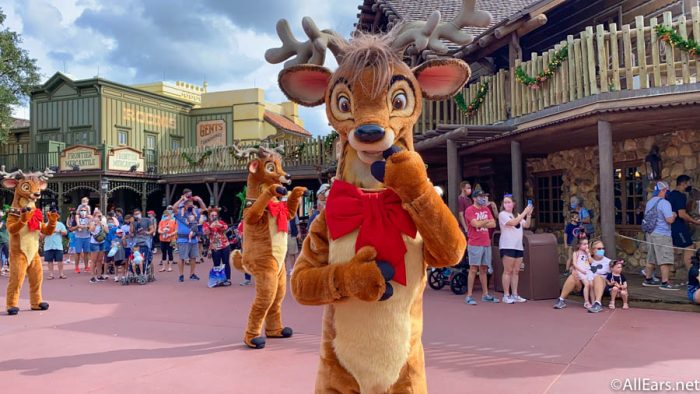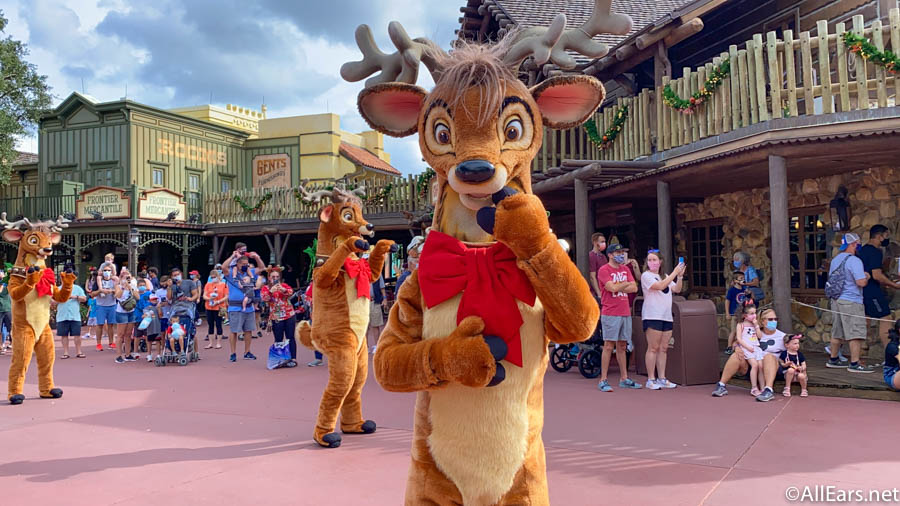 The event was originally highly successful because, by 1998, Disney was holding the event on seven different dates in December and charging $29 per adult and $20 per child.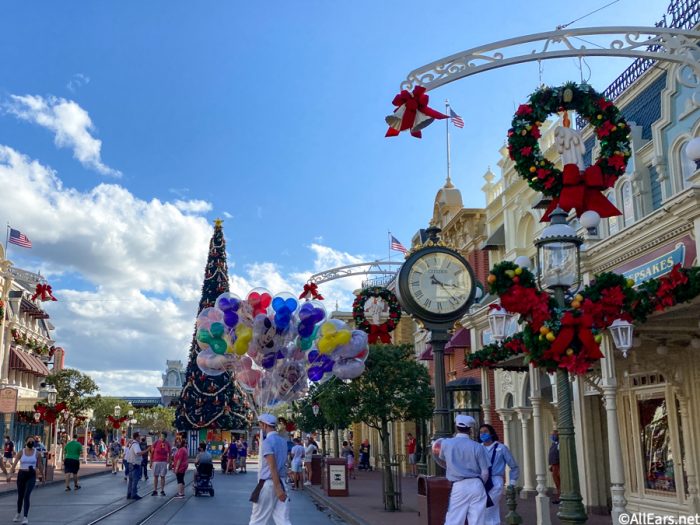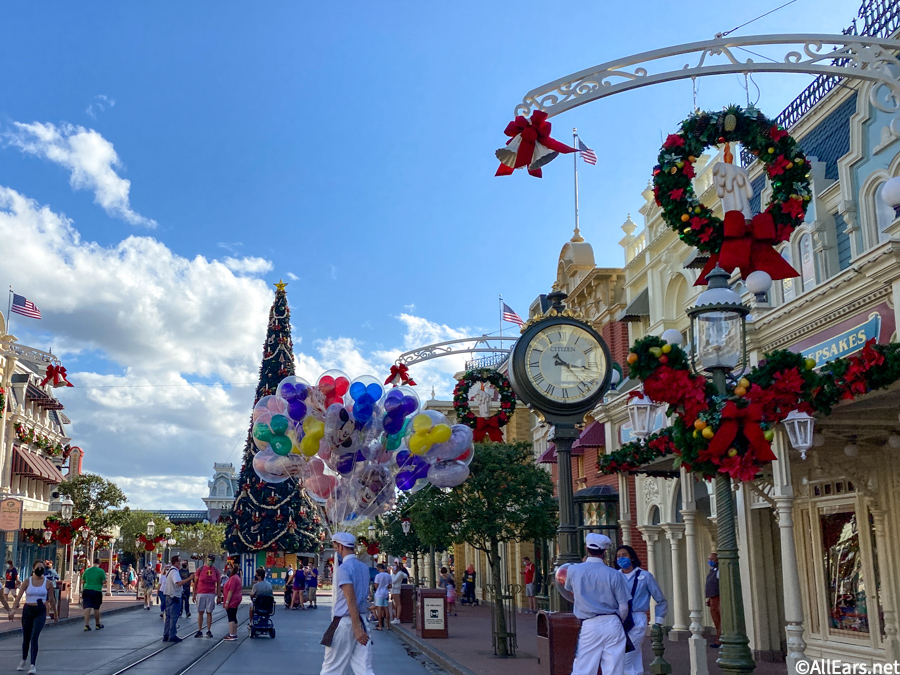 Ten years later (in 2008), the ticketing structure had changed much as it had for the Halloween party, with the introduction of date-based pricing and now the event was being held on 19 total nights between November 10 and December 19.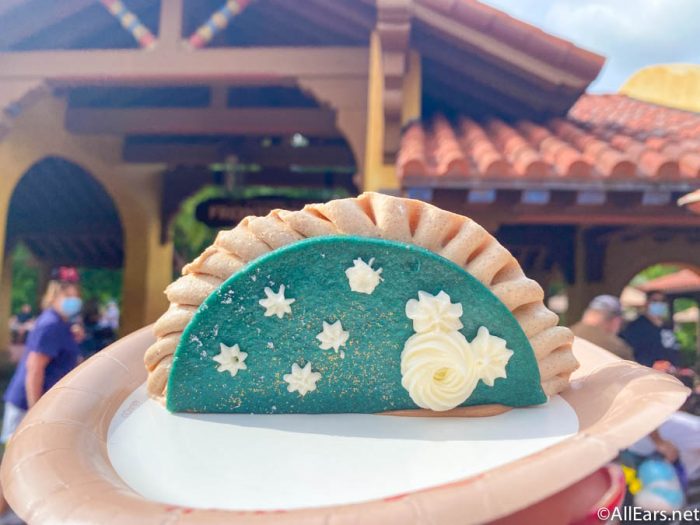 Guests heading to the event in November and early December paid $48.95 per adult and $42.95 per child. Higher-priced dates cost $55.95 per adult and $49.95 per child, which is almost double the price that it was 10 years prior.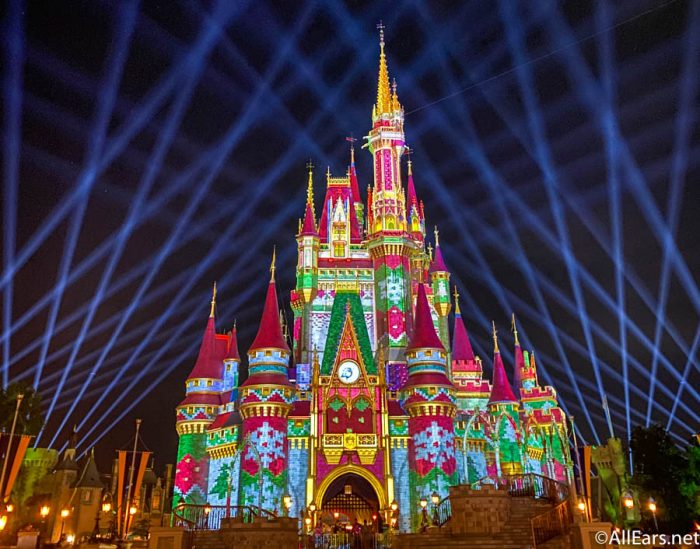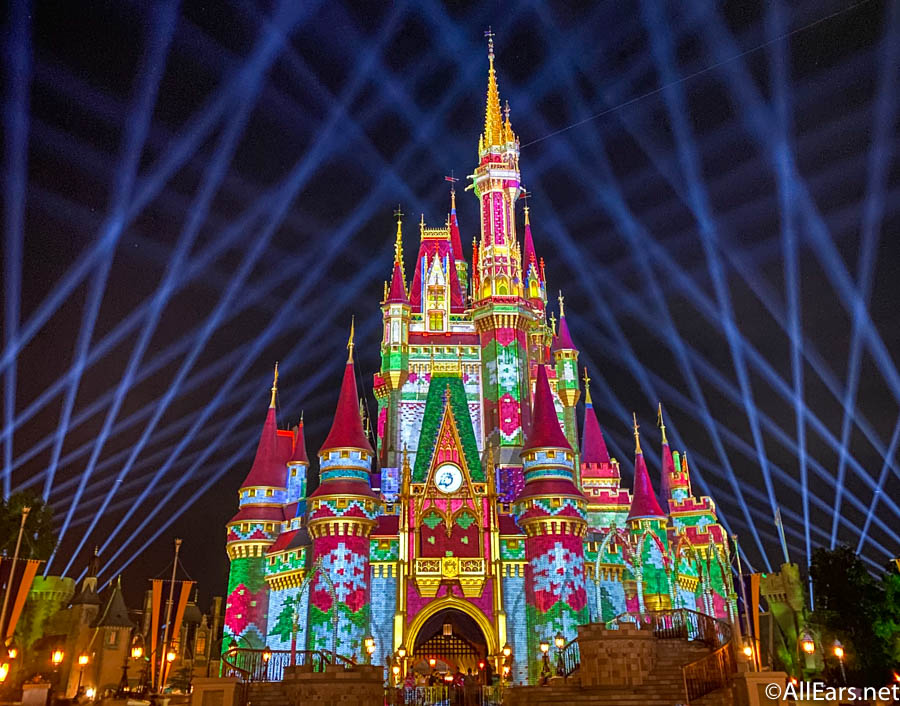 It didn't take long for Mickey's Very Merry Christmas Party to hit the $100 mark; by 2018, the event was taking place on a total of 22 nights, and Disney had broken out the cost of the event into many different date-based price ranges.
In November, tickets cost anywhere between $95 per adult and $90 per child to $99 per adult and $94 per child. And in December, the cost was even higher ranging between $109 per adult and $104 per child up to $125 per adult and $120 per child.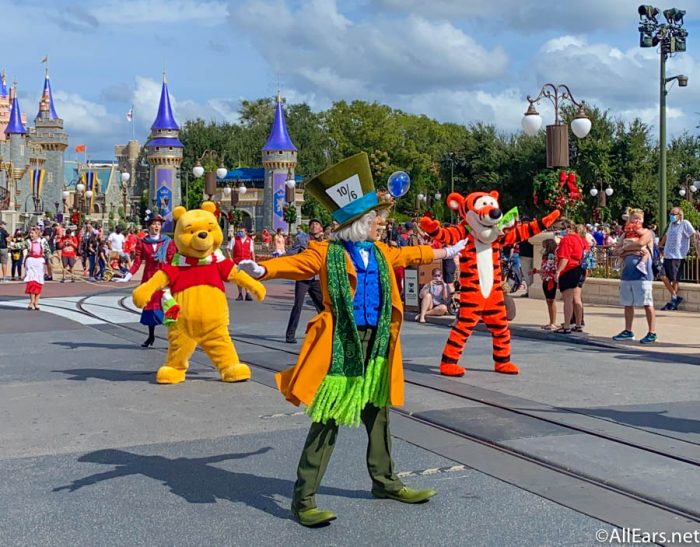 In 2020 and 2021, the COVID-19 global pandemic also canceled Mickey's Very Merry Christmas Party, and now guests can experience Disney Very Merriest After Hours instead this holiday season. But the cost of tickets has increased once again.
For the new after hours event, tickets range in price from $169 to $229 on select nights in November and December, and, on December 19 and 21, tickets cost $249 a piece.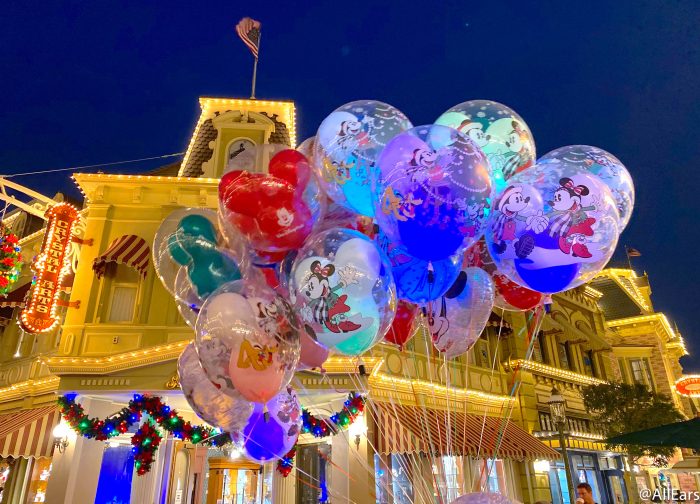 The event has seen quite a bit of change over time with tickets increasing from under $20 per person up to $249 per person, additional event dates, and date-based pricing that has a wide range in cost. Plus, even the event is completely different this year, though it could very well return to "normal" like the Halloween party in 2022.
Well, it's certainly no secret that Disney events are pricey nowadays, but guests are still flocking to the parks to take part in Disney's holiday events. And, are they really still worth it? That's what we're covering in our video below!
Let us know if you're going to Disney After Hours BOO Bash this year and, be sure to stay tuned for more Disney history and updates!
Join the AllEars.net Newsletter to stay on top of ALL the breaking Disney News! You'll also get access to AllEars tips, reviews, trivia, and MORE! Click here to Subscribe!

Have you ever attended one of Disney World's holiday events? Let us know in the comments!