It's the time of the year where this HHN Queen gets ready for the biggest scares of the season at Halloween Horror Nights! And this year's event is HUGE as Universal Orlando celebrates HHN 30 (*insert excited screams here*)!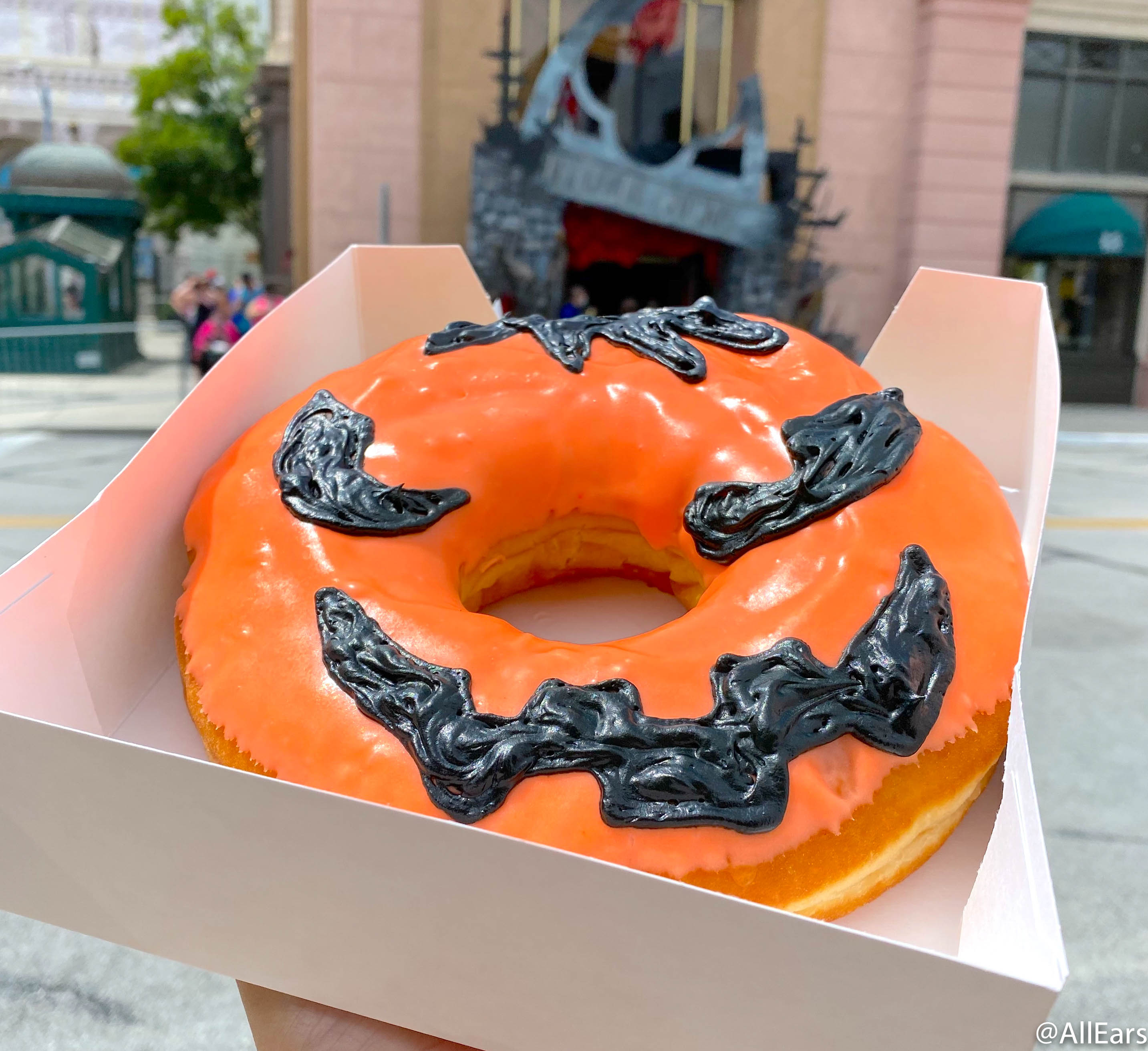 We just found out that Jack is back (and ready to clown around), while the Puppet Theater and Beetlejuice houses will bring in fans from far and wide. The hype is absolutely real as Halloween Horror Nights has become THE Halloween event of the season for theme parks.
But the anticipation didn't always exist the way it does today.
How has Halloween Horror Nights evolved over the years into the momentous occasion it is today? Well, we're going to need to take a nightmarish walk down memory lane for those answers!
1991
Other theme parks weren't going after these extremely adult, terrifying events that packed the scares, blood, and gore from horror movies, so Universal Orlando decided to go where other parks hadn't gone before — they debuted "Fright Nights" as the origins of Halloween Horror Nights. There was only one house as "The Dungeon of Terror" drew crowds into the area near where the Jaws attraction used to be (and Diagon Alley has since taken over) in Universal Studios Florida.
There were also shows, like the Beetlejuice Graveyard Tours, with appearances from fresh characters at the time, including Freddy Krueger. The event only ran for three days with Halloween as one of the nights. There wasn't a whole lot of publicity for the event at the time, but it kickstarted the beginnings of an epic event now known around the world!
1992
Universal wanted a catchier, more unique title that could be used as their Halloween branding. In 1992, the parks then officially rebranded the event as Halloween Horror Nights. The event began to pick up speed by featuring two houses and a maze, building upon its previous year. Bill and Ted's Excellent Halloween Adventure started, which became a huge hit for the event that ran for 26 years, and Robosaurus even appeared in the park!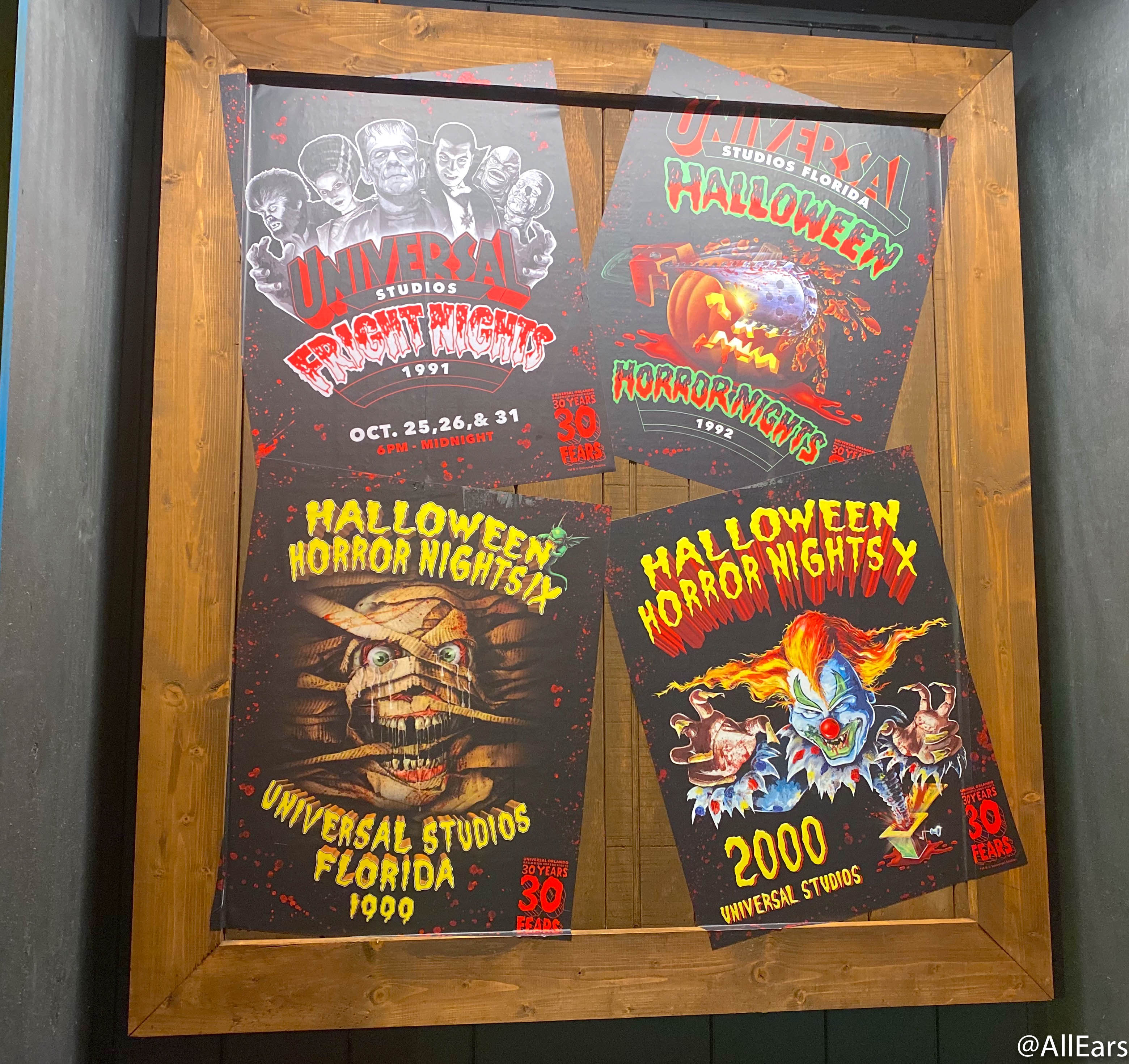 Over the next few years, each event would bring more attractions based on popular films and original content
1994
Ghoul School began to train Scare Actors to be some of the best around the world. The "I Pledge Allegiance to the Hag and to the Mayhem for Which She Stands" became a popular pledge for many of the actors who scored the coveted roles as Scare Actors. And, now that there were trained Scare Actors in Universal Orlando, Scare Zones officially made their debut during the event too!
Scents started to be pumped into the houses
, like rotting meat smell at that year's Hell's Kitchen (and they only got worse, thanks to the creative team at Universal). As Halloween Horror Nights become more popular, the televised FOX Halloween Bash aired and gave the event a boost of publicity in 1994.
1995
While there have been various themed welcomed into Halloween Horror Nights since, the first year Universal had one was in 1995. The Tales from the Crypt was a popular show on HBO, which later had more series spinoffs and shows inspired by it. Since there were already ties to Universal Studios Florida with a show being filmed there, Universal licensed the horror anthology to create the Curse of the Crypt Keeper theme for Halloween Horror Nights!
However, Universal would have bigger plans years later…
2000
Then came Jack the Clown. Universal decided that it wanted to go another step further with the stories it told fans, so Halloween Horror Nights cooked up an intricate backstory for its original Jack the Clown character that hadn't been done for previous events. If you want a quick synopsis, Jack Schmidt was a carnival performing clown with a murderous streak. When he told his circus troupe leader Dr. Oddfellow, Jack was murdered and kept inside a Jack in the Box for years until he was accidentally unleashed. Once he had his revenge on Oddfellow, he made his own Carnival of Carnage circus (you can take a look at his full origins here)!
During that same year, dual paths were introduced at some of the houses, so guests had a bit more freedom of choice to decide which way they experienced the scares.
2001
Jack returned in 2001, but the events on 9/11 changed Halloween Horror Nights that year drastically. The horror tone was diminished significantly, as the word "blood" was never said and the parks even went as far as using green goop as an alternative.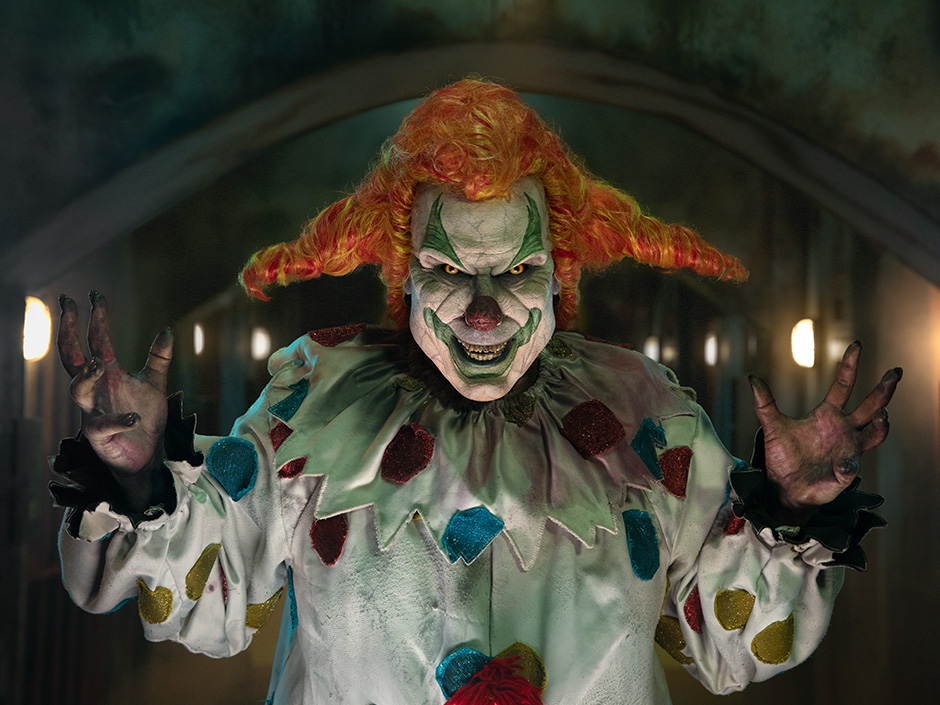 Jack's twin brother Eddie was scrapped during 2001's event (later to return) as he was much more violent and murderous than the changed theme needed that year.
2002
After Universal's Islands of Adventure had a grand opening that was lackluster, Halloween Horror Nights was shaken up that year to help with the new park's appeal. Instead of the normal Universal Studios Florida location of the event, Halloween Horror Nights was moved over to Islands of Adventure to attract more guests to the park. However, this only went on for four years before they switched it back to the previous location.
2004
Universal even tried utilizing elements of both parks in 2004 to make it a bigger event than guests had seen before! But Universal realized that the use of one park better suited their needs for scare zones and houses, as well as attendance numbers.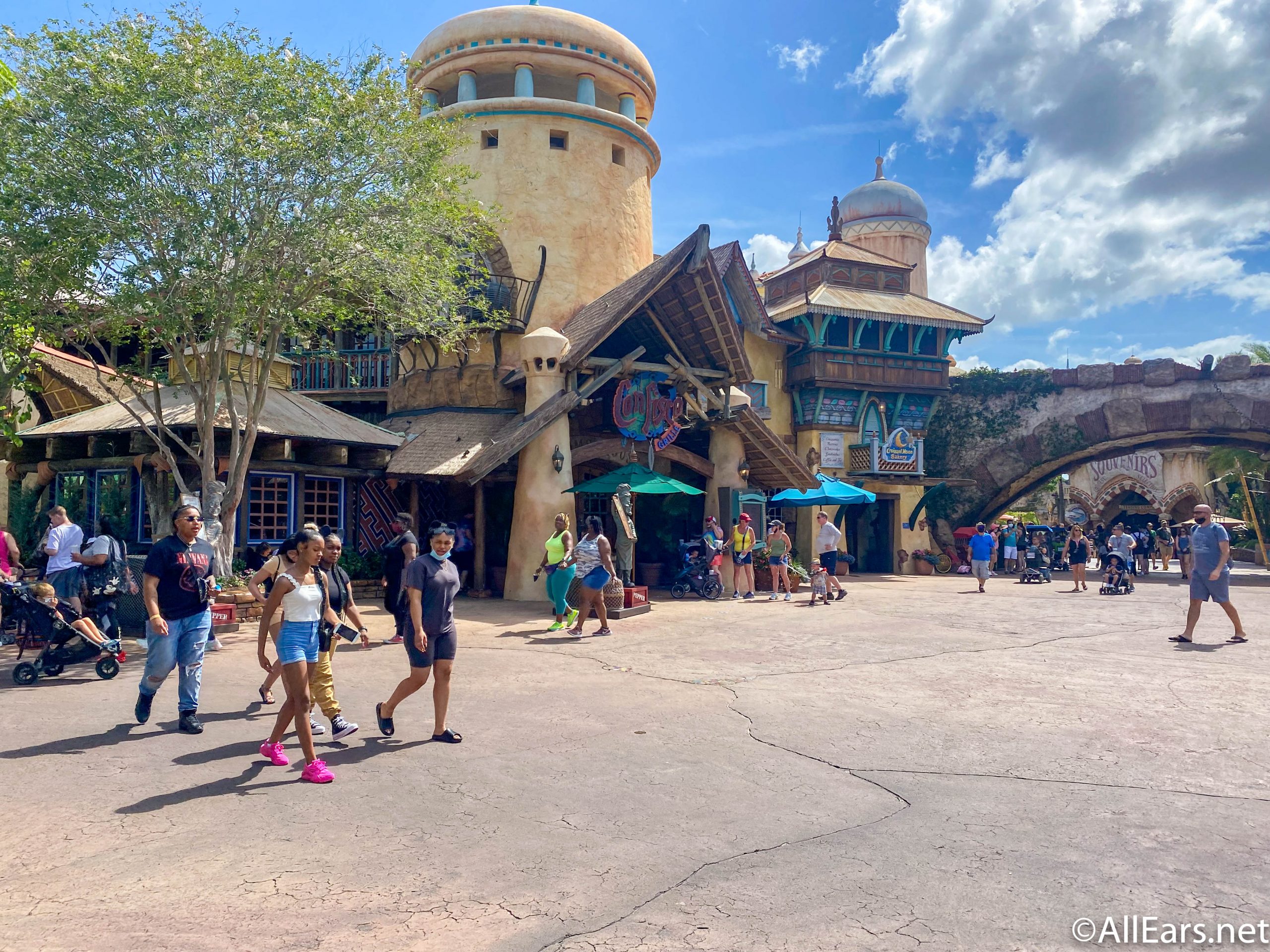 2005
One of the biggest prophecies to come to Halloween Horror Nights lore arrived in 2005 with the Terra Queen. Her storyline ended in her own sacrifice, where she vowed to return in 15 years. Originally, that would have been in 2020. But now that the 30th anniversary was postponed until this year, her prophecy may be fulfilled with an appearance during the 2021 event!
2006
While it may not be SWEET, the 16th anniversary of Halloween Horror Nights was huge in Universal Orlando! The event brought back all of the previous original characters, including Jack's twin brother Eddie who didn't get to make his appearance in 2001. Halloween Horror Nights shifted back over to solely Universal Studios Florida that year, where it has stayed ever since.
2007
As a demand for IPs began to skyrocket, Universal satisfied horror fans with the licensing of more characters like Freddy Krueger, Leatherface, and Jason Voorhees for the event. Other franchises were tied into Halloween Horror Nights, including the ever-popular Scream, The Walking Dead, and The Rocky Horror Picture Show.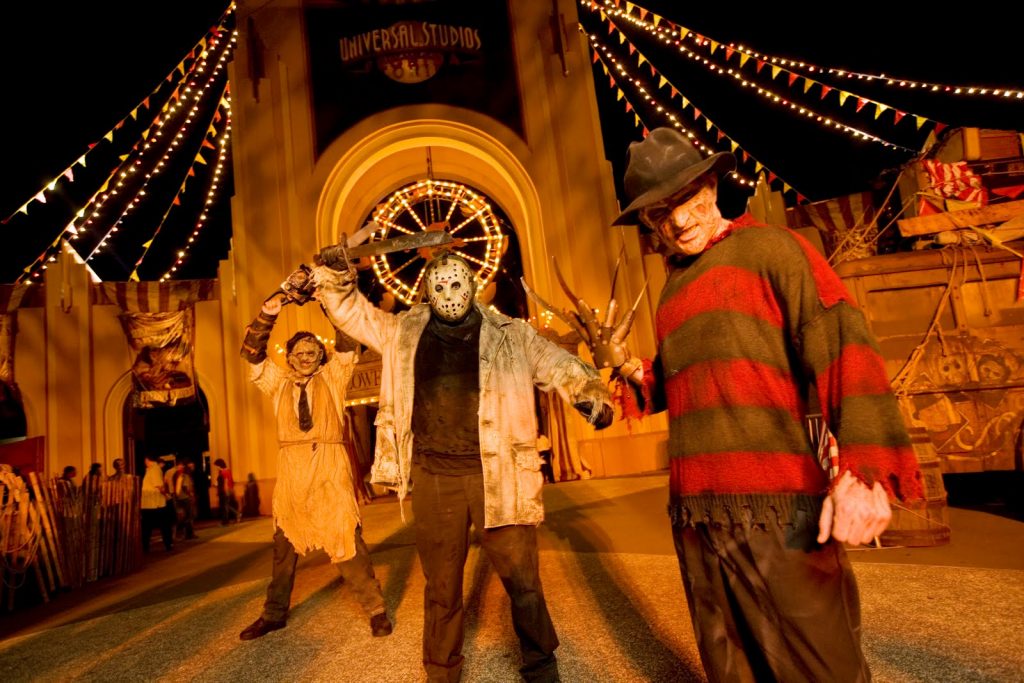 2010
The next big anniversary was 2010, and Universal Orlando definitely delivered. The theme was FEAR for the 20th anniversary, which saw the original Halloween Horror Nights characters represent what makes up fear — Jack was chaos, Caretaker was death, Director was sacrifice, Storyteller was legend, and Usher was vengeance. All of them served Fear, who was a winged beast with a voice combined all five of the characters.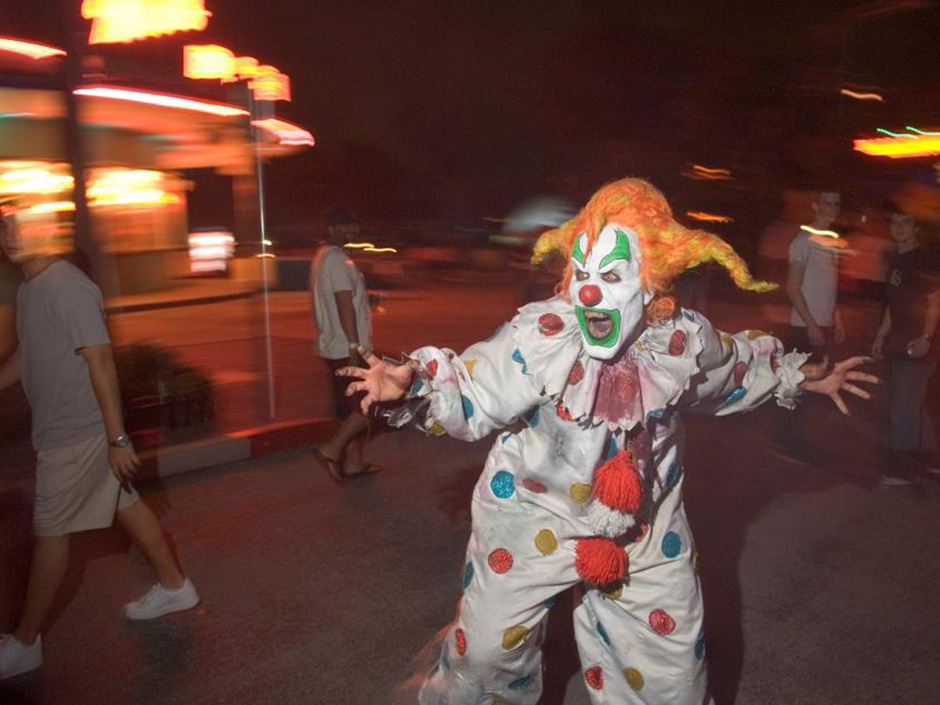 Universal Orlando even featured unlockable online content, which only added to the anticipation for the event!
2012
Since their incorporation at Halloween Horror Nights, the involvement of IPs in Universal Orlando's event only went even MORE full force. Universal branched out to other horror genres, like the Silent Hill video game and movies. They also incorporated an Alice Cooper house, based on the band who used various spooky elements into their art. Plus, Universal started to have a more "fun" houses that weren't TOO spooky, like that year's house inspired by magicians Penn and Teller.
2017
While the event itself was amazing, Halloween Horror Nights 27 marked a sad end of an era. Guests said farewell to Bill and Ted as they played their last show at Halloween Horror Nights. Universal stated that they were looking to feature new content for guests, even though the duo had been a fan-favorite for 26 years of the event. But, you never know if they'll pop up again for another "excellent adventure" in honor of the next major Halloween Horror Nights anniversary!
2019
Halloween Horror Nights only gets bigger and better as Universal outdoes itself throughout the years. Universal went all out in 2019 with 10 houses, 5 scare zones, and 2 shows — the most we've seen at a single Halloween Horror Nights to date!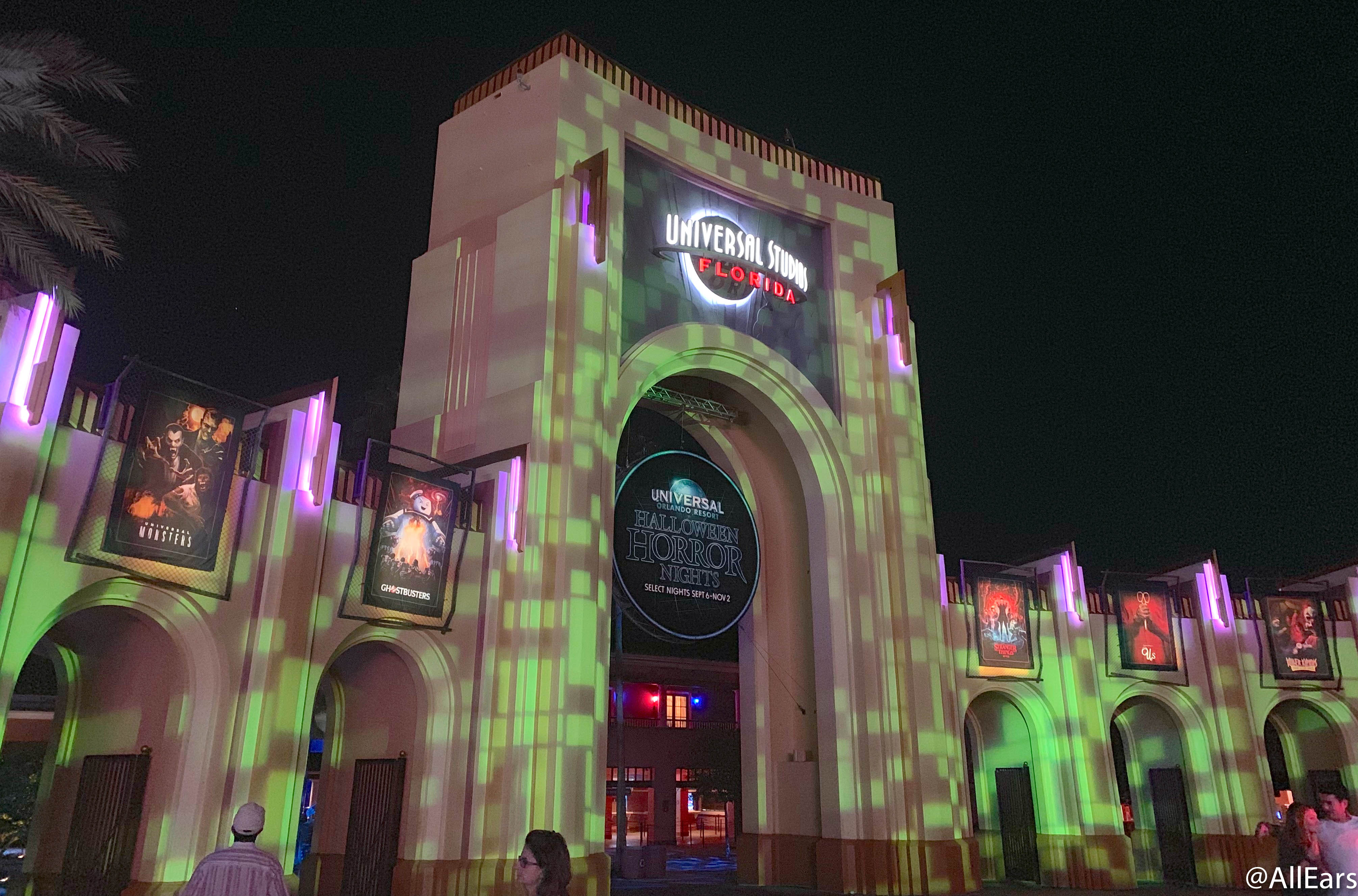 And while that meant the 30th anniversary the next year would bring MORE scares, you all know what happened next.
2020
Halloween Horror Nights was canceled due to the pandemic, as the 30th anniversary was rescheduled for 2021. But the parks still featured a few spooky offerings around Universal Studios Florida to keep the spirit alive! Two daytime houses made their debut as Revenge of the Tooth Fairy and the Bride of Frankenstein Returns were both available to guests. Then the Beetlejuice house that will return for the actual 30th anniversary event made a quick appearance for the end of the season.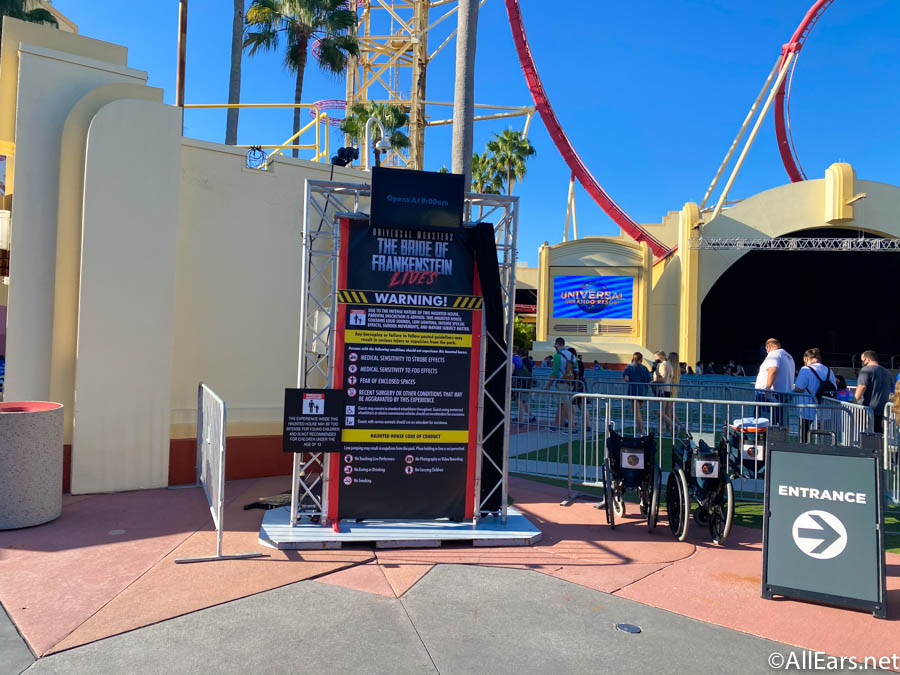 There was also the Scarecrow Stalk trick-or-treating, a special Tribute Store, and a bunch of treats in honor of the "30 Years, 30 Fears" theme for 2020! Due to its popularity, Universal extended the event, which only made fans more excited for what would follow the next year.
2021
And, that leads us to THIS YEAR'S Halloween Horror Nights! The upcoming 2021 event will run from September 3rd through October 31st under the "Never Go Alone" theme for the official 30th anniversary event! Universal has been hiring scare actors, putting big changes in place, and releasing tickets already.
While we haven't had a lot of announcements about the houses (they're coming a LOT later than usual), we should hopefully have more details over the coming weeks before the event begins. Although we are happy that Jack and Beetlejuice are returning, we've got hopes to see other fan-favorite characters and entertainment (bring back Bill and Ted, you cowards 😉)!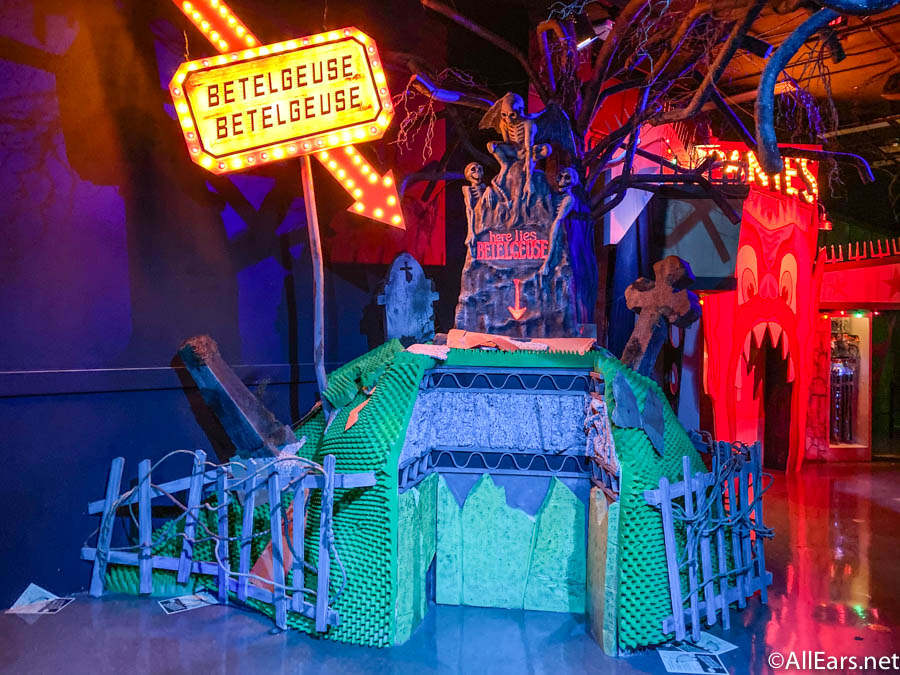 Amidst all of the events in Orlando, Halloween Horror Nights has also extended to other parks around the world at Universal's locations in Hollywood, Singapore, and Japan. And, each event has its own unique history that draws fans from all over the world (maybe we'll have to bring you their full stories sometime soon, huh?). But, the OG in Orlando will always have a special place in our hearts! For all the spookiest news of the season, you can stay tuned with All Ears for the latest Universal news!
What has been your favorite Halloween Horror Nights throughout the years? Let us know in the comments below!