We're just a few months away until the epic 30th anniversary of Halloween Horror Nights kicks off in Universal Orlando!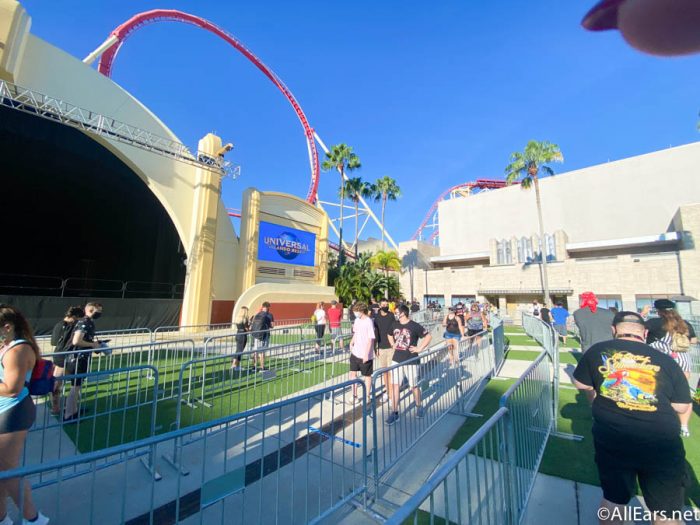 There's been a LOT going on behind-the-scenes as houses are being built, old haunts come to life again, and (most recently) scare actors are hired for the event. But, things are definitely going to look very different this upcoming fall.
Last year, Universal put a bunch of new health and safety precautions in place with Virtual Queues, distancing markers, and even the use of glow sticks at the two featured houses during the mini Halloween Horror Nights celebrations. After seeing the way Universal Orlando was operating during the "lite" version of Halloween Horror Night festivities, we had quite a few thoughts about how these procedures would translate to the 30th anniversary.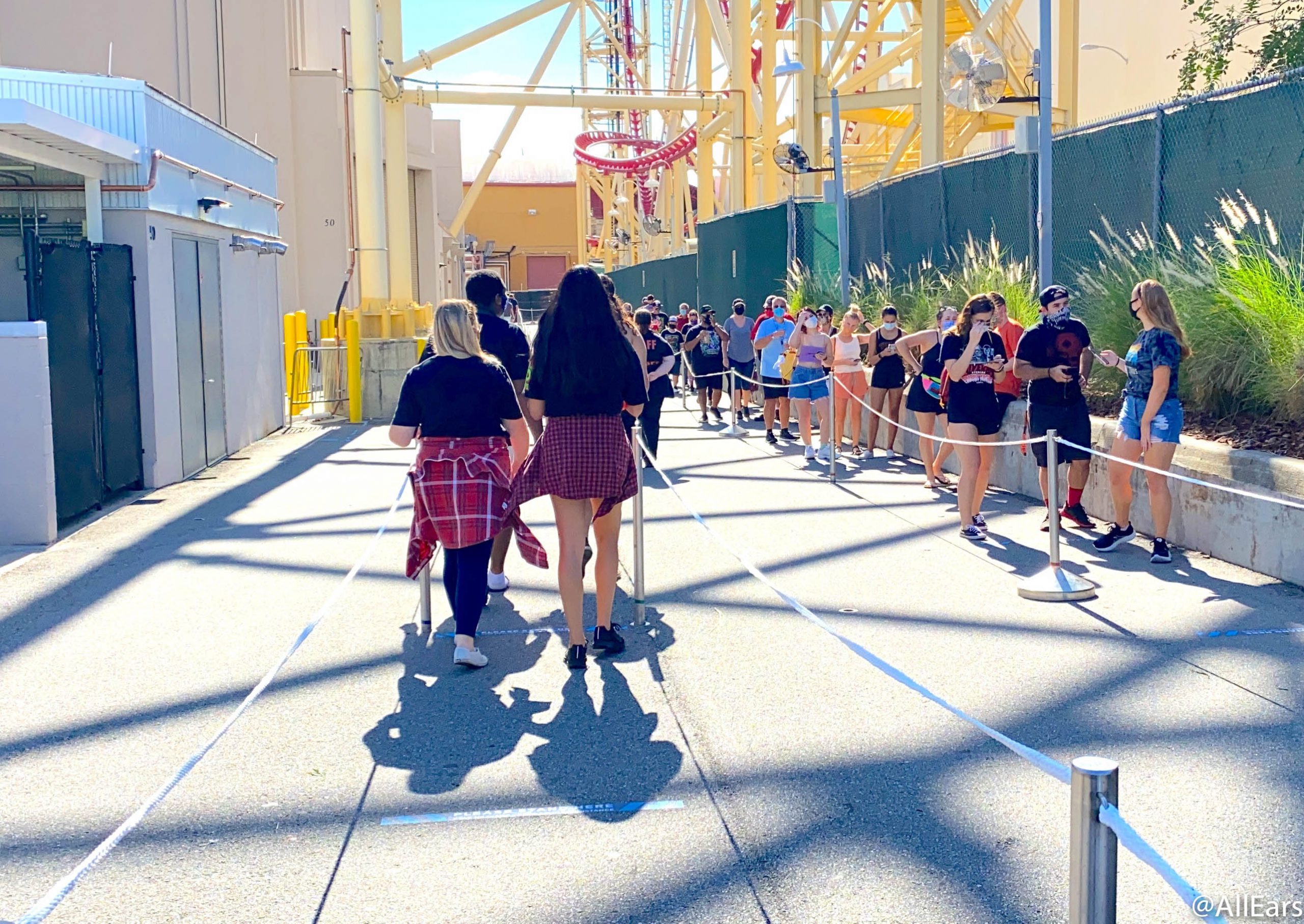 And, Universal has already confirmed a BIG change. Hidden in a job posting, those auditioning for scare actors positions are informed that "face coverings will be required to be worn in addition to costumed masks for rehearsal and performance dates." So, this means that for the first time ever, scare actors will have some sort of face covering incorporated into each of their costumes.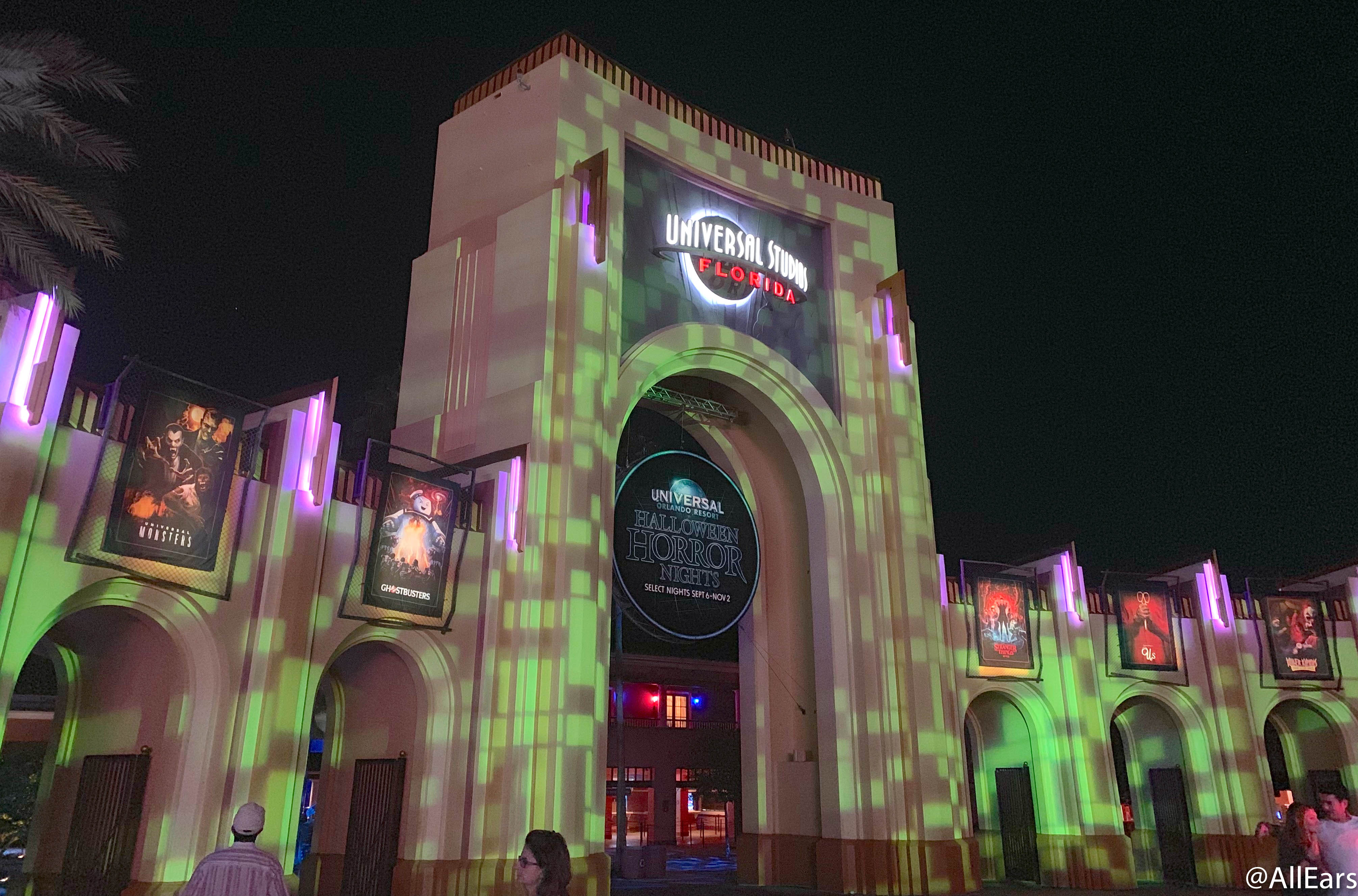 In the houses in 2020, actors did have distancing procedures (like plexiglass) to follow, as well as face masks. But, these weren't E-ticket houses like the Beetlejuice house that premiered at the end of the season. While these health procedures are meant to keep everyone safe, this does mean that the houses aren't going to be operating in the ways that we've in the past.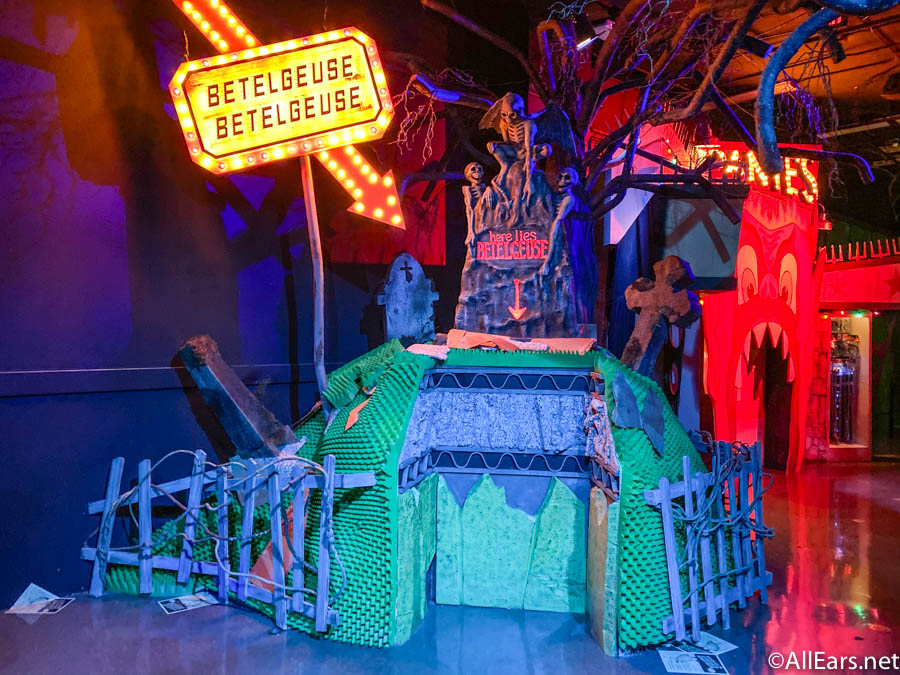 Universal hasn't announced what other precautions will be taken in houses this year on a greater scale. But, it wouldn't be too much of a surprise if they used similar procedures from 2020. Still, that may mean that most houses (or every one, for that matter) could see Virtual Queues for the popular, fan-favorite event.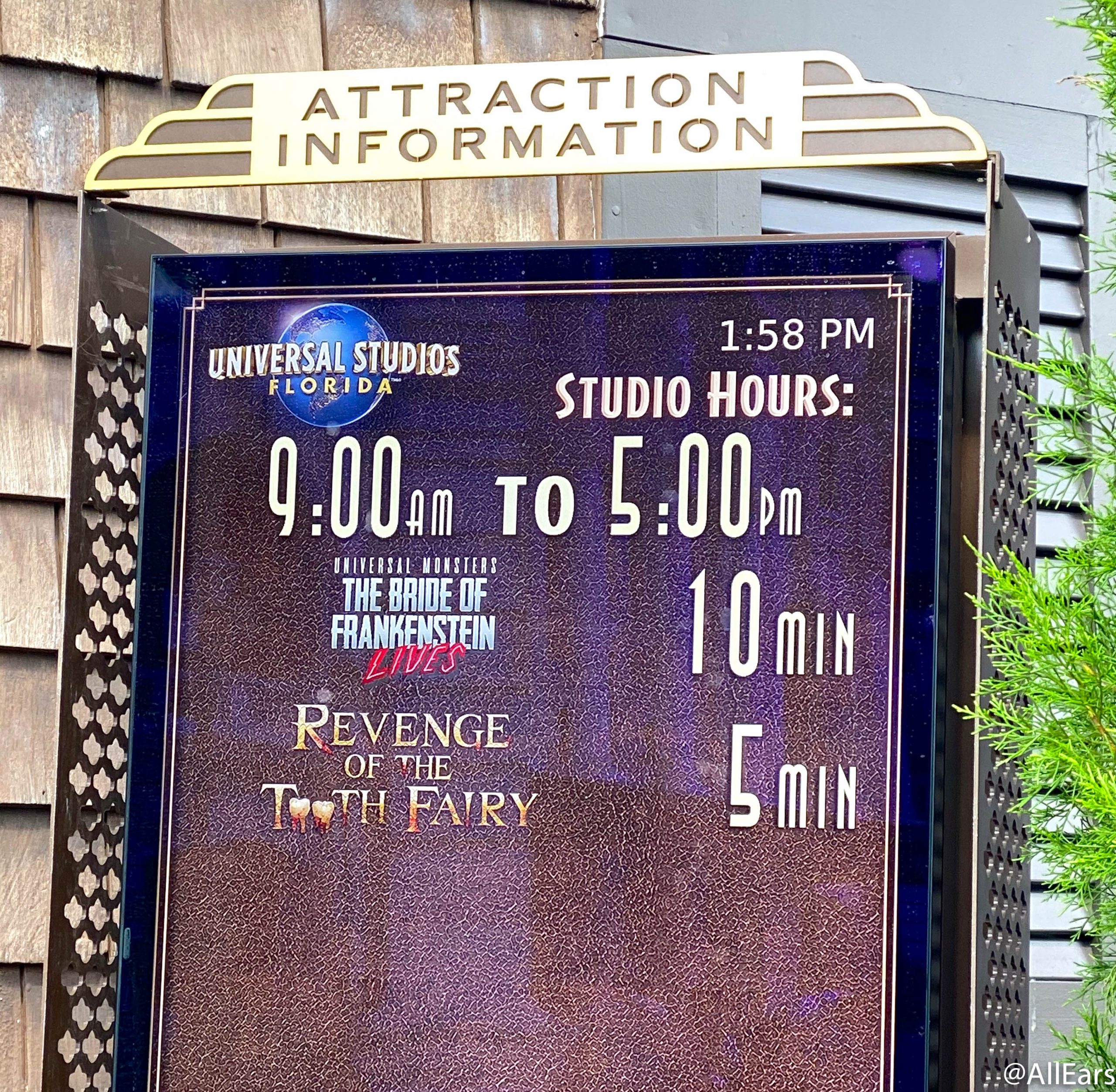 And, if characters will be wearing face masks, most likely guests will need to be wearing them too at all times. Does this mean there will be less interactive elements (like swinging dividers between rooms)? Will people have to stay 6 feet apart from other parties? Are the days gone of scare actors swinging and reaching down at guests?
We don't know for sure just yet. But, we can say that the 30th anniversary will still be as incredible as ever with Universal planning a BIGGER and SCARIER event to up the stakes of the chills and thrills. As more Halloween Horror Nights news make its rounds, we'll be sure to update you on everything you need to know!
What houses would you love to see for Halloween Horror Nights? Let us know in the comments below!