We're halfway to Halloween, and that means we're months away from the giant 30th anniversary of Halloween Horror Nights!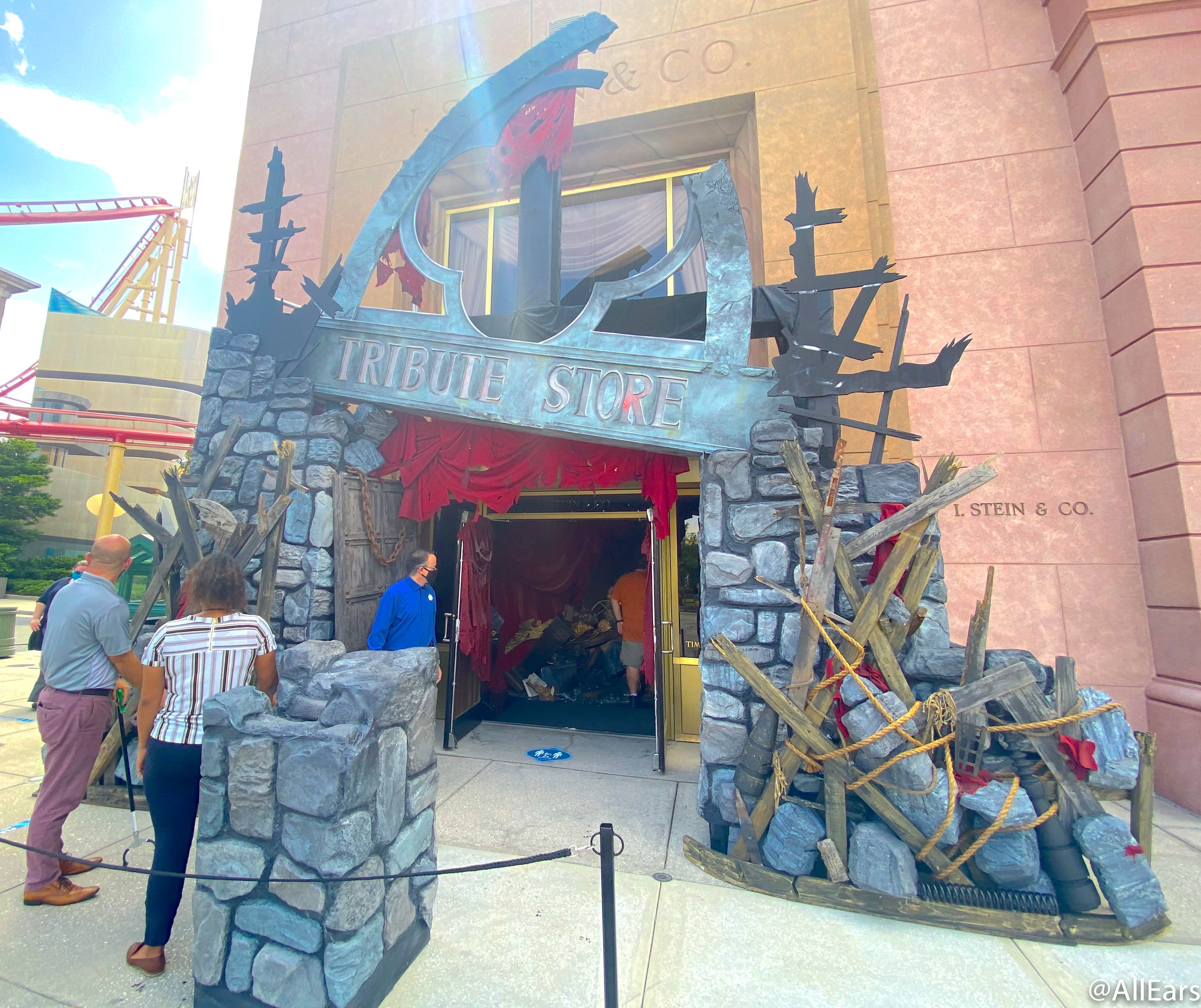 While we hope that returning characters and houses will make their way to the event this year, we've already gotten a sneak peek at NEW locations coming soon. And, if you've ever wanted to be a part of Halloween Horror Nights over the years, now is your chance!
Get ready for LOTS of scares because Universal Orlando is hiring for this year's Halloween Horror Nights! Although we've speculated that face masks would be worn by both guests and scare actors during the 30th anniversary event, the job posting confirms that "face coverings will be required to be worn in addition to costumed masks for rehearsal and performance dates."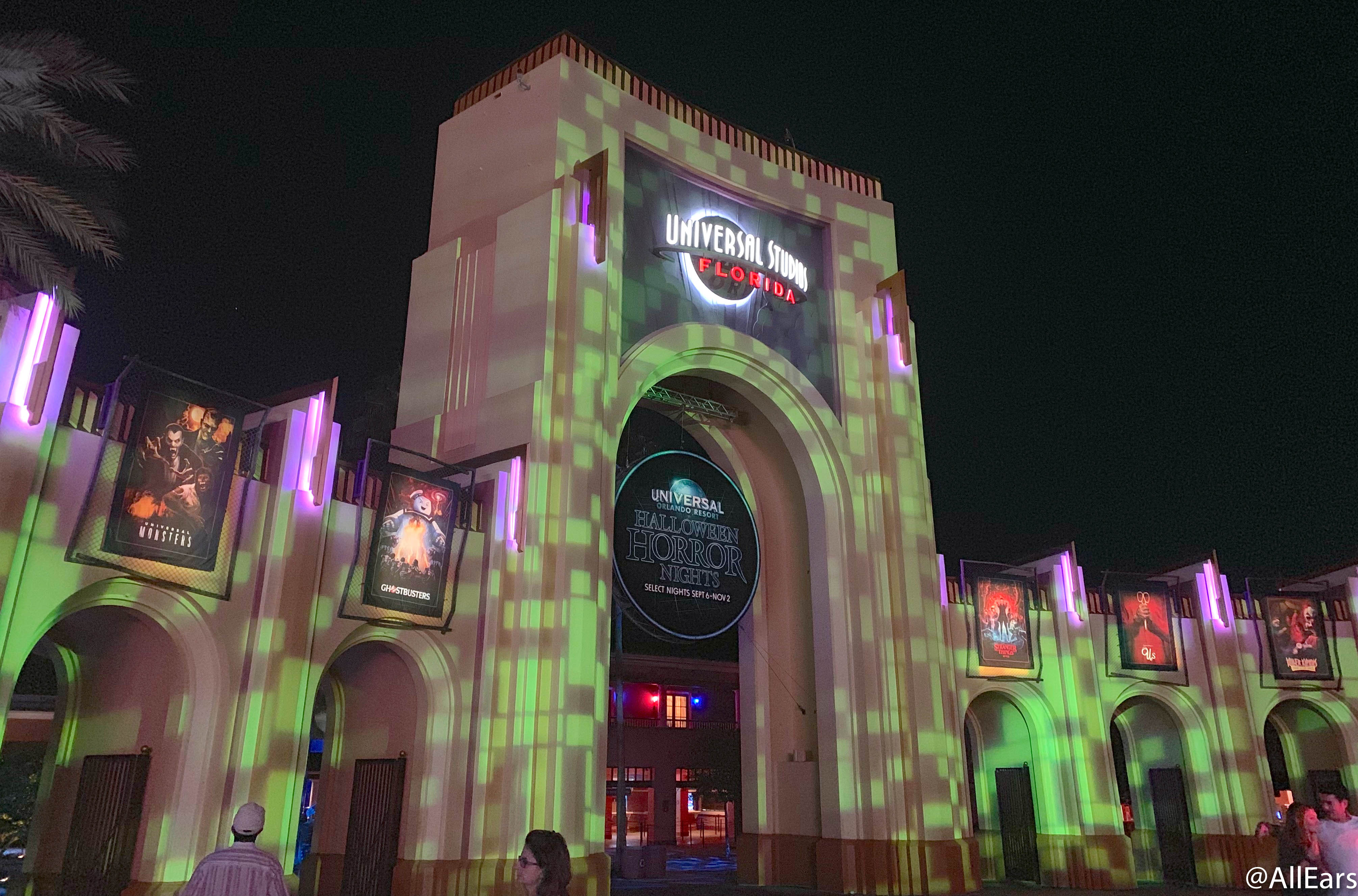 Universal is currently hiring both scare actors as well as big foot and hybrid stilt walkers for Halloween Horror Nights. Instead of an in-person audition, there will be video submissions to go along with resumes, headshots, and full length photos. The deadline to submit an audition is around the corner on May 9th!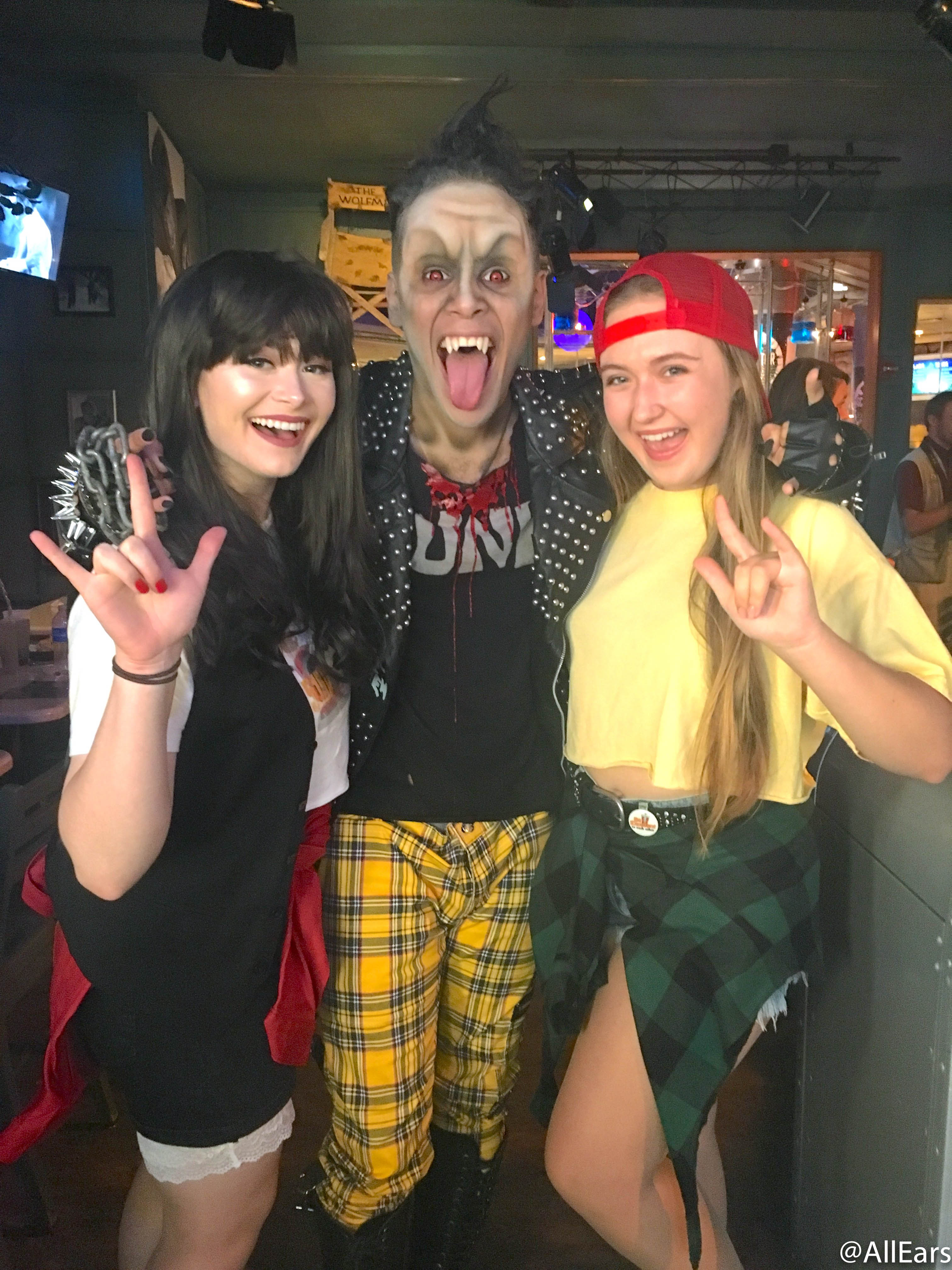 The performance dates are scheduled alongside the Halloween Horror Nights events, starting September 3rd and running through October 31st. As we near closer to Halloween Horror Nights, we'll be sure to update you with all the details you need to know! Stay tuned with AllEars for more Universal news!
Will you be going to Halloween Horror Nights this year? Let us know in the comments below!