If you're a Harry Potter fan, a visit to the Wizarding World of Harry Potter is a dream come true. Between the incredible attractions, interactive magic, and tasty treats, you'll truly feel like you've stepped into the pages of Harry Potter.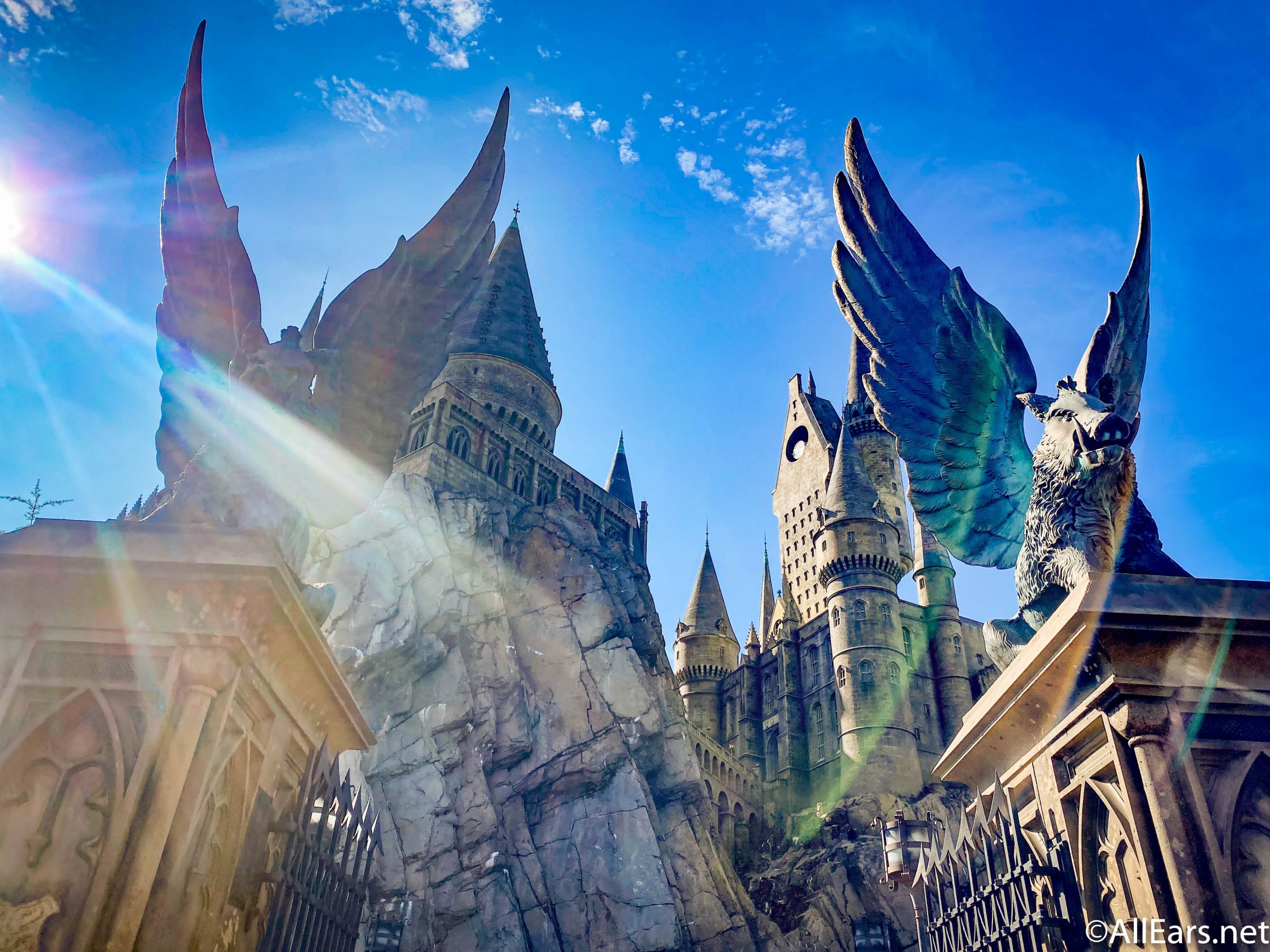 Part of the reason this land is so immersive is the incredible details. There are tons of Easter eggs and nods to the characters, settings, creatures, food, and more. But some of these details will go over your head if you haven't read the books — even if you've seen the movies. That's right, book lovers: this post is for you!
We're sharing our favorite details that only Harry Potter book fans will understand!
1. One-Eyed Witch
In the queue for Harry Potter and the Forbidden Journey, you'll be treated to a tour of Hogwarts! There are tons of amazing details from the Mirror of Erised to Dumbledore's office. But this one will make a lot more sense if you've read the book!
As you stroll the Hogwarts dungeons, you'll pass a statue of a one-eyed witch with a hump. Remember in Prisoner of Azkaban when Fred and George give Harry the Maurauder's Map? They specifically tell him to take the One-Eyed Witch passage which will take him straight to the Honeydukes Cellar. And there she is!
2. Professor … who?
Speaking of Harry Potter and the Forbidden Journey, listen up and you'll hear Hermione talk about a professor that NEVER appears in the movies.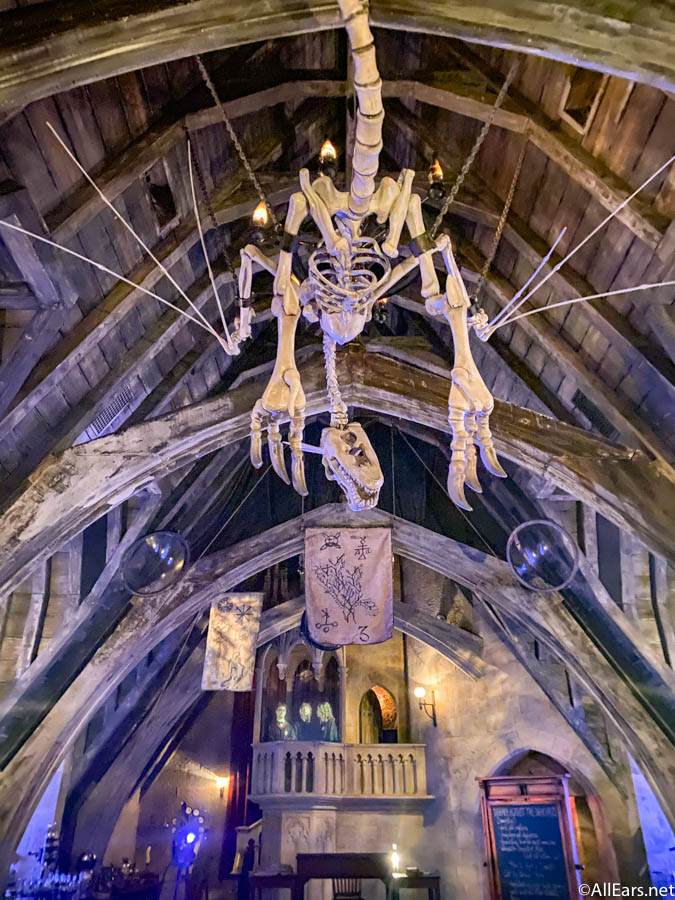 Hermione explains that they're going to sneak you down to the Quidditch pitch to watch the game, as opposed to Professor Binns' History of Magic Lecture.  That's right — the entire plot of the ride is all around a teacher you've never heard of if you've never read the books.
3. Blast Ended Skrewts
On Hagrid's Magical Creatures Motorbike Adventure, you'll encounter tons of creatures from the series such as Fluffy the three-headed dog, pixies, unicorns, and centaurs. But there's one BIG one you may not recognize if you have only seen the films.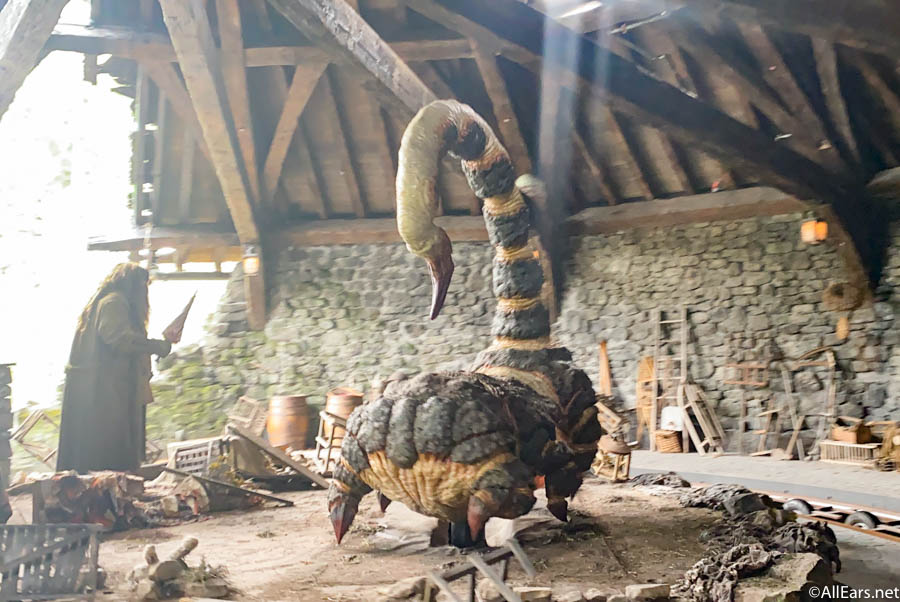 It's the blast-ended skrewt! Remember them from Goblet of Fire, when Hagrid makes his Care of Magical Creatures class raise these stingy monsters, only to be used in the Championship Maze?!
4. Celestina Warbeck
While in Diagon Alley, you may be treated to the musical stylings of Celestina Warbeck. But you may not realize (without the books, obviously) that she's a legend from the Wizarding World and adored by Molly Weasley.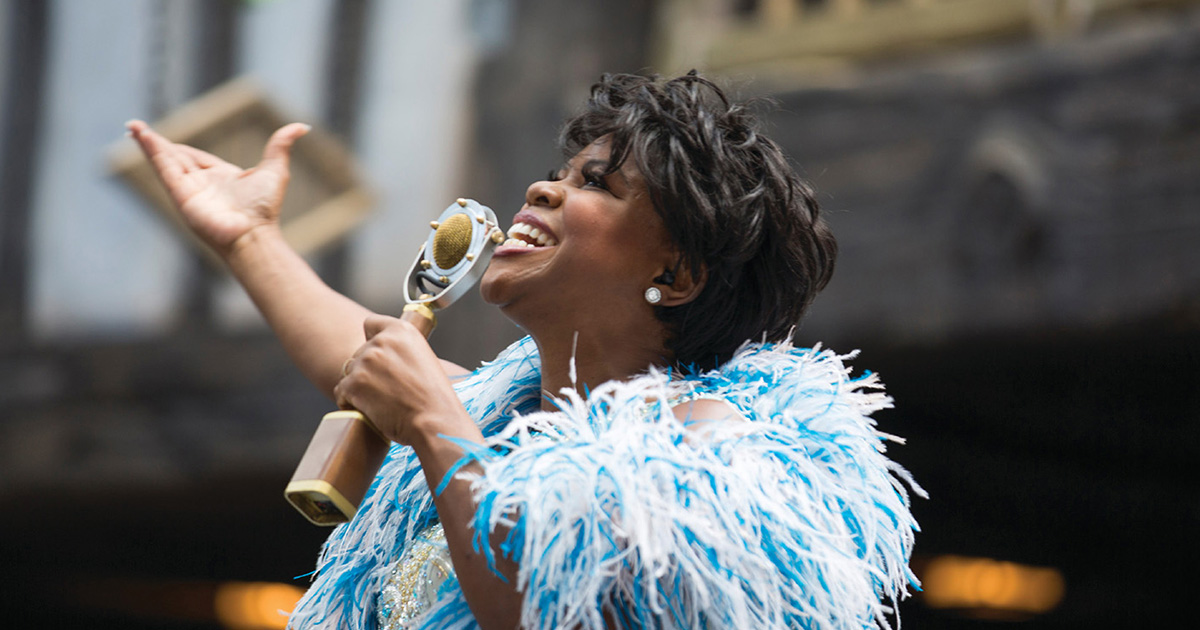 Celestina provides the soundtrack to Christmas at the Burrow in Book Six, which is one of my favorite holidays depicted because it's nice whenever Harry gets a good family experience.
5. Strawberry & Peanut Butter Sundae
When you head into Florean Fortescue's Ice Cream Parlour, you may be overwhelmed by how many delicious flavors there are! But one of them is a special — and for good reason!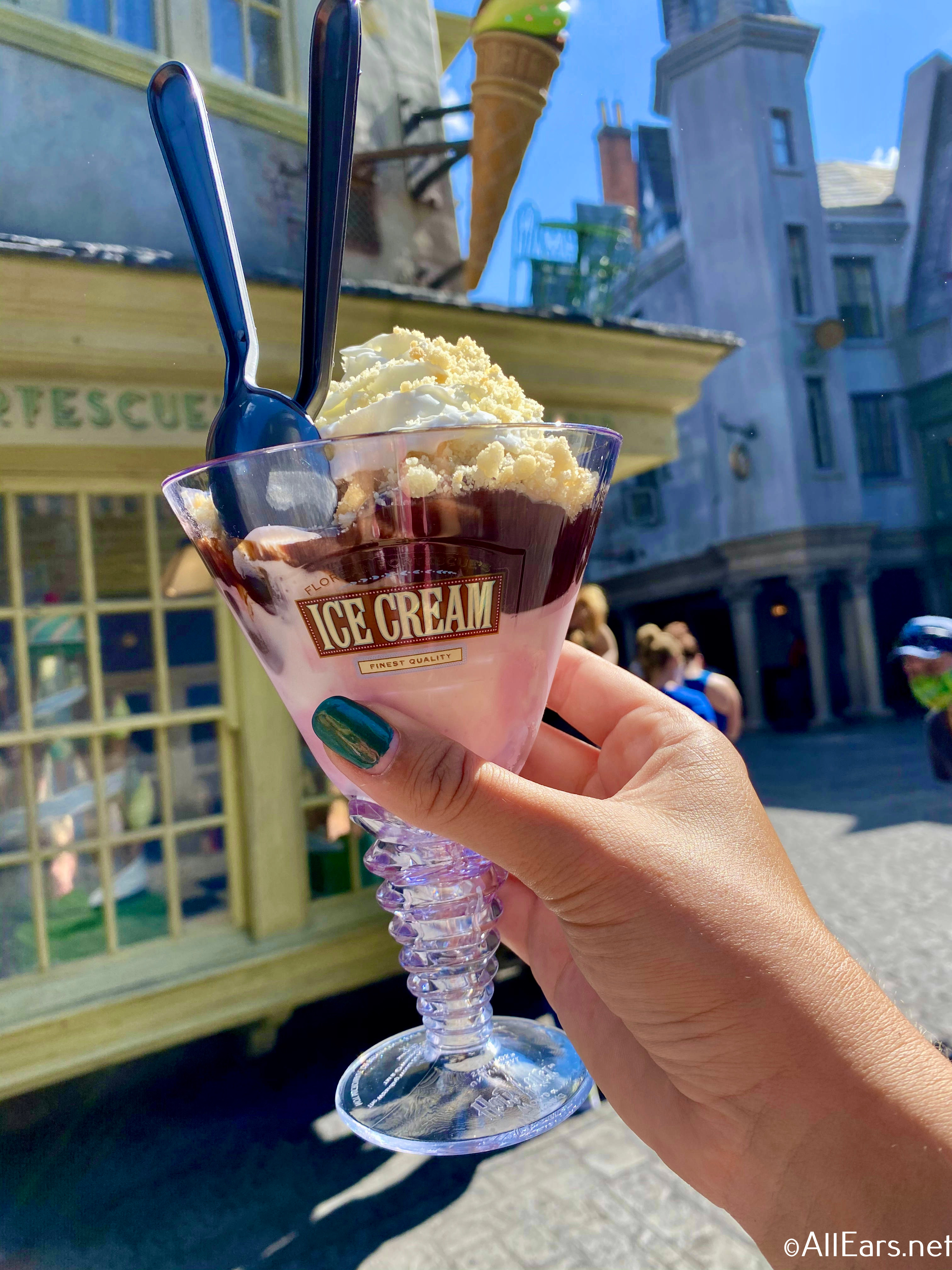 The Chocolate Strawberry-Peanut Butter Sundae is billed as a featured dish (along with Butterbeer Ice Cream cause duh). But this is because it's Harry's favorite flavor! In HP3, he gets to spend two Dursley-free weeks in Diagon Alley, and he does his homework at Florean's, who loves Harry and gives him free ice cream. Harry's favorite flavor? Obviously strawberry-peanut butter! (Side note: it really is delicious. Highly recommend.)
Did you know all of these Harry Potter details in The Wizarding World? Share your favorite in the comments!