If you're looking for Disney toys outside of the parks, McDonald's is the place to go!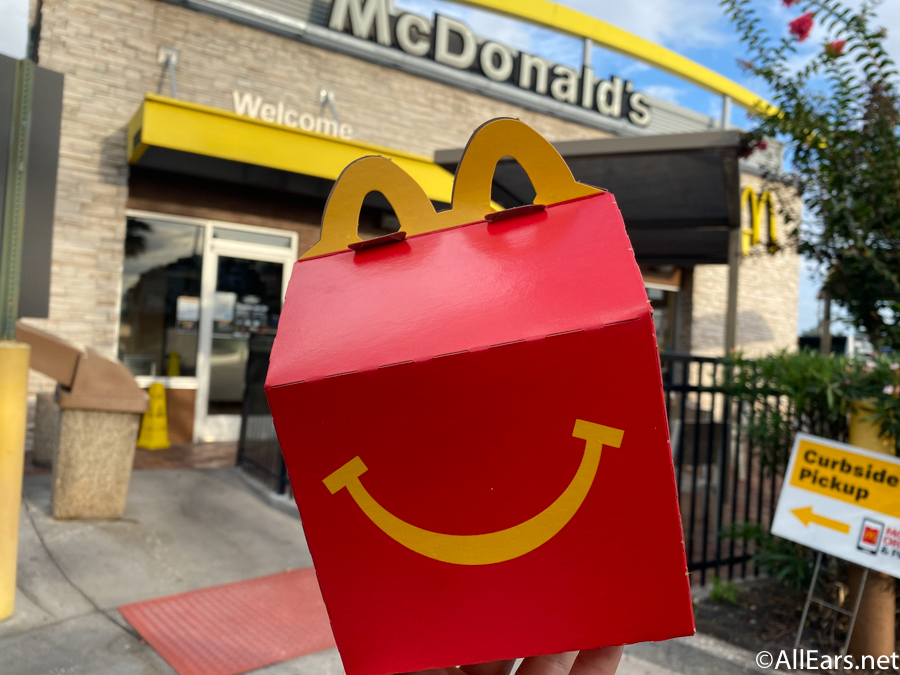 Disney and McDonald's have been partners for quite some time, as the quick-service restaurant has debuted exclusive figurines and other toys in its Happy Meals. Recently, we've seen toys inspired by inspired by Pixar, Marvel, Disney rides, and Soul, but now the newest Disney Princess is joining the mix!
We gave you a sneak peek at the Raya and the Last Dragon Happy Meal Toys that would be making their way to McDonald's. But, now they have finally arrived for everyone to enjoy! (Yes, grown-ups can totally collect them too). Of course, we had to stop by the drive-thru to get one for ourselves! Happy meals range from $5.49 to $5.99, depending on whether you're getting a Hamburger or Chicken McNuggets.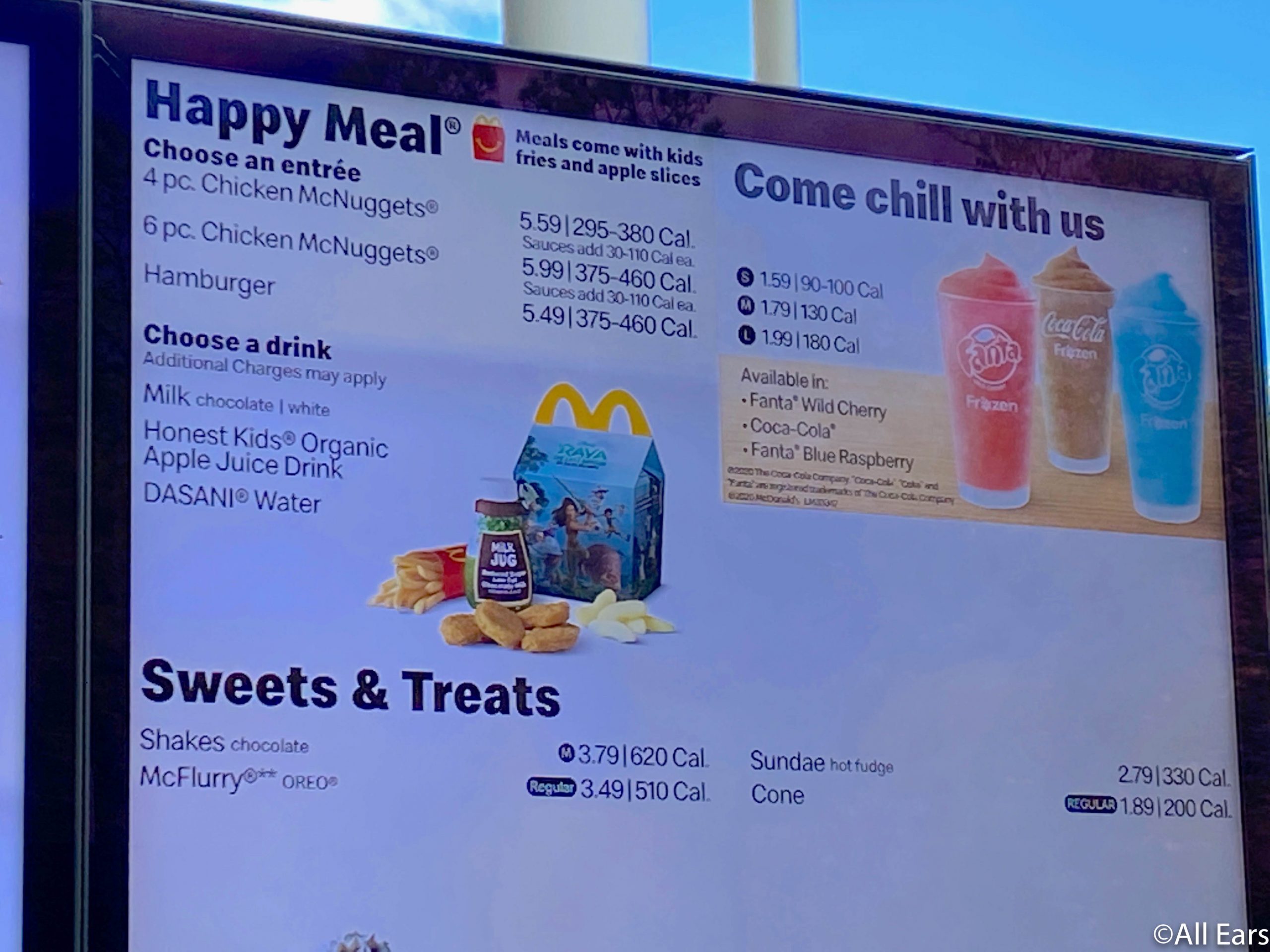 But, each meal comes with kids' fries, apple slices, a drink, AND your very own Raya and the Last Dragon toy!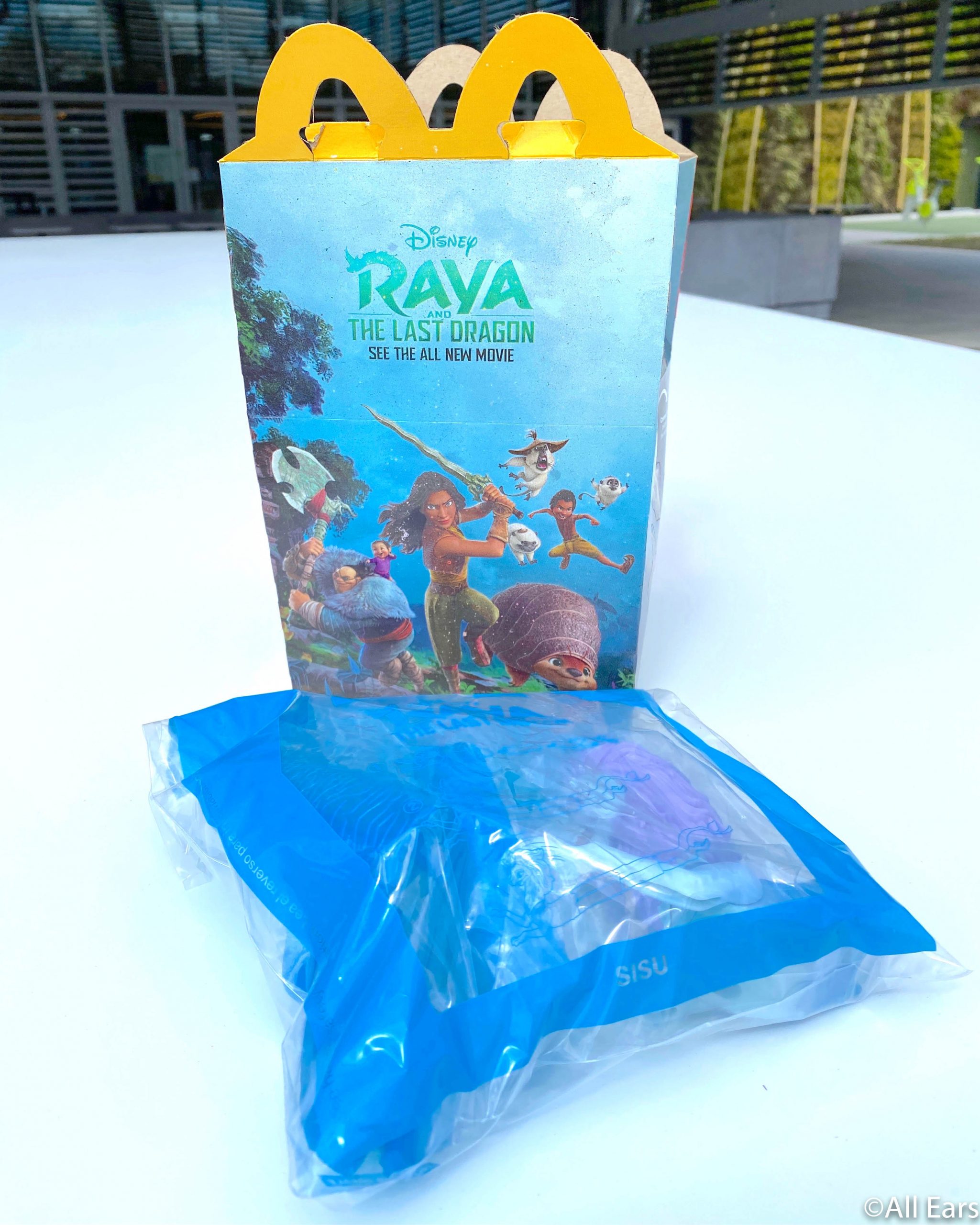 The box itself has the film's logo and characters on one side…
…and a mini game on the other features the Ongis from the movie!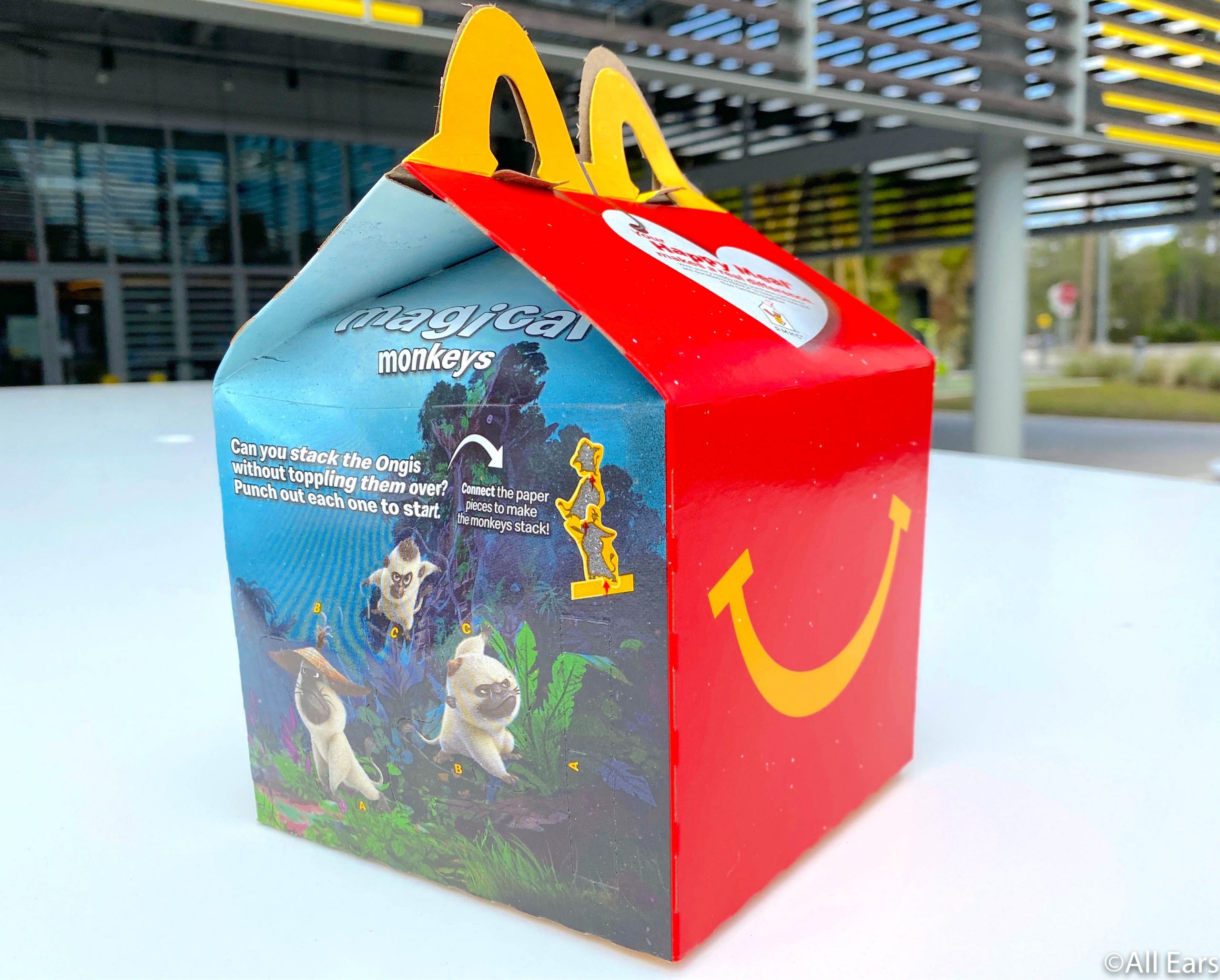 When we opened our package, we found out that we had gotten the Sisu Dragon Action Figure, which we think is the perfect company for a Raya and the Last Dragon watch party.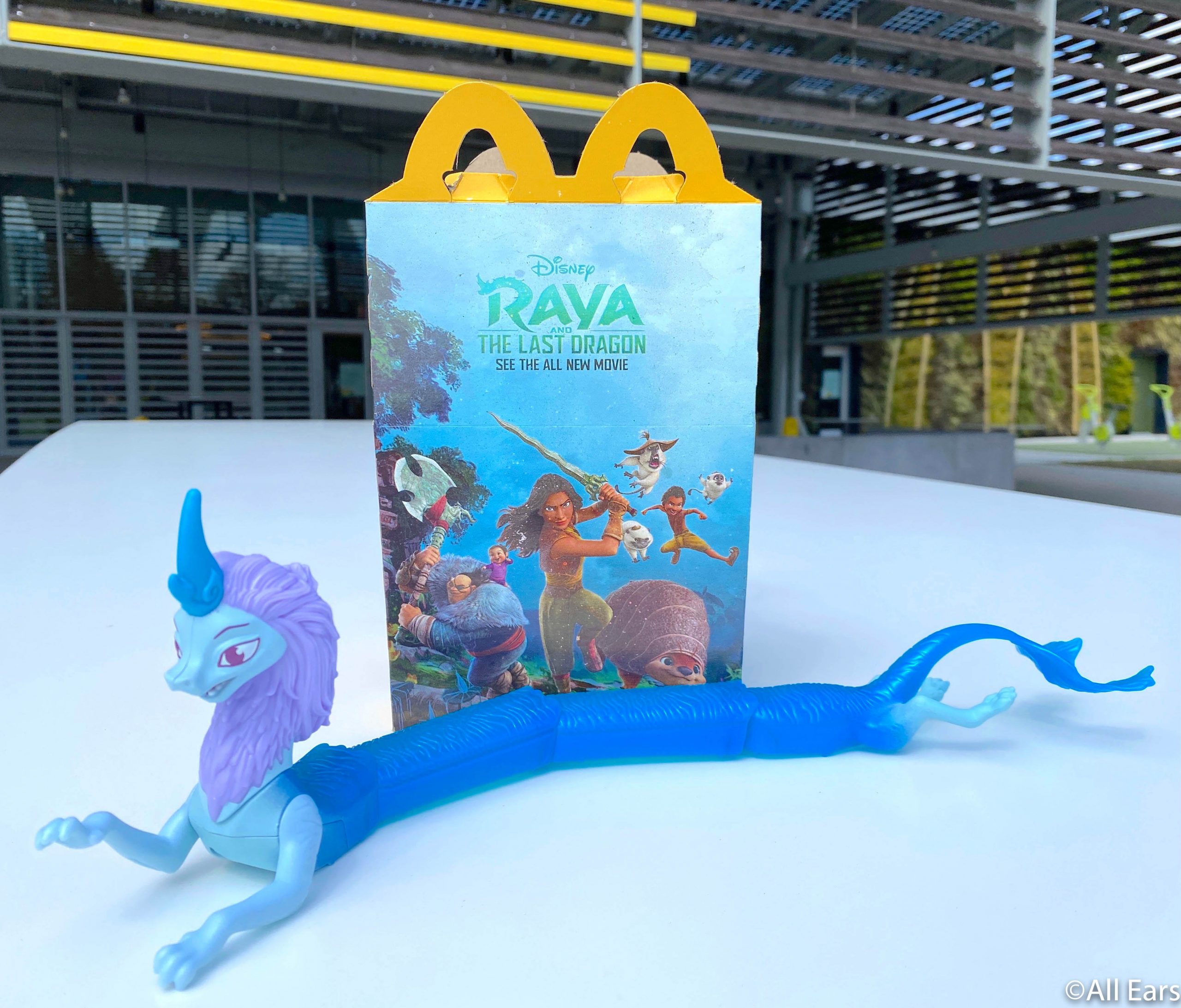 The other toys you have the opportunity to get include Raya, Boun, Namaari, Tuk Tuk, and more!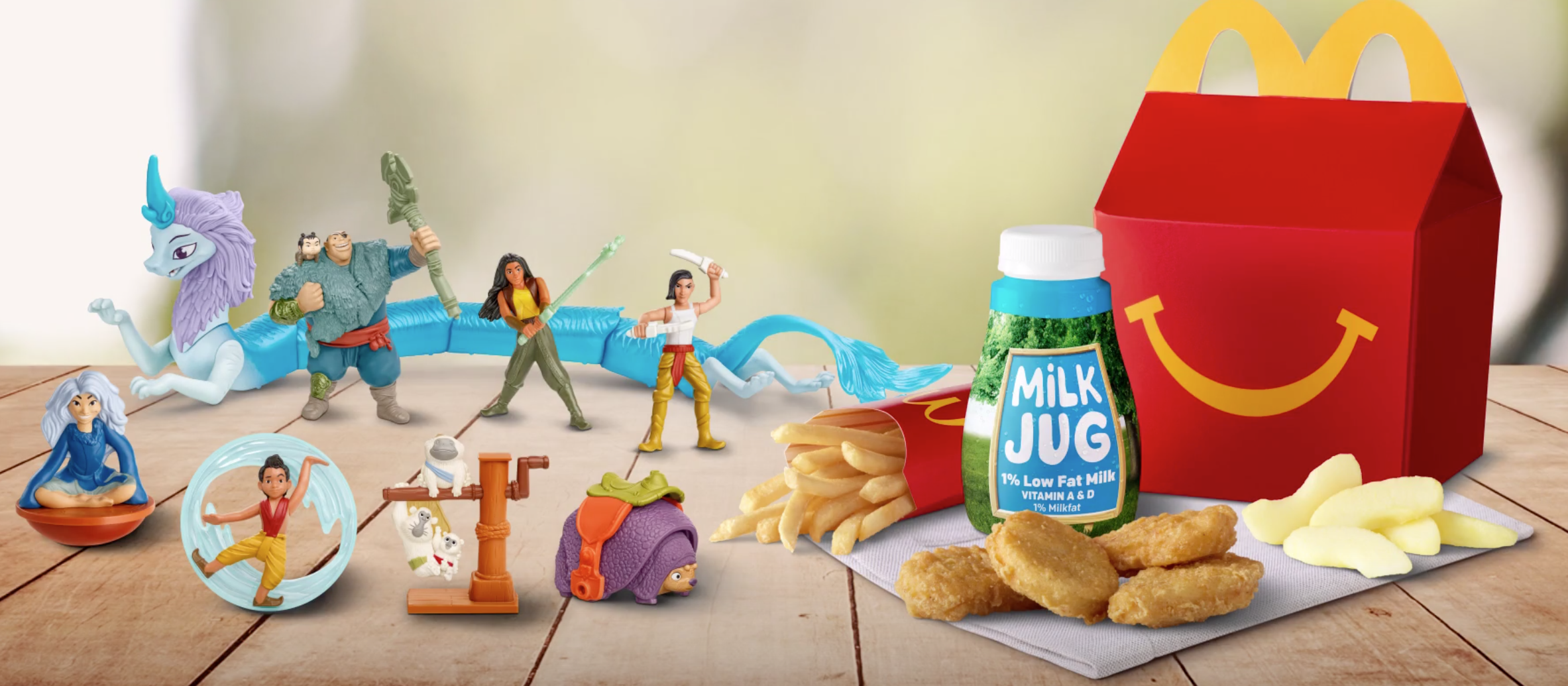 And, you also get a pretty great lunch with your toy too, so it's a win-win! 😉Stay tuned with All Ears for more Disney news!
Will you be heading to McDonald's soon for the newest Happy Meal toys? Let us know in the comments below!