Raya and the Last Dragon just debuted this weekend, but it has already taken over the Disney Parks!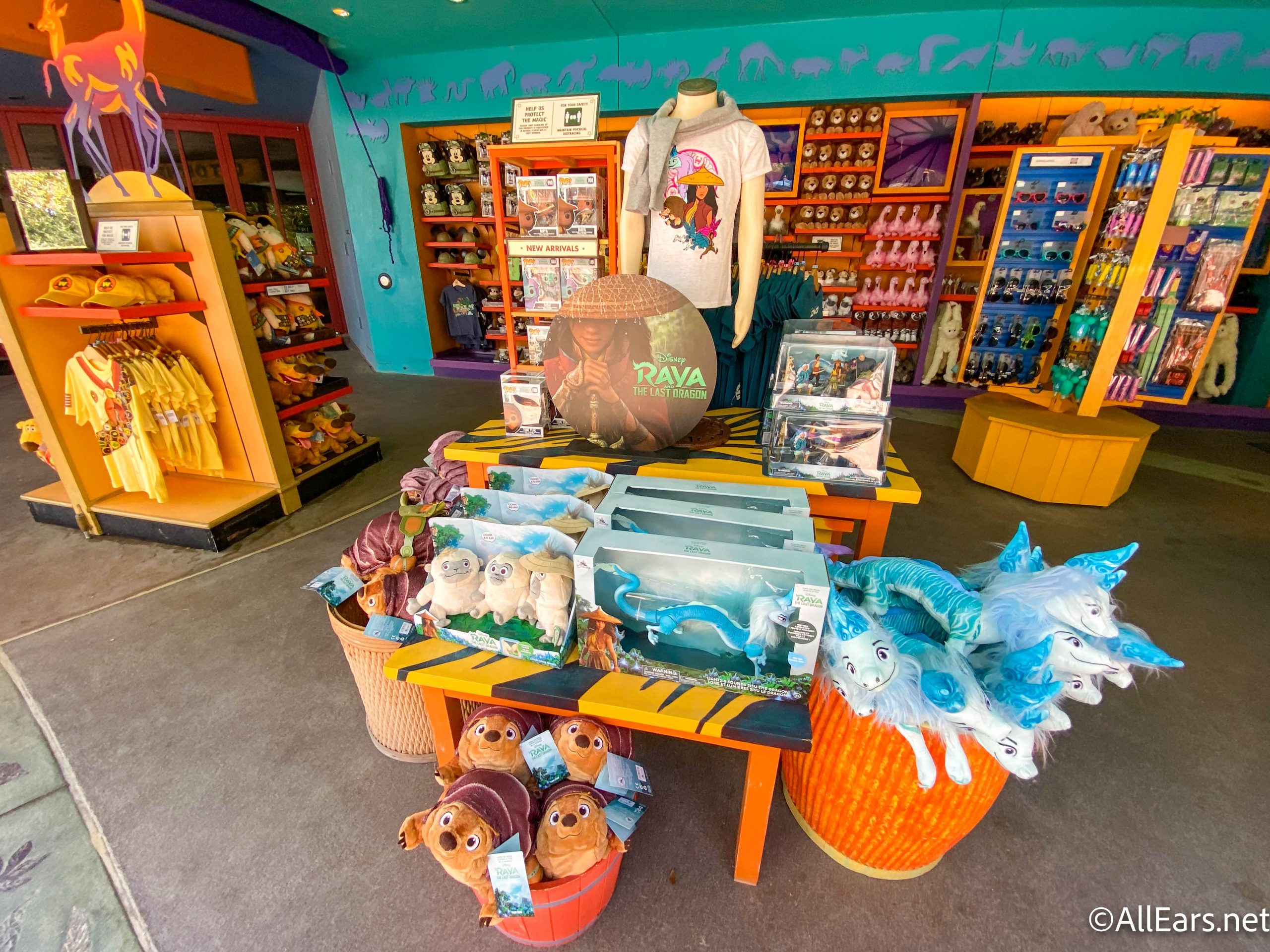 Along with artwork and snacks, there has been a LOT of merchandise available for guests to purchase. And, it looks like the trend is continuing since there's a new place to get Raya and the Last Dragon items outside of the parks!
Deadline has reported that McDonald's will debut themed Raya and the Last Dragon Happy Meal toys soon! We've previously seen the fast-food restaurant roll out toys inspired by Pixar, Marvel, Disney rides, and Soul, so it isn't too much of a surprise that they would be advertising the newest Disney Princess as well.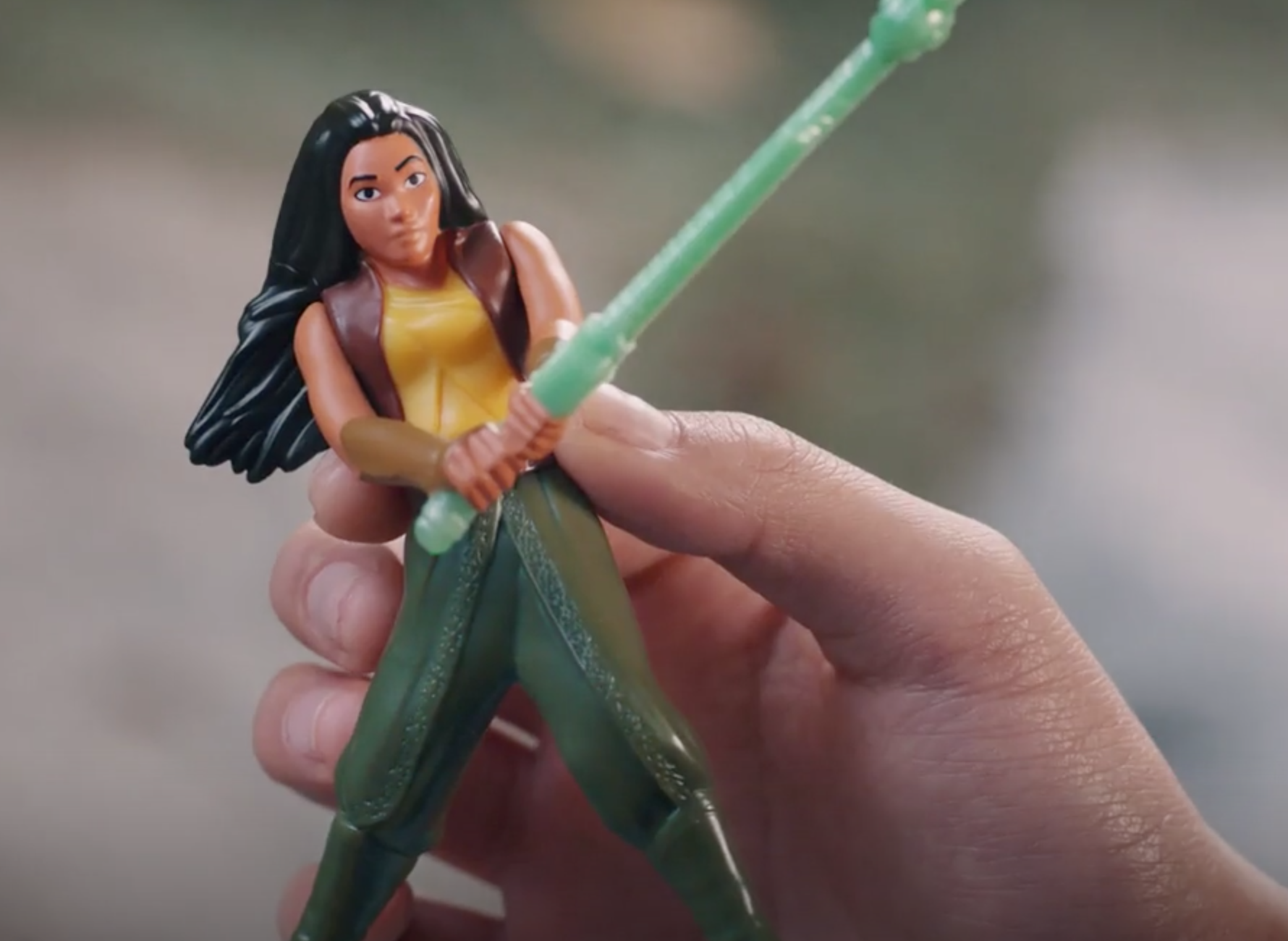 The Happy Meal boxes will have a Raya and the Last Dragon cover to go along with the action figures included in the meal. There will even be a QR code for guests to visit that explores the world of Raya and the Last Dragon. 70 million toys will be arrive at 20,000 McDonald's restaurants across the country.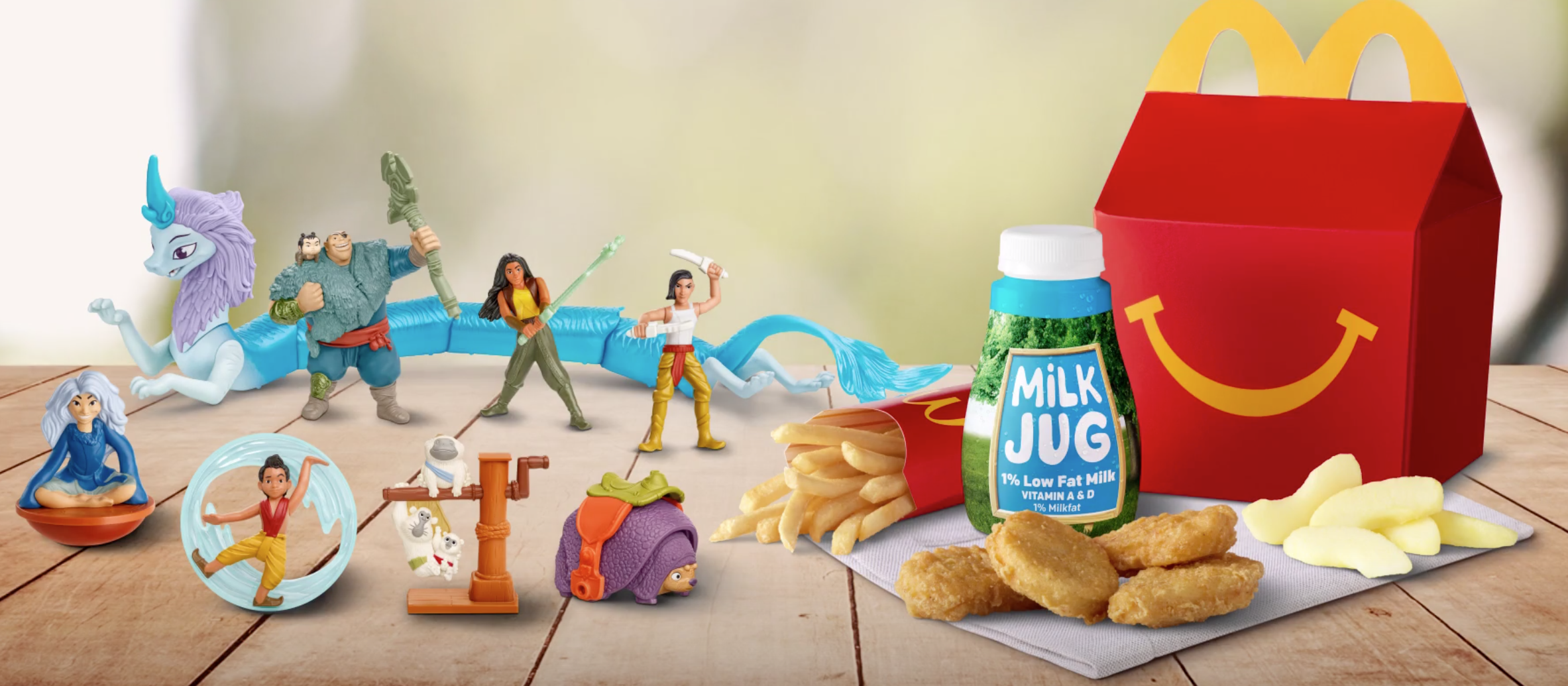 Disney's SVP of Global Marketing Partnerships & Promotions, Lylle Breier, has stated that, "We have great broad, general market partners McDonalds, LG, P&G, and Kellogg's, but we also wanted to make sure to mix our promotional program with some authentic Southeast Asian brands, like Omsum and Sanzo, to really reflect that this movie is such a beautiful tribute to Southeast Asian culture."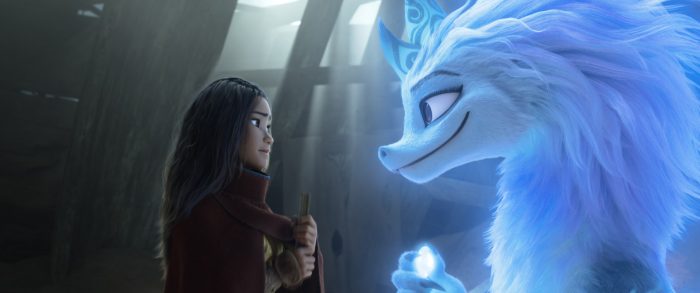 So, we'll have to keep our eye out for even MORE Raya and the Last Dragon merchandise and experiences soon! Stay tuned with All Ears for more Disney news!
Have you seen Raya and the Last Dragon yet? Let us know in the comments below!