WandaVision's just one of those shows that's got it ALL from the story to the characters and even down to the costumes.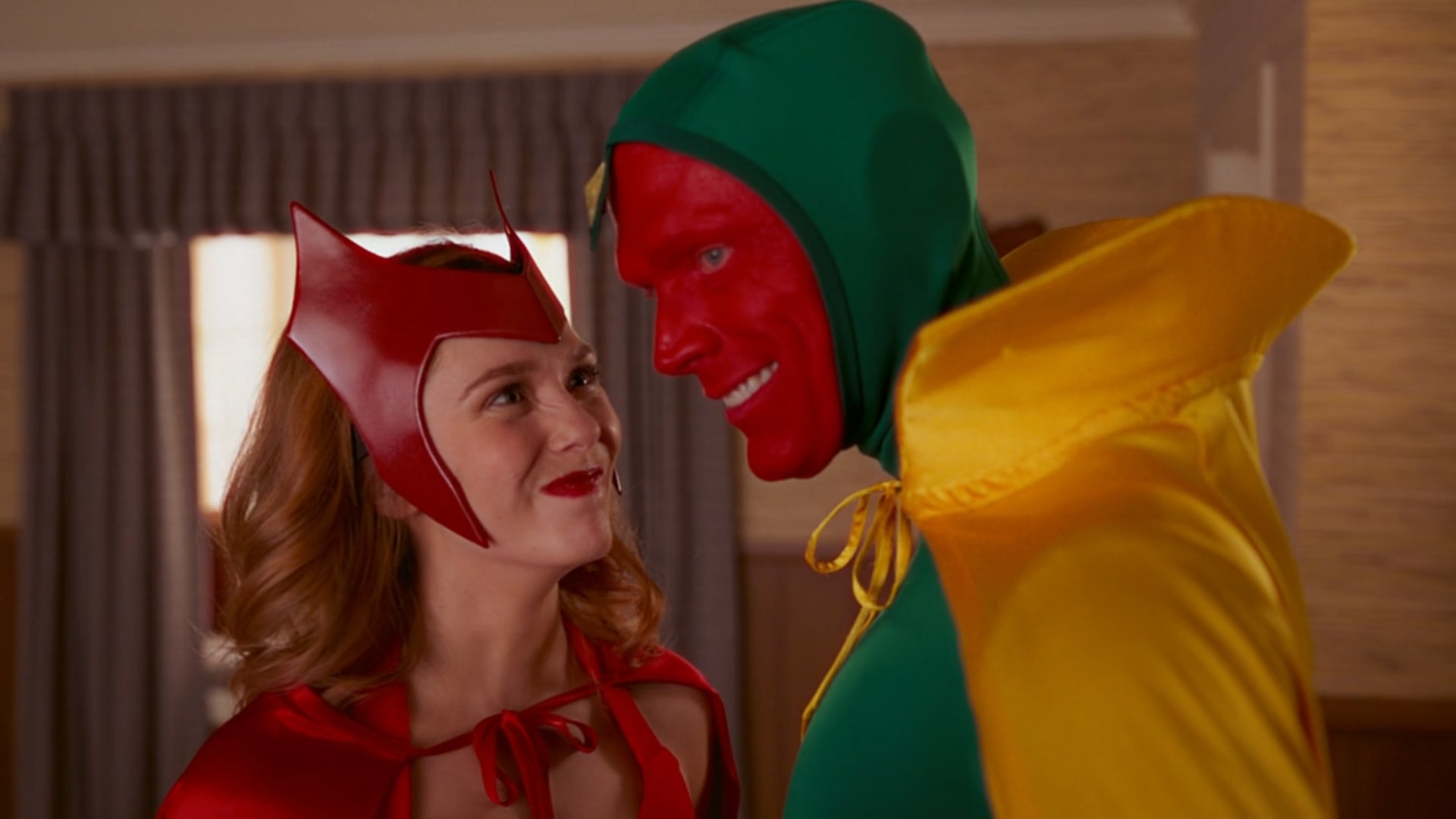 Since the show has continued to hop through time, we've seen varying eras of hair and makeup come to life from each decade. And, if you love the vintage style WandaVision has to offer, Ulta Beauty might have your new favorite cosmetics line!
Popsugar's given us a sneak peek at Ulta's upcoming WandaVision themed makeup collection arriving on March 14th! The nine products reference beauty trends of the past whether its the nude colored lipgloss of the 70's or the heavy eyeliner of the 90's. Already sold? Then, you HAVE to see a few of the products for yourself!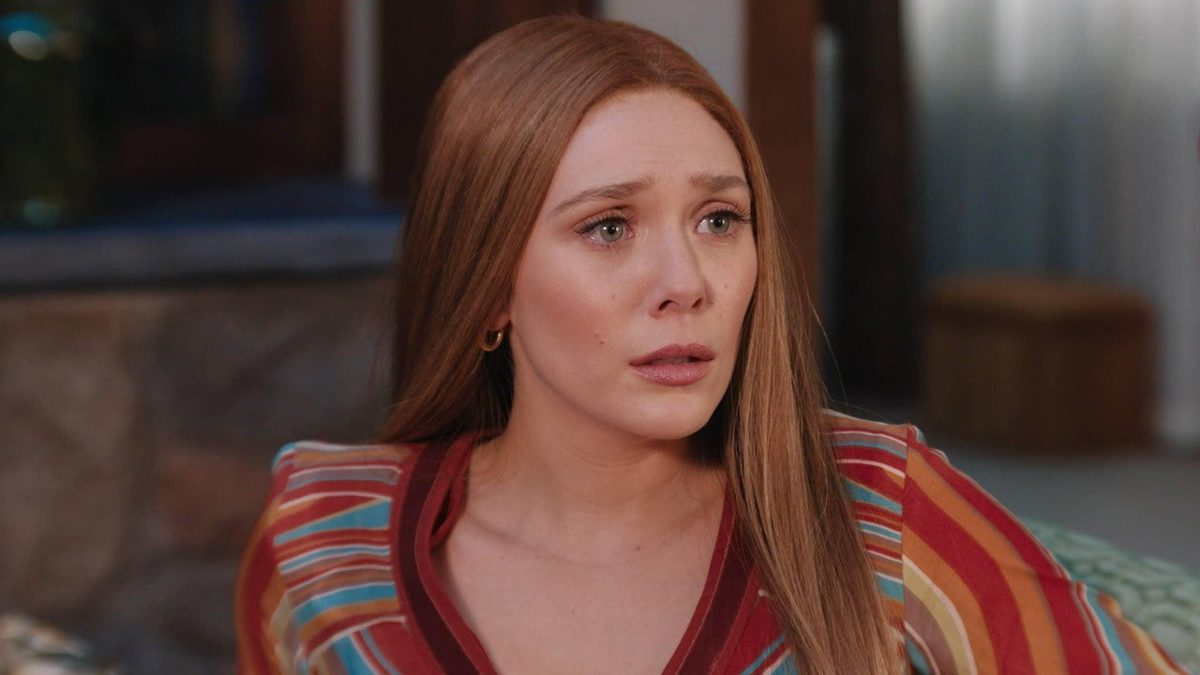 The full collection will have a 5-Piece Brush Set…
…Blush…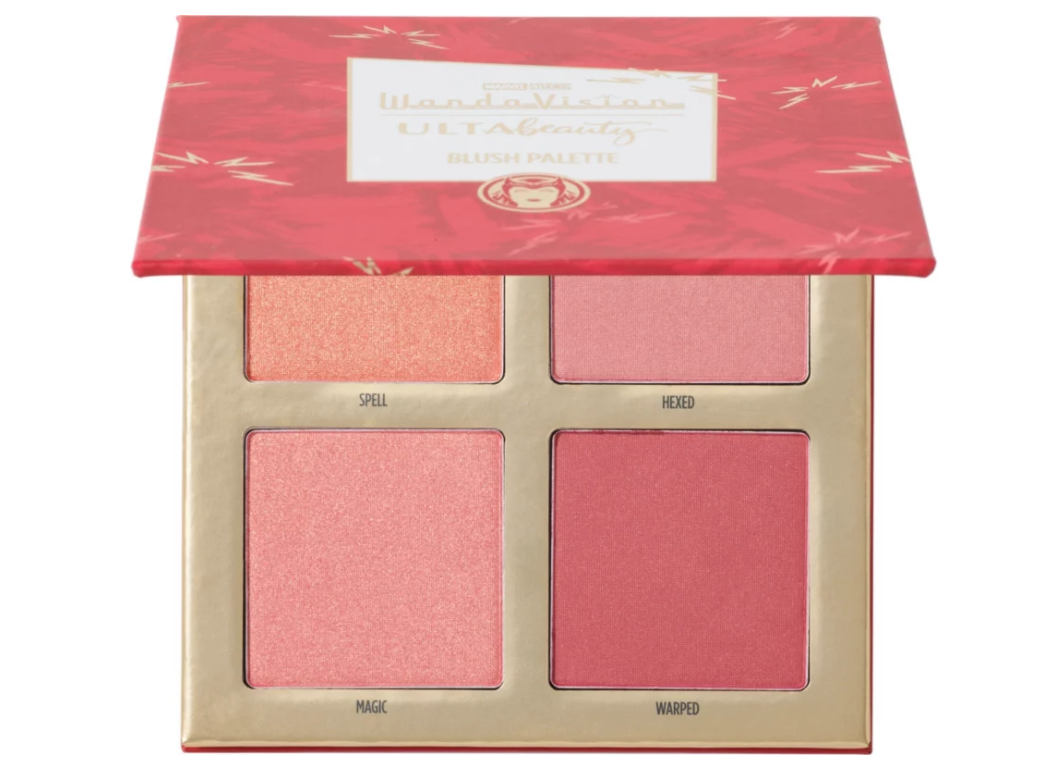 …Eyeliner Duo…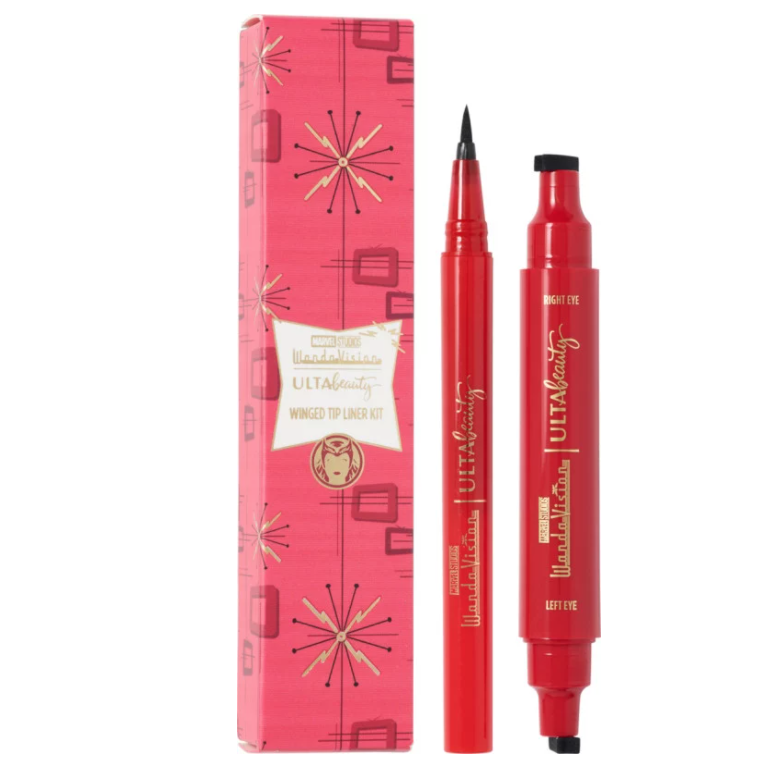 …Lip Gloss…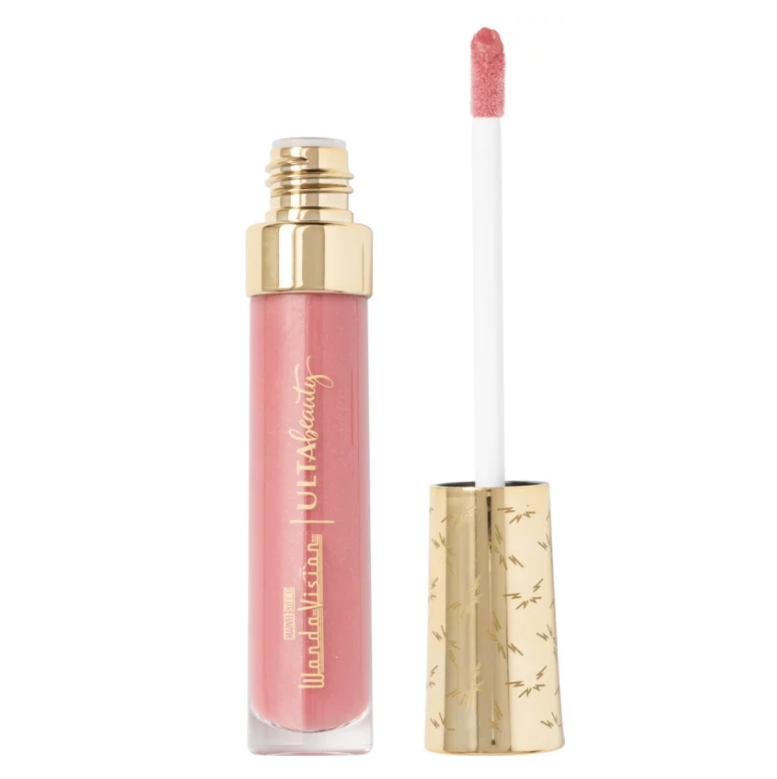 …Lip Balm Set…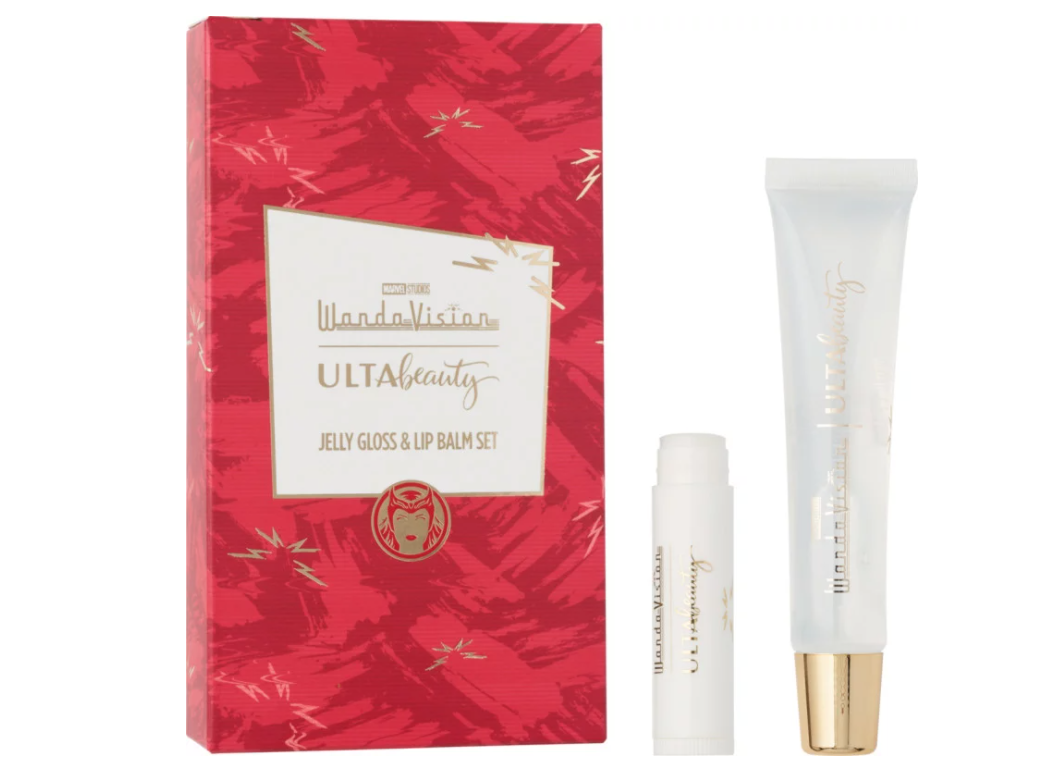 …Brow Kit…
…as well as THREE mini eyeshadow palettes!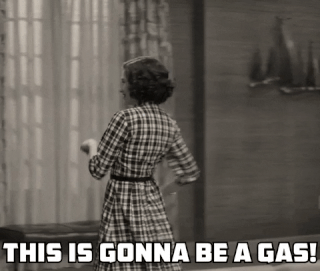 The WandaVision collection will range from $10 to $28, depending on the product fans choose! And, we cannot WAIT to see which decade you channel your next look from using Ulta's new makeup line. As we near the final episode of WandaVision this week, you can stay tuned with All Ears for all the latest Marvel news!
What WandaVision makeup look do you want to try first? Let us know in the comment below!