DISCLOSURE: This post may contain affiliate links, meaning when you click the links and make a purchase, we receive a commission.
We're huge Monica Rambeau fans, especially now that she's showing everyone who's boss with her Spectrum powers!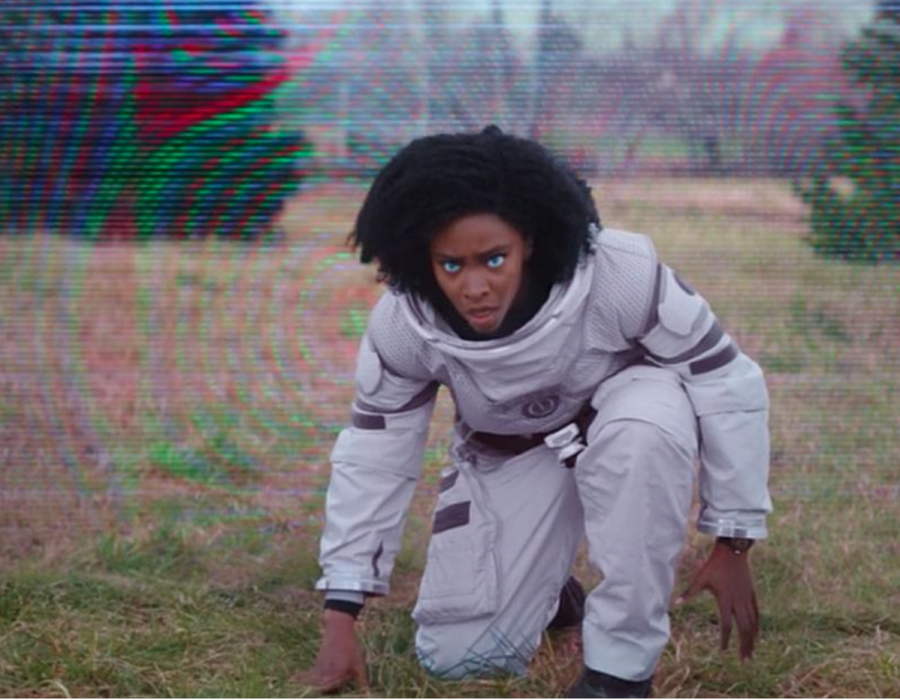 Even though we're nearing the season finale of WandaVision, Monica is about to play a big part in the MCU as she appears in Captain Marvel 2 (and maybe even MORE Marvel projects).
Last week, she was the star of Marvel's collection of WandaVision merchandise inspired by episode 7. Now, there's a new Funko POP! figurine featuring Monica herself! You can take home a piece of the WestView anomaly since the Monica Figurine is available to preorder!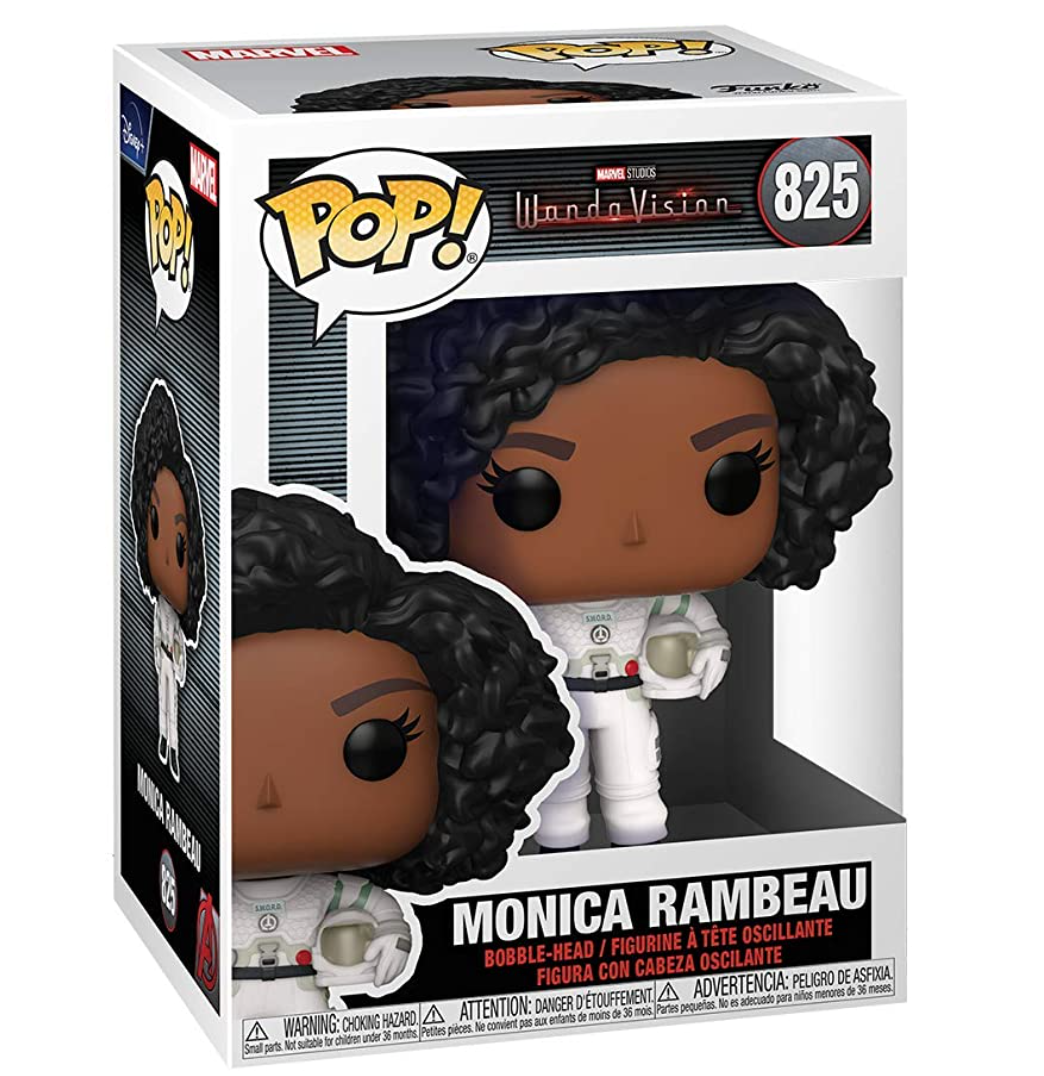 The figurine showcases Monica in her protective S.W.O.R.D. suit that she's seen wearing when she attempts to enter the Hex in an advanced vehicle. BUT, she instead pushes her way through the boundary using her new powers to enter WestView!
You can purchase the Monica Rambeau Funko POP! Figurine for $12.50.
Plus, there are even more WandaVision figurines to check out! Stay tuned to AllEars for more Marvel news!
Have you been keeping up with WandaVision? Let us know in the comments below!