DISCLOSURE: This post may contain affiliate links, meaning when you click the links and make a purchase, we receive a commission.
It's the moment you've all been waiting for — MORE WandaVision merchandise!
As we near the debut of the next episode on Disney+ this Friday, Marvel is bringing fans must-have merchandise inspired by episode 7. And, this week's star isn't actually Wanda…
…it's Monica Rambeau instead! After she officially gained her Spectrum powers the last episode, it's no wonder that we're taking a moment to give her the appreciation she deserves.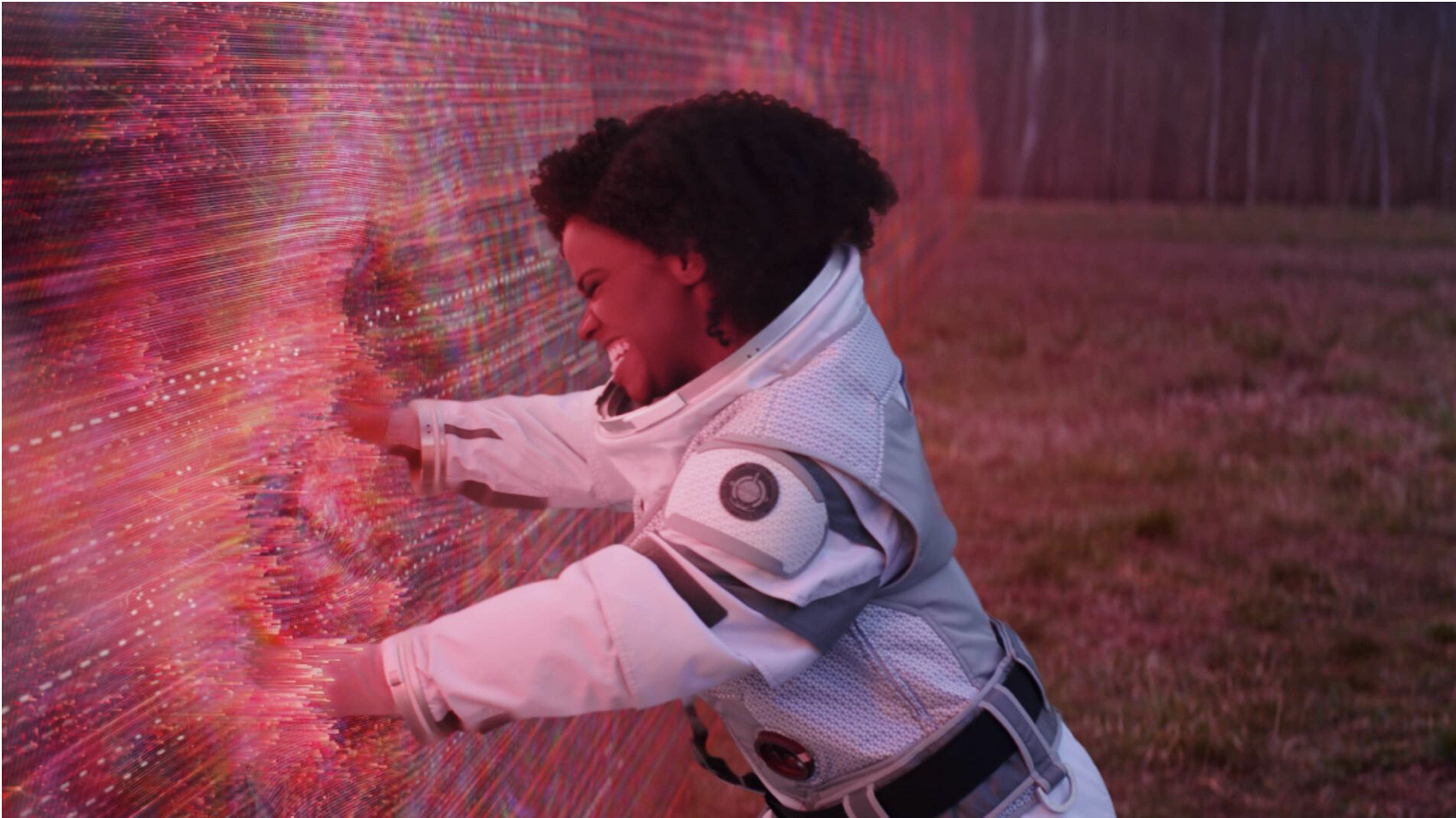 There were hints of Monica's involvement with S.W.O.R.D. towards the beginning of the show when she was just "Geraldine." And, you can fashion her elegant Monica's S.W.O.R.D. Necklace for $29.99!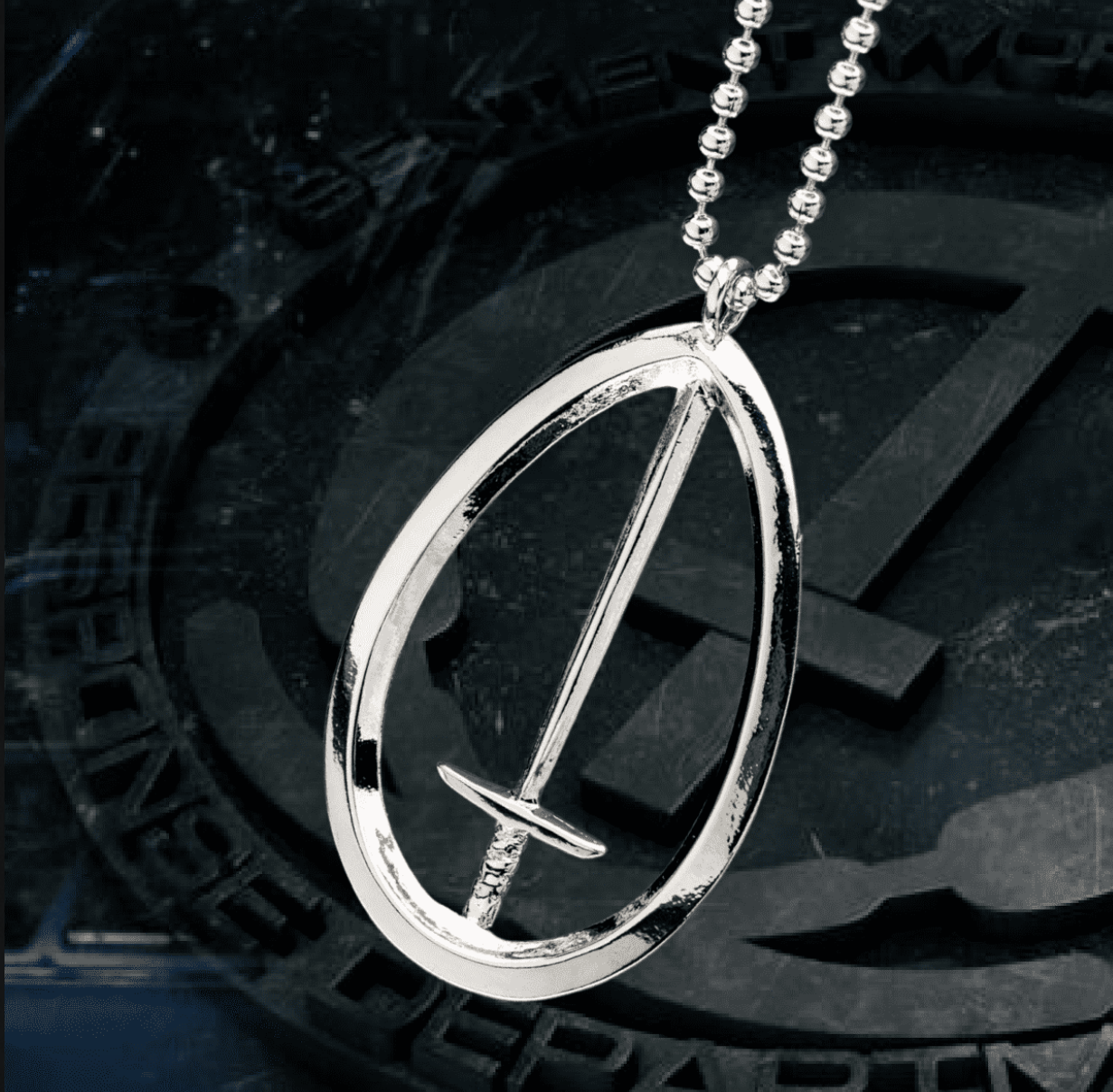 Since WandaVision has been a "sitcom" so to speak, you can wear the S.W.O.R.D. Digital Logo Shirt that has the red and black static we've seen throughout the series for $18.32 – $21.52.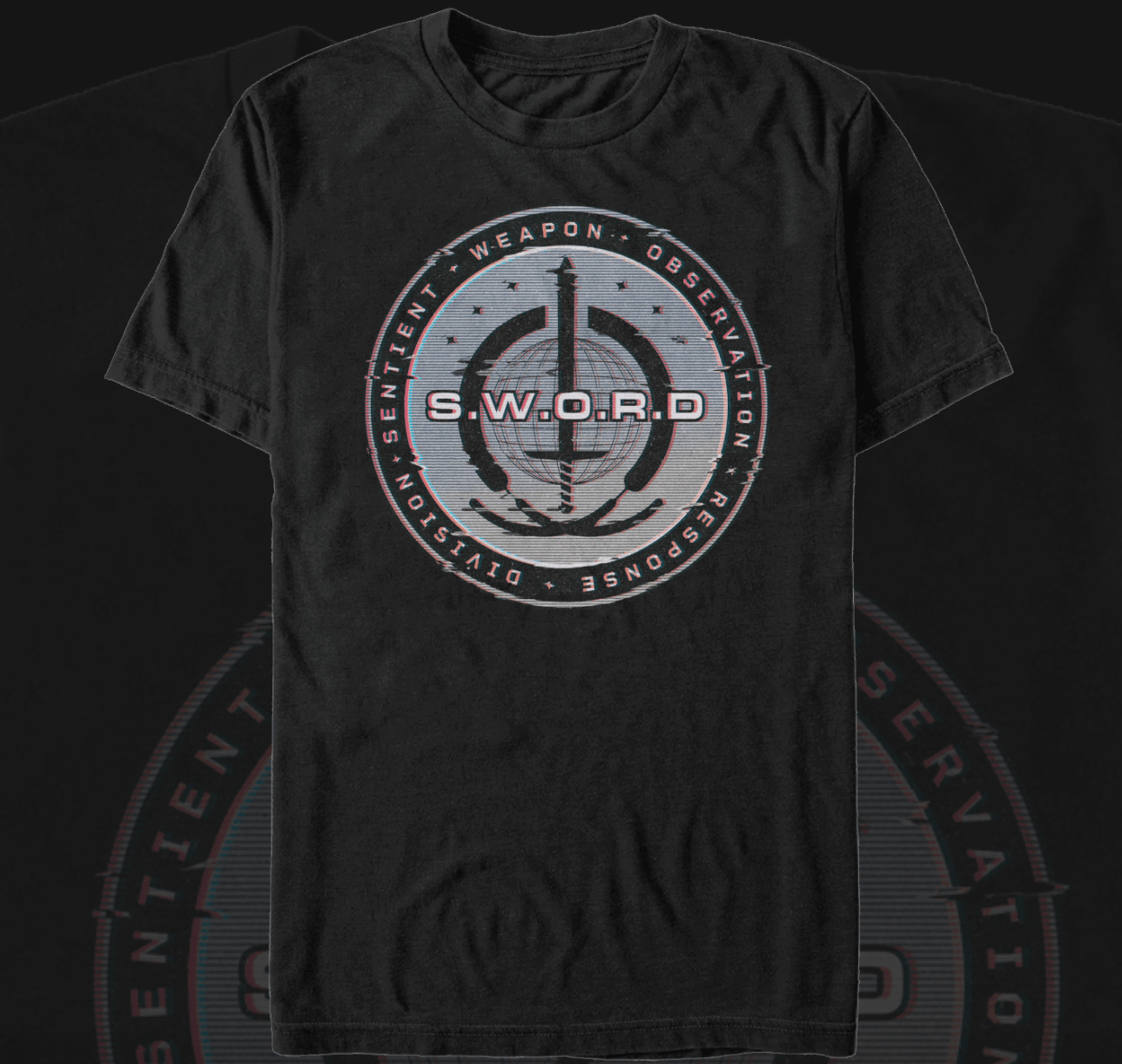 You can even look like Monica as a S.W.O.R.D. operative wearing the S.W.O.R.D. Pullover Top that looks a lot like her Spectrum costume for $44.99.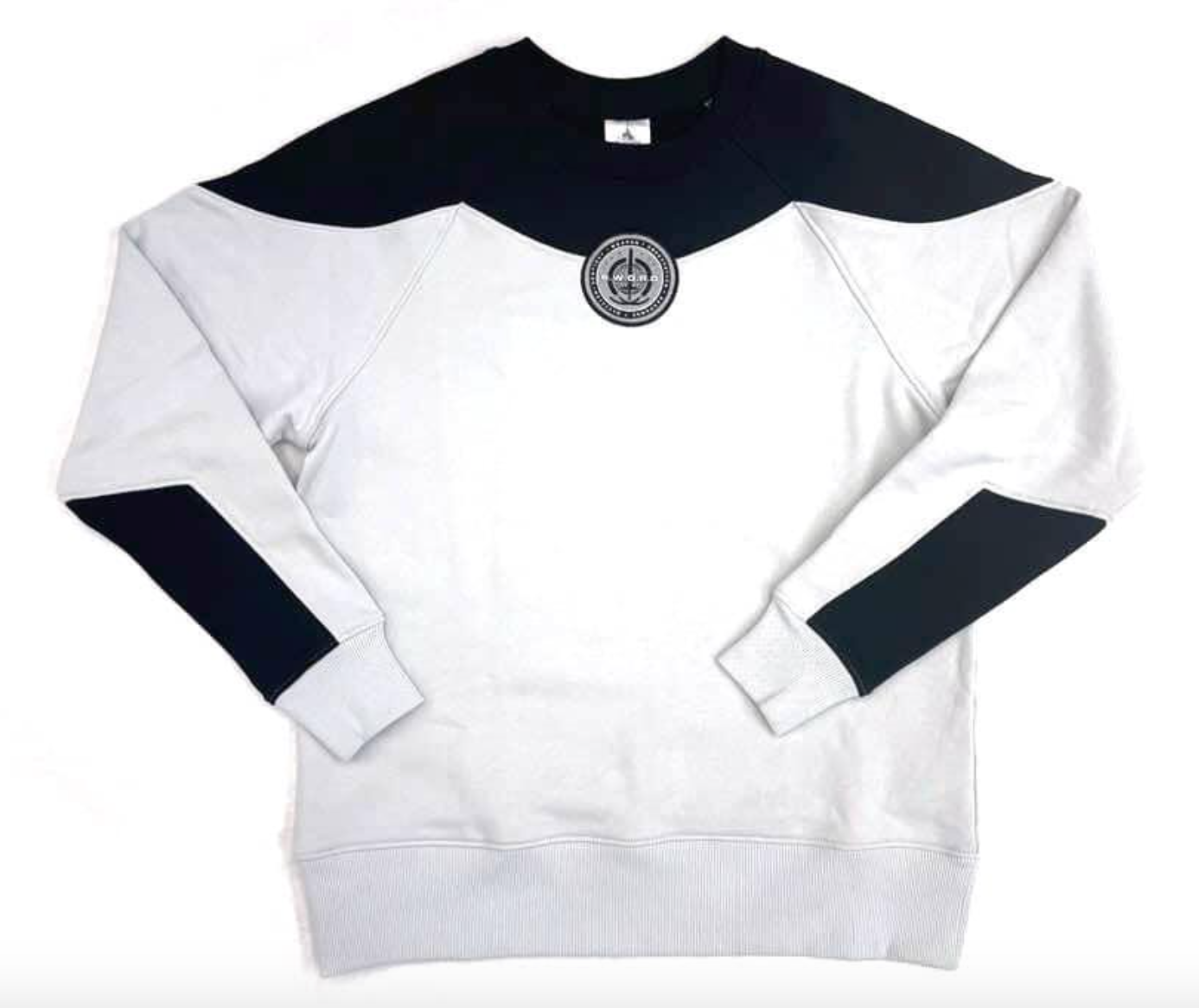 Before your next secret mission, you can bring your S.W.O.R.D. Water Bottle featuring a mini Monica Rambeau, looking like a real hero for $19.95.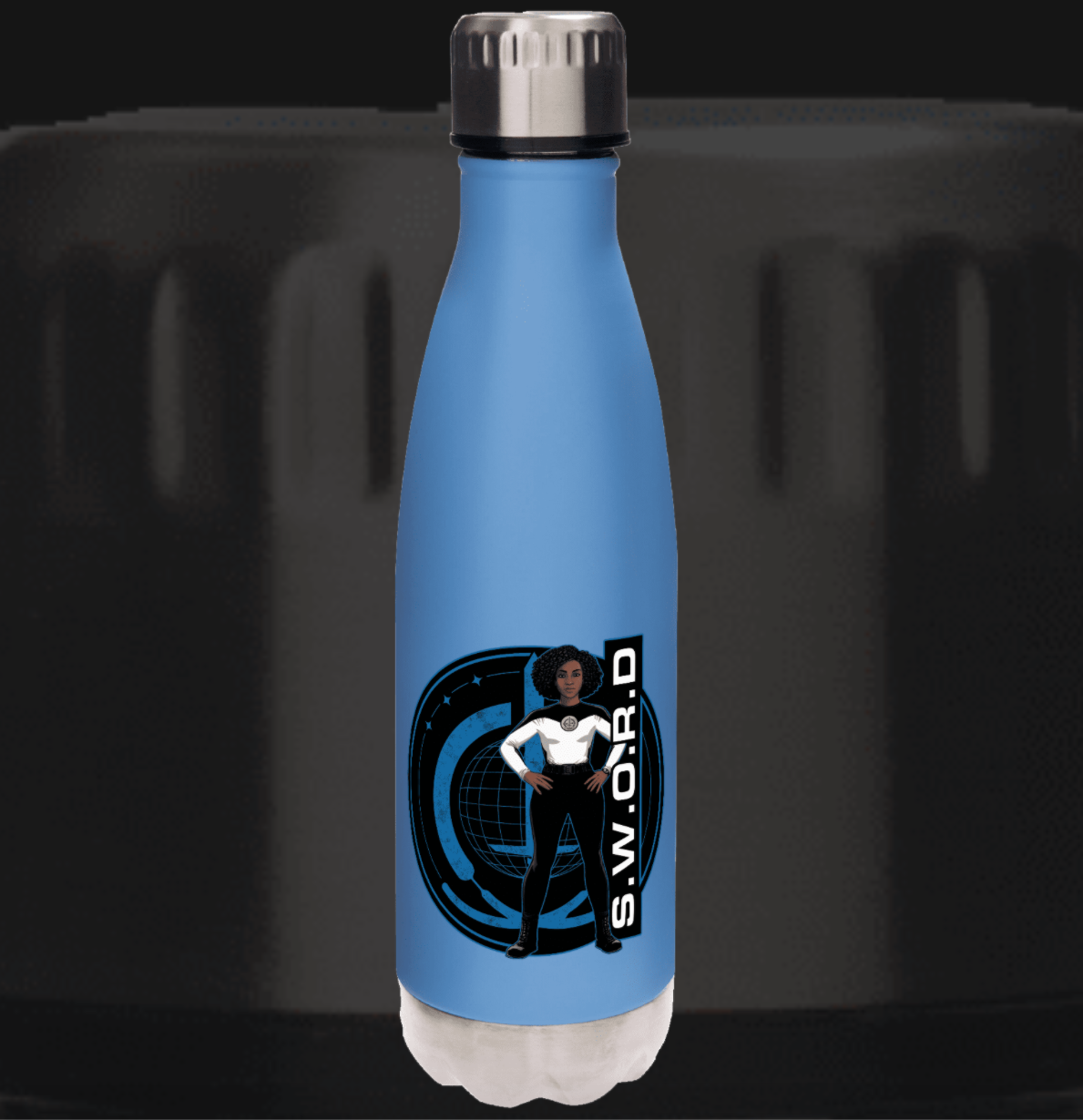 You can also rep your favorite characters with the Monica Rambeau Shirt for $18.32 – $21.52…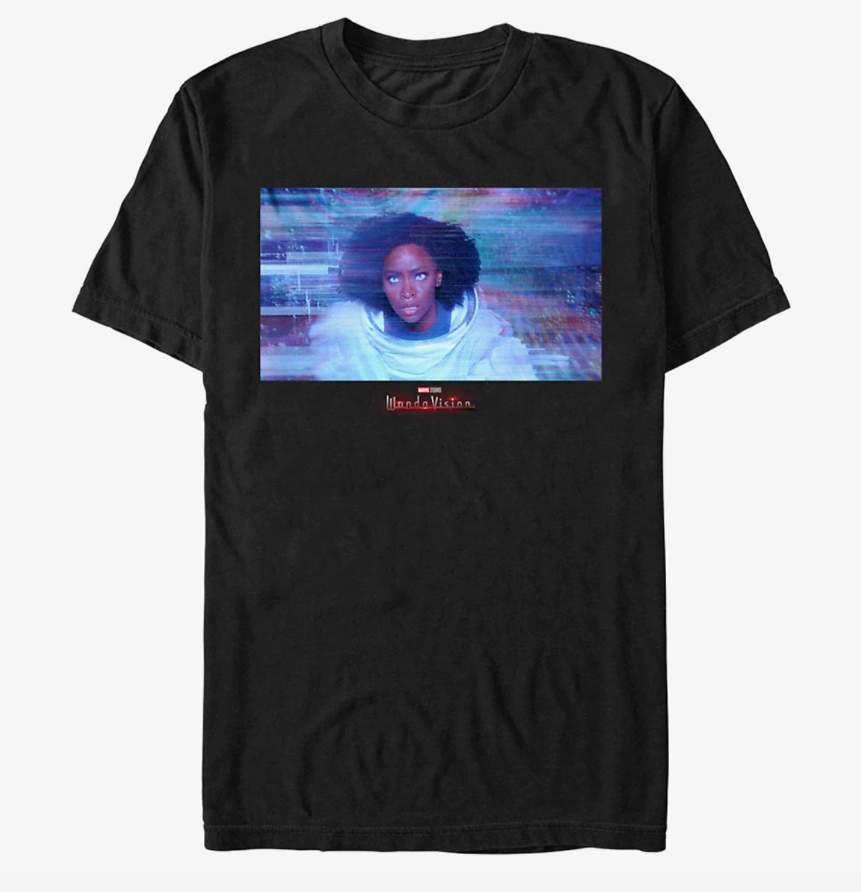 …and the Agatha Harkness Shirt for $18.32 – $21.52 (since it was AGATHA ALL ALOOOONG)!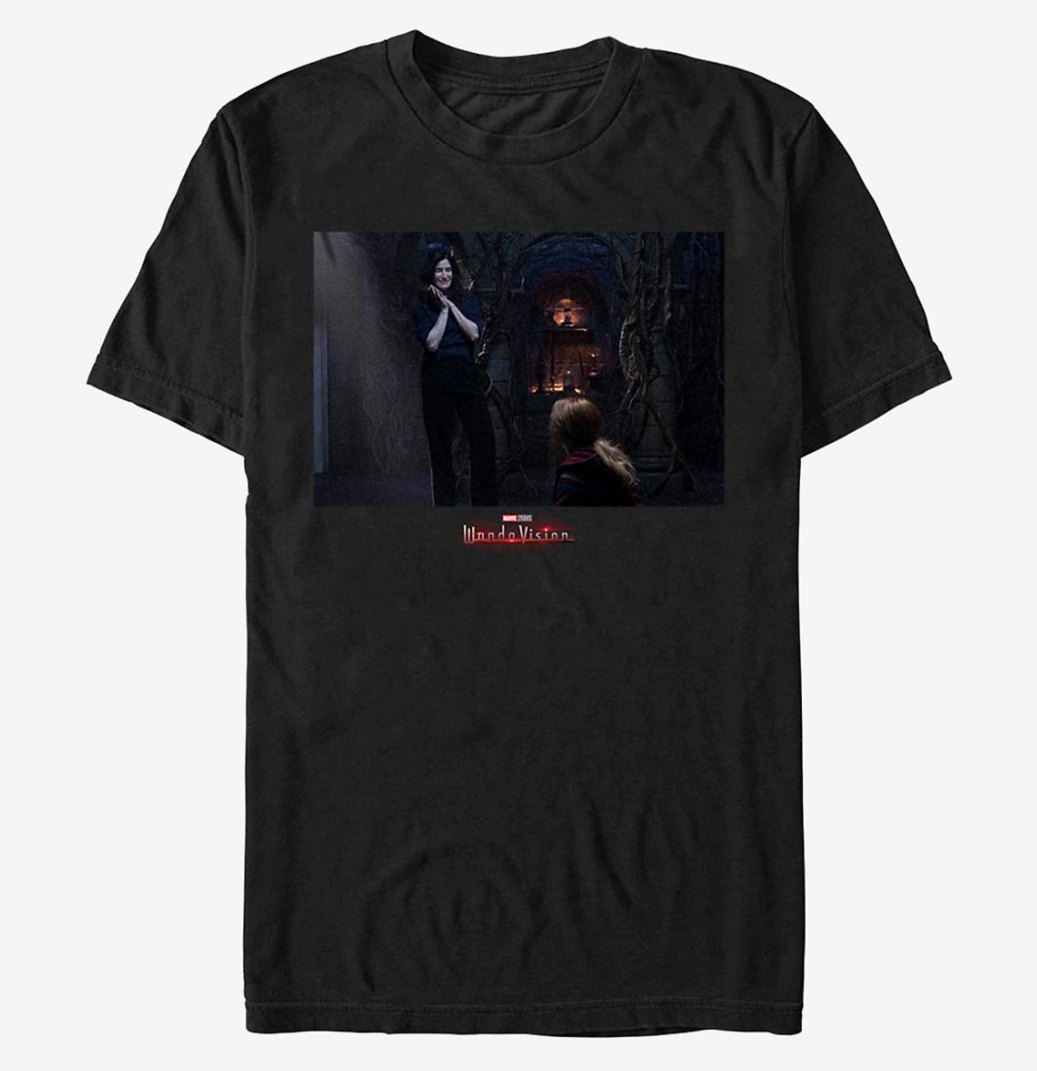 Marvel will also be releasing the Monica Rambeau Funko POP! Figurine soon, as well as more Agatha Harkness merchandise to come.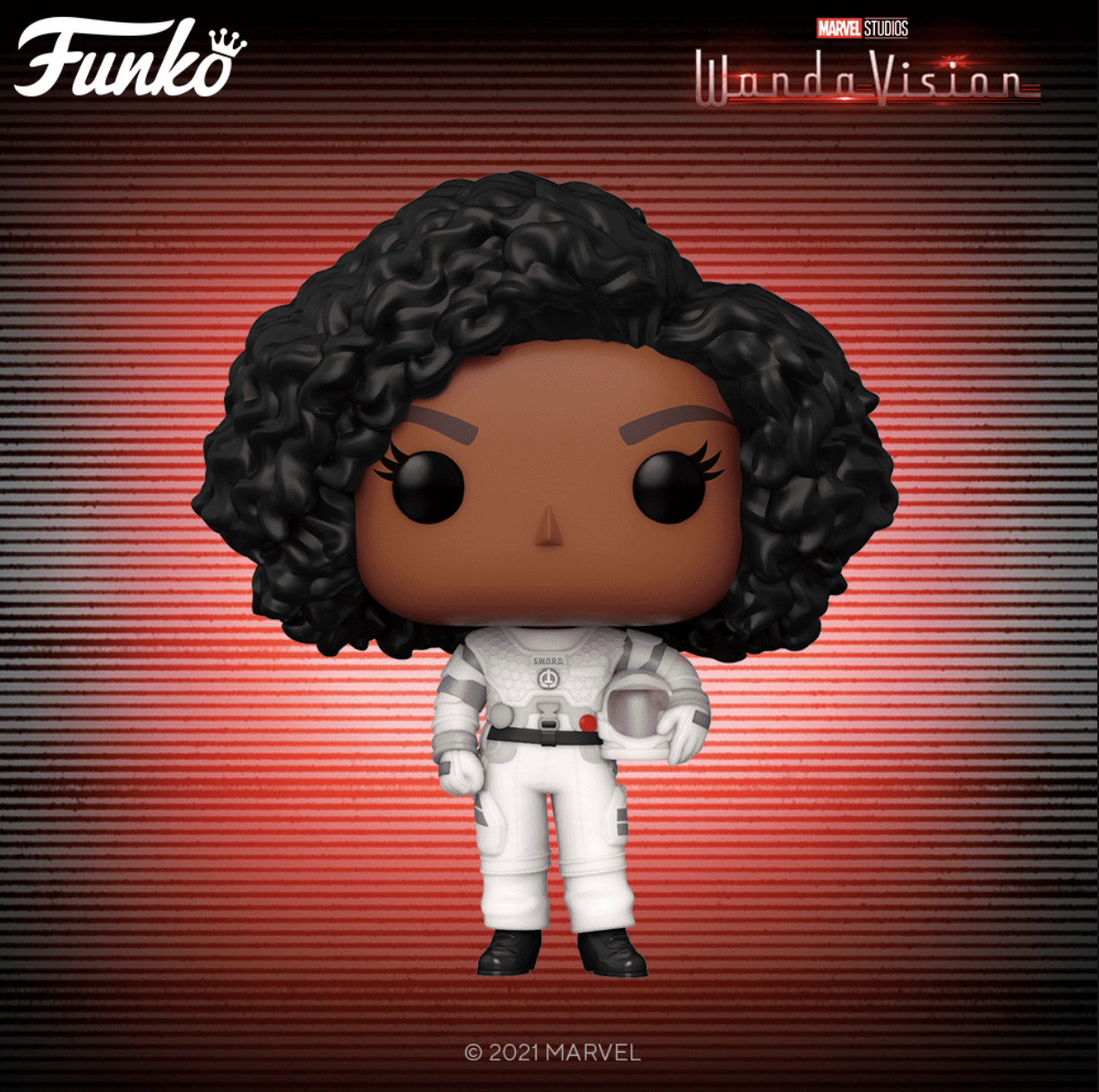 You can check out the rest of Marvel's merchandise inspired by episode 7 here. And, we'll be sure to keep you updated on all things WandaVision soon! Stay tuned with All Ears for the latest Disney news!
Have you been keeping up with WandaVision? Let us know in the comments below!