Episode 7 of WandaVision brought us so many reveals that had us SHOOK.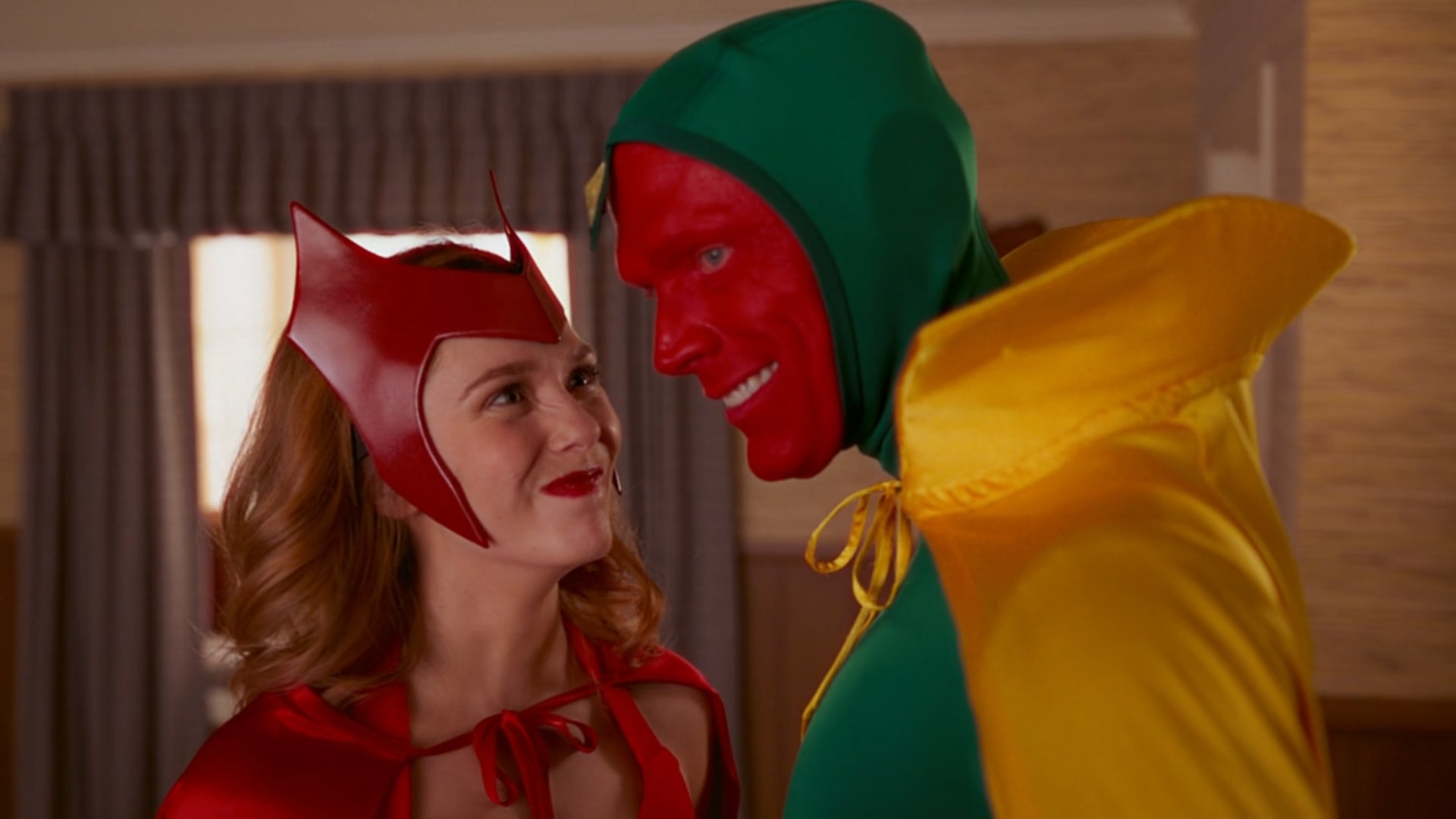 Our theories have continued to grow and adapt to the biggest reveals that we've seen so far. And, now that we are only a few episodes from the grand finale of the show, we've got even MORE theories that you need to read!
So, buckle up and let's get ready to journey inside the WestView anomaly for more details about what could be in store for WandaVision! Caution: spoilers ahead.
So, It's NOT All Wanda
Monica obviously didn't know ALL the things happening behind the scenes, because now we know that this hex hasn't completely been Wanda's doing. Although Wanda obviously has a big part in making WestView what it is, she begins to lose control in episode 7. And, it's not just control of her environment — she begins to lose control of herself and her sanity too.
While she has continued to try and keep her reality under control, it's evident that she may have been controlled herself this entire time. But, don't worry, we'll be swinging back around to that!
Hayward Gets Sketchier
After Monica and Jimmy find the details of Darcy's successful hack on Hayward's secret S.W.O.R.D. files, a mysterious reference to one "Project Cataract" is revealed. Now, we've already said we think Hayward is hiding something and might be a Hydra operative.
So, this detail about Hayward attempting to reconstruct and reactivate Vision only lends to that theory. In the wrong hands, Vision could be used as a weapon. And, Hydra is always looking for ways to warp technology to aid them in their conquests. Hayward obviously has hatred towards superheroes, so he might be the head of a new "project" to destroy the leftover Avengers and supers in general.
Yeah, we're starting to dislike him more and more as the episodes go on…
That Big Spectrum Reveal
Monica Rambeau's superhero persona has many different names, ranging from Photon to Spectrum depending on what comic edition you're reading. We don't know what name she'll be going by just yet (we vote for one "Lieutenant Trouble"), but Monica officially has her POWERS!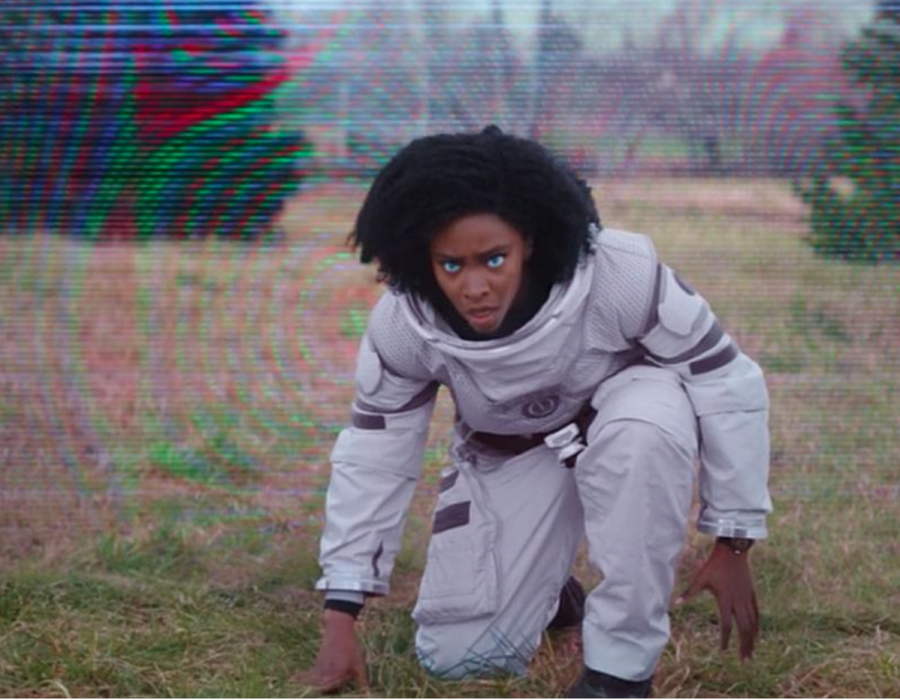 This last time after she enters WestView, she now gains the powers of being able to see, control, and transform herself into various forms of energy. Some of her powers are a bit similar to Captain Marvel's, but she is her own unique hero that will make the MCU a whole lot more interesting.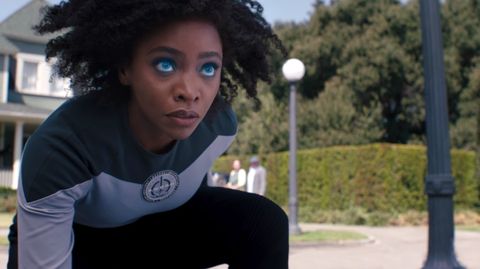 And, we can't WAIT to see what that means for the little town of WestView moving forward into the last two episodes!
The Baddest Witch in Town Has Arrived
WE KNEW IT. We've been saying it since day one, but Agatha Harkness has finally arrived on the scene in WestView. And, it's everything we could have hoped for! "Agatha All Along" is a BOP within itself, but that big reveal has our thoughts churning.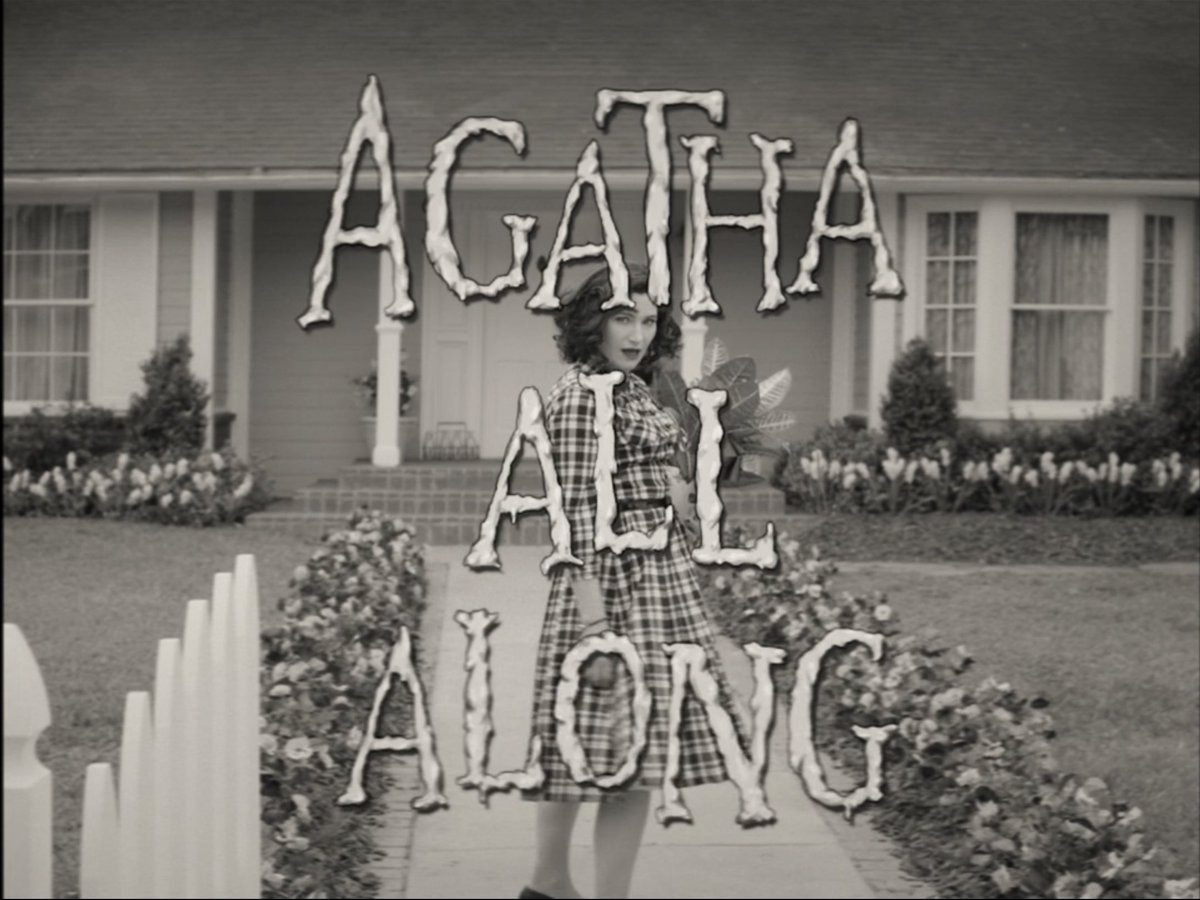 Earlier in episode 7, Billy complains that his head is noisy with the thoughts and cries for help of the people stuck in the town. Yet, when he is sitting with Agnes, he notes "You're quiet, Agnes, on the inside." Obviously, Agatha had never been under the control of anyone, but she had been the one doing the controlling instead.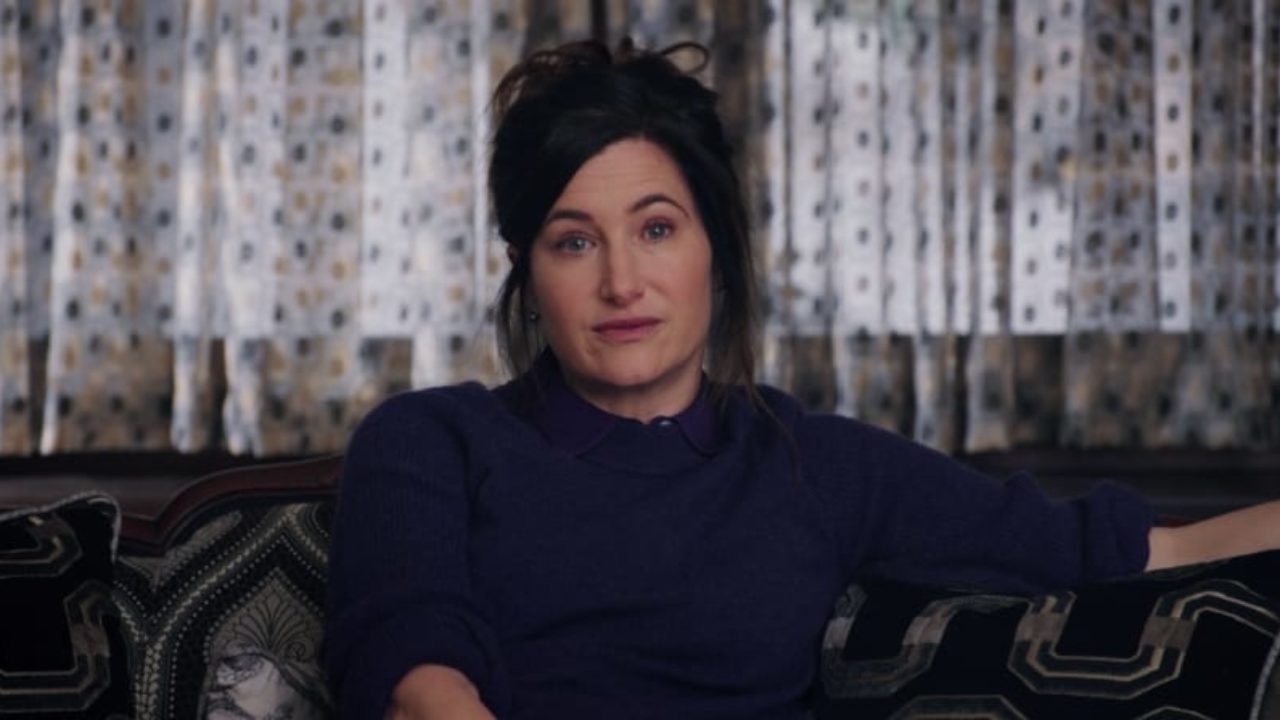 In order to play into the narrative Vision began to piece together, she pretended to be mind-controlled by Wanda as a red herring to distract him from reality. It's clear that she has been using her purple-colored powers to manipulate Wanda in some capacity, even though we aren't sure how just yet.
She may have been keeping things in check in WestView by using her magic to construct the false reality. She even killed Sparky, just for fun (!!!). Yet, her intentions haven't been revealed just yet, which leads us to believe…
All Those Mephisto Clues 👀
…Agatha is working for the biggest baddie of all, Mephisto. We have had clues all along from the "House of M" logo in the first batch of episodes to the reference of the twins as "devil spawn." It's been pretty obvious all along that something more sinister was afoot in the (not-so) tranquil town of WestView.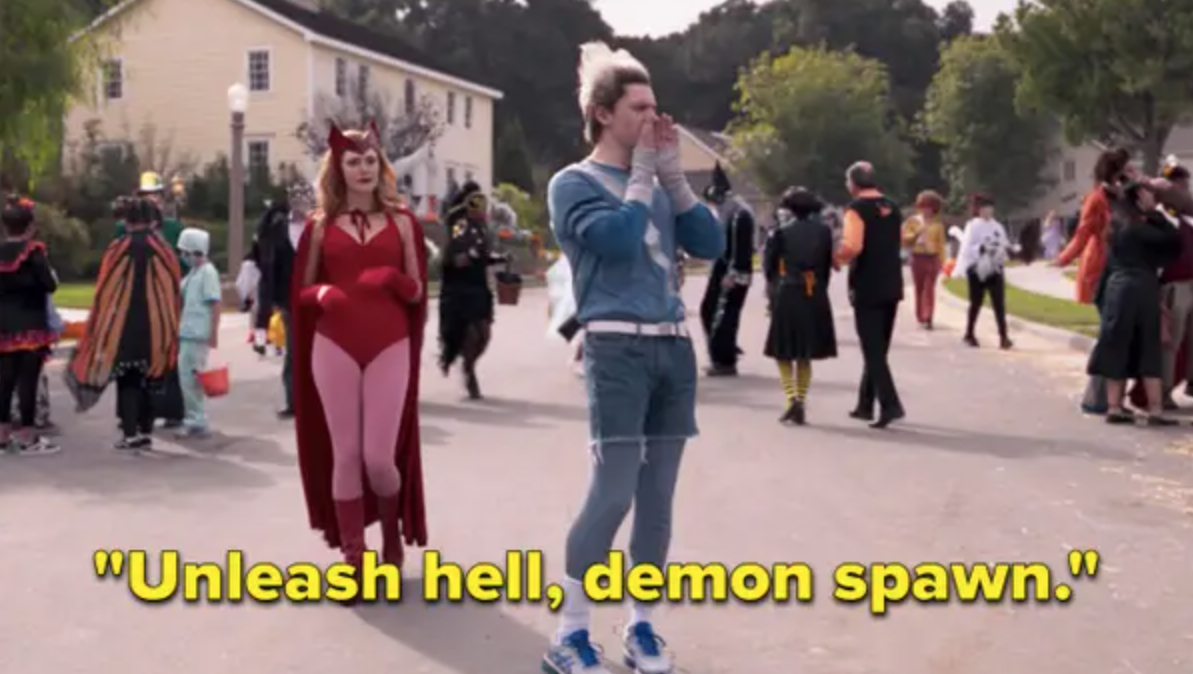 But, episode 7 has lent us a few extra details during this past week's episode. In the comics, Mephisto first appears as a fly, but we see a cicada on the curtain at Agatha's house instead. Marvel does tend to switch up a few details in the MCU, so this could just be the use of an insect that isn't an "in your face" obvious clue to Mephisto.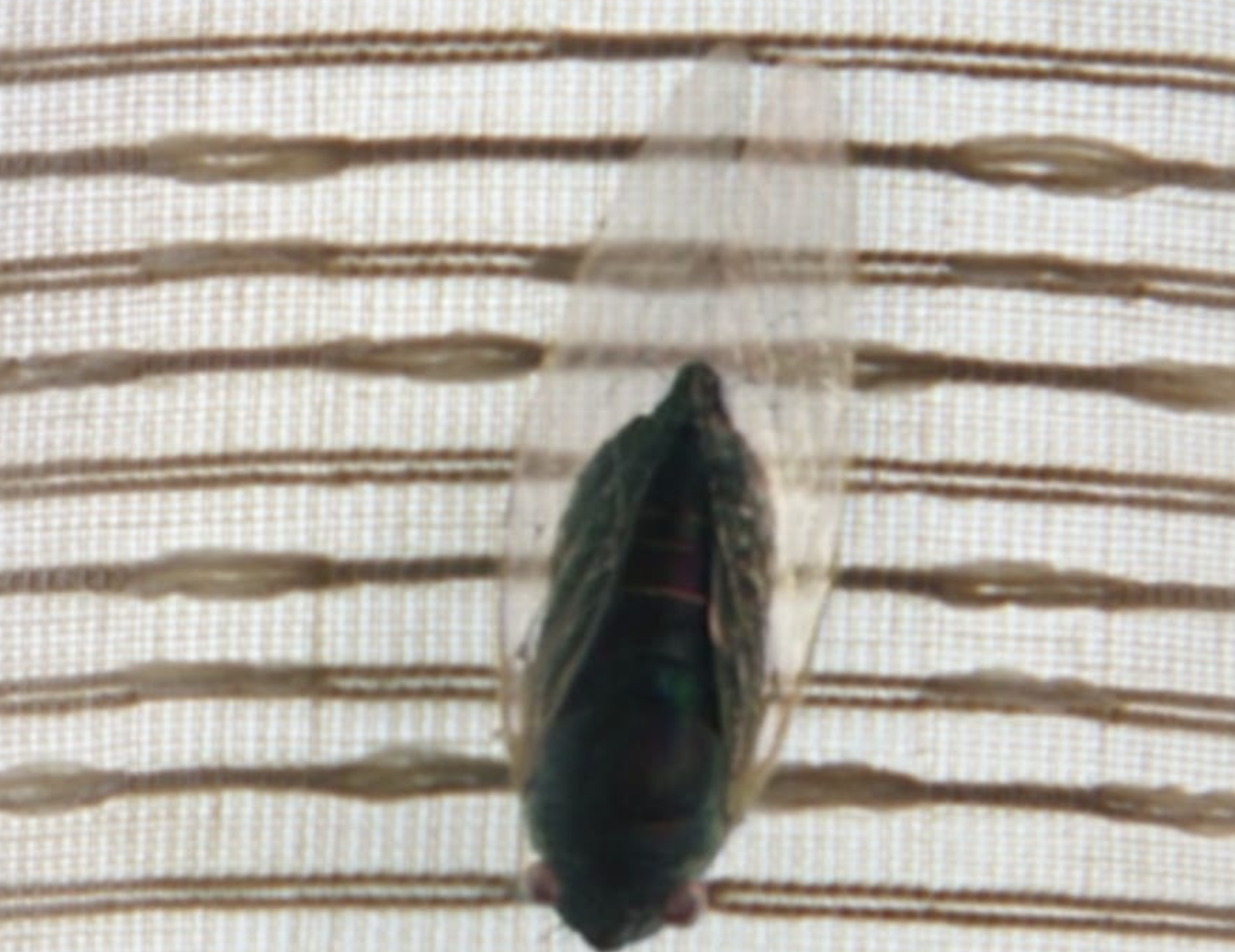 But, Mephisto could also be Agnes's pet rabbit that Billy likes. And, if that was the case, Mephisto would always be listening in on what's happening in the alternate reality he helped Wanda create. Later, Wanda also sees the postman who has continued to appear in previous episodes around Agnes and Wanda specifically.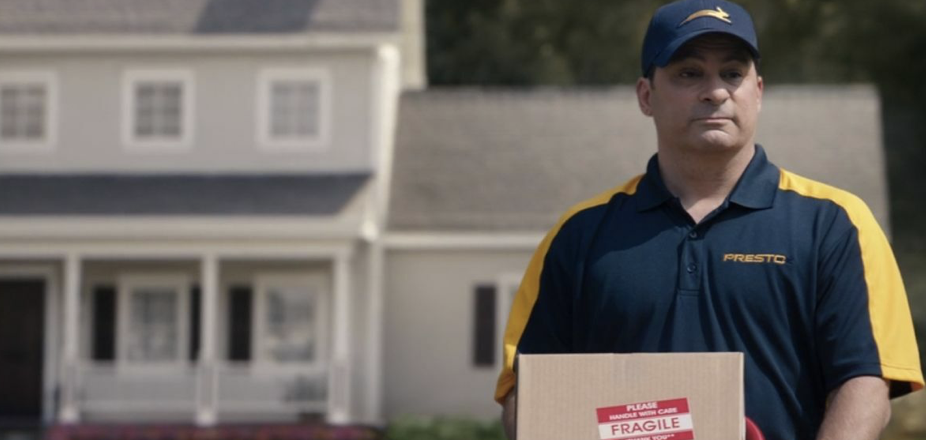 He has a rabbit symbol on his cap and his polo has the logo "Presto," which kinda rhymes with "Mephisto." The character also has more hints to his realm form in the show, though, not just his disguise. In Agatha's lair, you can find carvings on the posts that look like a demon.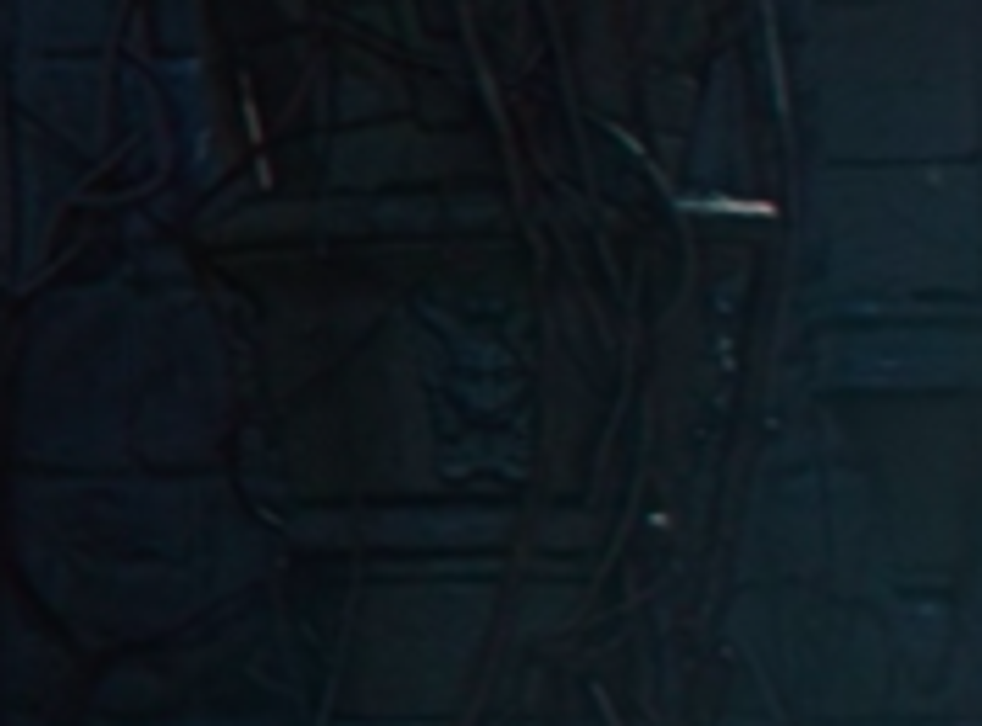 Agatha's lair also has a spell book surrounded by an orange aura that's the opposite of Wanda's red magic and Agatha's purple version. This could be a hint towards Mephisto's involvement with Doctor Strange as he once used James Mandarin as a pawn against him. He stole some mystical books from Strange's home which could be the connection here.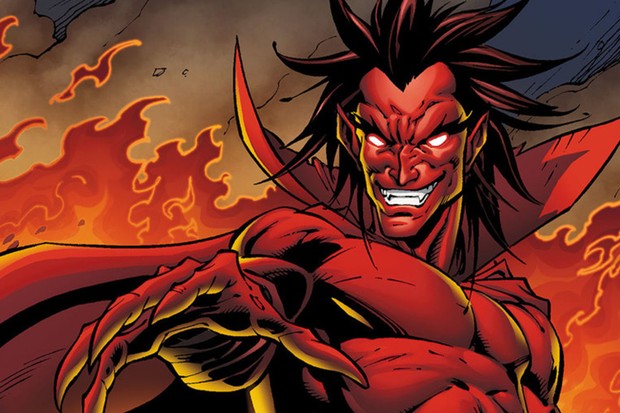 Mephisto also convinced a young Thanos to attack the Avengers in the comics, which could lead him to be an overarching villain that has been with us since the beginning.
So, What Does This Mean Moving Forward?
Well, it's clear that Agatha has a big part in controlling everyone in the town now that we end the episode with both Wanda and Monica's eyes glazing over with a purple hue.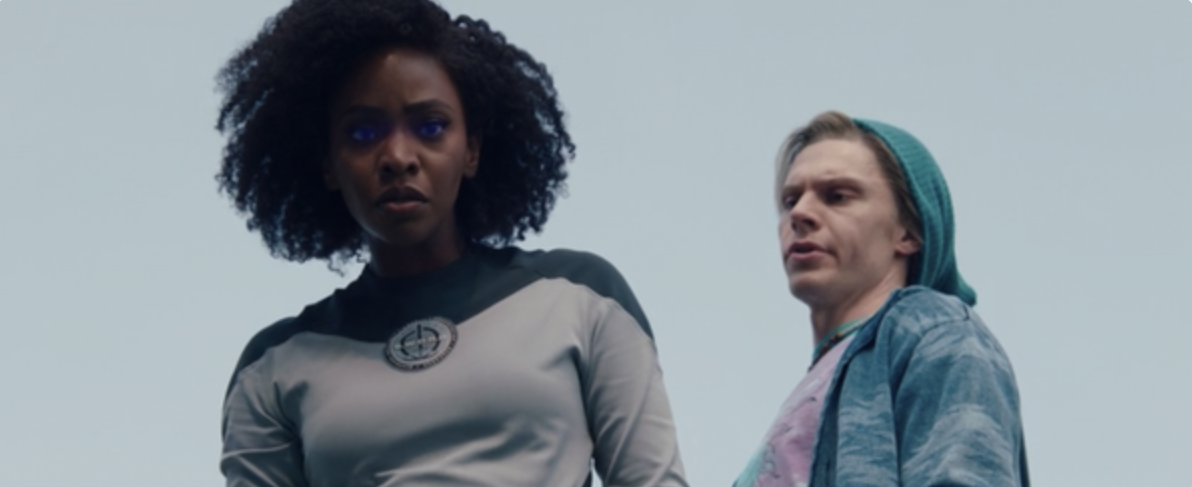 There was some speculation that Pietro was Mephisto himself, but now we can see that he is just one of Agatha's pawns. This is a MAJOR clue towards the fact that he's a different version of Pietro from another part of the multiverse instead. Agatha has just been using him for her evil bidding (and possibly Mephisto's as well).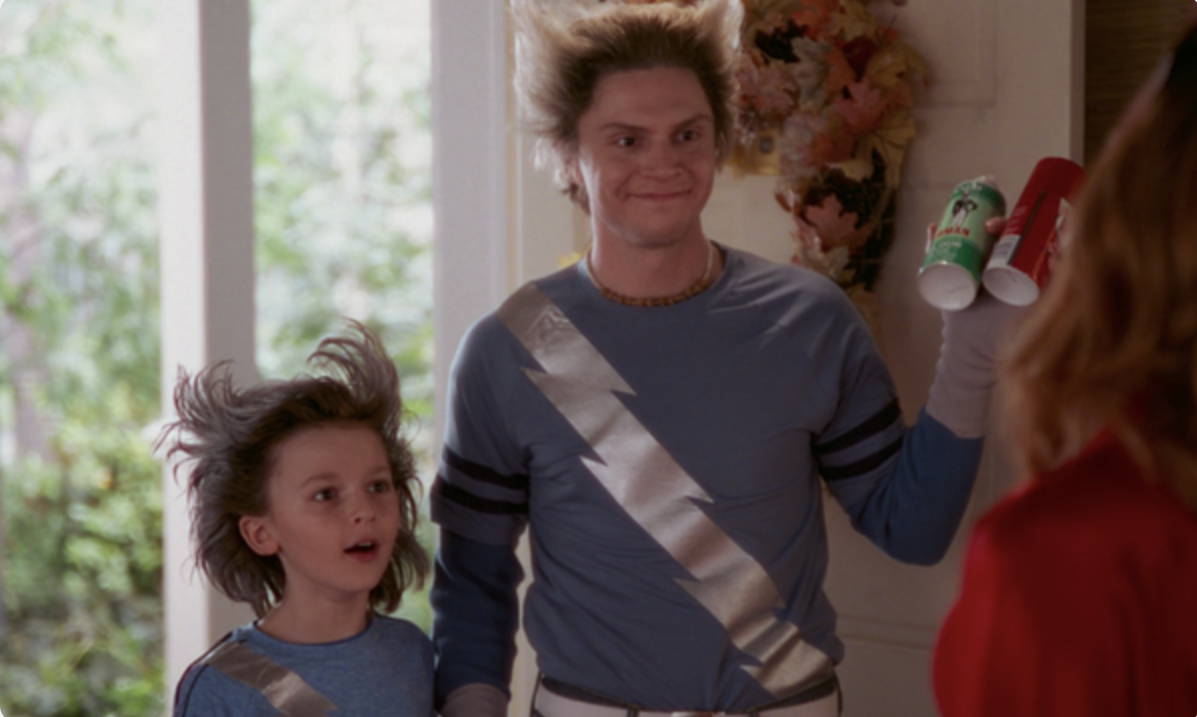 We've been wondering exactly how this would happen, but that Nexus commercial might give us a few unsuspecting details about the involvement of the multiverse. The Nexus of All Realities is a gateway that can be used to get to any and all realities out there.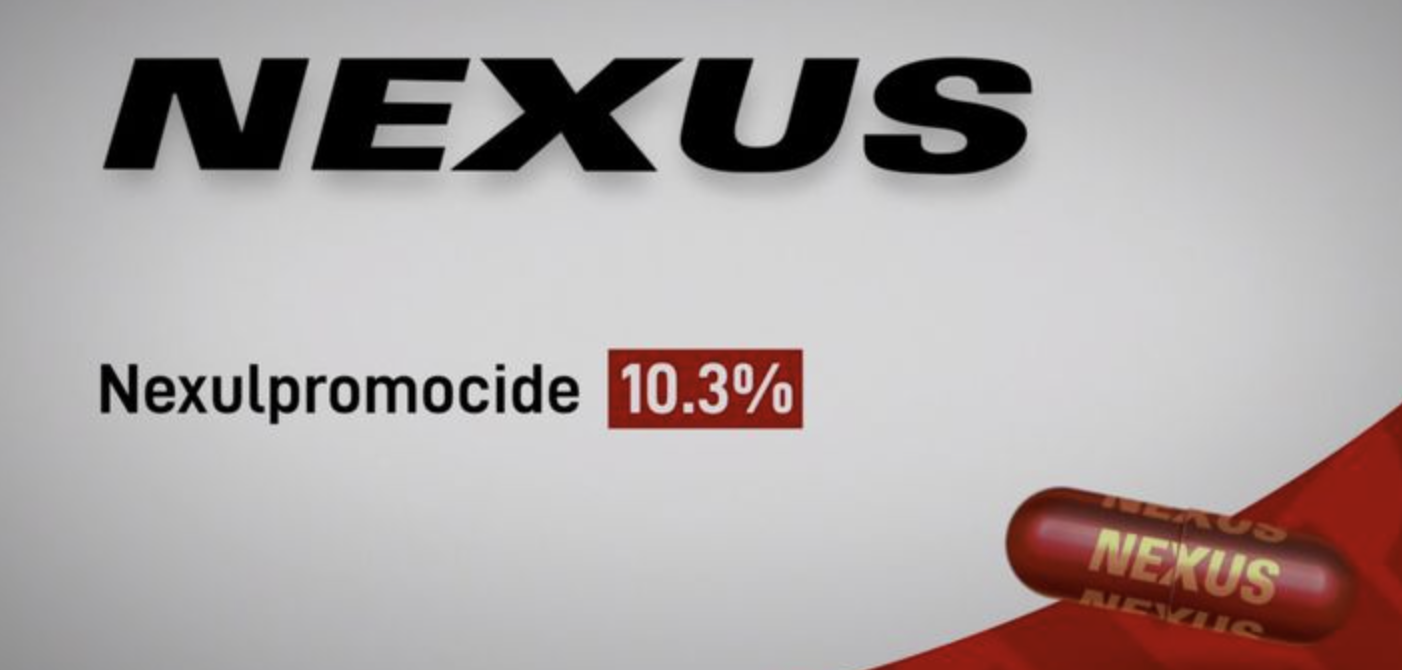 As a matter of fact, there are even "Nexus Beings" who can affect reality and the future. Vision and Wanda both happen to be these kinds of beings. The Nexus Beings are monitored by the Time Variance Authority to make sure that timelines of events are kept in order.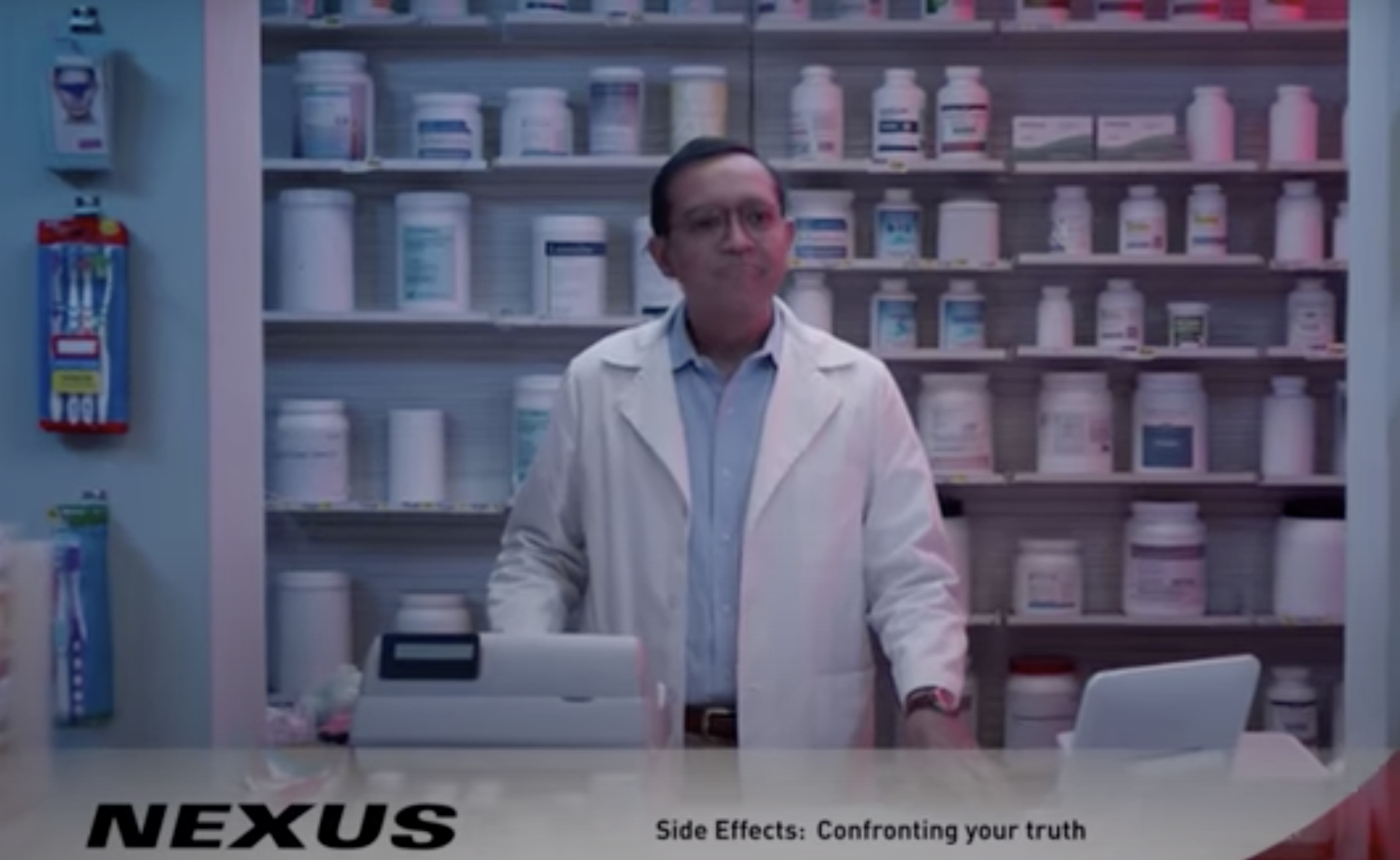 And, the Loki trailer has already hinted towards the upcoming involvement of the Time Variance Authority as Loki is wearing a jumpsuit with "TVA" fashioned on the front.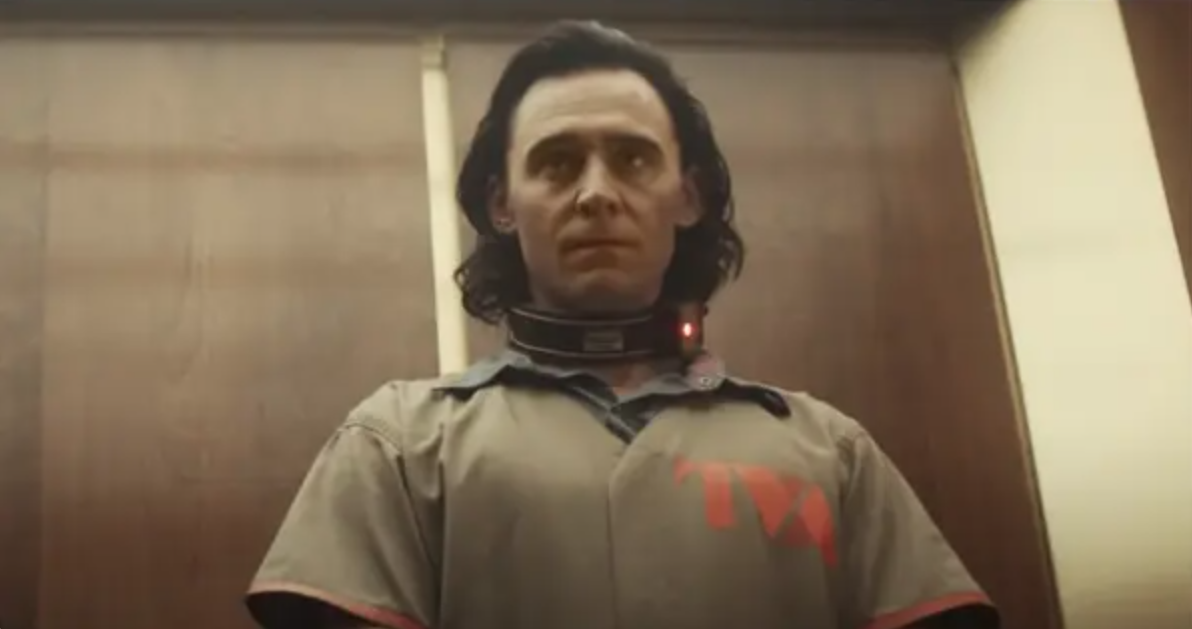 If that is the case, then Agatha's basement could basically be a nexus point of WestView where X-Men's Quicksilver was brought into the world and Wanda's powers have been increased tenfold. Agatha and Mephisto could be manipulating Wanda to even strengthen their own powers in this environment. his could easily lead into Doctor Strange and the Multiverse of Madness, as  Wanda has a major role in the film.
We're also leading to a big turning point in the show as Tommy and Billy are both missing at the end of the very end of the latest episode. Since Mephisto put a piece of his soul into the twins in the comic, he could be attempting to take them back from Wanda now.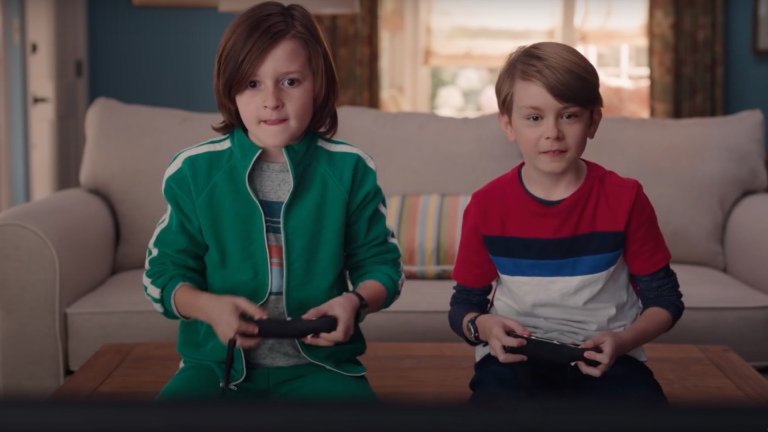 But, we'll just have to wait for the last two episodes to give us an incredible storyline fans aren't going to want to miss! Stay tuned to AllEars for more Marvel news, theories, and more!
What are your theories about WandaVision? Let us know in the comments below!