WandaVision has easily become one of the biggest hits that Disney has seen yet as millions of subscribers tune in each week to find out what's happening in WestView.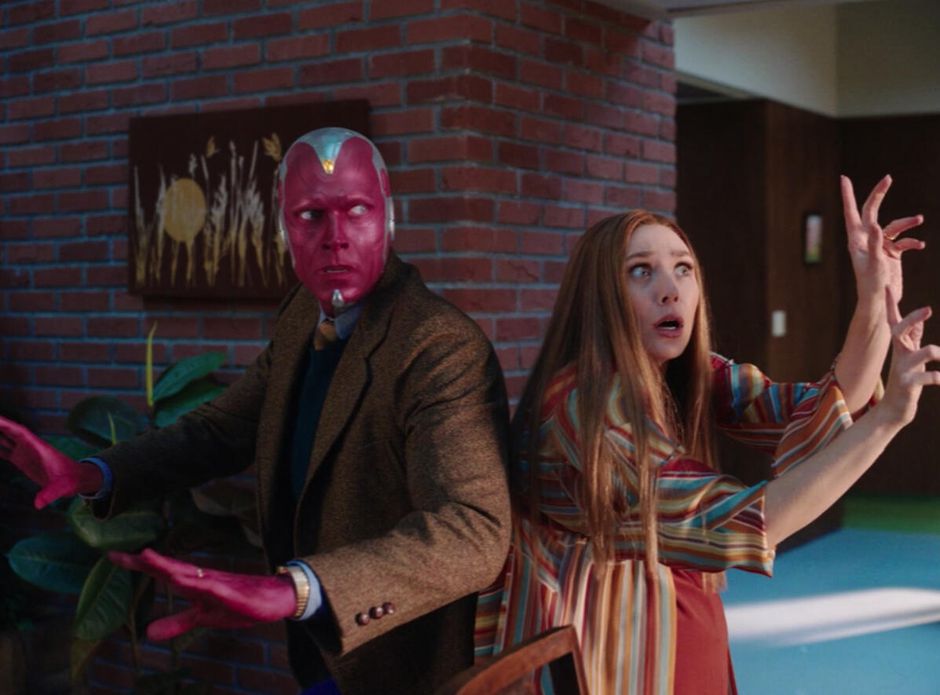 Even though we can't wait to see what surprises are in store in the series, perhaps one of the mostsurprising things about WandaVision is its lack of Disney merchandise. Disney has announced a line of limited apparel and accessories, while we've only just seen the WandaVision MagicBand in Disney World.
And, if WandaVision is at the top of Disney+'s most popular shows to date, then why aren't the stores filled with themed merchandise?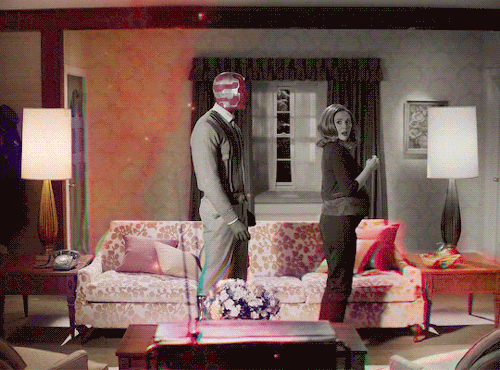 We'd like to think that Disney's holding off on a giant merchandise drop at the end of the series (fingers crossed). But, in reality, WandaVision is targeted to an older audience of superhero fans. The complex nature of the WestView anomaly, the references to bygone TV shows of the past, and the wider involvement of canon Marvel franchises just goes over the heads of the kids watching with their family members.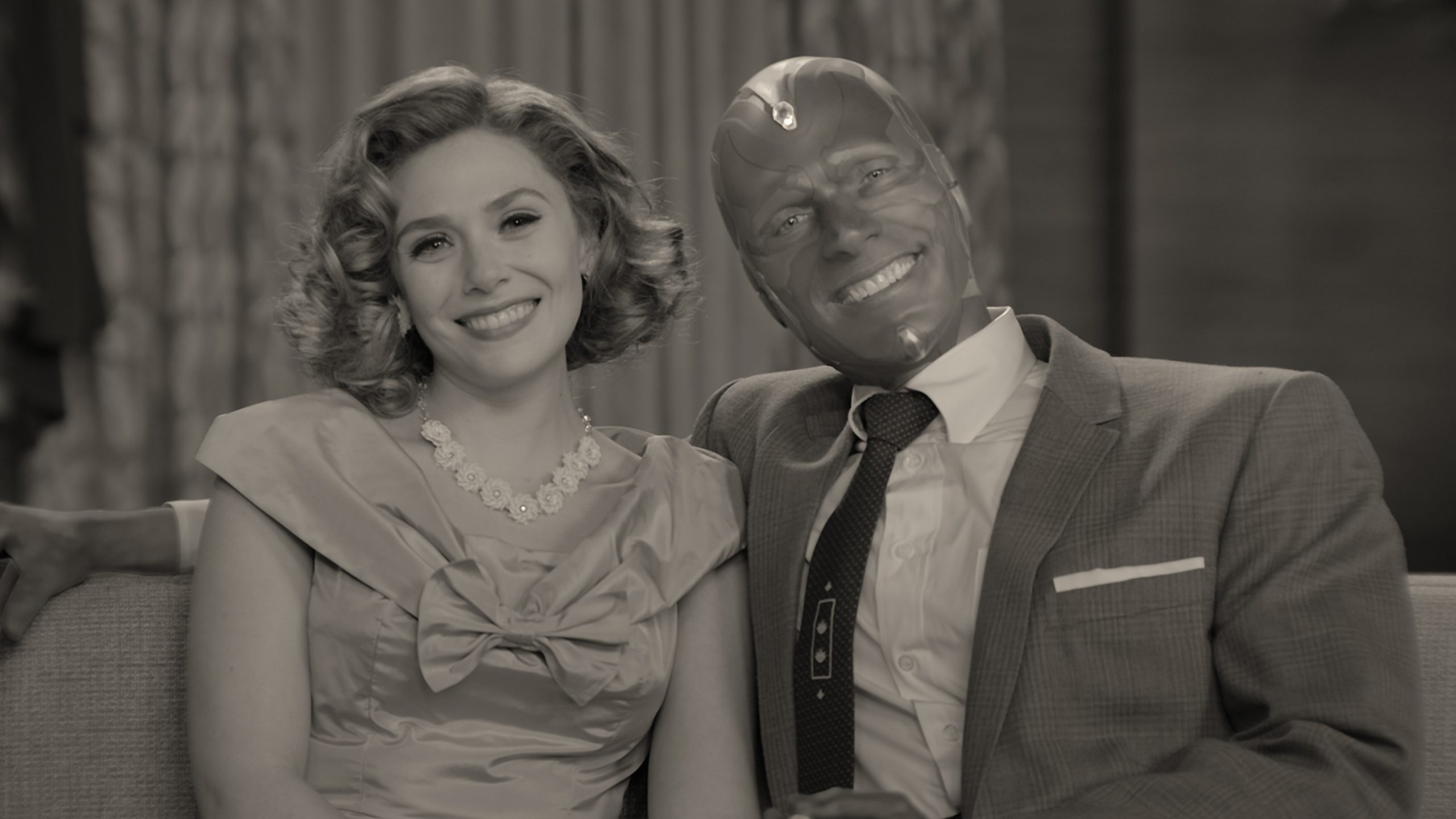 And, it's not the fact that the younger audiences wouldn't appreciate a WandaVision tee or an adorable version of the heroes' classic costumes. From a marketing standpoint, there's just not as much weight when it comes to making apparel and toys for kids versus one of Marvel's other lucrative franchises, like Spider-Man.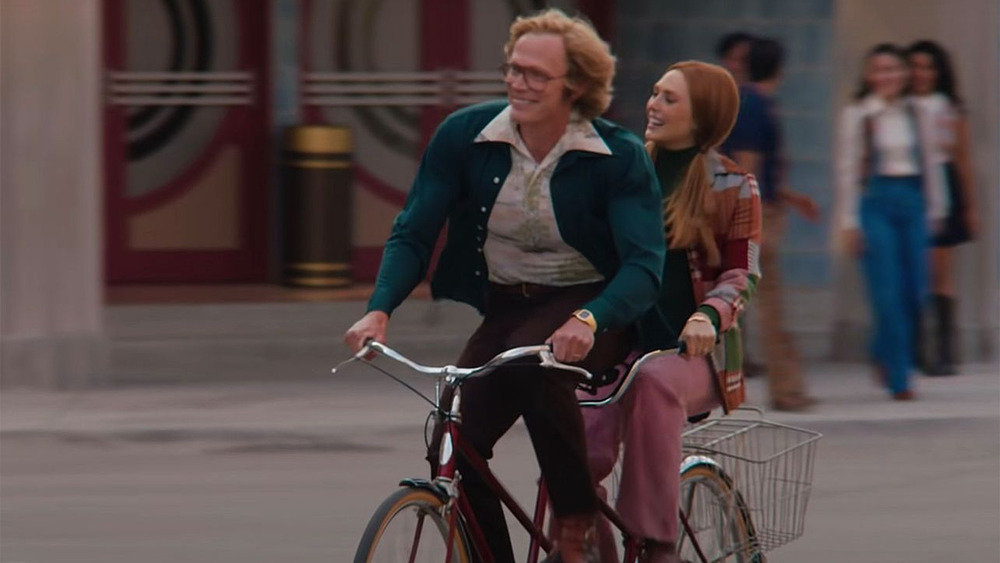 When The Mandalorian debuted on Disney+, it almost took us an entire year to start seeing merchandise flood the shelves, as the series wanted to leave us unspoiled on "The Child". And, now, Baby Yoda is here to stay as Disney continues to crank out themed Star Wars items for fans of all ages. While we could see WandaVision follow in those footsteps with a delayed debut of items, it most likely won't be in the same capacity as The Mandalorian or other MCU series/ films.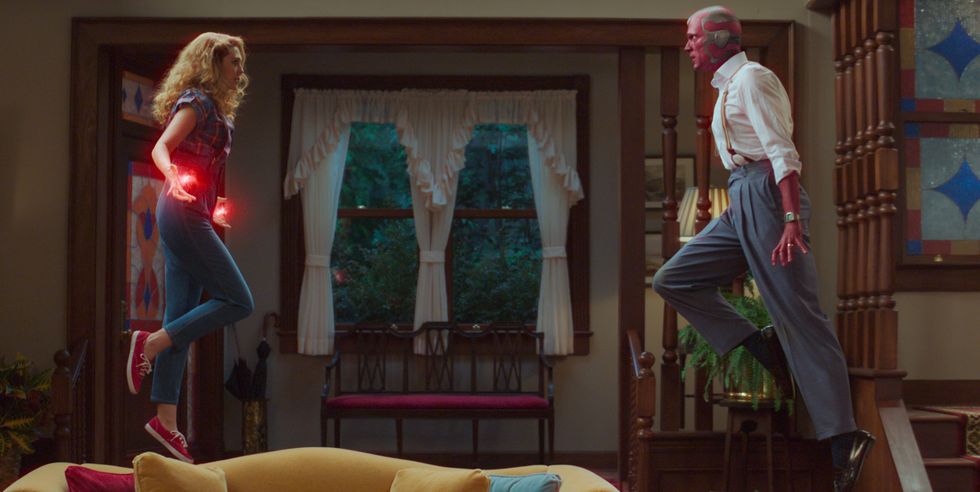 But, for all the adults out there who are die-hard WandaVision fans, merchandise has started to appear on places like BoxLunch and Hot Topic. So, we'll have to keep our eyes out for Disney's own line of merchandise in the parks soon! If you need us, we'll be off sipping on our WandaVision Frappuccino.
What WandaVision merchandise do you want to see? Let us know in the comments below!