We're counting down the days until we can watch the next episode of WandaVision (and see if our theories are right!).
As you're getting ready to watch the remaining episodes of the series, we may have found the perfect snack to pair with your Marvel watch party!
Totally the Bomb has shared their recipe for the WandaVision Frappuccino, so you can take a bit of the WestView anomaly with you on the go! The Frappuccino has an effect similar to Wanda's magic, with brown, black, and red TV "static" throughout.
Here's how you can order the WandaVision Frappuccino:
Order a Grande Vanilla Bean Frappuccino
Add one pump of white mocha and one pump of raspberry syrups
Ask for the whipped cream to go on the bottom of the cup as well as the top
Add strawberry puree and mocha drizzle, as well as chocolate drizzle on top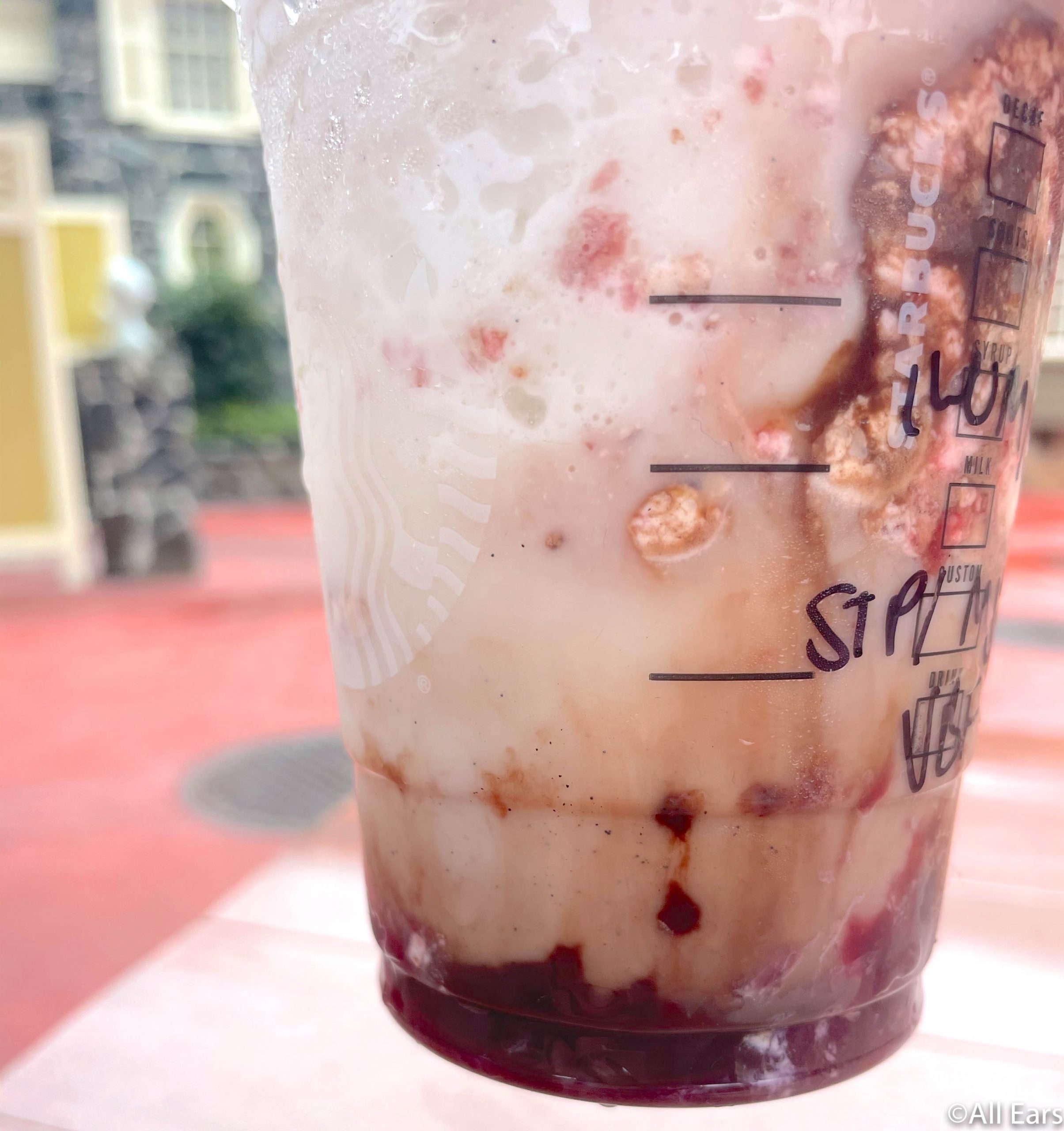 It doesn't matter what era we are hopping through, because we think that the WandaVision Frappuccino would be a hit ALL the time! The vanilla, white mocha, and chocolate blend together for a sweet trio of flavors while the strawberry and raspberry add just the right amount of a fruity twist.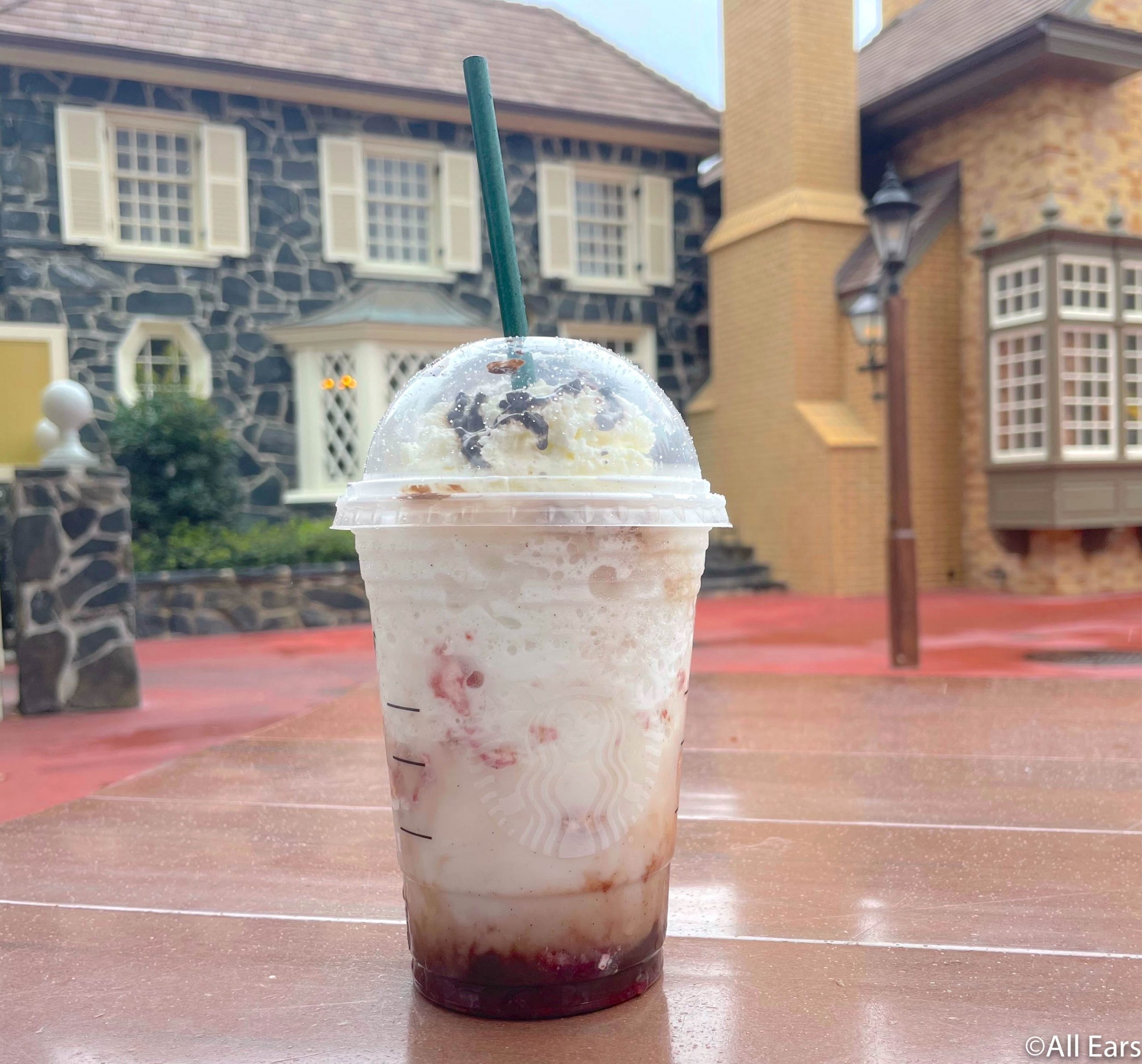 We were able to get the WandaVision Frappuccino at Starbucks for $6.87 ahead of the next episode's premiere this Friday! Of course, be sure to check back with AllEars for our theories, thoughts, and predictions on all things Marvel and WandaVision!
Have you been keeping up with WandaVision? Let us know in the comments below!