It wasn't that long ago when we were eagerly awaiting the premiere of WandaVision on Disney+!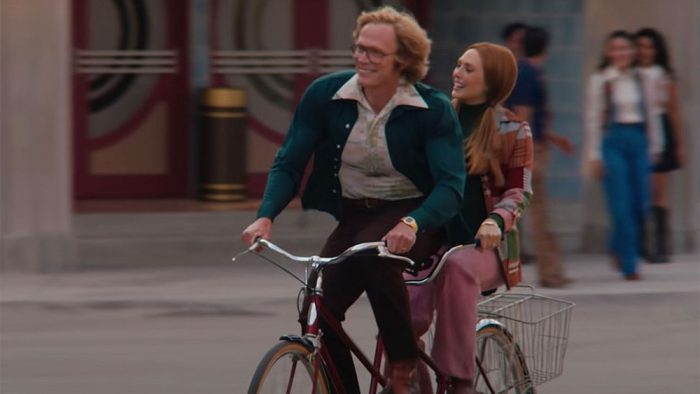 And now that the show has debuted and we're three episodes in, our minds are blown at all the hidden details and Easter Eggs we've discovered in each episode! Just wow!
Thanks to Marvel fans on the AllEars team and BuzzFeed, here are some of the biggest hidden details we found while watching the third episode of WandaVision!
WARNING: SPOILERS AHEAD!
Hydra Soak Ad
The evil organization Hydra has appeared in another TV commercial within WandaVision, this time as Hydra Soak Luxury Bath Soap. The ad itself is a throwback to the old Calgon "Take Me Away" commercials of the 70s and 80s.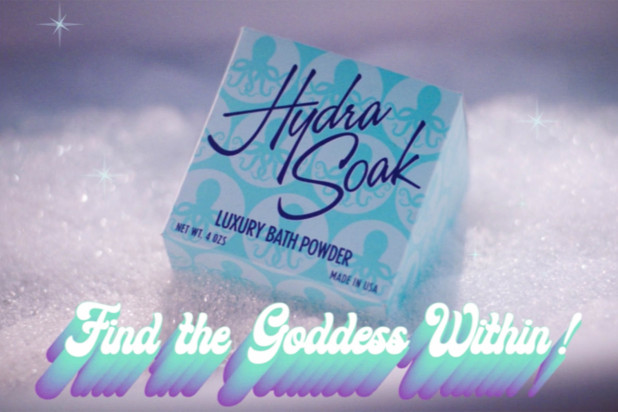 But it's all about escaping to a "world of your own" (perhaps hinting at an artificially-created world), followed by the tagline of "Find the goddess within." But, that's not all — the soap has an even deeper connection than it seems!
Marvel's Agents of S.H.I.E.L.D. Connection
Back to that soap, though. In Marvel's Agents of S.H.I.E.L.D., Season 4, Episode 17, Agent Coulson shares some interesting information about the soap:
"I would've figured it out a long time ago if it wasn't for the mind control soap…That blue soap everyone uses? HYDRA loads it up with chemicals. It seeps into our bloodstream. Implants false memories into our brains. They want us to believe this is a magical place. "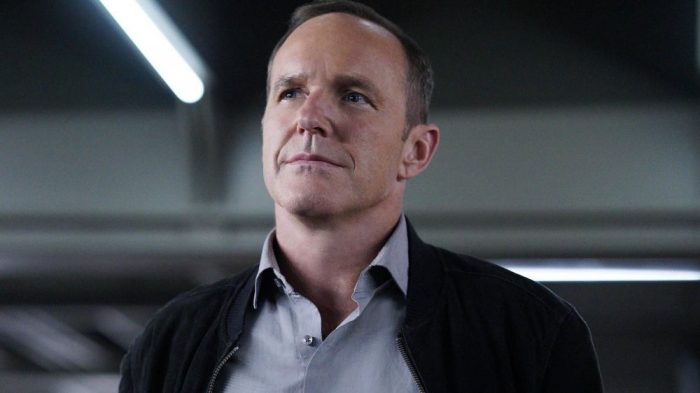 So, it seems we've actually heard about this soap before, and WHOA.
The Twins
In Marvel Comics, Wanda magically gives birth to twins. In episode 3 of the TV show, Wanda's miracle pregnancy from episode 2 progresses really quickly. She has two boys: Tommy and Billy. In the comics, the twins went on to become part of the Young Avengers.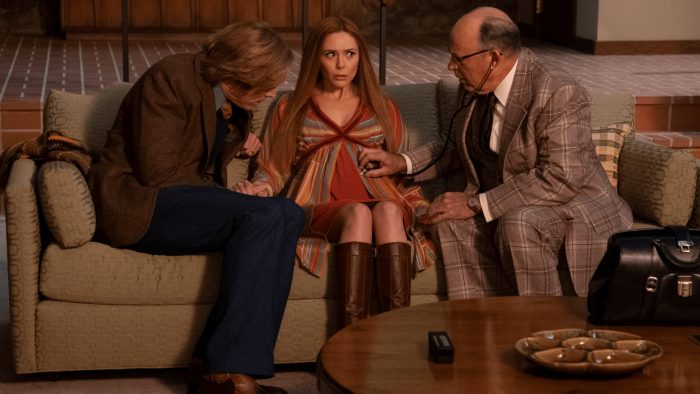 It's also notable that Doctor Strange plays a part in the twins' lives in the comics, which makes sense as this series is potentially setting up the Doctor Strange in the Multiverse of Madness film.
The Brady Bunch Easter Eggs
If you've ever watched a single episode of The Brady Bunch, you might have noticed some similarities of this episode to that classic 70s TV sitcom. Not only did the entire show LOOK a lot like something straight out of The Brady Bunch with its decor and fashion, but there's a scene with Vision talking to a doll. And yes, that is the same kind of doll that Cindy Brady had, a Kitty Karry-All!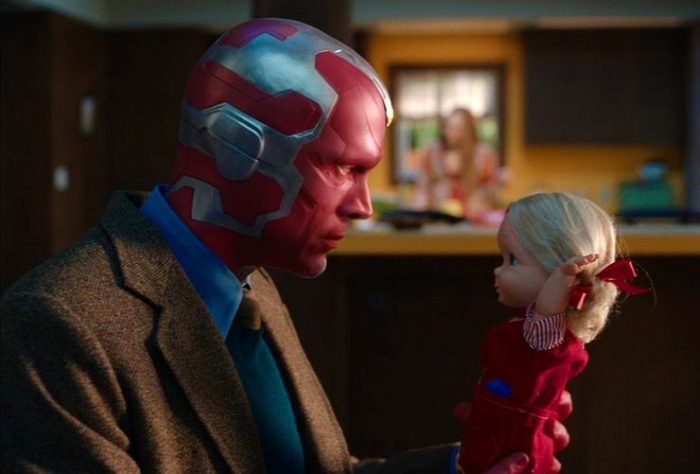 Did we mention that Wanda and Vision's house has the SAME staircase as the Brady house?
Colors
The first two episodes of WandaVision were shot almost all in black and white. At the end of episode 2, color starts to invade the world — especially yellow and red. The new episodes, though, show a lot of red in relation to Wanda, including the smoke associated with her powers.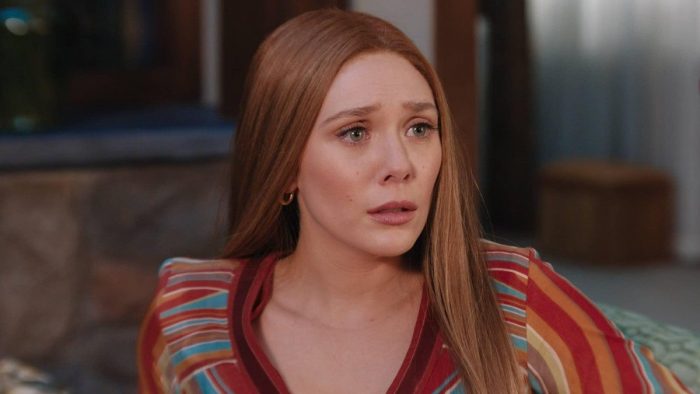 Red is pretty much Wanda's color — even her classic comic book costume is all red.
Rewind
In episode 2, when the Beekeeper showed up, Wanda got upset and the episode suddenly rewound to just before that to basically rewrite what had just happened. This occurs again in episode 3 when Vision starts to get serious about something being wrong — the scene rewinds to just before that and gets rewritten.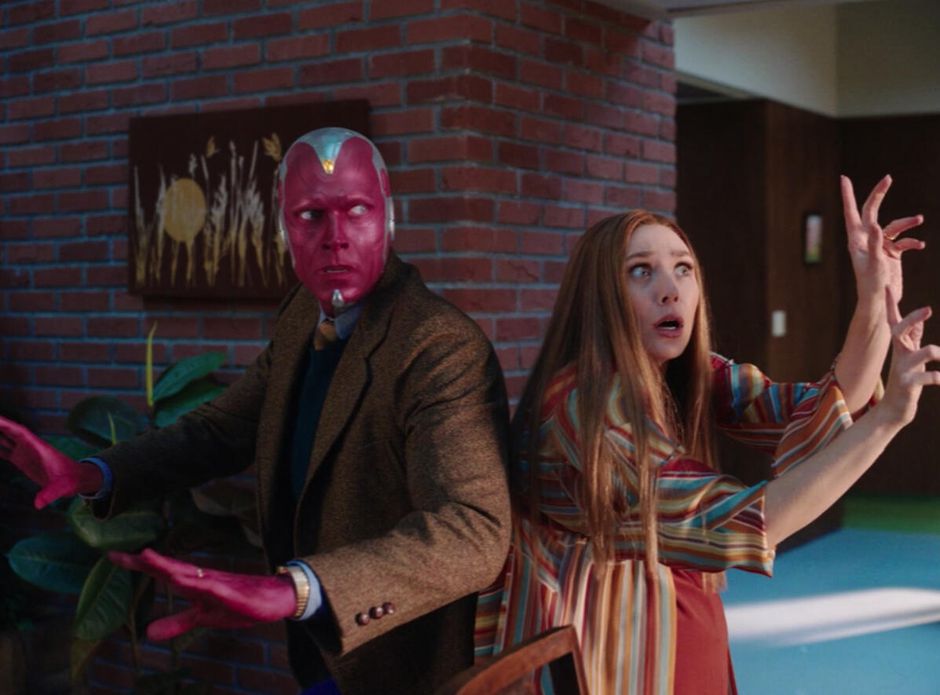 And it happens so quickly that it's almost easy to miss. But who's controlling the narrative here? Is it Wanda or someone else?
Escape?
When Vision walks the doctor out of the house after the babies are born, he asks the doctor if he's still going on his vacation. The doctor's words are mysterious and even sound like a warning. He says, "Small towns, you know, are hard to escape."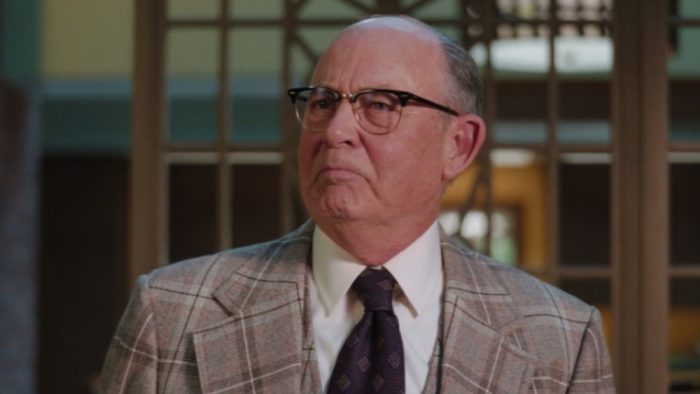 So is this a place that people need to escape from? We're already seeing that it's its own location, as indicated by Geraldine getting kicked out of it.
Geraldine's Necklace
Just before Geraldine (Teyonah Parris) gets the boot from whatever world Wanda is currently living in, we get a nice close-up of her necklace, which has a pendant of the S.W.O.R.D. logo, which also turned up in episodes 1 and 2.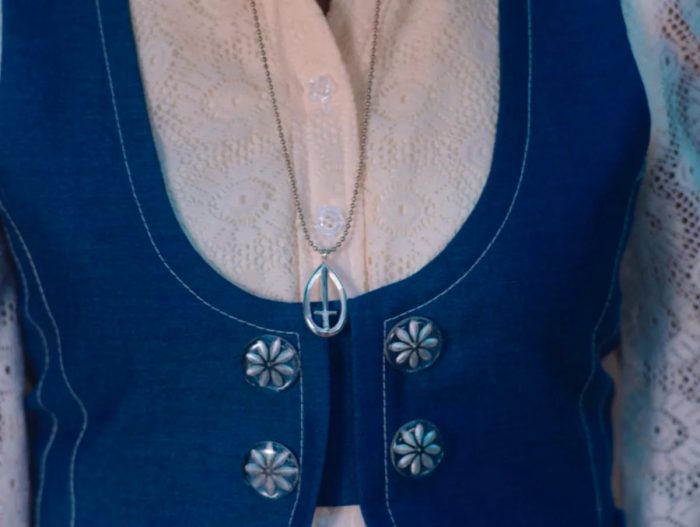 S.W.O.R.D. is the organization that eventually replaced S.H.I.E.L.D. in Marvel Comics.
Age of Ultron Reference
When Wanda begins to reminisce about her brother Pietro, but can't quite seem to remember what happened to him, Geraldine speaks up and says that he was killed by Ultron (which is what happened in Avengers: Age of Ultron).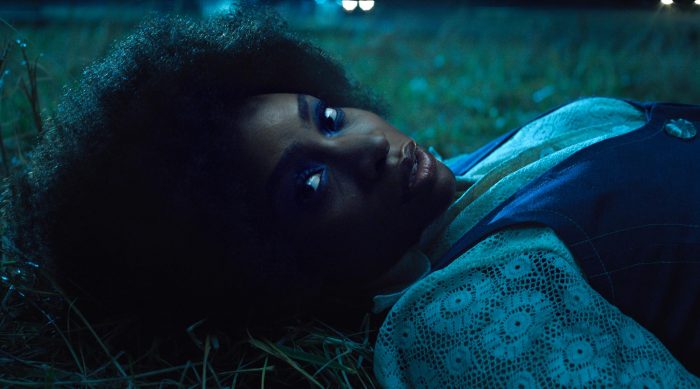 Geraldine's statement upsets Wanda, and the result is Geraldine getting tossed out of that world which appears to be surrounded by a forcefield.
Agnes' Brooch
In episode 3, Agnes wears a brooch with the exact same symbol as she wore in previous episodes, which is very similar to the one Agatha Harkness is seen wearing in the comics.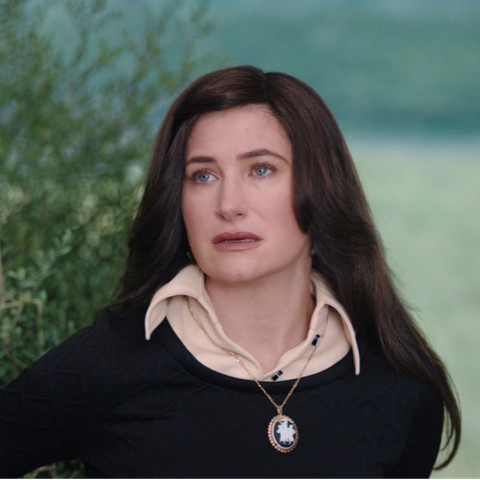 Also, what were she and Herb talking about anyway? It was obviously something secretive, hinting that the two know way more than they're letting on. We're intrigued.
Sokovian Lullaby
Wanda sings a song to the twins, and it's in Sokovian! We haven't heard her speaking her native language at all during the show, but somehow she does remember it, and perhaps, remembers where she came from.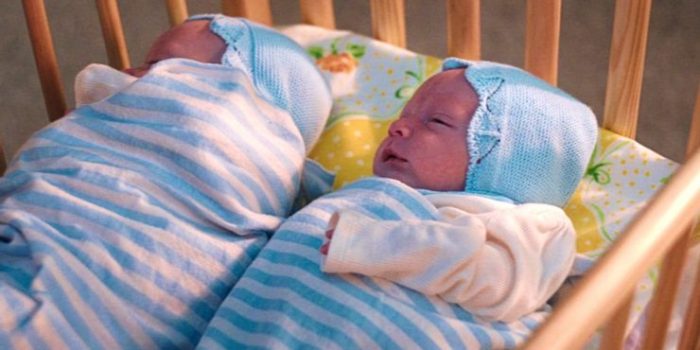 It's really interesting how WandaVision seems like a regular classic sitcom, but it's got so many hidden Marvel details and meanings. We'll be keeping an eye out for more in future episodes!
Did you catch any hidden details or Easter Eggs that we missed? Let us know in the comments!
Join the AllEars.net Newsletter to stay on top of ALL the breaking Disney News! You'll also get access to AllEars tips, reviews, trivia, and MORE! Click here to Subscribe!