Molly's been trapped again — this time in one of Disney World's most popular lands! To escape Adventureland she'll have to mix up a new Dole Whip treat, climb a Treehouse, and…write an essay?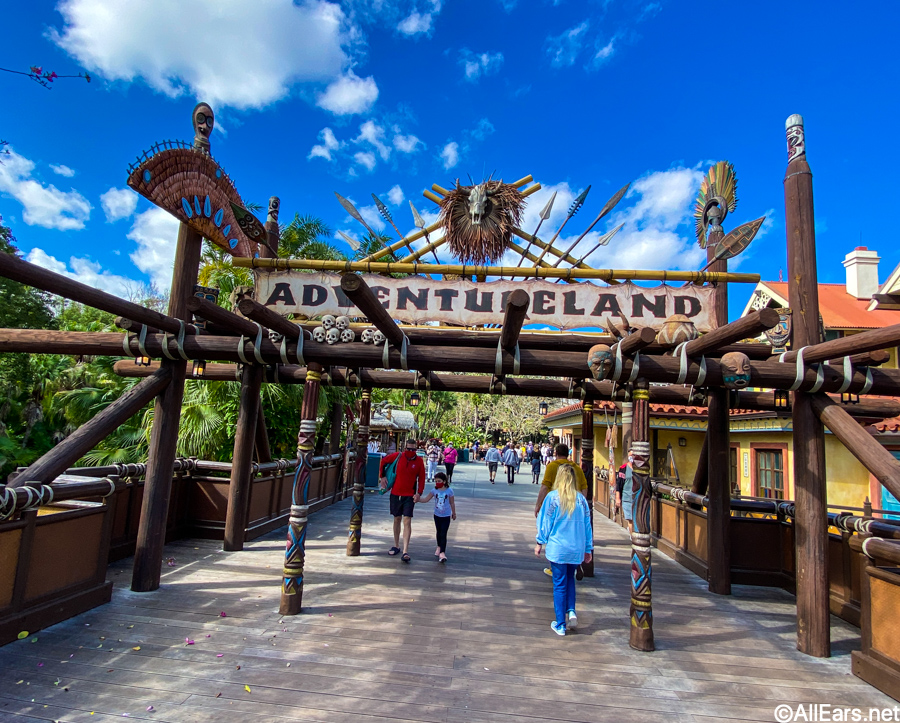 We'll be sharing tips and trivia along the way as we see if Molly can complete the challenges, or if she's doomed to live among the Skippers and Pirates forever.
Click Below to See Molly's Escape Adventureland!