Disney has continued to share its plans to shift its focus on direct-to-consumer services.
2020 was a difficult year financially for the Walt Disney Company, and many analysts lowered Disney's stock rating. These lowered ratings resulted from the effects of the global health crisis, as well as significant changes in leadership. Now, analysts have changed their tune regarding Disney's investing decisions.
According to The Hollywood Reporter, analysts have stated that they were wrong about Disney CEO Bob Chapek's decision to heavily focus on streaming efforts so quickly.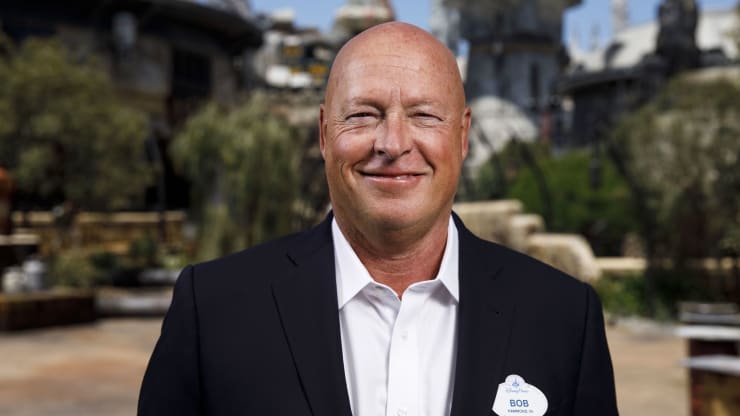 LightShed Partners analyst Richard Greenfield has stated that "our call has been dead wrong," and that Chapek "surprised us, leaning far harder into streaming." In the midst of this recognition, Greenfield upgraded his rating of the Walt Disney Company's stock from "sell" to "neutral."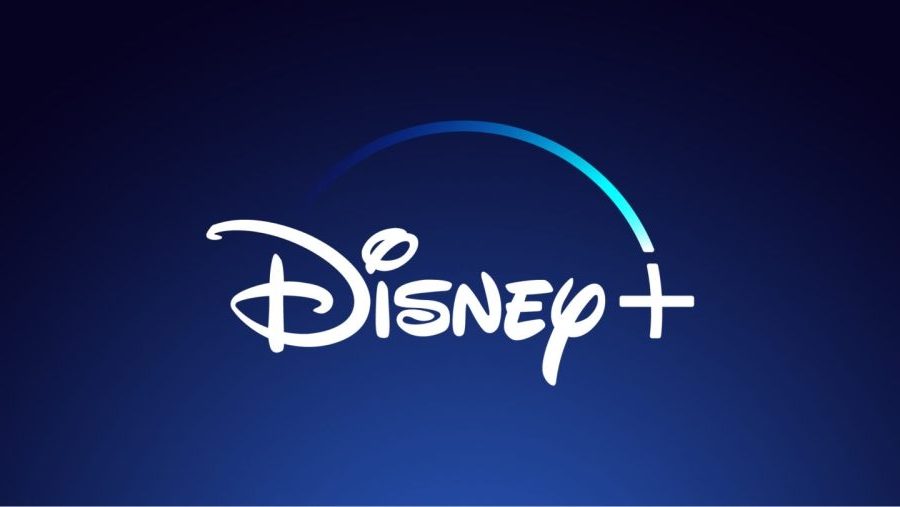 Previously, he downgraded Disney in May 2020 as they were "focused on how the market under-appreciated the impact of COVID-19 on fiscal 2020-2021 earnings." However, they didn't expect as many companies to push forward into the future.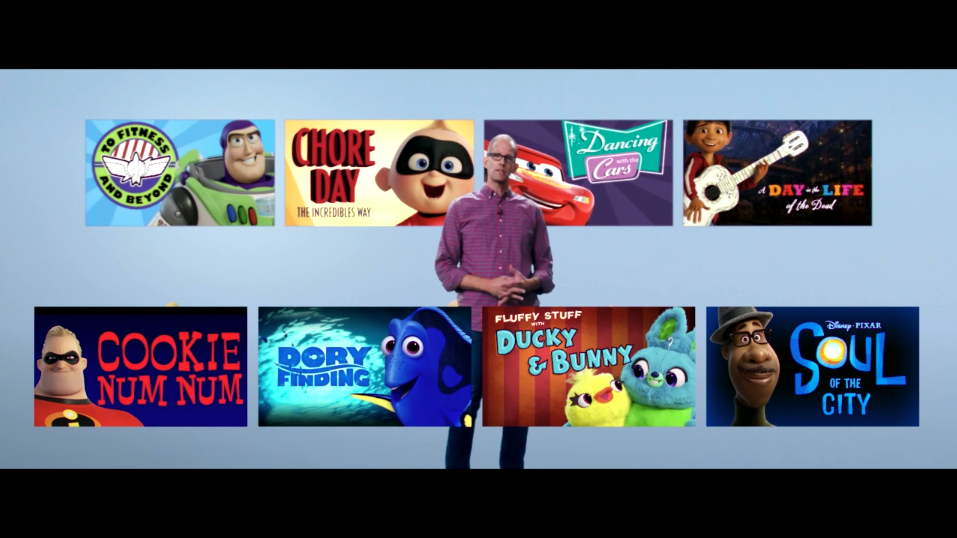 Greenfield noted, "Disney management surprised us by recognizing the urgency of leaning much more heavily into streaming at the expense of near-term earnings – something for which we have advocated for years. And investors have rewarded Disney's wise decision."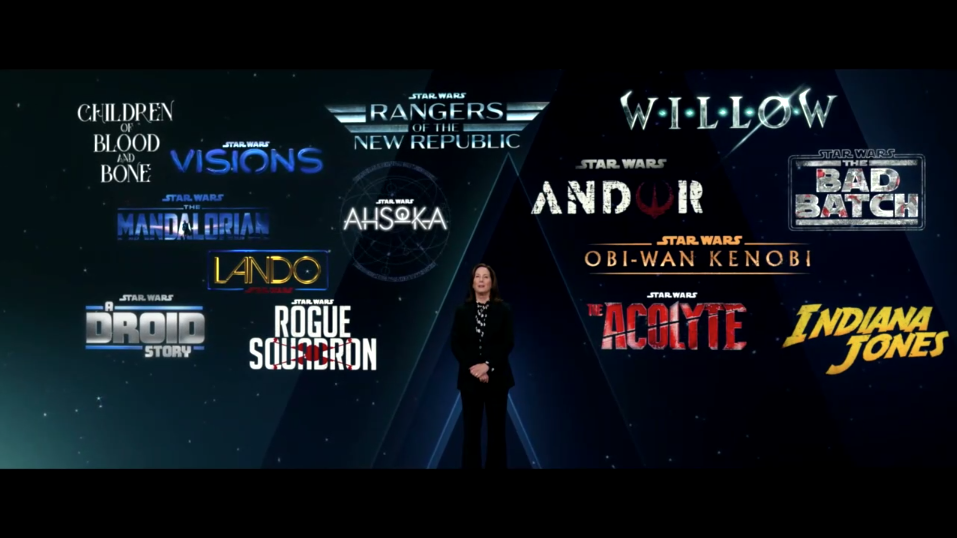 Due to the quick move towards spending more on streaming content, Chapek "has impressed us so far and in many ways is following the playbook that we expected [Kevin] Mayer to utilize if he had been made CEO," according to the analyst company.
As more information about upcoming Disney shows and movies is released, we'll be sure to update you with everything you need to know!
What Disney content are you looking forward to the most? Let us know in the comments below!