Trivia is a really fun way to test your (sometimes random) knowledge!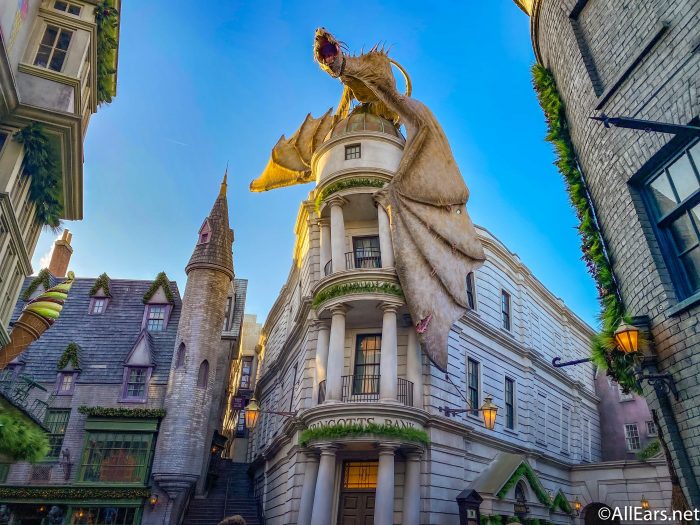 Over on our Instagram, we like to test your knowledge from time to time with questions about Disney, Harry Potter, Star Wars, and more! We recently gave Harry Potter fans their time to shine with trivia about the series, and we're sharing the answers with you now! Let's see which questions were the trickiest!
We asked which professor was responsible for taking care of magical creatures in place of Hagrid!
The answer is Professor Grubbly-Plank!
You can spot some of these magical creatures on Hagrid's Magical Creatures Motorbike Adventure!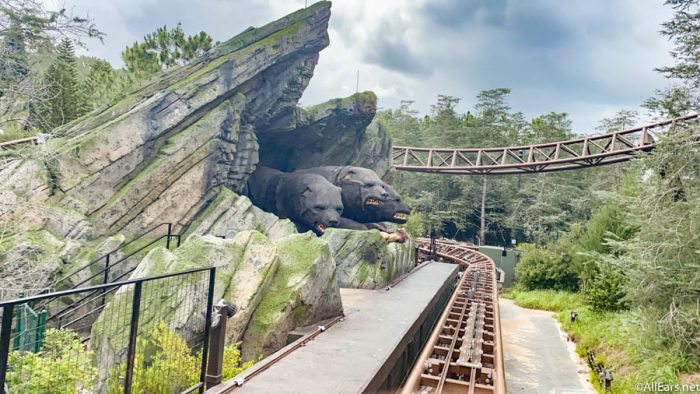 Staying on the topic of magical creatures, we asked our readers which dragon Harry had to face in the Goblet of Fire!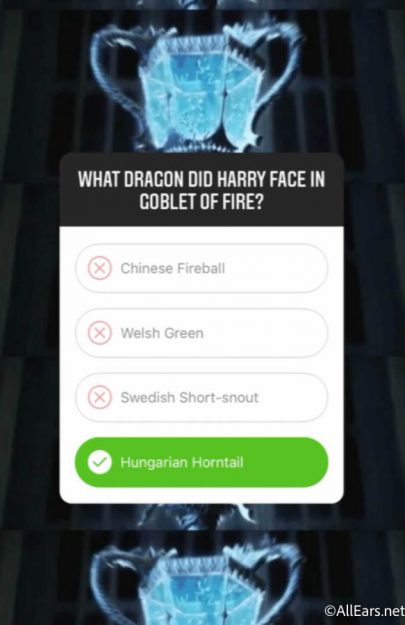 The correct answer is the Hungarian Horntail, which most people knew!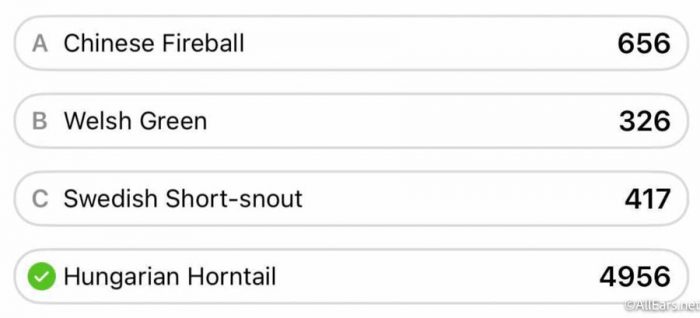 The fire-breathing dragon that sits atop Gringotts Bank over in Diagon Alley is pretty hard to miss!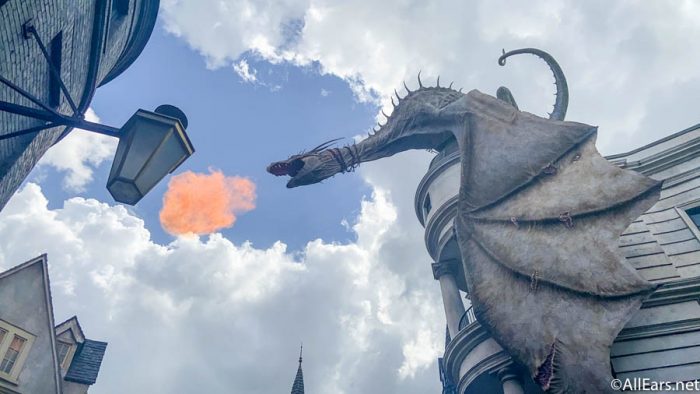 We also asked if readers knew the name of Voldemort's mother!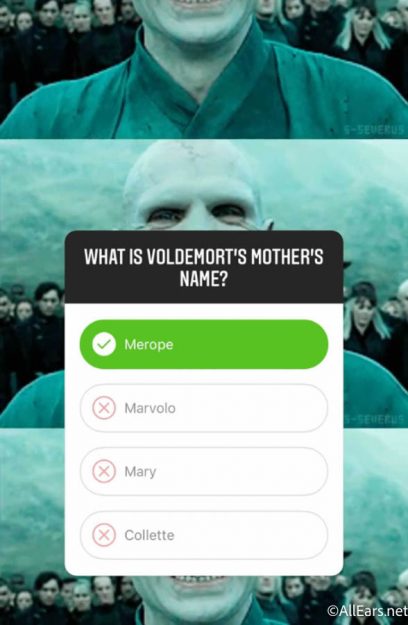 Merope was her name!
Voldemort is downright creepy, and many more creepy things can be found down Knockturn Alley!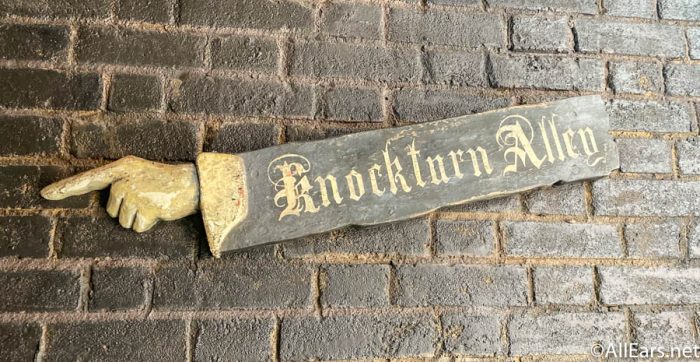 Ah, the entertaining ghosts of Hogwarts. We asked who replaces the Fat Lady in the Prisoner of Azkaban!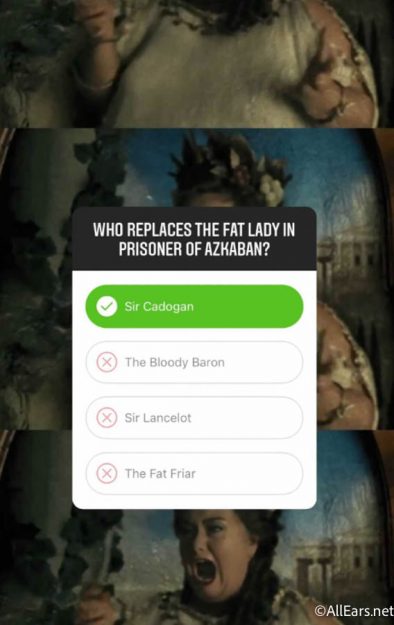 She was replaced by Sir Cadogan.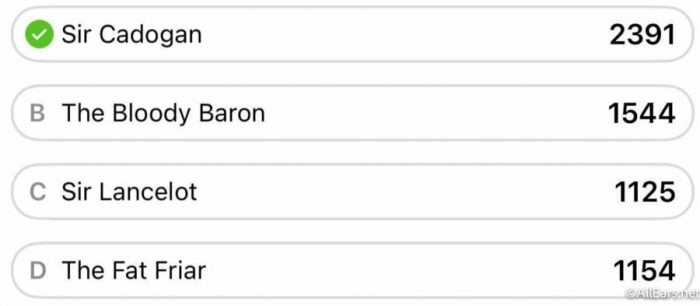 You can spot some of the magical portraits in Hogwarts while queueing up for Harry Potter and the Forbidden Journey attraction!
And finally, the trickiest question of them all, the one that most readers got WRONG! We asked who owns The Hog's Head Inn!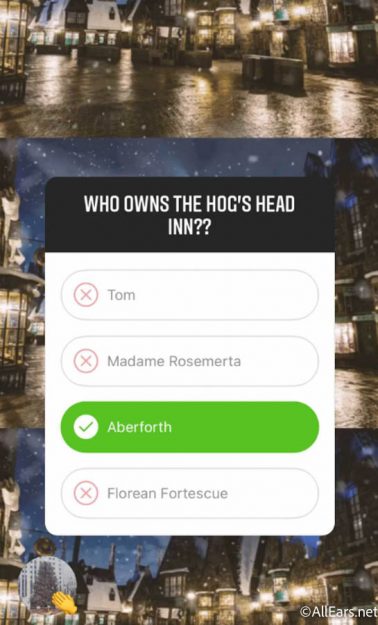 The correct answer is Aberforth, but 40% of respondents said Madame Rosemerta!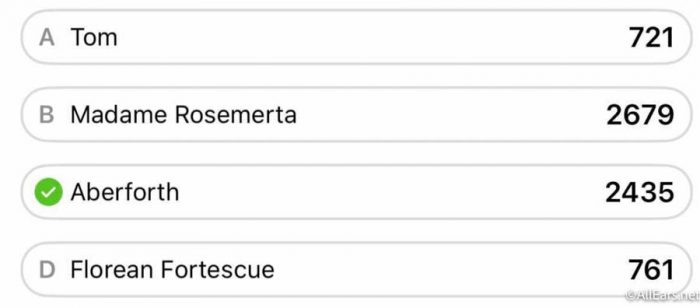 The more you know! Don't forget to stop into the Hog's Head Pub next time you're in Hogsmeade!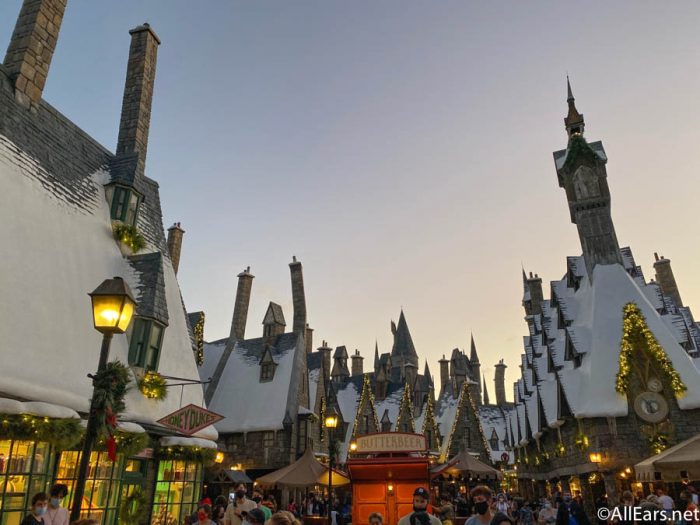 And that's a wrap on our Harry Potter trivia! Follow along with us on Instagram for more fun trivia, polls, and more — we love to hear from you!
Did you get all of these questions right?? Tell us in the comments!
Join the AllEars.net Newsletter to stay on top of ALL the breaking Disney News! You'll also get access to AllEars tips, reviews, trivia, and MORE! Click here to Subscribe!