The Wizarding World of Harry Potter was a gamechanger for theme park innovation in technology, design, and theming. The attractions within the land itself are prime examples of this, and many of them are considered to be some of the best that Universal Orlando has to offer.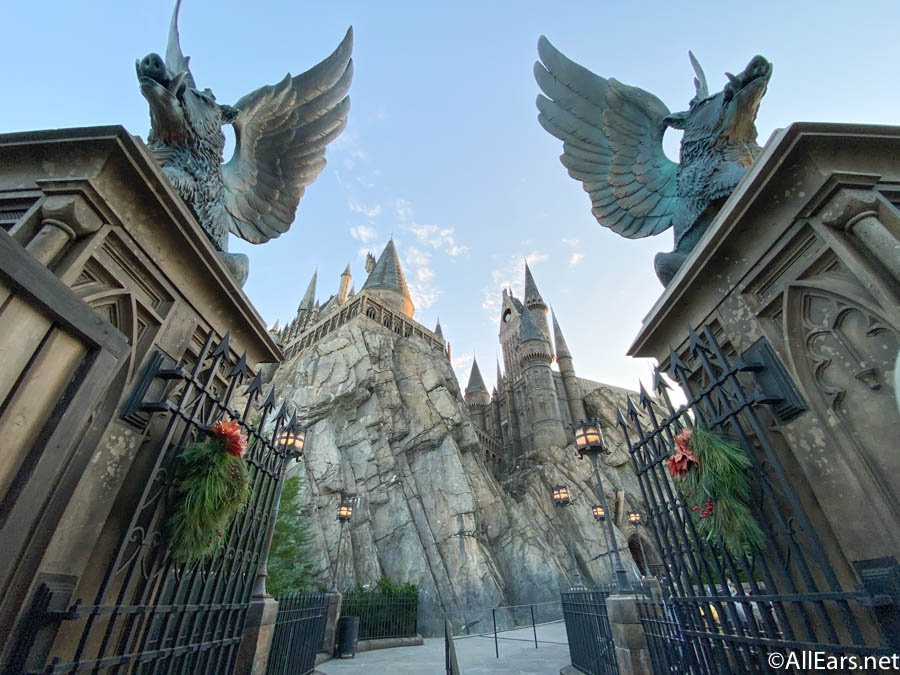 We wanted to know what our AllEars readers thought of each magical ride within the Wizarding World, so we turned to your handy reviews to build the ultimate ranking list.
Here's where AllEars Readers ranked all the rides from the Wizarding World of Harry Potter!
Flight of the Hippogriff
When the Boy Wizard bulldozed the top half of the Lost Continent to make room, Universal spared the Flying Unicorn and gave it a retheme to become this charming family coaster. Flight of the Hippogriff doesn't come off as a cheap cost-saving move, though, with the addition of the cute-as-all-get-out Buckbeak animatronic and thematic details through the queue, like passing Hagrid's hut.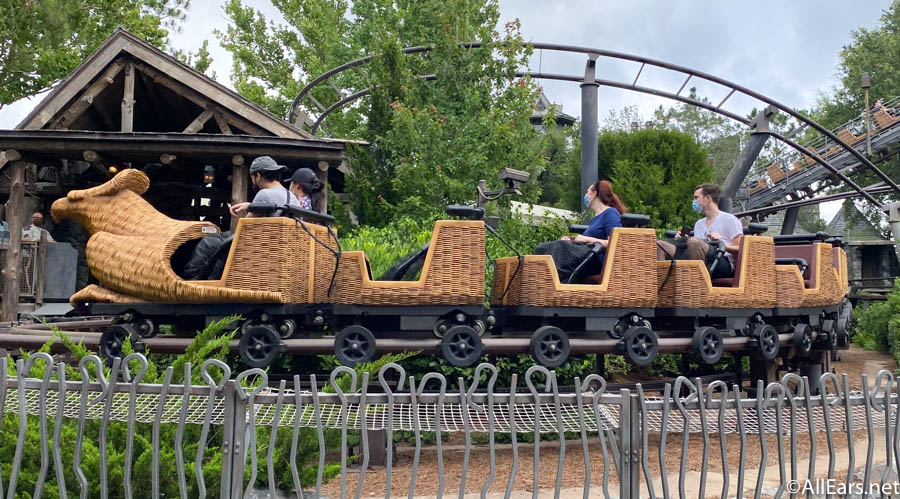 While it's not the highest rated attraction we'll be talking about, you guys clearly love this coaster based on the 100% approval rating. The light thrills are perfect for kids who have not experienced many roller coasters yet or those with motion sickness issues.
Hogwarts Express (Hogsmeade)
The Hogwarts Express is technically the same ride, but depending on which station you depart from, you'll experience different scenes both inside and outside the train. Taking the train from Hogsmeade to King's Cross is not only a fun immersive experience, but it's also a great way for those with multi-park tickets to hop over to Universal Studios Florida in style.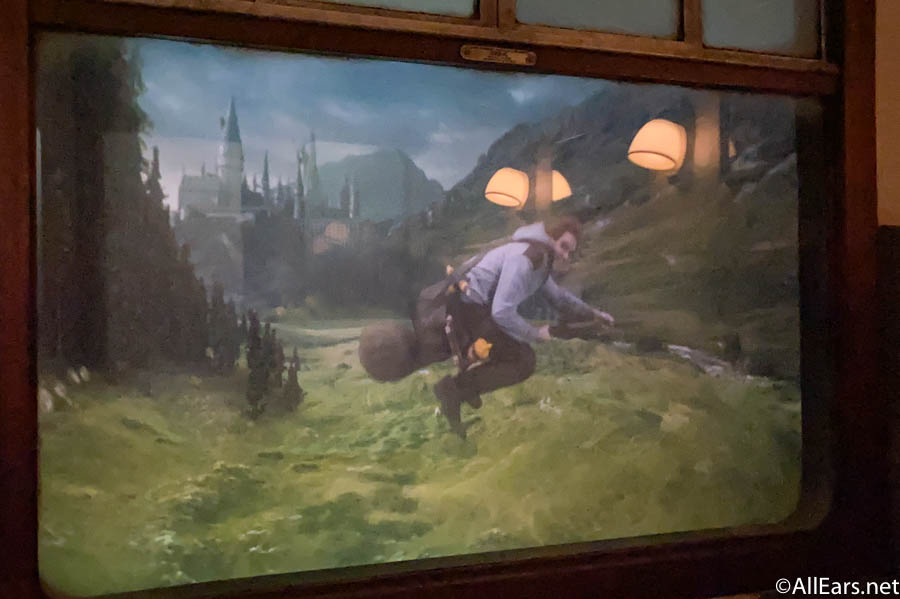 You all seem to agree on this being one of those rides that you need to experience both sides of to enjoy, which is great because there's so many combinations of scenes that it'll probably take awhile before you start seeing repeats.
Hogwarts Express (King's Cross)
The trip from King's Cross Station barely edges out the Hogsmeade experience by a fraction of a point in the reader ranking. Most of your reviews express the giddy excitement of walking through the wall (a great Pepper's ghost effect) to Platform 9 3/4, making you really feel like you're in the world of Harry Potter.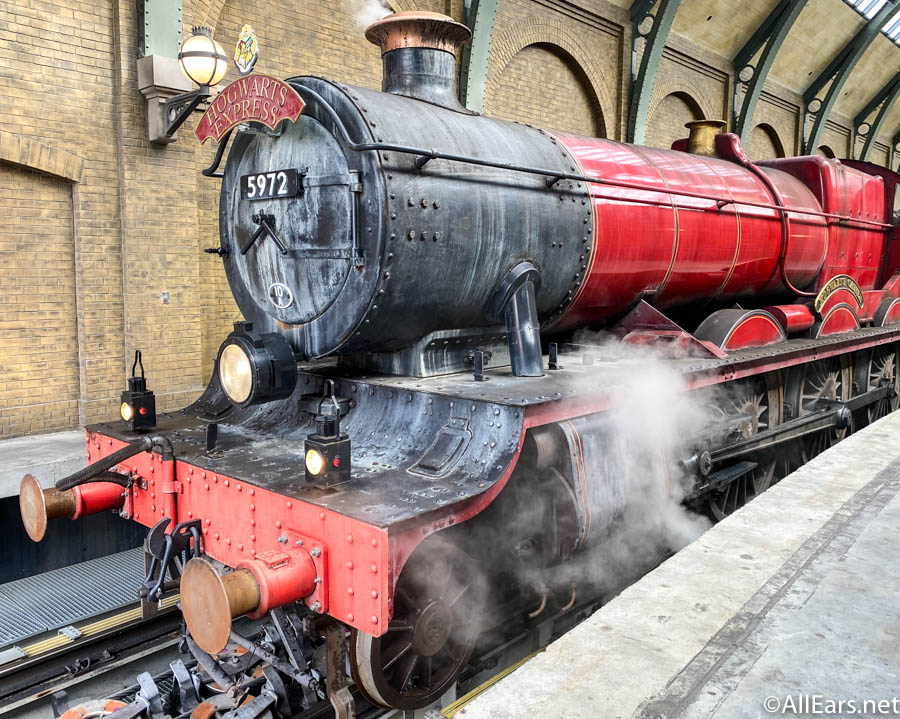 This journey aboard the Hogwarts Express to Hogsmeade does really make you feel swept up in the immersion as you might imagine yourself going to school at Hogwarts. This is probably why the Hogwarts Express at King's Cross just takes the lead over its sister version.
Harry Potter and the Forbidden Journey
It has been a long time since Harry Potter and the Forbidden Journey broke new ground for theme park attractions when the Wizarding World first opened back in 2010. The attraction is still really impressive and garners heavy wait times to this day, but how do you feel about it?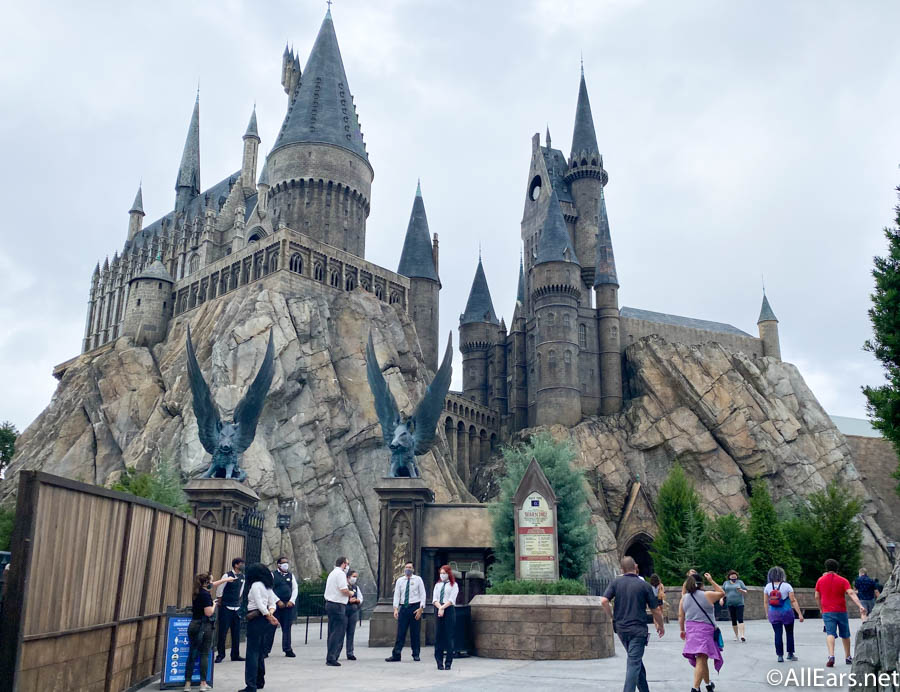 It's no surprise that this attraction is so highly rated with AllEars readers; the feeling of exploring the hallways of Hogwarts before boarding your floating bench and being whisked off on an adventure with Harry, Ron and Hermione resonates well with you. As many of you stated in your review, die-hard Harry Potter fans need to experience this one.
Harry Potter and the Escape from Gringotts
The headline attraction of Diagon Alley, Harry Potter and the Escape from Gringotts slides comfortably into the number two spot on your ranking list. The attraction was, much like Forbidden Journey, praised on opening for its highly-themed and beautiful recreation of Gringotts Bank in the queue,  and it still seems to amaze based on your reviews.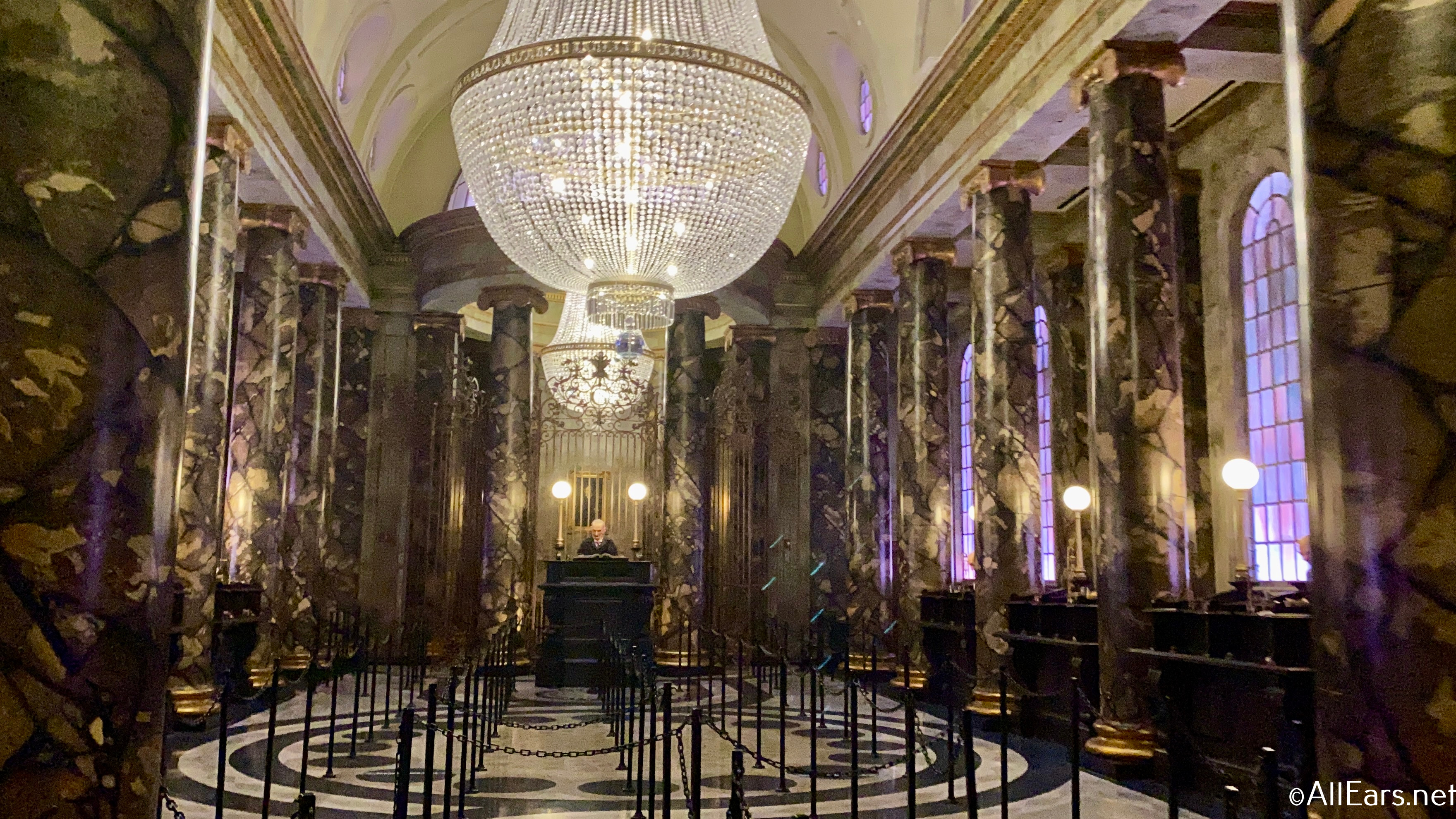 Take a thrilling indoor roller coaster and slap some 4D effects on it, and what do you get? An absolute win that AllEars readers can't get enough of, apparently! This probably goes without saying, but Potterheads are also strongly encouraged to check this one out.
Hagrid's Magical Creatures Motorbike Adventure
Hagrid's Magical Creatures Motorbike Adventure is the shiny new toy of the Wizarding World, so how did it fare when put under the microscope of our cracker-jack reader reviews? It has the highest rating right now of all the Harry Potter rides with a 9.87 out of 10.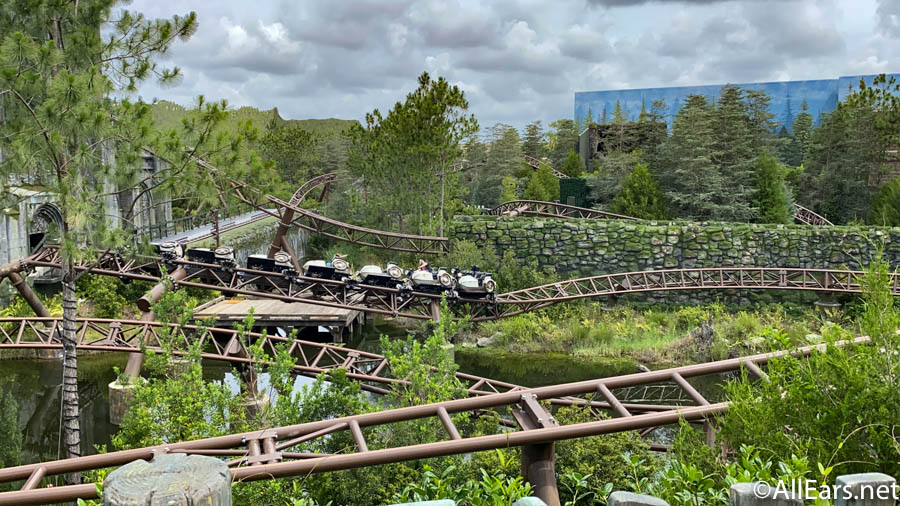 Many of your reviews praised the thrilling elements of the coaster speed and drop segment. Other kudos were given to the use of so many animatronic creatures and characters give a story to a roller coaster.