We might be counting down the days until Christmas, but some fans are REALLY looking forward to the moment they can celebrate Disney World's 50th anniversary in person!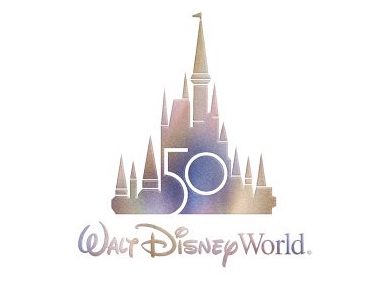 Since the parks are set to receive a giant makeover with new attractions, restaurants, and more, it's going to be an event that you don't want to miss in 2021.
And, you might need to move a little faster than you'd think since Disney Park Passes have already started to book up almost a year in advance for Disney World's official 50th anniversary date!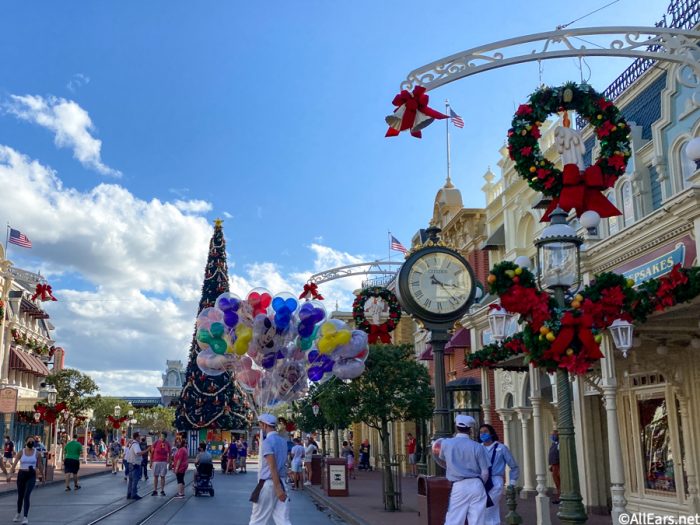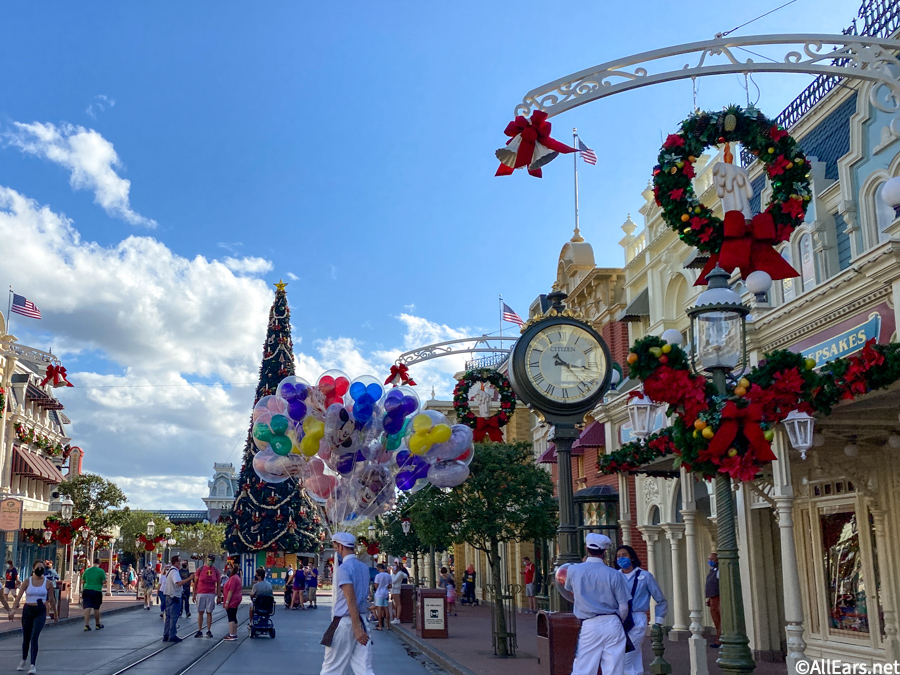 Annual Passholders are currently seeing full Magic Kingdom park passes on October 1st, 2021, as many guests want to experience the iconic celebration.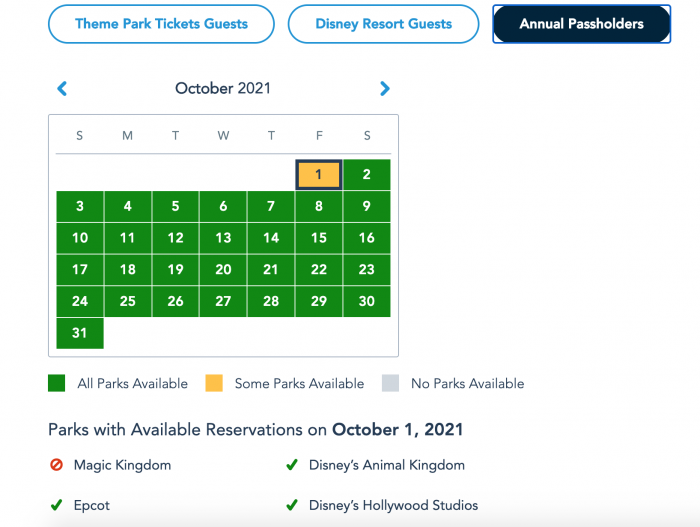 However, Disney has continued to add more Disney Park Pass availability from time to time, especially now that the parks have increased their capacity to 35%. We'll keep you updated, though, on the availability in the parks over the next year and for Disney World's 50th anniversary.
Do you have plans to go to Disney World during its 50th anniversary? Let us know in the comments below!