The EPCOT Food and Wine Festival has had a VERY long shelf life throughout the fall. However, it will be coming to an end next month to make way for the Festival of the Holidays (and the famous Cookie Stroll).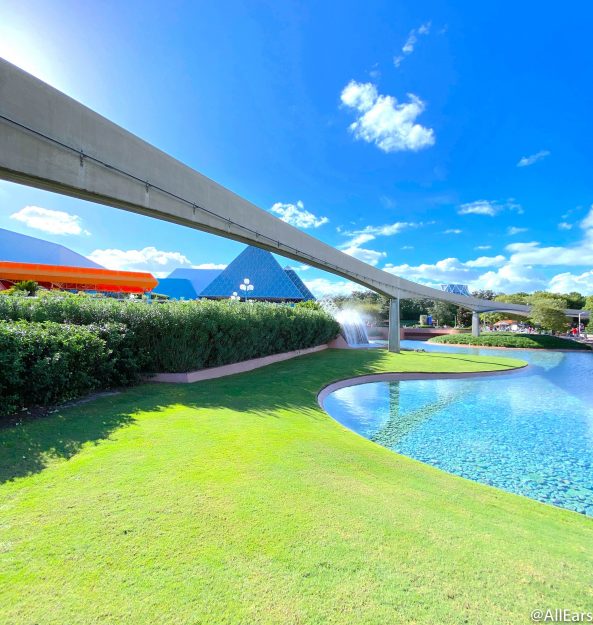 Even if the festival only has a few weeks left, Disney World is still introducing new sips and eats at the park! And, we found TWO drinks over at a fan-favorite booth that will make you want to head over to EPCOT this weekend.
As we were hopping around the festival, we noticed that there was something strange happening over at the Islands of the Caribbean booth. While the Tropical Wonderland Wheat Ale was still listed on the menu, it was nowhere to be found.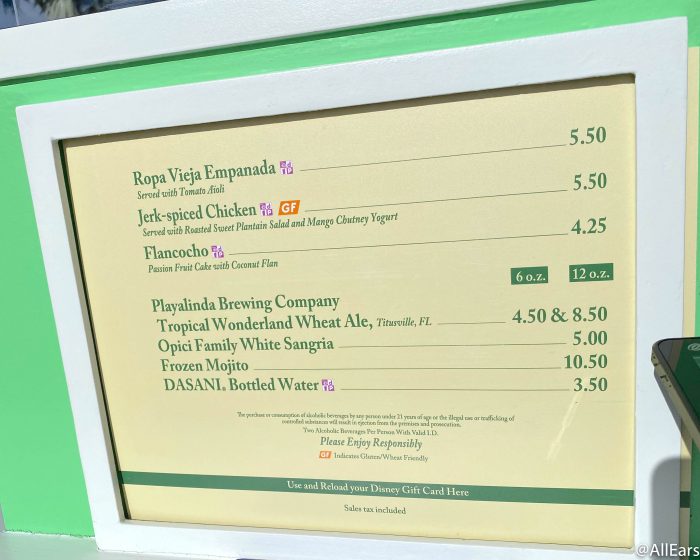 Instead, the menu got a bit of a switch-up since Islands of the Caribbean sold out of the sip. As a substitution, the booth featured a drink from another EPCOT dining spot with the Lemon Wheat Ale that's also at the Refreshment Outpost!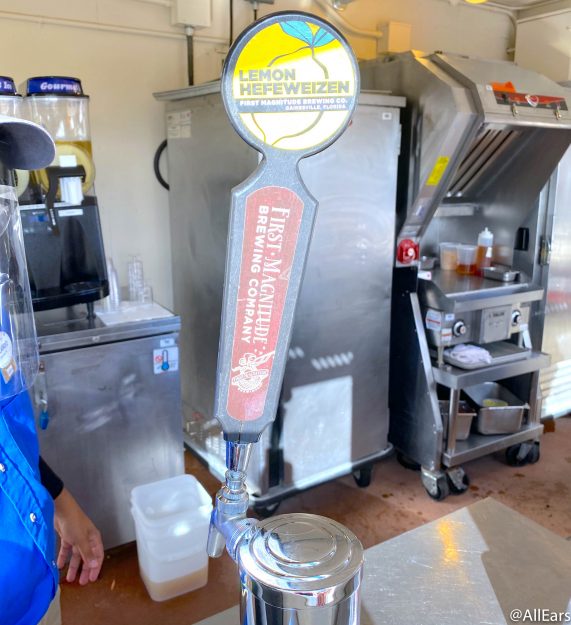 The Tropical Wonderland Wheat Ale could be returning, even though the Cast Members weren't sure when. However, we're happy to switch things up with the tart and refreshing Lemon Wheat Ale for $4.50 in the meantime instead.
But, the star of the show was the SECRET WINE we found over at Islands of the Caribbean! While it wasn't listed on the menu, we noticed the Key Lime Wine bottle from the Florida Orange Groves Winery sitting on the counter of the booth.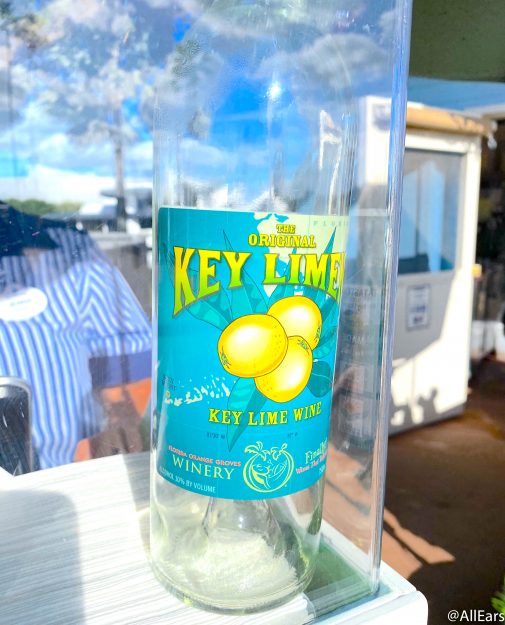 After we asked about it, we were told that we could grab the sip for $5, even if it wasn't officially listed. And, if the sweet drink looks somewhat familiar to you like it did to us, the Key Lime Wine is actually a throwback to past EPCOT festivals!
During Flower and Garden Festivals that we've attended previously, the Sparkling Key Lime Wine has been featured at the Florida Fresh Booth. The drink over at the Islands of Caribbean right now, though, is not a bubbly version of the wine. As we continue to make our way around the Food and Wine Festival to check out additional items coming soon, we'll give you a look at everything you can expect in EPCOT!
What is your favorite booth at the EPCOT Food and Wine Festival this year? Let us know in the comments below!