If you're heading to Universal Orlando during the weekends, you can expect to have a great time! But, you'll more likely than not experience an increased amount of crowds heading to the parks too!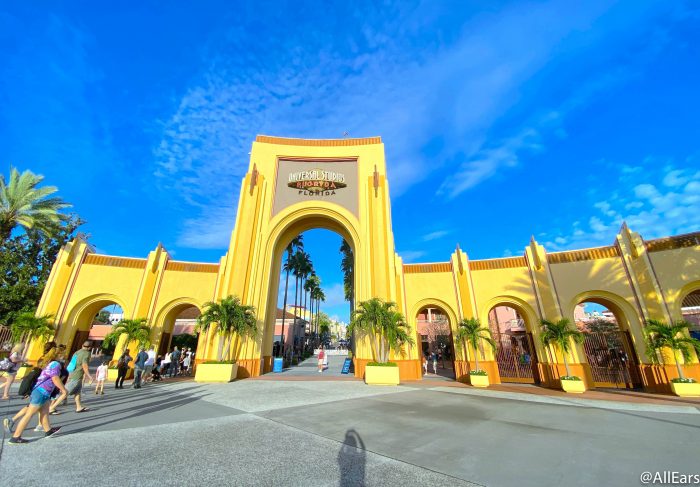 Universal hit capacity again today for the third weekend in a row after the notice sent to Annual Passholders recommending to visit during the week instead. On top of the Halloween Horror Nights happenings being offered right now, some of the crowds are due to the fact that Universal Orlando's Cinematic Celebration is BACK again tonight!
Since theme parks have canceled many of their entertainment as a safety precaution, Universal's nighttime spectacular is the first to return. However, the parks are still as busy as ever with guests lining up outside to return.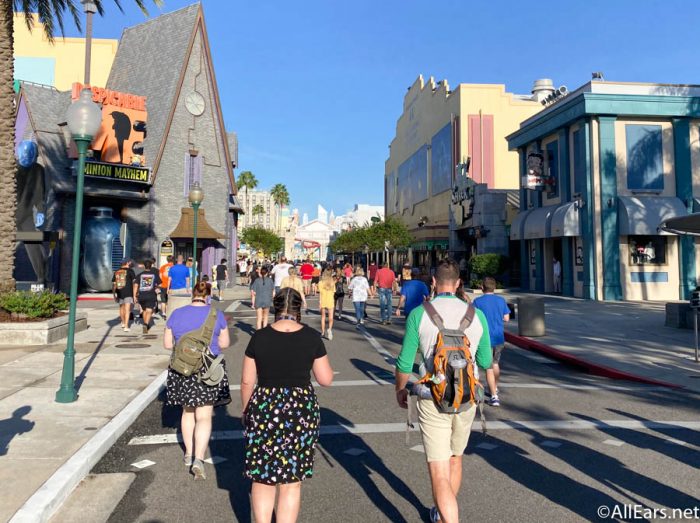 In order to make sure that guests are distanced from one another, markers have been placed at the outdoor show area that make sure everyone is kept an appropriate distance apart.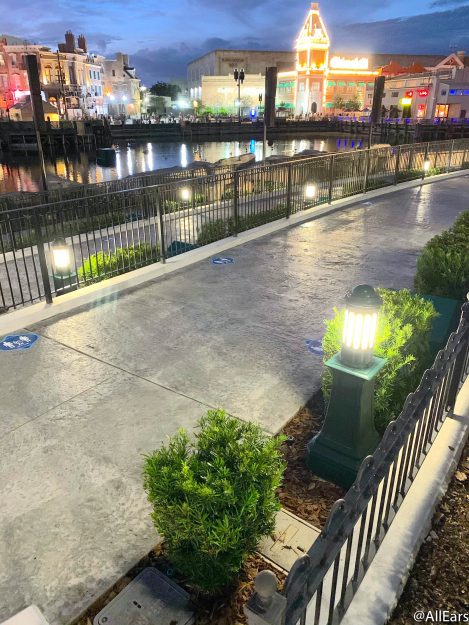 Universal opened entrance for the show at 8PM on a first-come, first-serve basis in each viewing tier. Once Central Park hits capacity, guests will then be able to experience a modified view of the show around the lagoon when the Cinematic Celebration starts at 9:45PM.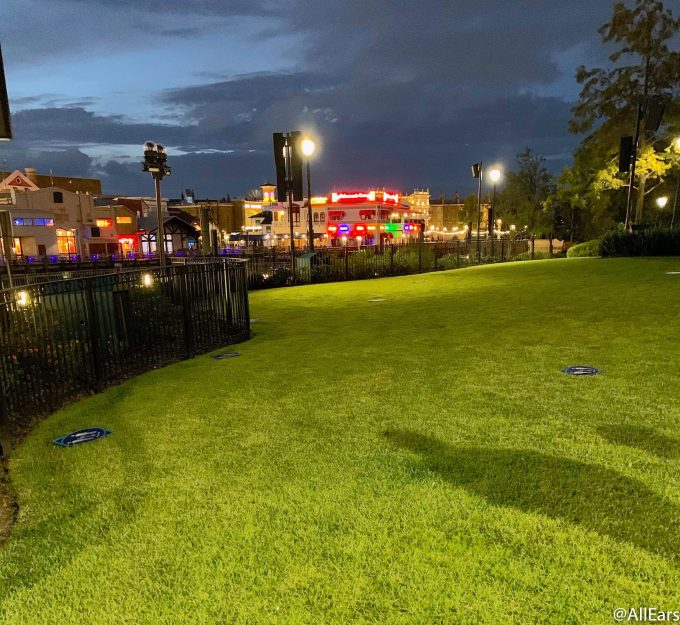 The show features projections, water effects, and pyro to bring moments from iconic films, such as Jurassic World and Despicable Me,  to life around you.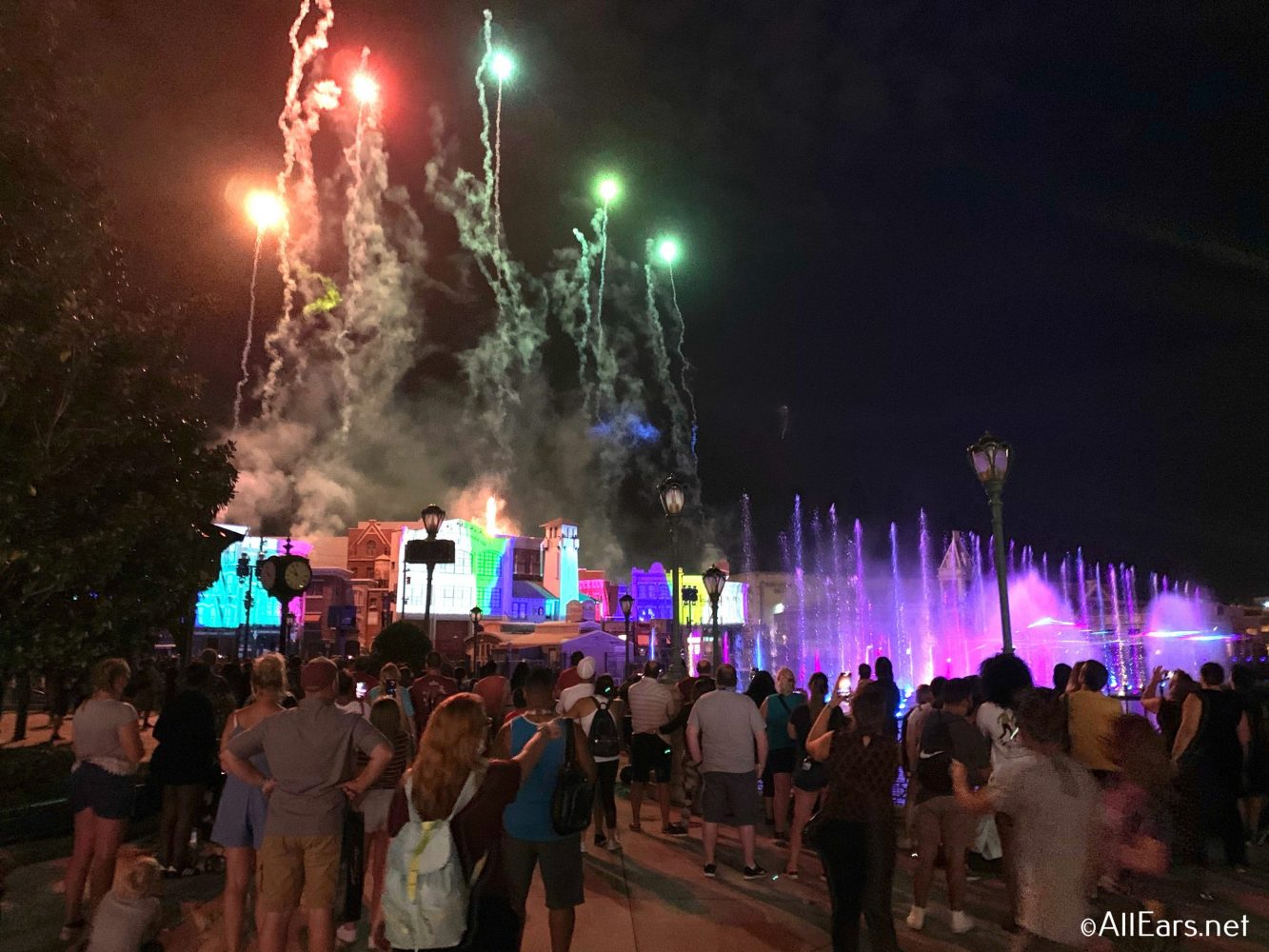 However, this isn't the only night that Universal Orlando's Cinematic Celebration will be showing.
Guests will have a chance to watch the nighttime spectacular tomorrow, as well as Halloween.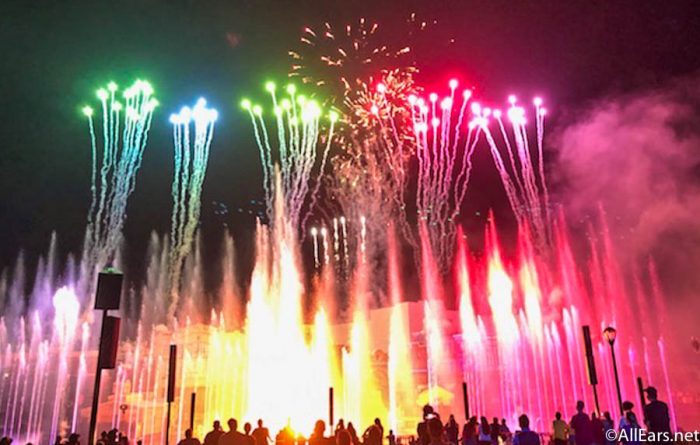 As additional showtimes are released moving forward, we'll give you a look at look at all the entertainment you can expect to see in Universal!
Will you be seeing a Cinematic Celebration soon? Let us know in the comments below!