Disney's Coronado Springs will be opening again on October 14th to welcome guests back to the resort!
While Coronado Springs will be following the same health and safety guidelines as many of the other hotels in Disney World, several of the restaurants at the resort will remain closed during its initial reopening.
Although different activities, stores, and more will be open starting next week, multiple popular restaurants in the resort will be closed at first. Dining locations that will be unavailable at first include Cafe Rix, Laguna Bar, Maya Grill, El Mercado de Coronado, and Toledo — Tapas, Steak, and Seafood.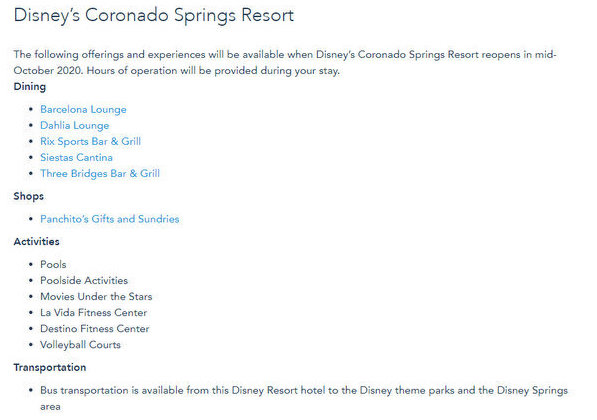 Barcelona Lounge, Dahlia Lounge, Rix Sports Bar & Grill, Siestas Cantina, and Three Bridges Bar & Grill will all be reopening along with the resort hotel.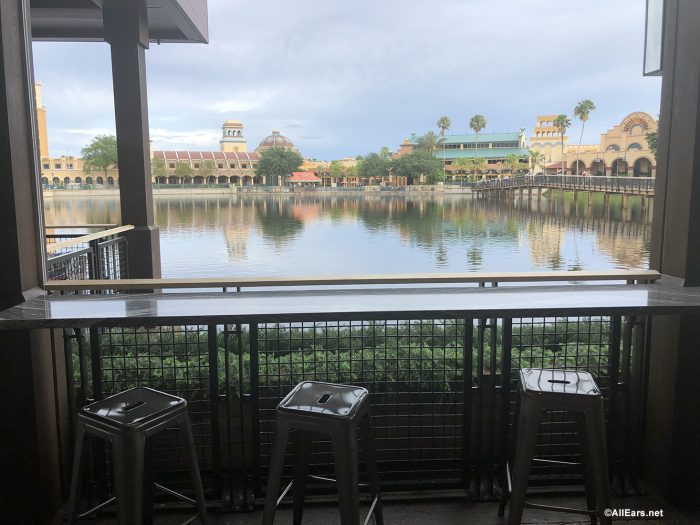 We did also notice something interesting with Rix Sports Bar and Grill, which is that it listed breakfast hours on their website!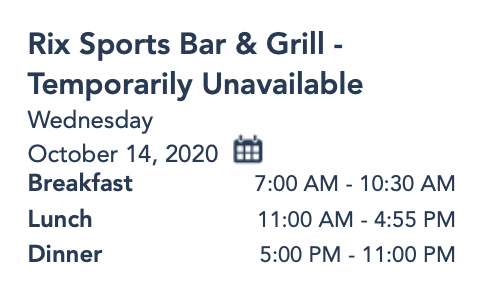 As Disney World continues to open its resorts, restaurants, and other experiences, we'll make sure to give you all the details you need to know!
What is your favorite at Disney's Coronado Springs Resort? Let us know in the comments below!