We can't help but love Belle and her adventurous spirit, especially since she has a love for books and independent mind.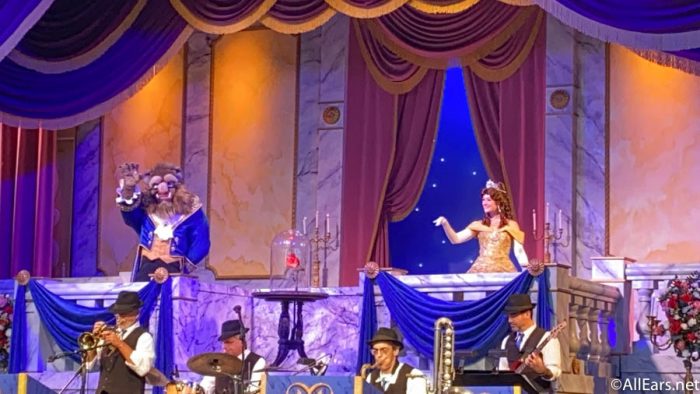 While the live-action Beauty and the Beast gave us a small look into the pre-Revolutionary France era, the latest Disney novel will place Belle into a historical story that showcases her need to stand up for what's right.
In an interview with D23, author Emma Theriault has given Disney fans everywhere details about her book The Queen's Council: Rebel Rose. The first novel in the Disney Princess series will happen after Belle's "happily ever after," where she become queen in a pre-war time France.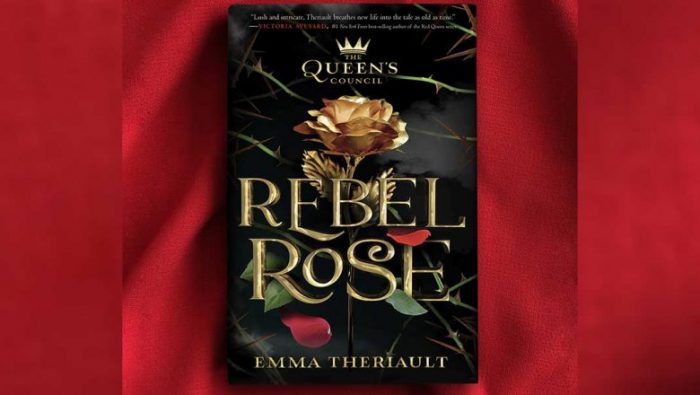 Belle feels stuck between her previous life as a commoner and new role as a royal, since she doesn't feel that she fits in either position. Since France was filled with Enlightenment philosophers during the time, Belle's radical thinking fits right in with what was happening in pre-Revolutionary France. However, women were unable to have a part in politics for the most part.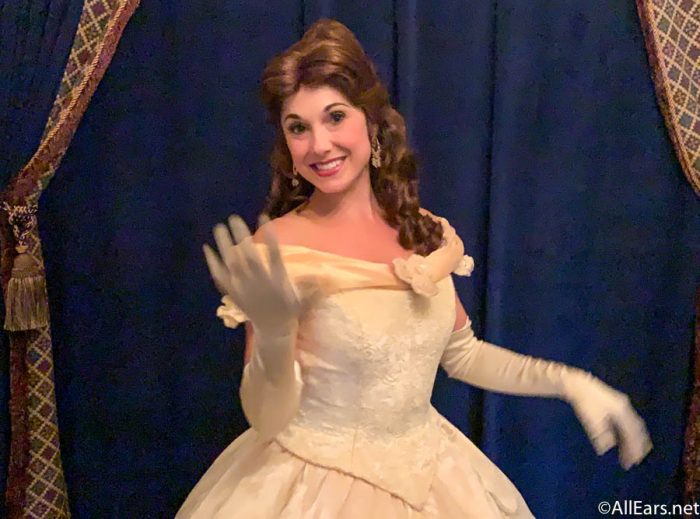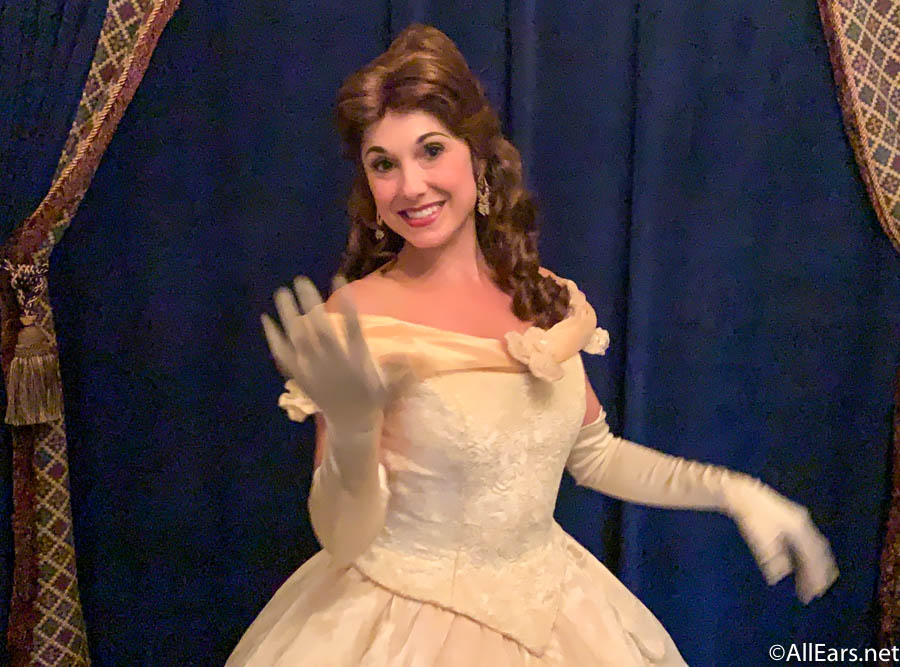 Although the book opens with Belle traveling in a carriage in the Pont Neuf, the tranquility she feels in Paris will be overturned during the political and social chaos that is about to happen.
You can read all about how Belle tries to find balance in her rule over the kingdom of Aveyon, other royals and politicians disagreeing with her opinions, and her journey of self-discovery when The Queen's Council: Rebel Rose is released on November 10th.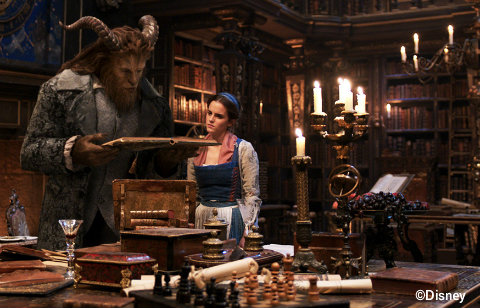 You can order the Beauty and the Beast sequel here, while you read about the rest of the historical details you'll be able to find in the novel during Emma Theriault's interview. We can't wait to dive into this new twist on a Disney Princess story when it hits the shelves soon!
What historical Disney story would you like to read? Let us know in the comments below!
Join the AllEars.net Newsletter to stay on top of ALL the breaking Disney News! You'll also get access to AllEars tips, reviews, trivia, and MORE! Click here to Subscribe!