In celebration of Disneyland's 65th Anniversary on July 17, a new line of merchandise was released last week at World of Disney during the grand reopening of Downtown Disney.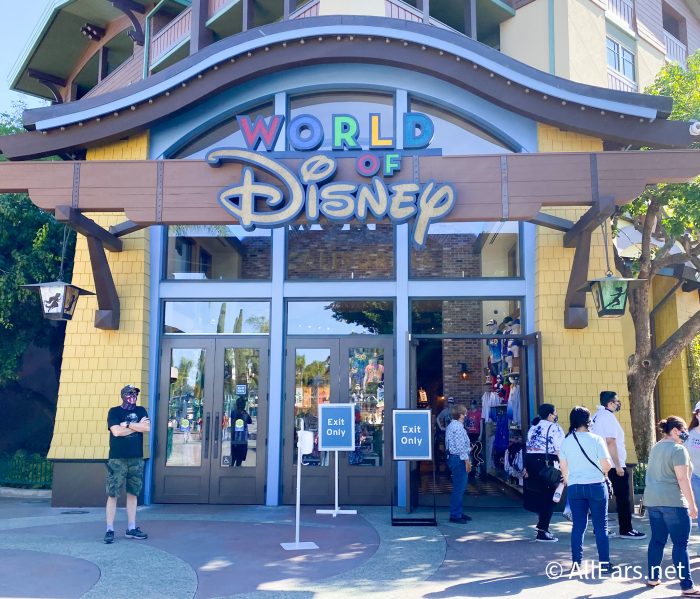 It was also announced that those merchandise items, which include a new spirit jersey, Minnie Ears, and more, will be available for purchase online, starting at 10:00 AM PST today.
When the collection launched online this morning, the response was rapid as tens of thousands of shoppers hopped into a virtual queue for their opportunity to claim these special edition items. So many shoppers joined the line that it has needed to be paused from time to time.

One of the most highly sought out items was the Commemorative Coin, which was sold out as of 11:49 AM PST.
Soon after, the Loungefly Mini Backpack and the Disneyland Marquee-Boxed Jumbo Pin were also sold out.

This anniversary is particularly unique in that Disneyland will be closed on July 17. The parks were originally scheduled to have their grand reopening on the exact anniversary date, but those plans ended up being delayed until further notice.
We will continue to monitor this story and will provide updates as we learn more!
Did you attempt to purchase items from the 65th Anniversary collection today? Let us know in the comments!