New Jersey, New York, and Connecticut entered a joint agreement last week mandating a two-week quarantine for individuals visiting from several states, including Florida.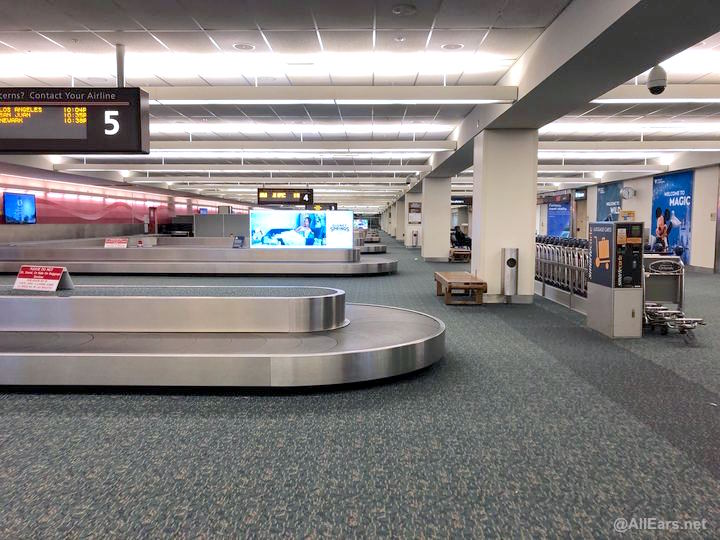 Earlier today, we learned that the state of New Jersey added California to its list of states that were required to follow a two-week quarantine upon entering the state. The state of New York will now follow suit.
According to the Orange County Register, eight states were added to New York's list of states that must quarantine upon entering, including California. New York Governor Andrew Cuomo noted that those who do not comply and are found in violation of the mandated quarantine may be subject to a civil penalty of up to $10,000.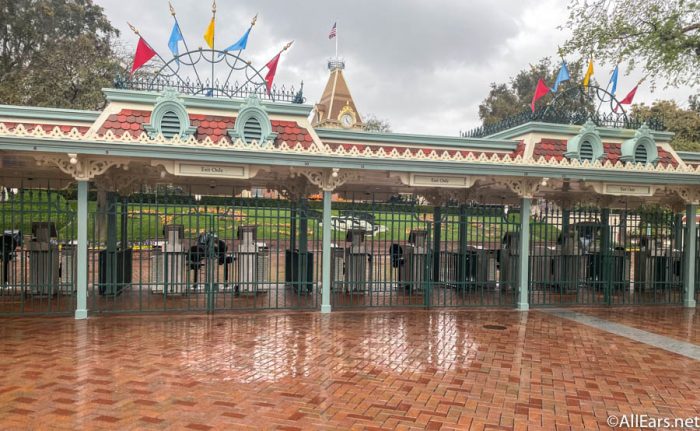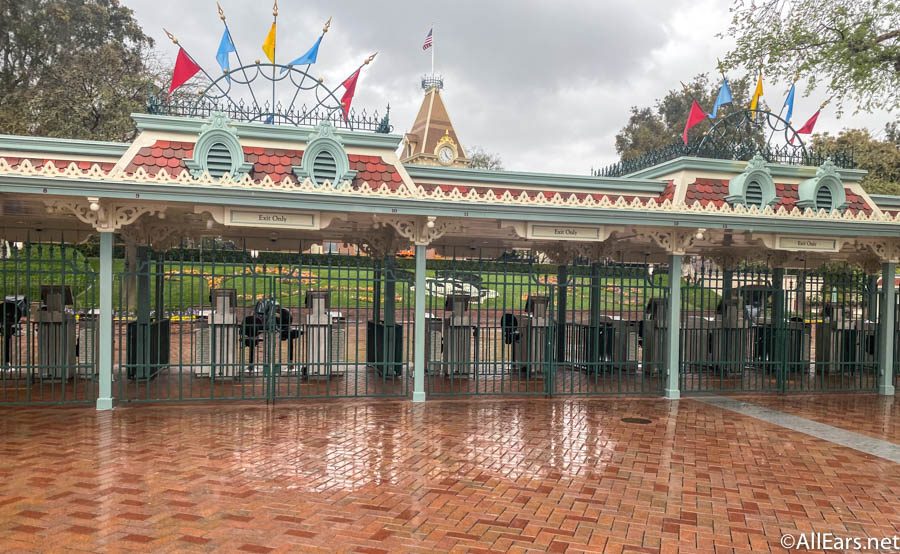 Connecticut is the only remaining state out of the tri-state area that has not added California to its list of states where travelers must quarantine if visiting from those areas. But with the three states in joint agreement last week over the initial list of states, it would not be surprising if Connecticut soon followed suit.
The state of California has seen several pauses and rollbacks on its reopening in recent weeks. Bars in several counties were asked to reclose, and Disneyland has delayed its own reopening plans for its theme parks. As of this writing, the state of California itself has not imposed any mandated quarantines for visitors traveling from other states.
Do you live in California and have upcoming summer travel plans to the tri-state area? Let us know in the comments.