Walt Disney World is best known for its iconic rides and attractions, but there are also some unique shopping experiences that you can only get at Disney World.
Disney Springs is the World's foremost shopping district, and if you're looking to shop 'til you drop at Walt Disney World, there's no better place to do it.  And since there's no admission to enter Disney Springs, you can head there even if you're not purchasing Park tickets!
World of Disney
If in the market for Disney souvenirs, then World of Disney is the best store for you. World of Disney is the largest Disney Store in the world and has the largest selection of Disney character merchandise you'll find on property. You will need a solid amount of time to go through the whole store, and the best time to shop is first thing in the morning on a weekday.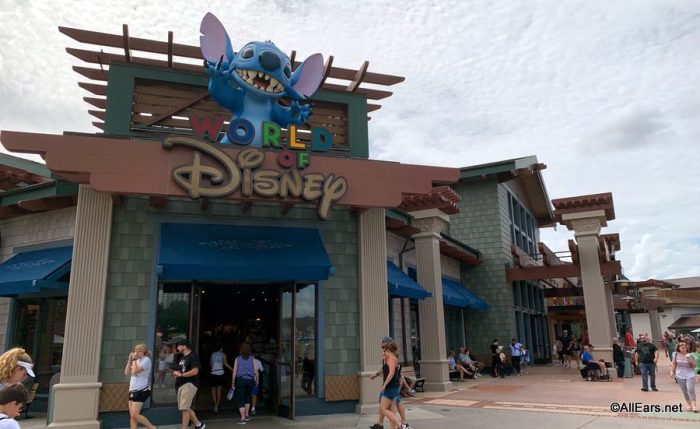 You can get a lot of the items that are usually only in the shops in the park in World of Disney. The sections are organized by theme or by item category. And while shopping for souvenirs at World of Disney is a helpful way to avoid having to carry souvenirs around the Parks with you, you can also have your purchases sent to your Disney Resort hotel room or your home if you prefer.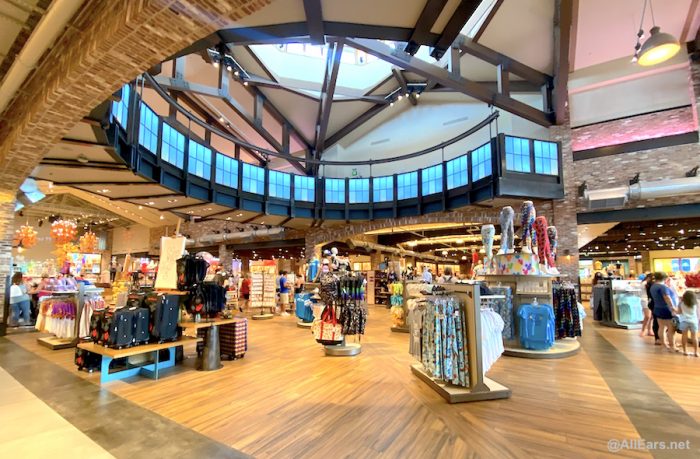 Marketplace Co-Op and DisneyStyle
There are a two main shops in Disney Springs to get some great Disney themed clothing items for adults. Marketplace Co-Op is the location of a few of the best Disney stores, including the famous Dress Shop and Twenty-Eight & Main. Both of these offer up some more mature Disney clothing that costs a little more.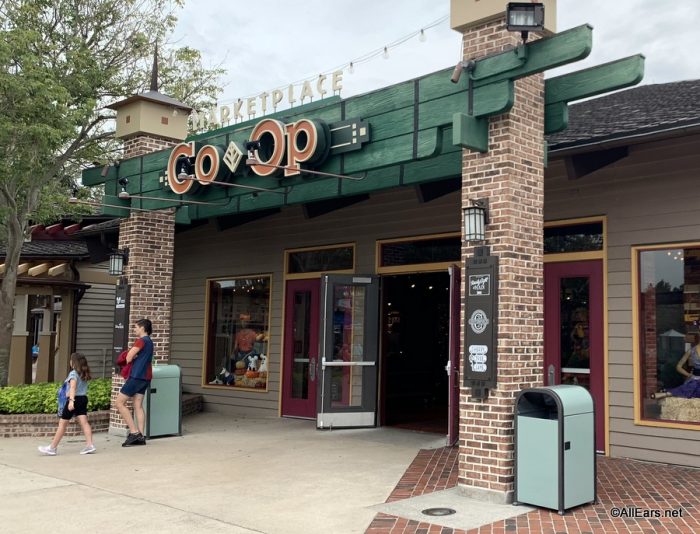 If you prefer a pop of color and some throwback Disney merch, DisneyStyle is more your speed. DisneyStyle is a great place to find some 90's throwback Disney clothing. Embrace your inner Disney Afternoon!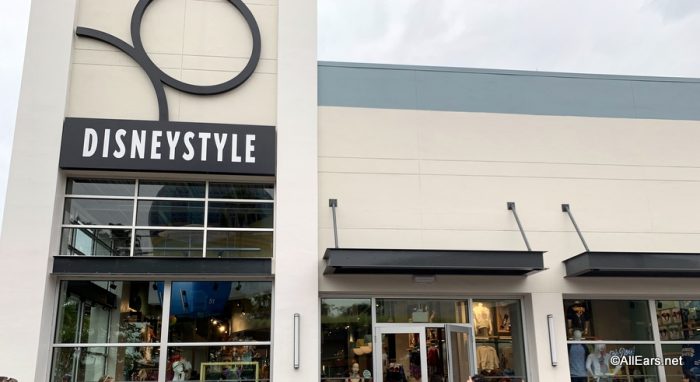 NBA Experience
One of the newest additions to Disney Springs is the NBA Experience. Taking over the former location of Disney Quest, the NBA Experience offers a chance to live the life of a professional basketball player. With 13 different games and activities, you can be put through your paces to see if you have what it takes to play in the NBA. There is also a shop here with a wide selection of official NBA merchandise.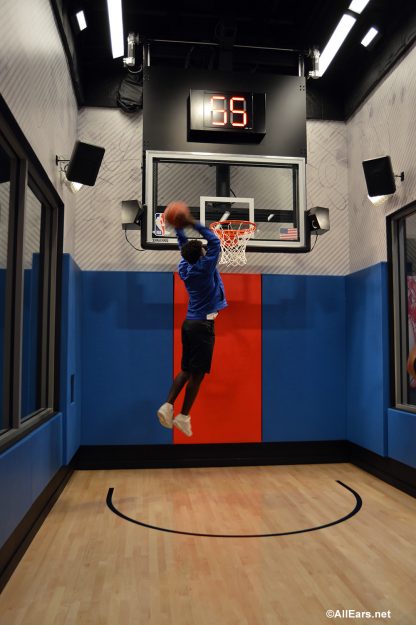 Coca-Cola Store
Coca-Cola is the most popular and recognizable beverage in the world, but it is kind of staggering to think there is a whole store devoted to a soda company. This is the best place to pick up all things Coca-Cola. You can even stop in and see the iconic polar bear. At the top of the store is a rooftop bar that serves a variety of Coke beverages, boozy smoothies, and a flight of international Cokes. If you like a good soda, then you have to stop in the Coca-Cola Store.
Star Wars Galactic Outpost and Super Hero Headquarters
For lovers of the sci-fi epic Star Wars or the Marvel films, there are two perfect shops in Disney Springs for you. The Star Wars Galactic Outpost has a great selection of shirts, toys, and a build your own Lightsaber section. It is a great way to get geared up for Galaxy's Edge before you land in Batuu.
Located just a few doors down from the Galactic Outpost, the Super Hero Headquarters is one of the few Marvel-centric areas in Disney World. With clothing, accessories, and action figures this is a great place to visit if you love Marvel movies and comics. They have a good selection of costumes and clothing to help with some Marvel bounding.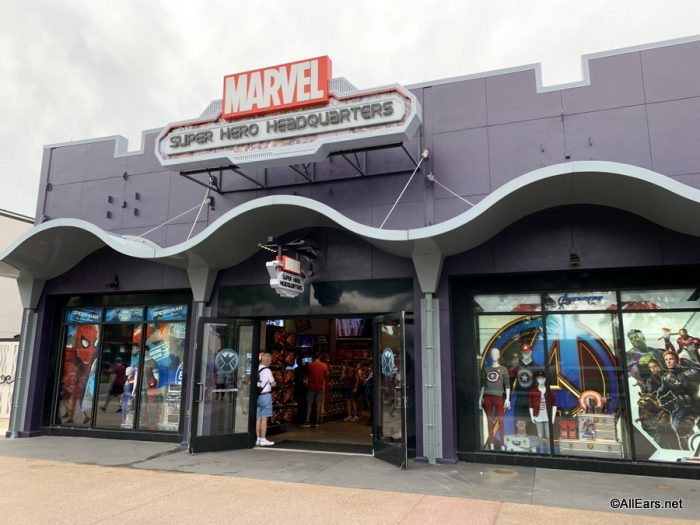 Aerophile Hot Air Balloon
Okay, so the others may have been cool shops, but this is one of the coolest activities you can do at Disney Springs. The Aerophile Hot Air Balloon is an eight minute tethered flight 400 feet into the air. It gives an impressive view of Disney Springs and the surrounding area. Tickets are $20 for adults and $15 for children, and Aerophile only lifts off when the weather is right.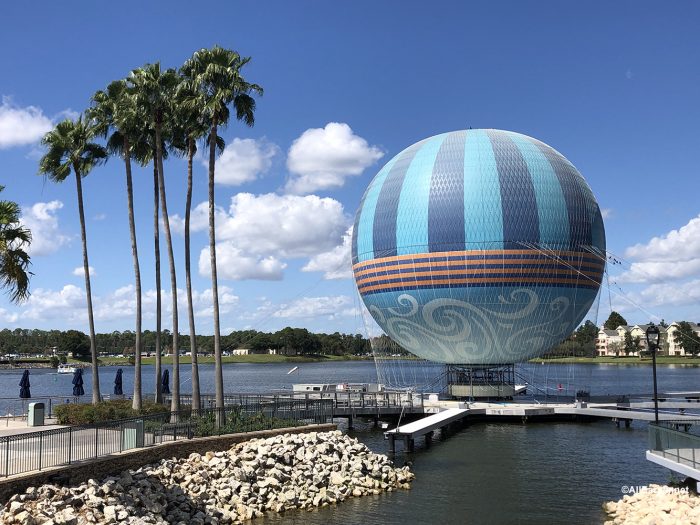 Amphicars
If you don't want to go 400 feet into the air and feel more comfortable closer to the ground, we have a different fun experience for you. The Amphicars from The Boathouse are cars that drive on the water. Go back and read that again, we'll wait. Yep, cars that can drive on the water! The Boathouse offers these 20 minute guided tours through the water in Disney Springs. Each Amphicar convertible can hold 3-4 passengers and costs $125 to rent the car.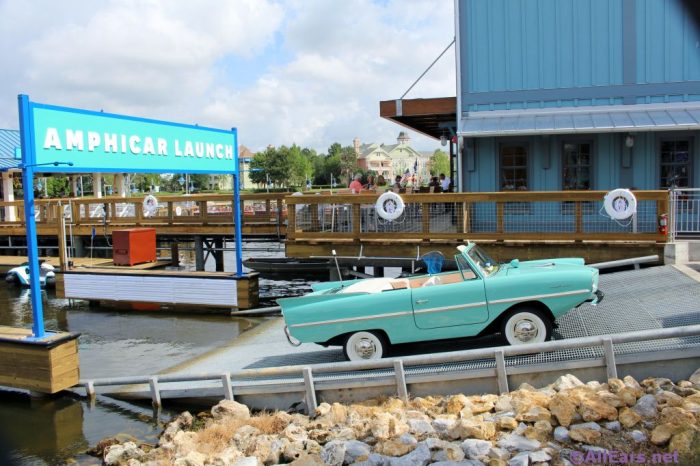 Amorette's Patisserie
We love cake and specialty pastries, so we look forward to stopping in Amorette's and loading up on fancy sweet treats. This French-style patisserie  offers up beautiful dome cakes and delectable tiny pastries. If you don't just want to eat cake but also want to learn how to make their shiny dome cakes, they offer up classes a few times a week. You can also order custom cakes from Amorette's to be enjoyed during your vacation.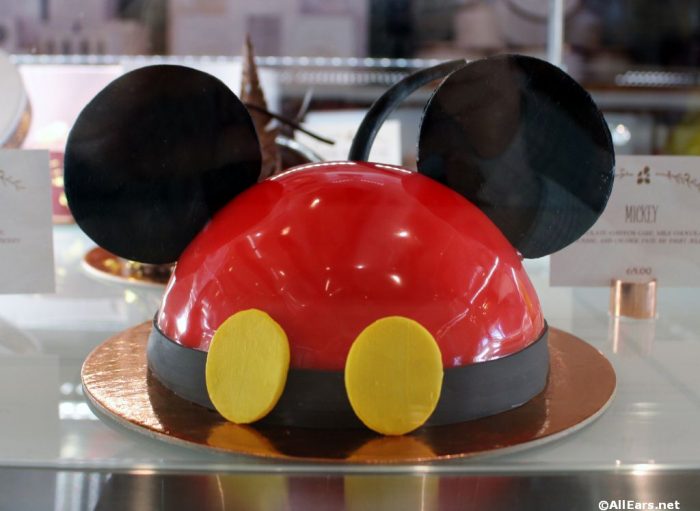 Candy Cauldron and Goofy's Candy Company
Since we're talking about desserts we have to mention the two candy havens in Disney Springs. For cupcakes, cake pops, and candy apples the Candy Cauldron is a prime destination. You can watch as they make the candy apples and other treats.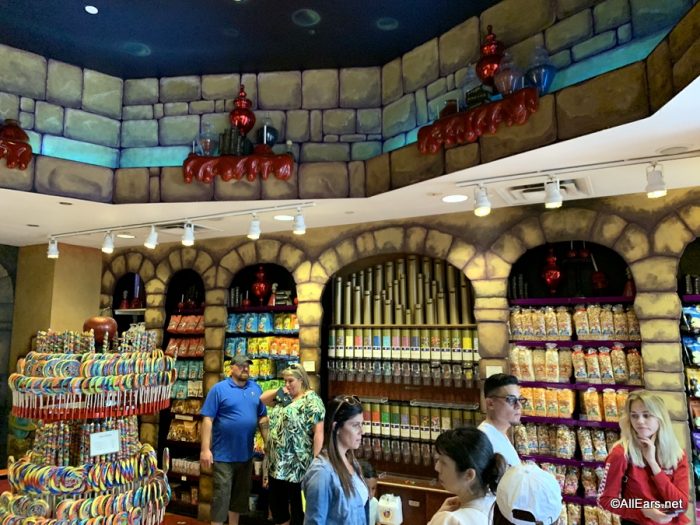 Goofy's Candy Company has some similar items to the Candy Cauldron, but offers up a level of customization not found in other candy shops. You can pick from apples, pretzel rods, rice crispy treats, and cookies and have them dipped in your choice of chocolate. You can then add toppings and a drizzle to your dipped dessert. If you prefer something a little less decadent, they also have some killer cotton candy.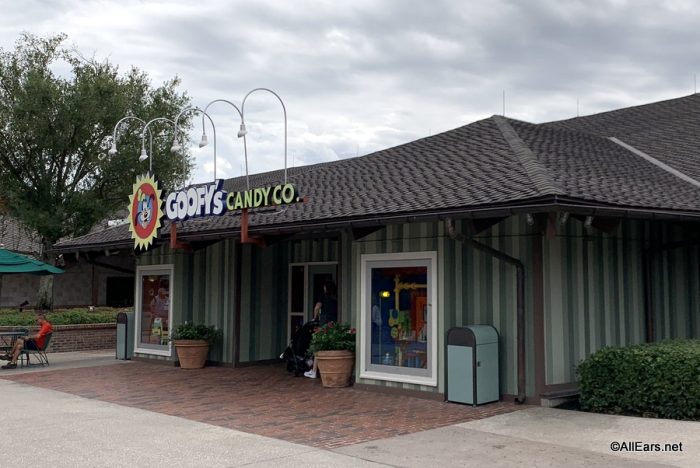 Disney's Days of Christmas
For some people Disney and Christmas go hand in hand, and there is no better selection of Disney Christmas items than at Disney's Days of Christmas. With the largest selection of Disney Christmas ornaments, this year-round Christmas shop is worth visiting. You can find an ornament of almost every Disney character there.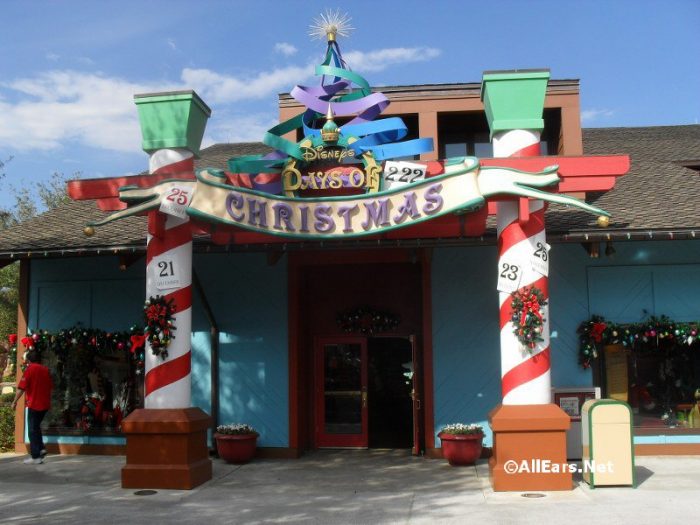 There are tons of reasons to visit Disney Springs and fun experiences you will only find there.
What is your favorite part of Disney Springs? Let us know in the comments.
Join the AllEars.net Newsletter to stay on top of ALL the breaking Disney News! You'll also get access to AllEars tips, reviews, trivia, and MORE! Click here to Subscribe!