Whether you're planning your first trip or 15th trip to Walt Disney World, choosing where to stay is one of the biggest factors to consider. With more than 20 Disney-owned resorts (and countless others in the vicinity) it can be a daunting task.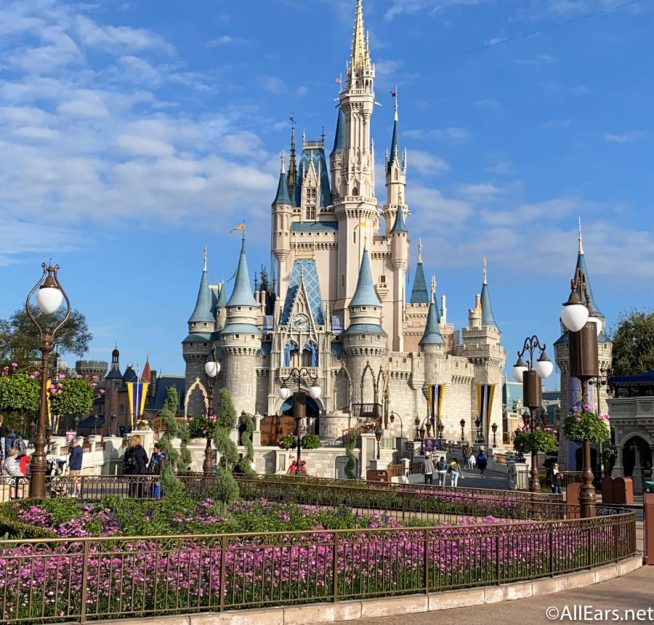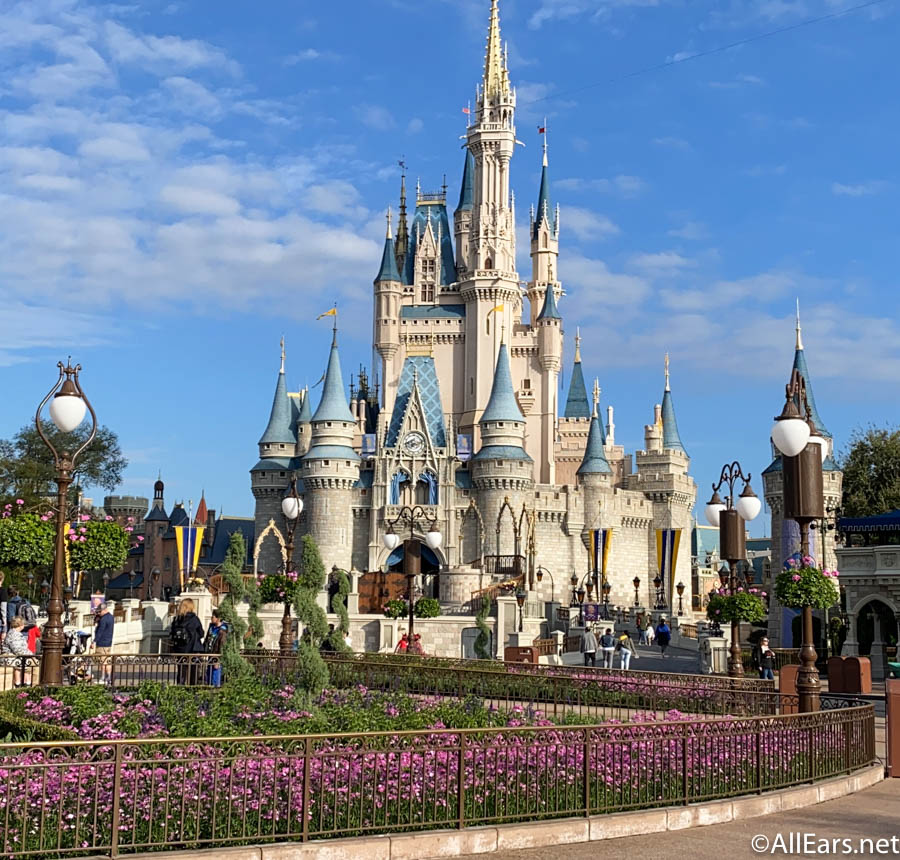 So today, we thought we'd tackle a question we've heard quite a bit: what sets Disney World's Moderate Resorts apart from those in the Value Resorts category? And are they worth the price increase?
Are Disney World's Moderate and Value resorts really that different?
Let's find out!
Resort Categories
Disney World's Value Resorts include All-Star Movies, All-Star Music, All-Star Sports, Art of Animation, and Pop Century.
In the Moderate category, you'll find Caribbean Beach, Coronado Springs, Port Orleans – French Quarter, and Port Orleans—Riverside.
Note: The Campsites and Cabins at Fort Wilderness are technically Value and Moderate accommodations, but we are not including them in this particular discussion since they differ so widely from the others.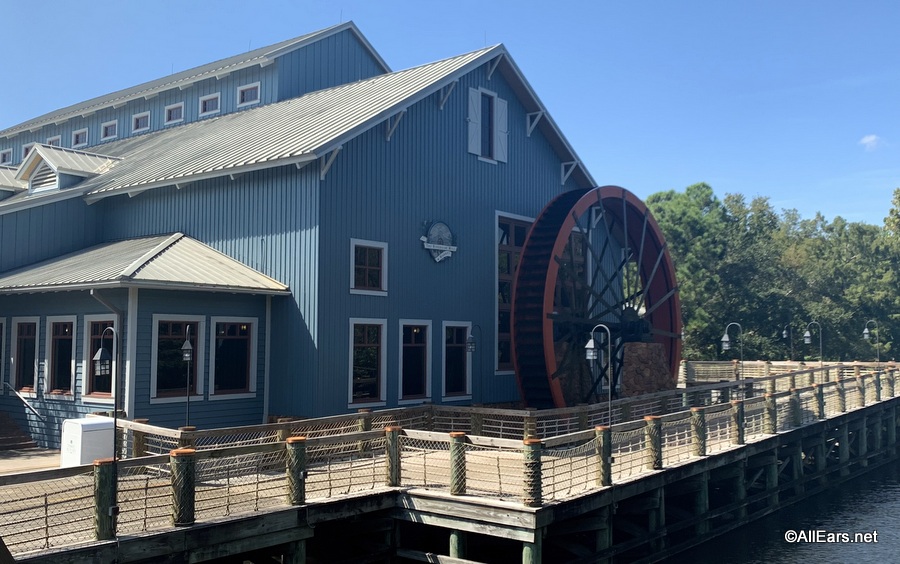 Cost
The most obvious difference between Value and Moderate Resorts is the price. When looking at dates in September, rack rates for a standard room at a Value Resort range between $145 and $218 per night. During the same time frame, Moderate prices range from $266 to $282 per night.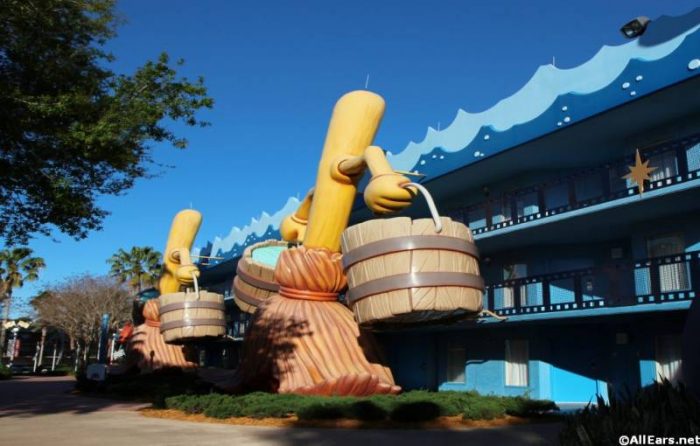 It's important to note that All-Star Music and Art of Animation both offer family suites that accommodate six people (plus a little one under three in a crib), and these will run you $329 and $484 a night, respectively.
Room Size
Another fairly obvious difference between Disney World's Value and Moderate resorts is room size. While Art of Animation Resort and All-Star Music Resort are both home to large family suites, standard rooms at Moderate Resorts are all larger than those found at Value Resorts.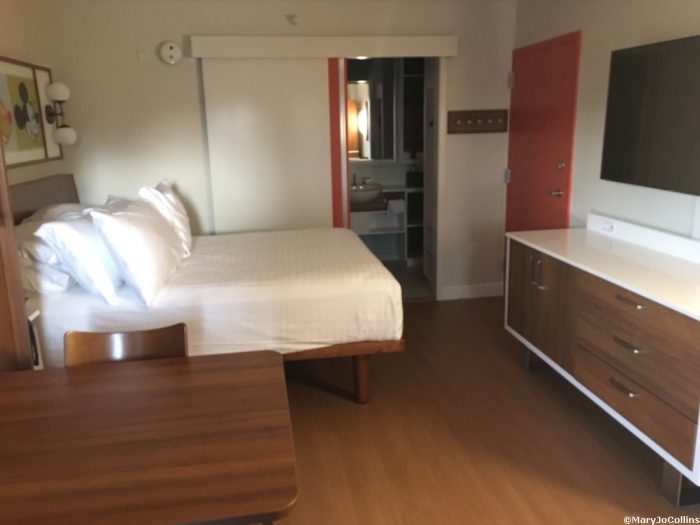 Rooms at the Moderate Resorts, like Caribbean Beach, are typically 314 square feet, while those at Value Resorts, like Pop Century, are 260 square feet. While this size difference may not seem significant, it can be when you're sharing a room with three others (and possibly also a crib or stroller). If you're concerned about space and you have a larger family, perhaps consider a family suite instead of paying for two separate hotel ri
=u'-          uooms.
Dining Options
Another factor separating Disney World's Value and Moderate Resorts are the dining options available. While all Disney-owned Resorts are home to a food court or Quick Service restaurant and a pool bar, the majority of Moderate Resorts offer a bit more in the dining arena.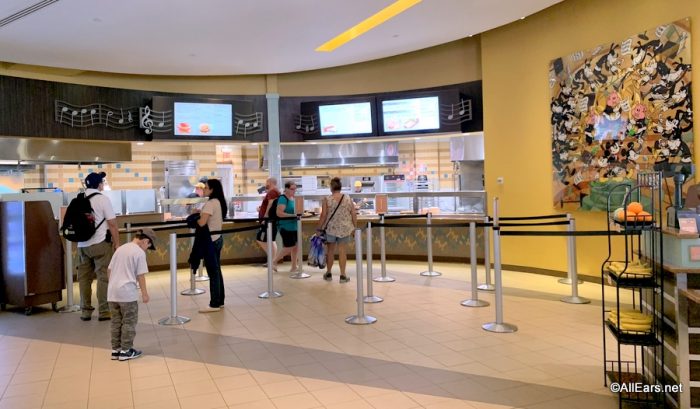 Aside from Port Orleans – French Quarter, all Moderate Resorts offer at least one Table Service restaurant in addition to a bar and lounge. Port Orleans – Riverside and Caribbean Beach each offer a Table Service restaurant and a lounge, while Coronado Springs offers a variety of restaurants.
Note: French Quarter guests often take advantage of proximal Table Service dining at Riverside or via the Sassagoula Water Taxi to Disney Springs.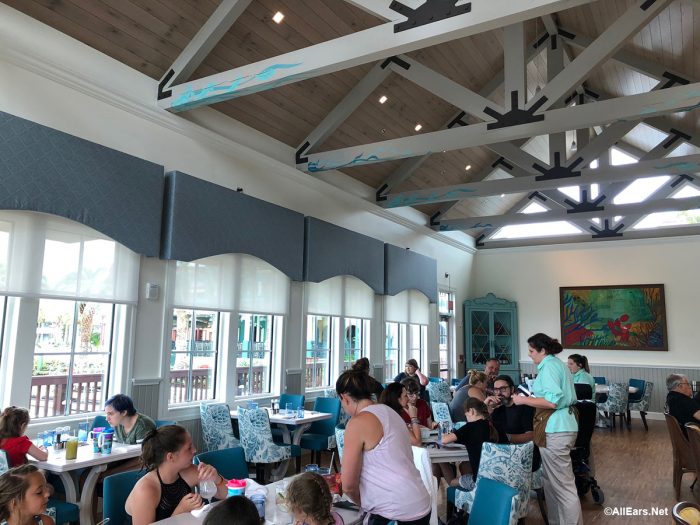 Though they only have one food court each, if you choose to stay at either Pop Century or Art of Animation, you'll have Skyliner access to all restaurants at both Caribbean Beach and Riviera Resort, the newest Disney Vacation Club property. This increases your options tremendously.
Amenities
Staying at any Disney World Resort affords you some pretty cool perks, including Extra Magic Hours (to become Early Theme Park Entry later this year), complimentary MagicBands, and transportation to all the parks and Disney Springs. But the Moderate Resorts do offer a few extra amenities.
Thanks to the new Gran Destino Tower, Coronado Springs blows the competition away with its amenities, which are more on par with a Deluxe Resort than a Moderate. Since it's a convention resort, you'll find two fitness centers, multiple restaurants, and a spa at Coronado Springs. Gran Destino Tower also offers valet parking if that's your thing!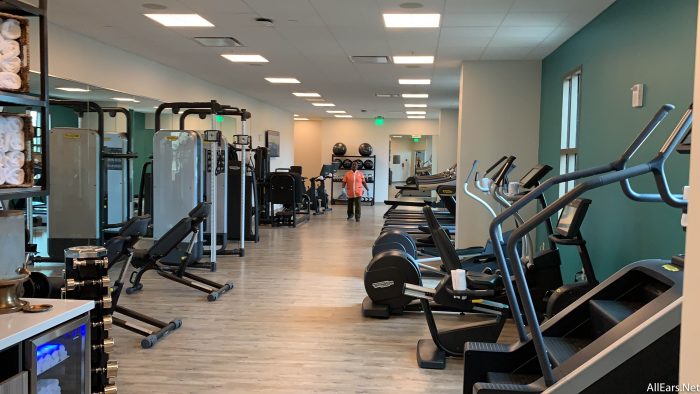 If your kiddos love to take a ride on a waterslide, the Moderate Resorts have you covered. Each feature pool at Disney World's middle-tier Resorts include slides that go along with the hotel's theme. At Port Orleans – French Quarter, you can zip down a vibrant water serpent slide, while at Coronado Springs, you can slide out of a Mayan temple.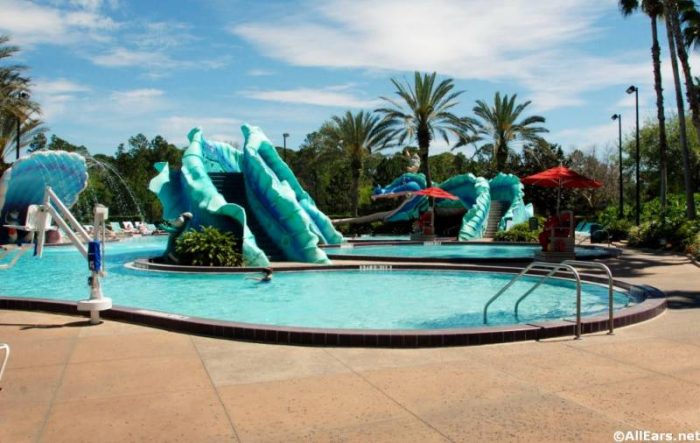 The Value Resorts don't have slides or hot tubs, but their pools are still super fun and imaginative. For the Value Resort with the best pool, look no further than Art of Animation, home of the truly MASSIVE Big Blue Pool.
Theming
The concept of theming is where things get a bit more subjective because it really depends on what you particularly enjoy. The Value Resorts tend to decorate their exterior areas to the hilt, with oversized icons. Love Disney classics? Head to All-Star Movies or Art of Animation. Have a sports fanatic in the family? All-Star Sports is for you.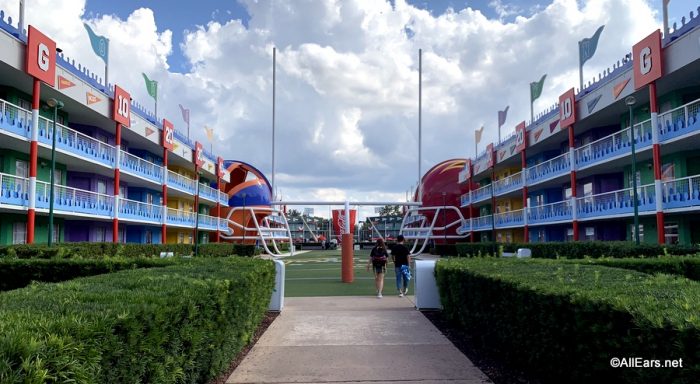 Moderate Resorts, on the other hand, tend to demonstrate more subtle theming. While they have plenty of Disney touches, they're designed to truly evoke a sense that you've traveled to a different place and time. Port Orleans – Riverside transports you to southern mansions and the Louisiana bayou. If you enjoy a Caribbean flair, you'll likely love Caribbean Beach with its colorful buildings and island details. These two hotels offer specially-themed rooms as well. Your little princess or prince will likely love the Royal Rooms at Port Orleans, while the pirate rooms at CBR are sure to impress as well.
Transportation
You might think that all of the Moderate Resorts would trump the Values when it comes to transportation, but that is not always the case. Thanks to the addition of the Skyliner Gondola System, Caribbean Beach, Art of Animation, and Pop Century all have convenient access to EPCOT and Disney's Hollywood Studios.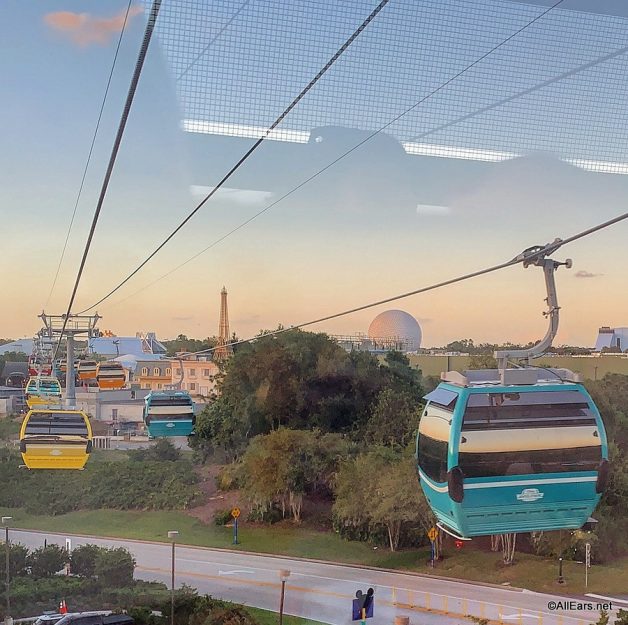 While both Port Orleans Resorts have boat access to Disney Springs, the only free way to get to any of the parks is by bus. The same is true for all other Resorts in the Moderate and Value category. So unless you're staying at one of the Resorts with Skyliner access, transportation isn't all that different from resort to resort.
The Bottom Line
While there are some concrete differences between Value and Moderate Resorts, a lot of what you might choose comes down to personal preference and vacation style.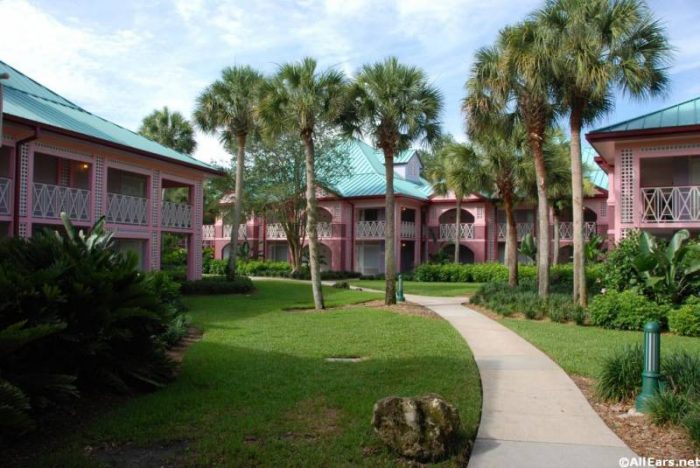 Just need somewhere to sleep and shower? Opt for a Value Resort. Want a more relaxing oasis away from the parks? Moderate is right for you. Need room for a larger family? A family suite at All-Star Music or Art of Animation may be your best bet.
What are the most important factors you consider when choosing a Disney World resort? Let us know in the comments below!