Valet Parking at Walt Disney World
Valet Parking is considered by many to be a bit of a luxury, but when you're enjoying a vacation at Walt Disney World — an expensive vacation, indeed — there may be times when using valet parking makes a lot of sense for you.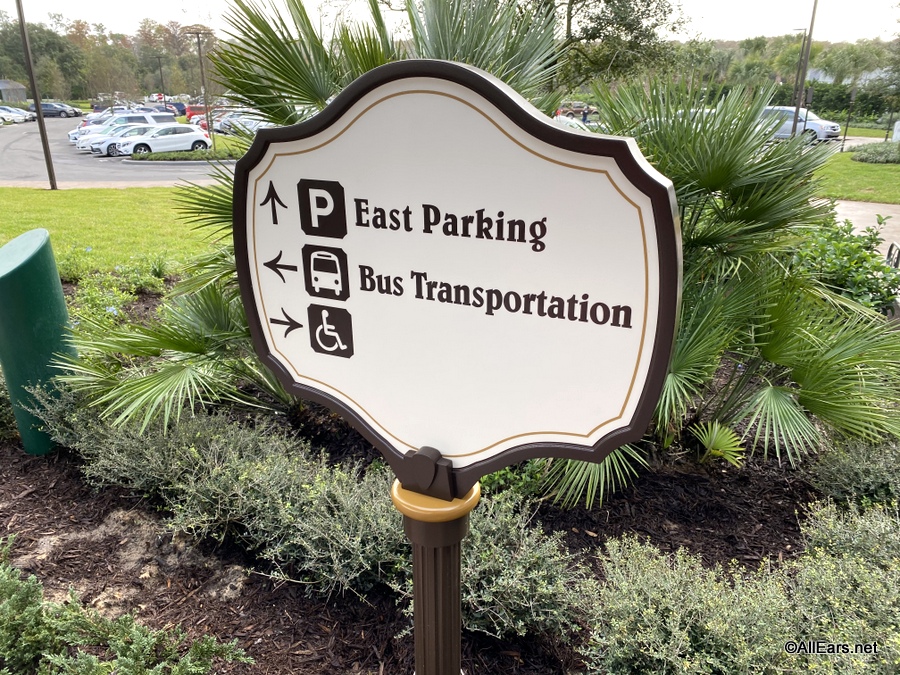 Valet Parking at Walt Disney World Resort Hotels
All Walt Disney World Deluxe Resorts and Deluxe Villas offer valet parking. Gran Destino Tower at Coronado Springs Resort (a Moderate Resort) also offers valet parking (with a text-ahead service so your car can be waiting for you!).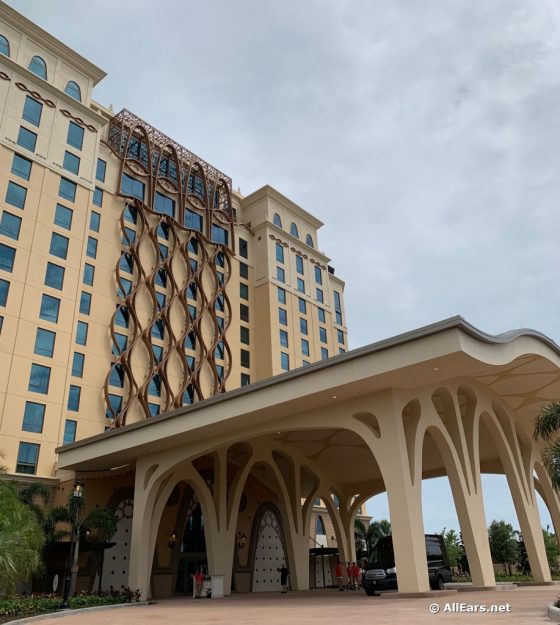 How to Valet Park at the Resorts

To use this service, gain entrance to the resort by telling the guard the reason why you are there. Most people will visit a resort either to dine in one of its restaurants or to preview it for a future stay.

Once you have entered the resort, drive up to the motor court area (usually noted as Resort Check-In) and lower your window. When a parking attendant cast member approaches you, explain that you want to valet park. Most of the time, you will be asked to leave the car right where it is sitting with the keys in the ignition and engine running. Sometimes, if it's busy, you might be directed to leave your car at the curb until they have an attendant to take it to the lot.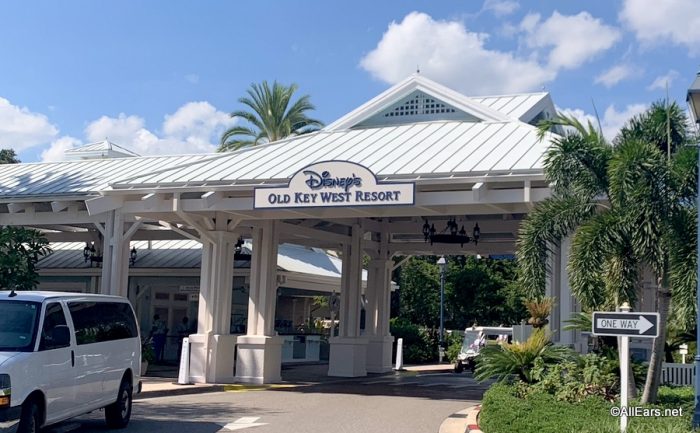 In either case, the attendant will ask you for your name and write it on a small numbered envelope that will be used to hold your keys once the car is parked in the lot. The attendant will tear off a stub from the envelope and give it to you as your receipt. 
When you are ready to retrieve your car, find the valet captain who will be located at a counter somewhere in the motor court area. You will be asked for your receipt and your name. The captain will find the envelope containing your keys and also take care of the charge. If you are staying at a Disney Resort, you can charge it to your room. Otherwise, you will need to pay the valet captain. Keep in mind that this fee is for using Disney's parking area and does not go to the attendant who parks your car.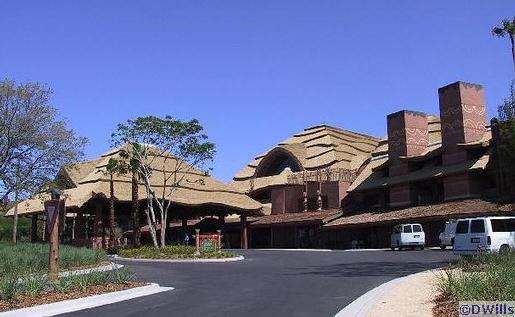 The captain will dispatch an attendant to get your car. When the attendant returns with your car, he or she will generally pull up to the motor court and stand next to the open driver's door waiting for you to claim your vehicle. This is when you will tip him or her. Consider tipping $1 if the attendant drove a drop-off to the lot or $2 if he or she had to walk to retrieve your car. If it is raining and the attendant had to walk, you might tip even more.
What it Costs to Valet Park
Disney charges $33 per day to valet park, which you will pay to the valet captain when you return to retrieve your car. It is also customary to tip the attendant one or two dollars. Some people advise that you should tip an attendant when leaving your car and again when it is returned to you. Others advise that you should only tip the attendant when your car is returned to you.
Valet Parking Tips
Now a few tips to make your valet parking experience as smooth as it can be.
If your key ring is very large or has a lot of keys on it, you might want to leave only the key to the car.
If the car you're driving is your own, bring both your regular key ring plus your spare car key. You can keep your regular key ring safe in your Resort room and use your spare for valet parking.
Once you pay the fee for valet parking at a Resort on a particular day, you can use the service at any other resort with valet parking for the rest of that day with no additional charge (except tipping the attendants).
You will generally be given a colored hang tag that will identify to the attendant that you have paid that day. Keep that hang tag so that you can capitalize on free valet parking elsewhere on the same day.
If you are staying at a Disney Deluxe Resort and have used valet parking, they will simply charge it to your room bill if you give them your room number when you drop-off the car.
When you get ready to leave the Resort, you can call the valet and have your car waiting for you by the time you get to the motor court.
Finally, if you are driving a rental, be sure to remember the make, model, and color. You might even snap a quick picture of the car when you acquire it so that you'll have it available in case of any confusion.
Free Valet Parking for Select Guests
If you have a valid handicap parking tag in or on your car, you can request free valet parking at any Resort where valet parking is provided. Free valet parking still requires a dining or room reservation at the Resort.
Tables in Wonderland members receive complimentary valet parking when dining at participating restaurants at valet parking-eligible Resorts. Simply show your membership card and receipt from the restaurant to the valet when you pick up your car. You may have to surrender your receipt to the valet, so be sure to ask your server for a duplicate copy if you need one for business purposes. Remember you may still want to tip the attendant who retrieves your car.
Valet Parking at Walt Disney World Swan and Dolphin Resorts
The Swan and Dolphin hotels are not Disney-owned or -operated. Valet parking at these resorts is $30 + tax. Note: Valet parking at these resorts is not reciprocal with Disney resorts offering valet parking. (In other words, Swan and Dolphin will not honor Disney Resort parking hang tags and vice versa.)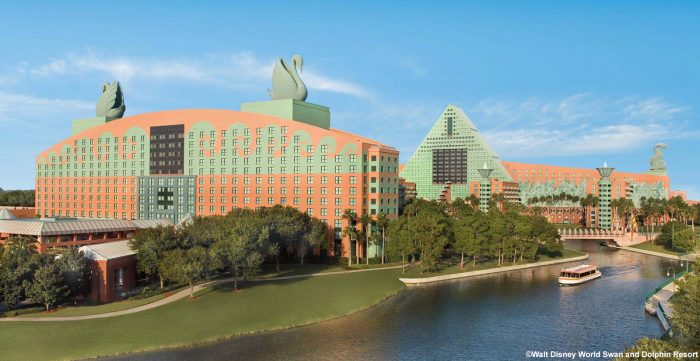 This article was written by Rodney Grill and originally posted to the rec.arts.disney.parks Usenet newsgroup (RADP). It is used here with permission. The original article has been updated as changes have occurred. Latest Update 5/2020