At the end of a long day, there's nothing like unwinding and sipping on a delicious cocktail. And what could be better than having that cocktail be from the Disney Parks and Cruise Line?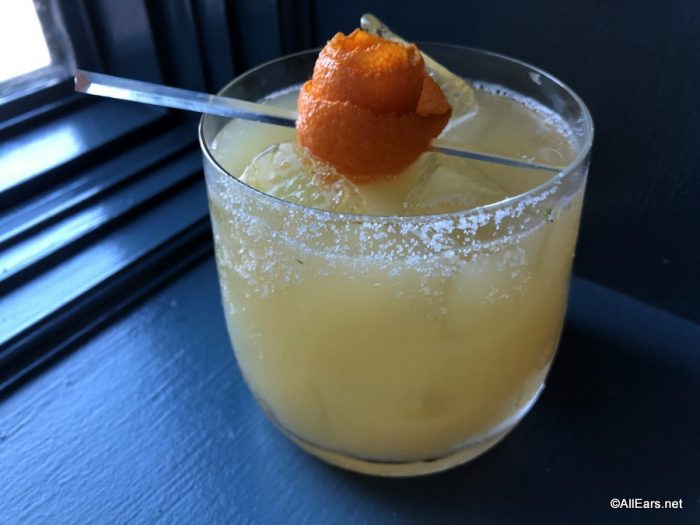 Here are 10 tasty cocktails from the Disney Parks that you can make at home when it's 5 o'clock somewhere!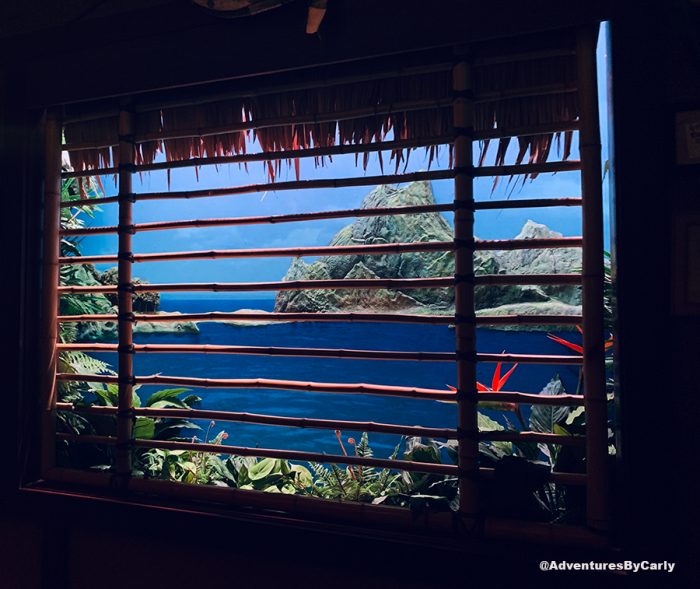 Old Kungaloosh Recipe — Circa 1997
1 1/4 ounce vodka
1 1/4 ounce Malibu Rum
3/4 ounce Midori (melon liqueur)
2 tablespoons pineapple juice
1 splash cranberry juice
Mix well.
New Kungaloosh Recipe — since 2000 or so
1 cup Daily's Strawberry Daiquiri Mix
1/4 cup orange juice
1/4 cup Captain Morgan's Spiced Rum
1/4 cup blackberry brandy
Toss it in a blender with enough ice to make it slushy.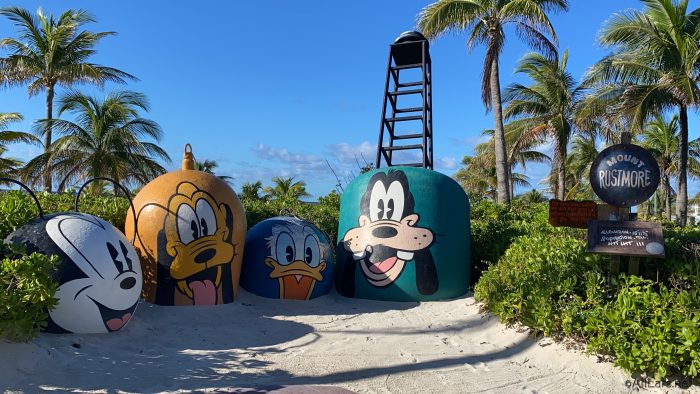 Ingredients
3 oz. Light Rum (Suggestion – Malibu or Parrot Bay)
3 oz. Dark Rum (Suggestion – Cruzan Black Strap)
4 oz. Orange Juice
8 oz. Cream of Coconut (Suggestion – Coco Casa)
6 oz. Passion Fruit Juice Concentrate (Suggestion – Welches)
3 oz. Ice
Method of preparation:
Mix in blender until slushy.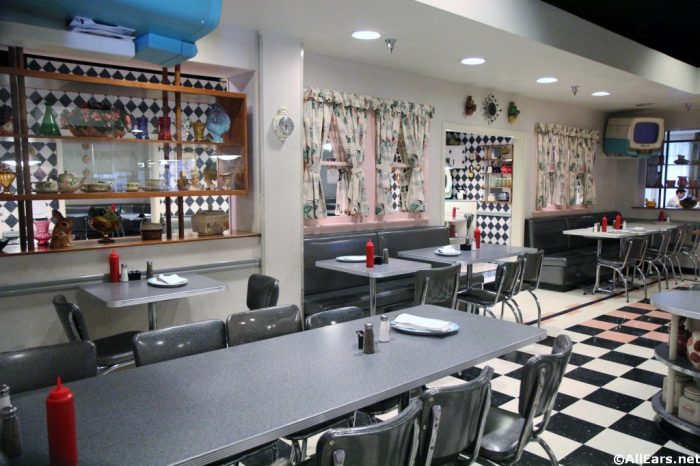 Ingredients
1 ounce Skyy Citrus Vodka
0.5 ounce Bols Blue Curacao
0.5 ounce Bols Peach Schnapps
1 ounce Sweet & Sour
0.5 ounce Pineapple Juice
1 each Blue Glow Cube (optional)
Method of preparation:
Build in martini shaker with ice, shake, strain, and pour into glass with sugared rim. Add cube.
Ingredients:
1 1/4 ounces Remy Martin VSOP Cognac
3/4 ounce Amaretto Disaronno
1/2 ounce cranberry juice
Orange slice, for garnish
Method of Preparation:
Shake ingredients with ice and strain into a martini glass. Squeeze the slice of orange into the drink.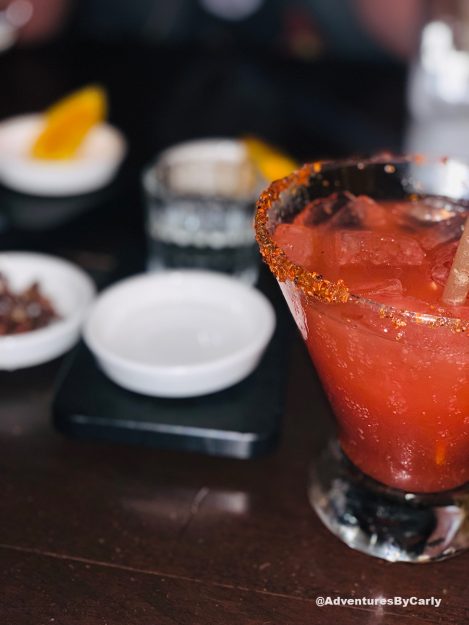 Ingredients:
1/8 Cup Triple Sec Arrow
3/4 Cup Puree Blood Orange
1/8 Cup Tequila El Mayor Blanco
1/2 Fresh lime
3/8 Cup Hibiscus Syrup
1 Small container of Hibiscus Salt
Method of Preparation:
Combine the Blood Orange puree, Triple Sec Arrow, Tequila Blanco or Silver, Hibiscus Syrup, and lime. Add ice and shake or mix well. Spread a small amount of the hibiscus salt on a small plate. Moisten the outer rim of the serving glass. Then dip the rim into the salt to lightly coat.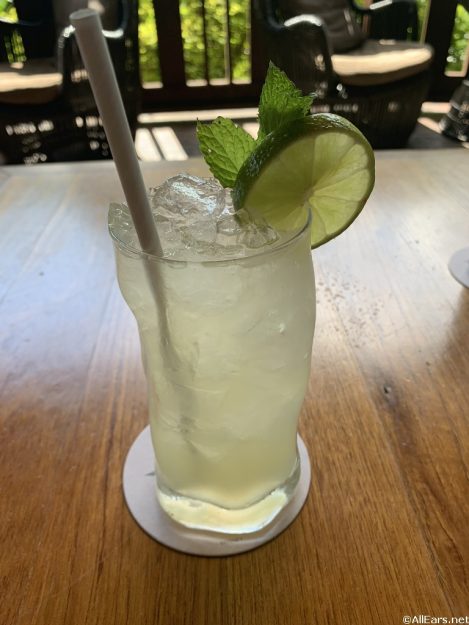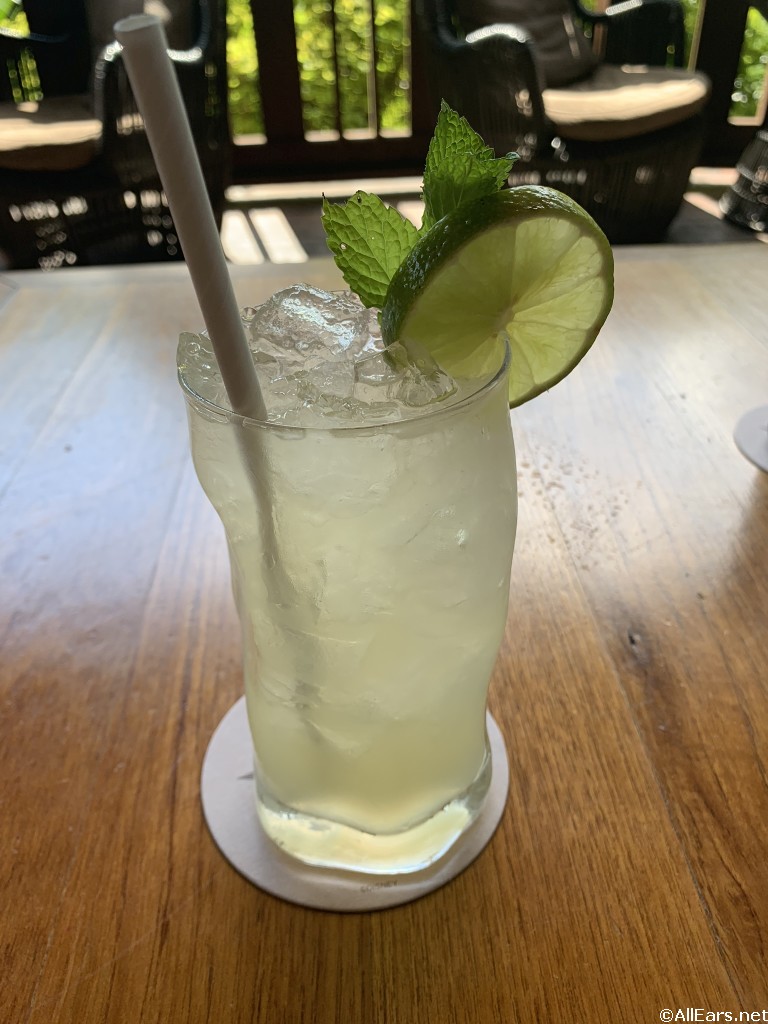 Ingredients
6 mint leaves
1 oz vodka
1 oz pear liqueur
1/2 oz fresh lime juice
3 oz ginger beer
lime wheel for garnish, mint sprig for garnish
Method of Preparation:
Put mint leaves, vodka, pear liqueur and fresh lime juice in a cocktail shaker. Add ice. Shake, then top with ginger beer.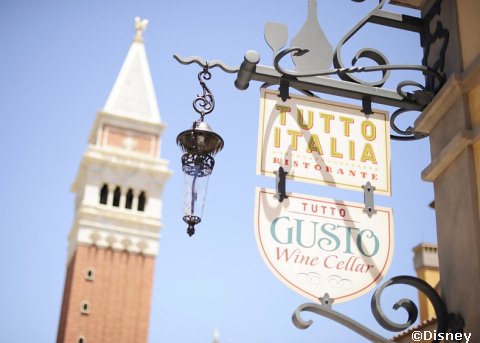 Ingredients:
1 part Pama liqueur
1 part Citron Vodka
2 parts cranberry juice
squeeze of lime
Method of Preparation:
Shake vigorously with ice, and serve in a martini glass.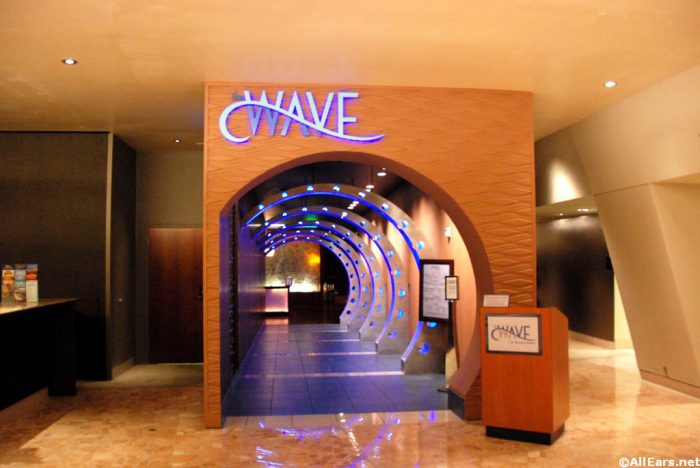 Ingredients
3/4 oz X-Fusion® Liquor
1/2 oz Bacardi® Light Rum
4 pumps of Monin® Mojito Mint Syrup
2 limes squeezed
Sprig of mint
Method of Preparation:
Build ingredients in a mixing glass over ice. Shake vigorously. Pour into a collins glass. Top off with soda water. Garnish with a lime wheel and sprig of mint.
Garnish: Pineapple Wedge
Ingredients:
1 ounce Captain Morgan Original Spiced Rum
3/4 ounce Amaretto
4 ounce Pineapple Juice
1/2 ounce Lime Juice
1/4 ounce Grenadine
1/4 ounce Myers's Rum Float
Method of Preparation:
1. Add all but Myers's Rum in a mixing glass over ice.
2. Shake.
3. Pour in Hurricane glass and add float of Myers' Rum.
4. Garnish with Pineapple wedge and serve.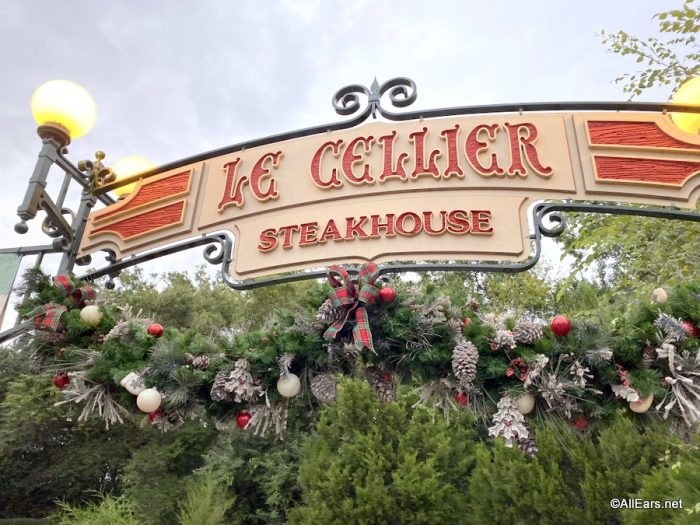 .5 ounce Chambord
1.5 ounce Iceberg Vodka
.5 ounce Cranberry juice
.5 ounce Orange juice
Method of preparation:
Mix all ingredients together. Garnish with a cherry.
What's your favorite cocktail in Disney World? Let us know in the comments!
Join the AllEars.net Newsletter to stay on top of ALL the breaking Disney News! You'll also get access to AllEars tips, reviews, trivia, and MORE! Click here to Subscribe!