Mary Blair.
Chances are even if you aren't familiar with her name, you are absolutely familiar with her work.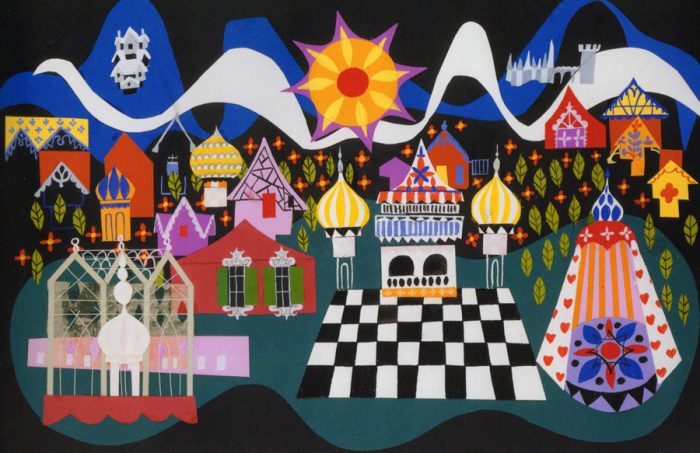 Mary Blair is the artist behind "it's a small world," as well as concept art for some of the most iconic Disney classics — Peter Pan, Cinderella, and Alice in Wonderland.
Let's take a look at some of her most iconic work.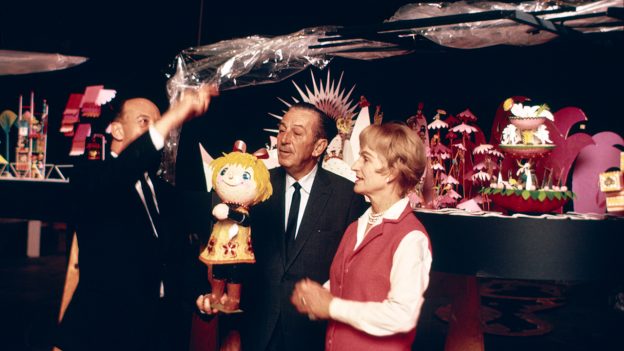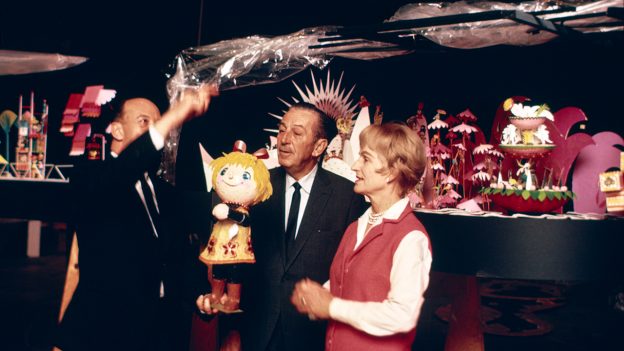 Mary started working for Disney in the 1930s, along with her husband Lee. The two accompanied Walt and his wife Lillian to South America in 1941, when the Disney team was sent on a Good Will Tour by President Franklin D. Roosevelt.
The culture and colors of South America drastically influenced Mary's artistic style, and she impressed Walt with her water colors. Mary Blair served as art supervisor on both Saludos Amigos and Three Caballeros.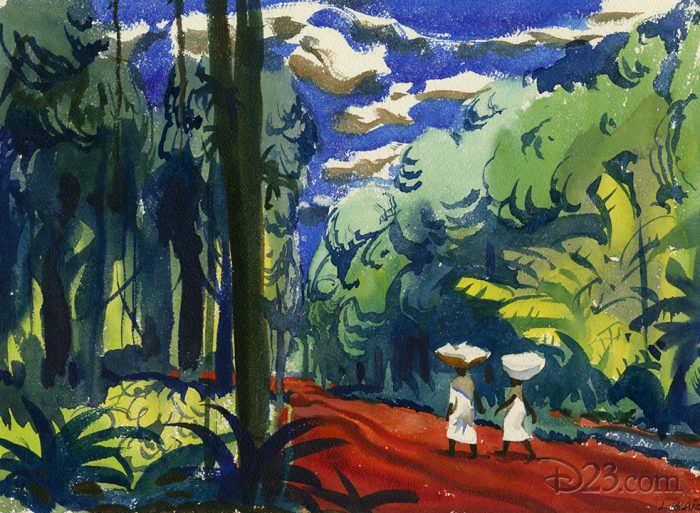 The early 1950s were when Mary's animation style was really showcased. Many of the Disney Studios' biggest hits were released in the first half of the decade, and they relied heavily on Mary's use of bright colors and designs in her concept art.
First up was Cinderella (1950).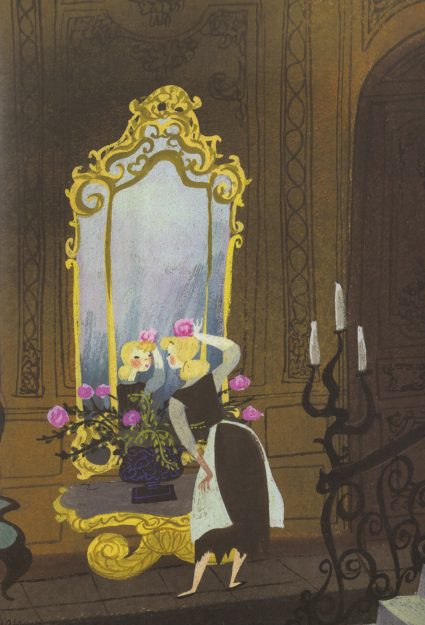 How stunning is this!?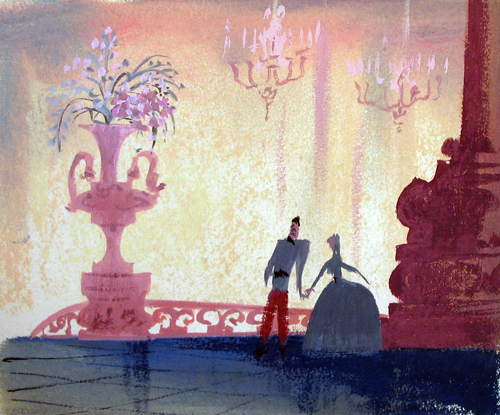 Fans of the film will immediately recognize the "So This is Love" scene above — it's clear Mary's color styling was a tremendous influence.
Following the success of Cinderella, the studio released its most whimsical film to date, Alice in Wonderland in 1951.
I love Mary's take on the Mad Hatter and her whimsy in the teacups.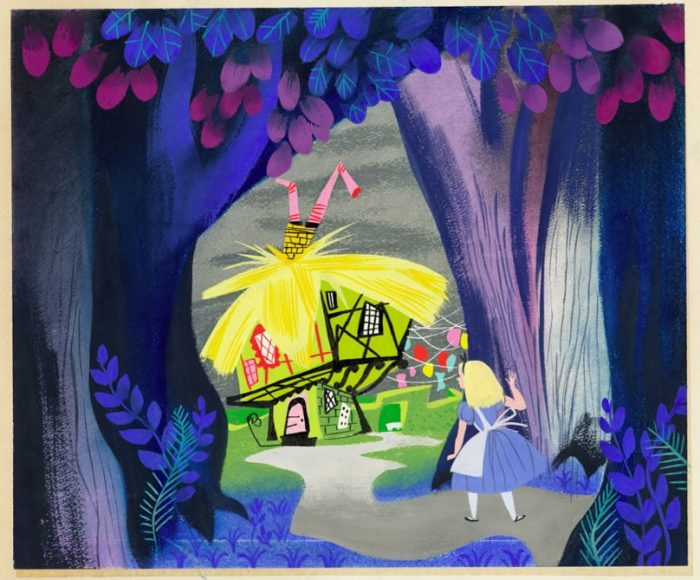 Next up, the studio released Peter Pan in 1953.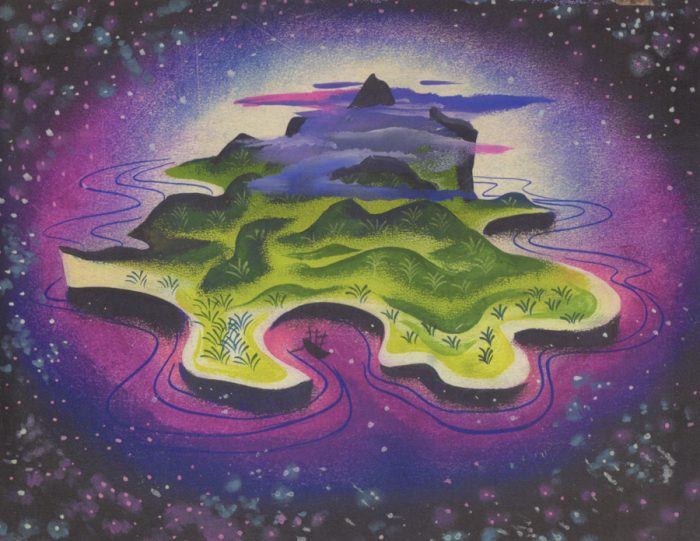 Just look at this stunning map of Neverland — complete with the Jolly Roger.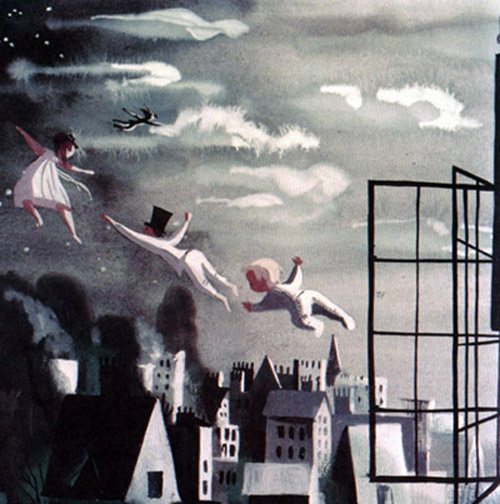 You can see the power of color in Mary's work — just look at the strong contrast between dark, bland London versus the bright colors of the fantasy and whimsy of Neverland.
In the mid-1960s, Disney and his team were designing exhibits for the New York World's Fair. He was approached by Pepsico to design an attraction where the proceeds would benefit UNICEF and help children around the world. Having such high regard for Mary and her use of color, Walt personally requested she work on "it's a small world."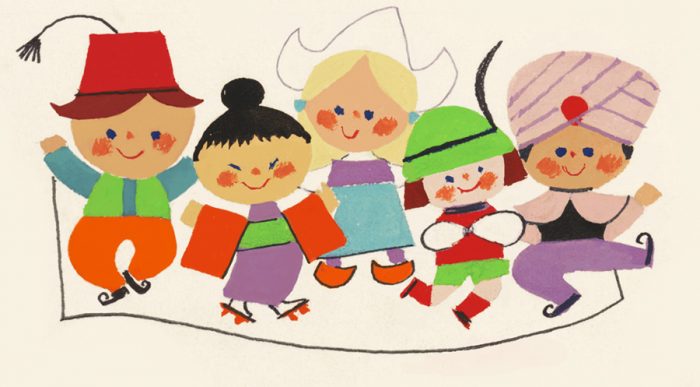 You can see how strongly her concept art influenced the look on the dolls in "it's a small world."
She also drew concepts for the backgrounds, which were also heavily used.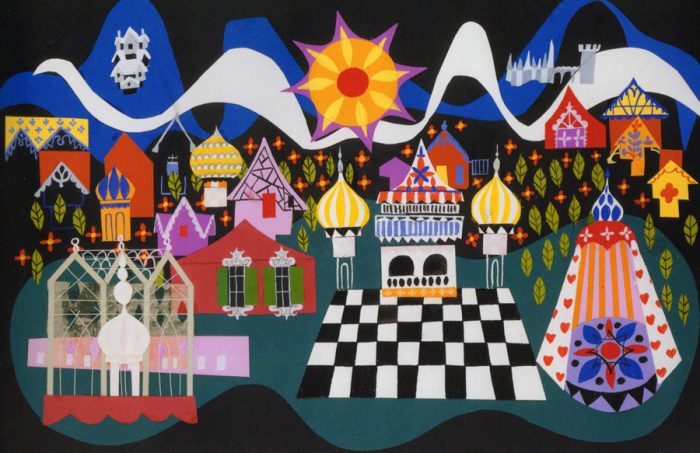 Mary's work can also be easily spotted if you've ever been to, or ridden through, the Contemporary Resort.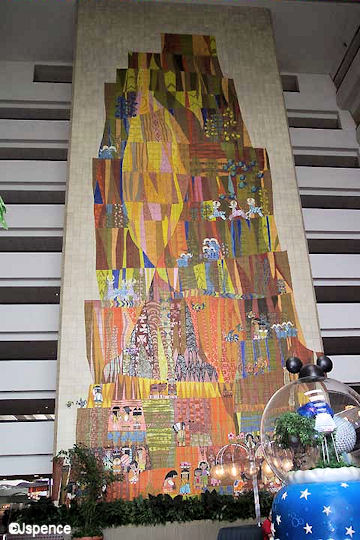 And while most people won't see it, her concept art of Cinderella hangs in the Cinderella Castle Suite.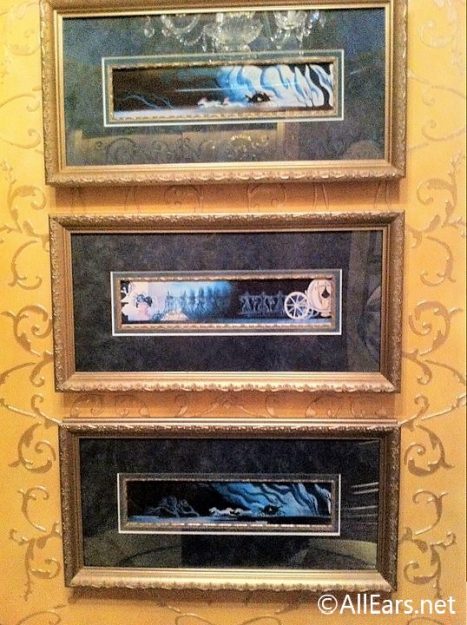 Without Mary Blair, some of Disney's most iconic films wouldn't look the same, and we would be without one of the "Disney-est" attractions. Hopefully the next time you watch one of these films or ride "it's a small world" you'll think about Mary — Disney just wouldn't be Disney without her!
Which of Mary's artwork is your favorite? Let us know in the comments!
Interested in Disney history and Imagineering details? Take a look at these recent posts:
Check out our YouTube Channel for reviews, news, information and more!
Click below to subscribe to the AllEars® newsletter so you don't miss any of the latest Disney news!