Fans of Walt Disney World's PhotoPass system will want to brace themselves for some major changes. Disney World parks are testing automated PhotoPass cameras that will replace human photographers in meet and greet locations throughout the parks.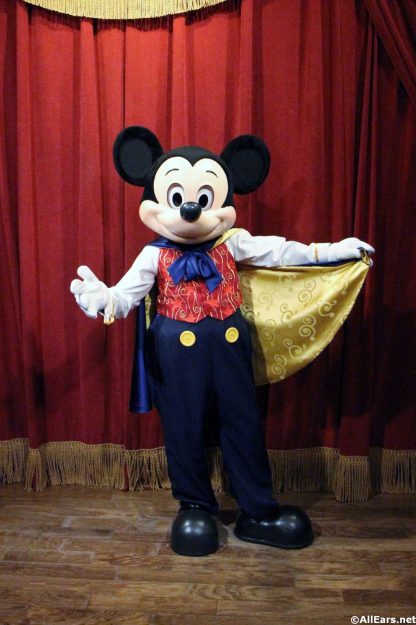 Automated cameras are already in place in a number of locales, with some locations testing and others still using cast member photographers — for now. According to tweets from @WDWToday, Disney World's official twitter account, there are currently nine testing locations where the automated cameras will be operational.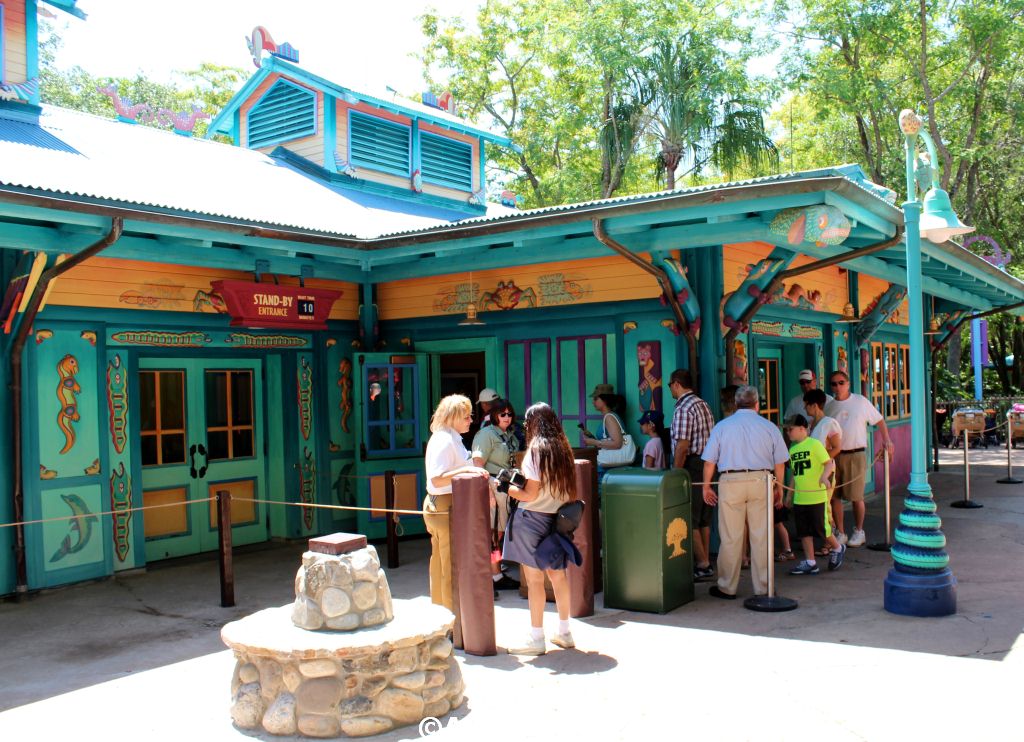 We checked out one such location — Adventurer's Outpost in Animal Kingdom — and found that cast members were still in place. But the cameras are installed. In this case, they were built into the wall across from the meet and greet. At a Magic Kingdom location, they were installed in a box across from the meet and greet area. So basically, meet and greet locations will be giant photo booths.
Disney hasn't released official information regarding the roll-out for the automated cameras save for the Company's Twitter responses to guests who inquired, nor has the Company indicated that all PhotoPass cast members are being eliminated. We'll update when more news is released.
Editor's Note 11/16/2018:
We have been monitoring Disney's social media responses to questions and concerns regarding this initiative and test program. Disney is replying on social media that this test program is taking place at nine locations. Photopass photographers will still be available at more than 100 locations in and around the parks. In addition, they have stated no one will be losing their job as a result of this initiative.