As if Saturdays weren't special enough, Disney Springs and its shops and restaurants are making them SUPER with another Disney Springs Super Saturdays event exclusively for Disney World Passholders.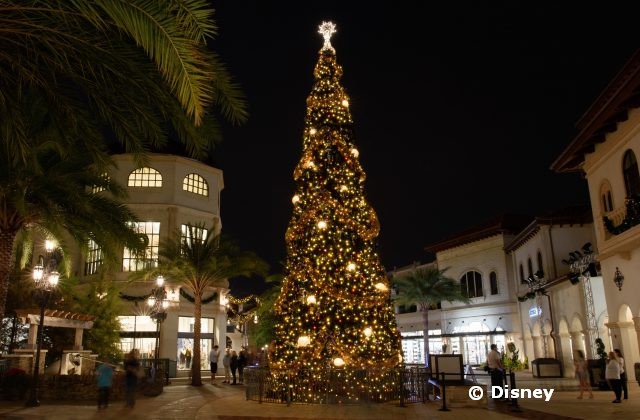 Annual Passholders, get ready kick off your holiday shopping and celebrating with this morning event,  coming this Saturday, November 10!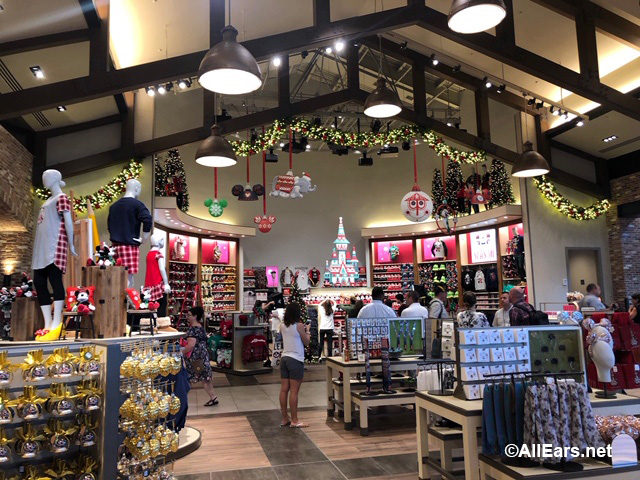 To start things off, the newly reimagined World of Disney store opens just for Passholders from 9 to  10 a.m. There will be special holiday displays and free samples from the following Disney Springs merchants, who will also be offering Passholders exclusive deals:
Basin: Receive 20 percent off your purchase when you visit the Basin store.
Erwin Pearl: Enjoy 10 percent off your entire purchase (excluding sale items and 14-karat gold).
Joffrey's Coffee & Tea Company®: They'll have beverages and snacks to sample at World of Disney, then you'll receive a complimentary holiday-themed ripple print when you visit their store.
Kipling:  Check out their latest styles, including the special-edition Mary Poppins Returns collection. Then, visit their shop to receive 15 percent off any purchase (see store for details).
Paddlefish: You'll have a chance to sample their crab ceviche, plus enjoy a 20 percent "bounce back" offer for the restaurant.
Savannah Bee Company: They'll feature specialty honey, raw honeycomb, whipped honey and more.
Sugarboo & Co.: Visit their store to receive 25 percent off one item. (Exclusions apply, see store for details.)
T-REX™: Enjoy a holiday treat at World of Disney as the T-REX staff tells you about the restaurant's upcoming Breakfast with Santa and Mrs. Claus.
UNOde50: Swing by the shop to enjoy 10 percent off your entire purchase (valid November 10 only).
Vera Bradley: You'll get $30 off a purchase of $125 or more when you visit the store — and that includes complimentary monogramming!
YeSake: The Asian-themed kiosk will be offering tastes of a tuna and salmon dish mixed with avocado. They'll also be offering a Passholder discount of 10 percent when you stop by the kiosk.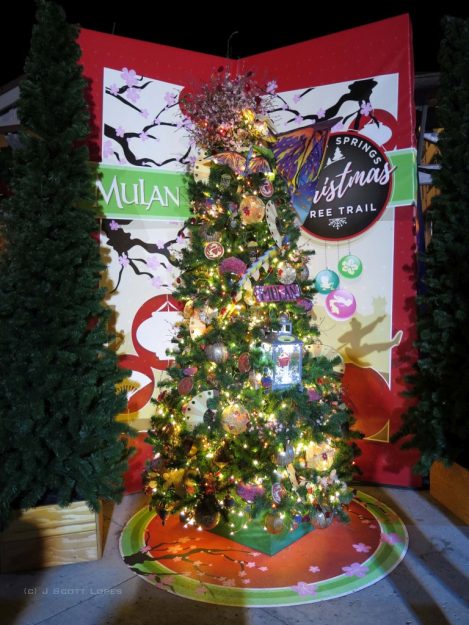 Super Saturday continues with exclusive access to the Disney Springs ChristmasTree Trail from 10 to 11 a.m.  This year the trail features 27 Disney-themed trees and other surprises! On your way to the Tree Trail, you'll have a chance to experience the following:
Chef Art Smith's Homecomin' Holiday Beverages: The restaurant will host a  porta-bar along the Tree Trail where you can purchase their new seasonal drinks, including Ole' Smokey shine nog with Crop spiced pumpkin vodka, pumpkin puree, a splash of half & half and fresh-ground cinnamon. Later in the day, you'll get a 10 percent Passholder discount on food and non-alcoholic beverages if you visit.
Kid's Activity: There will a chance to join in on a complimentary holiday-themed craft inspired by Disney's The Nutcracker and the Four Realms.
UGG: The store will feature a display inside the Tree Trail. They'll be offering Passholders 10 percent  off all purchases all day long.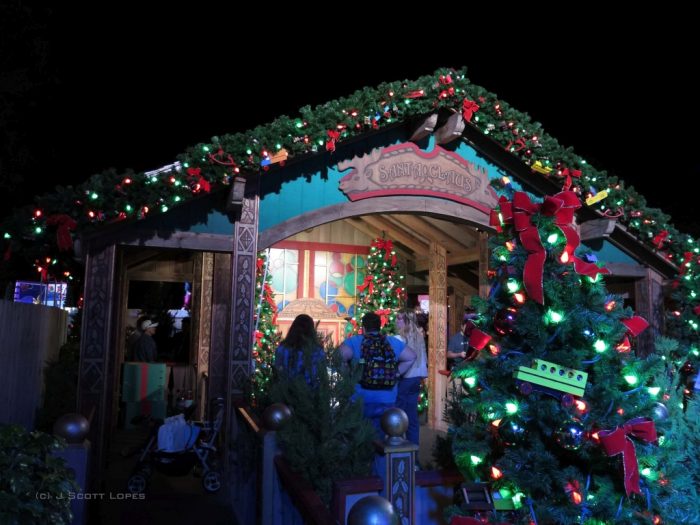 Finally, don't miss your chance to meet Santa Claus at Santa's Chalet! Sign-ups begin at 10:30 a.m. at the podium just outside of the Tree Trail. Santa's Chalet opens at 11 a.m.
The next Passholder Super Saturday will be held on December 8.
Passholders, are you ready to start your holiday shopping at Disney Springs Super Saturday? Drop us a note below to let us know!
Don't miss even one bit of Disney news — Subscribe to the AllEars® Newsletter!