The morning of Day 1 also featured:
From Quirky to Collectible: The Wonderful World of Disneyland Merchandise- Stacia Martin, Paul Anderson, Rob Klein
"From a Mark Twain Riverboat AM radio to a Matterhorn bank, we'll present a treasure trove of timeless trinkets and unique souvenirs. Highlights include the Top 5 Rarest Pieces of Disneyanna and the Top 5 Strangest Items of Disneyland Memorabilia.
You didn't have to be a "collector" to enjoy this session of Disneyland Memorabilia. It was fascinating to see the various souvenirs created from the early days to present. Stacia, Paul and Rob all got to show their favorites too! From strange, to rare, to guidebooks, to tickets, and hats; we saw it all. History, marketing, and even "outsourcing in the 50's" were all part of the Disneyanna history.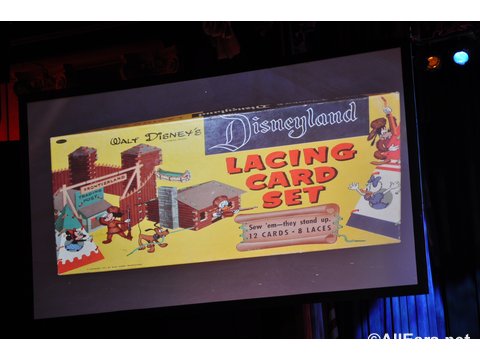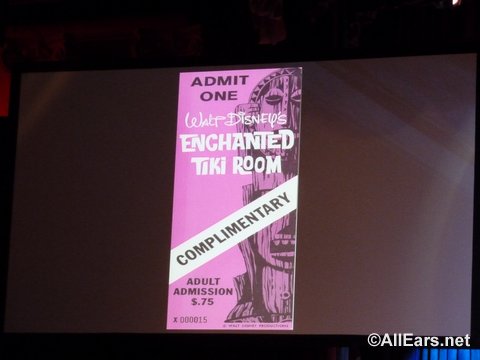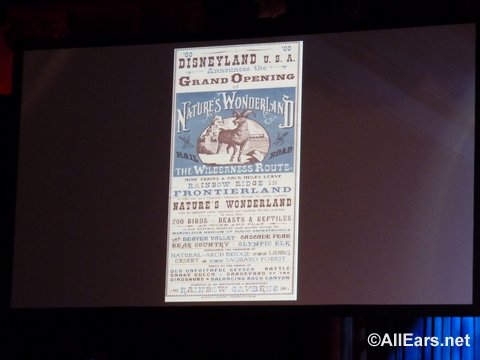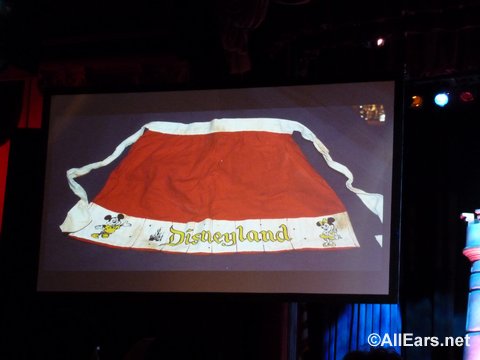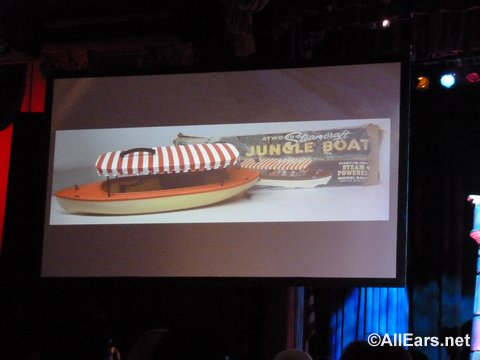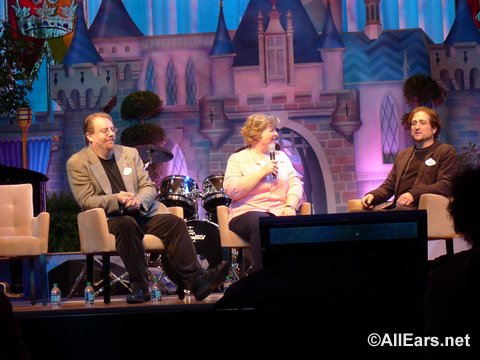 Next up the Afternoon of Day 1