Choosing which hotel to stay at for your Disney World vacation is one the best parts of planning!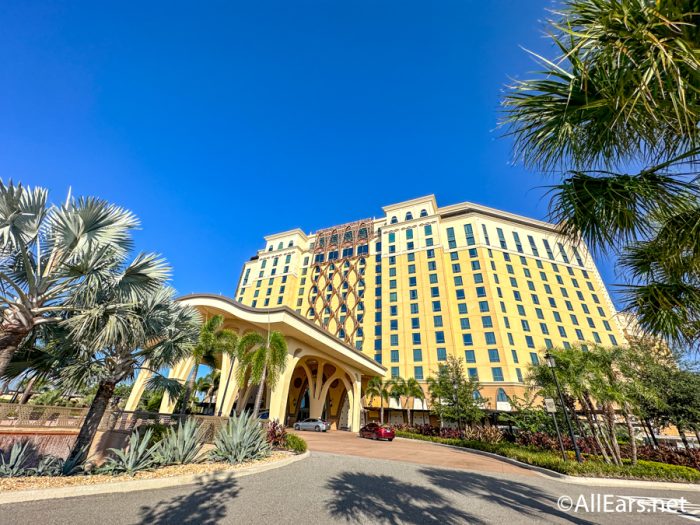 This new quiz is for Disney fans who love the hotels — test your knowledge below!
Do you think you know your Disney World hotels? Well, let's find out with this quiz!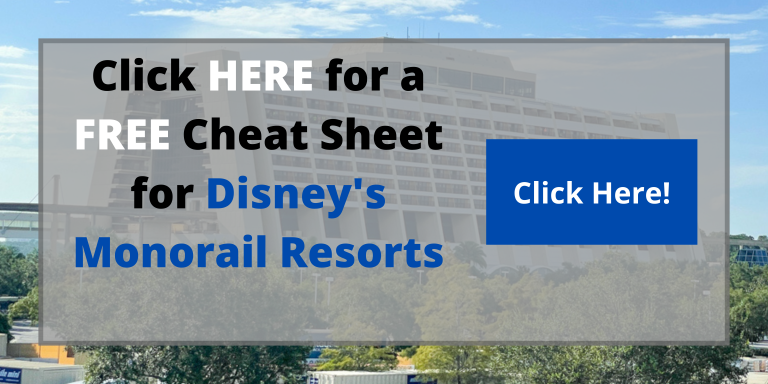 Which Disney World hotel is your favorite? Let us know in the comments!