It's always a good day to treat yourself to new Disney merchandise!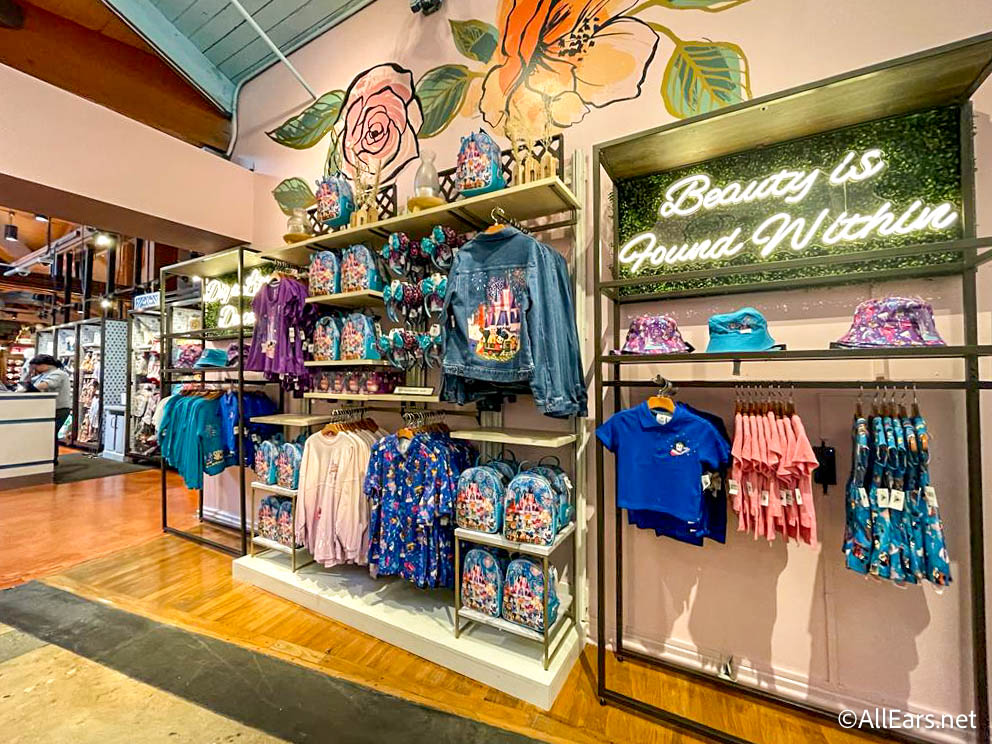 October will mark 2 very important celebrations at Disney World. Firstly and most obviously, Halloween is in October. Secondly, October marks the arrival of the Disney100 Celebration to EPCOT! We found some NEW Disney merch online that can help you celebrate both of those things. Let's talk about it!
DISCLOSURE: This post may contain affiliate links, which means when you click a link and make a purchase, we receive a commission.
Hot Topic is a great place to score some Disney merchandise — Loungefly bags included. We found four new bags that we think you guys might love.
First up, check out this Disney100 Mickey Mouse Club Mini Backpack!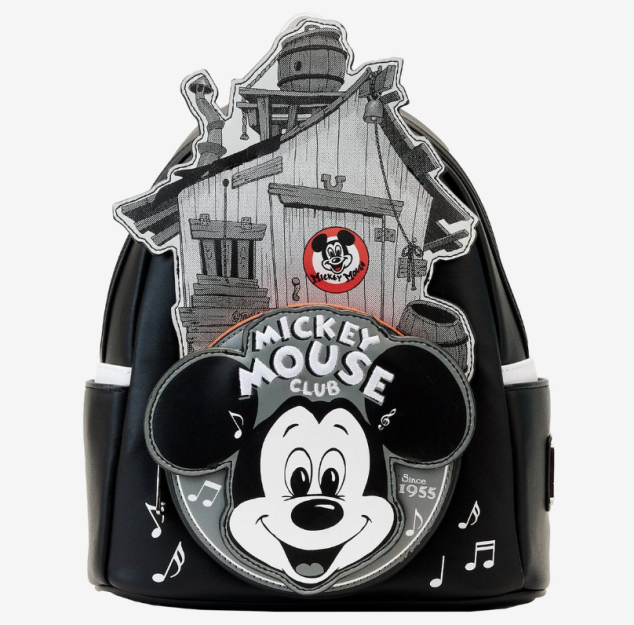 If you're an OG Disney fan, then you probably remember this iconic show from back in the day.
Next up, you can grab this adorable Stitch Witch Loungefly Crossbody Bag!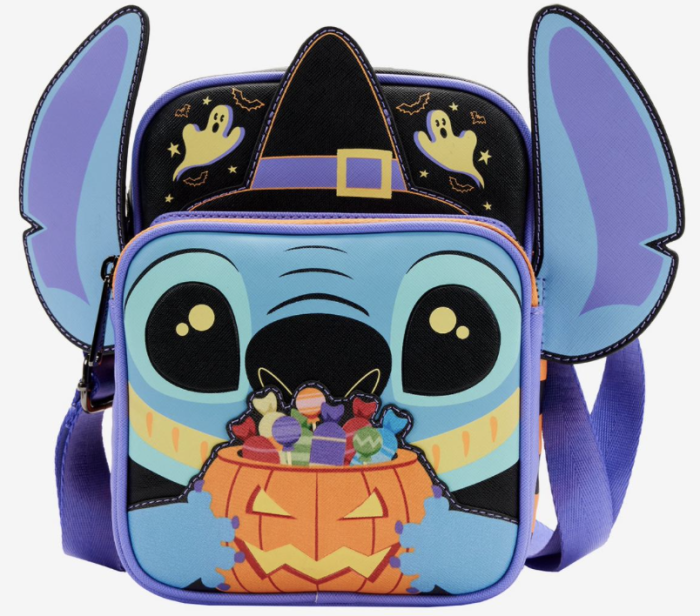 This bag could be great for those of you who prefer a smaller and more compact bag in the parks. Plus, who could resist Stitch Witch and a giant pumpkin full of candy? Oh, it's also glow-in-the-dark!
Next up, check out this Mickey Mouse Spider Crossbody Bag!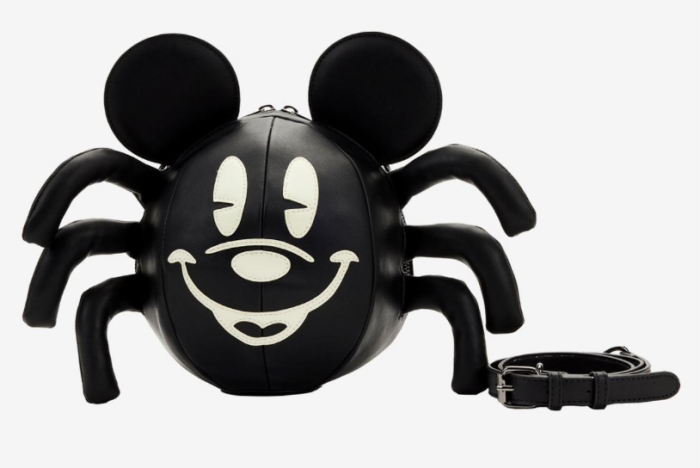 We never realized that a Mickey Spider would be so cute! This bag is also glow-in-the-dark.
Last but not least, you can grab this Minnie Mouse Pumpkin Mini Backpack.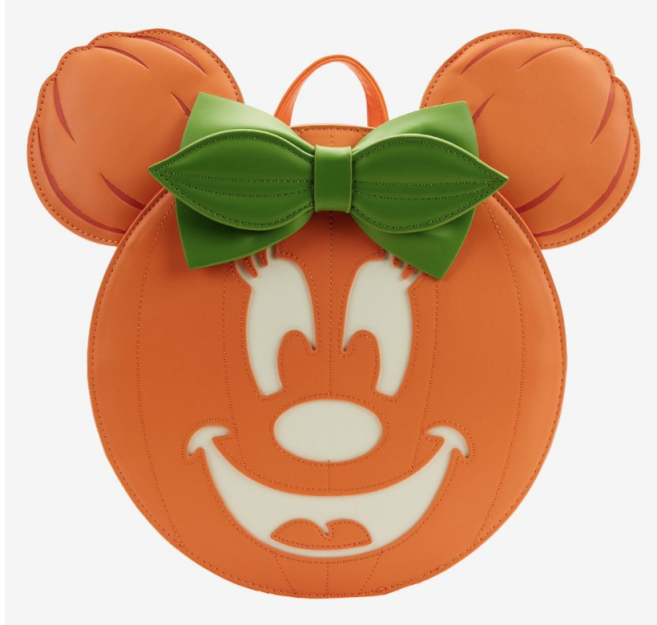 We love that the bow looks like the stem of the pumpkin. Minnie also glows in the dark!
Well, what do you think? Will any of these bags make it into your cart and into your Loungefly collection? We'll continue to keep you updated with all things Disney merchandise, so make sure to follow along for more.