Disney has taken a HUGE and expensive risk (or series of risks, rather) in 2023 — but have they paid off? Maybe not as Disney had hoped…
2023 has seen a number of big movie releases, perhaps most notably with the Barbenheimer phenomenon, but we can't forget about other films that also came out this year like The Super Mario Bros. Movie, Guardians of the Galaxy Vol. 3, and Spider-Man: Across the Spider-Verse. While some films this year have been a big success, others have struggled at the box office. So what have been the results of Disney's efforts? Well, it's a bit of a mixed bag…
The Risk
Disney has taken a big risk — to the tune of $1 BILLION (really, even more than that!) — in terms of big-budget movies and shows released in 2023. Let's take a look at some major projects and what they've cost to see whether Disney's investment was "worth it."
According to Variety, the movie had a production budget of around $200 million and at least $100 million was spent on marketing. But it was estimated to need about $600 million to break even in its theatrical run.
According to Deadline, the film had a reported $250 million production cost and $140 million marketing spend globally. They estimated that anything in the low $400 million global threshold area in terms of box office revenue would result in a loss of around $20 million. They discuss how a break-even scenario off of a $560 million global box office would include a net profit of $71 million (before participations and residuals).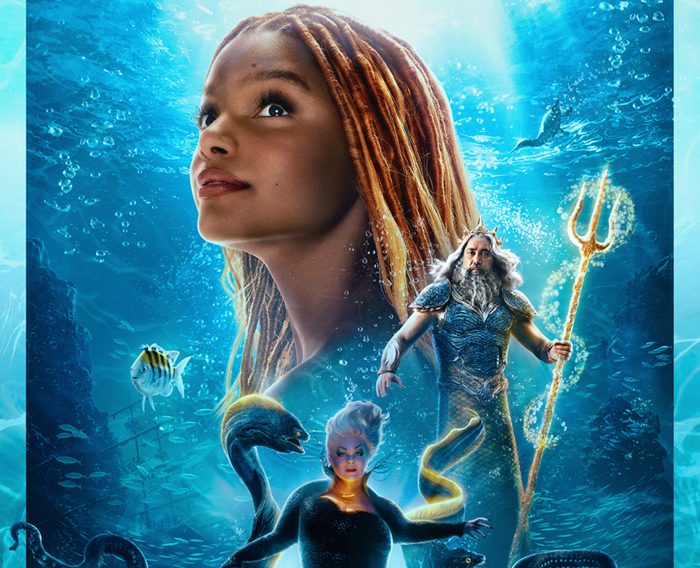 Variety reports that this latest Indiana Jones cost $295 million before marketing.
Secret Invasion may not have been released in theaters but that doesn't mean it had a small budget. The Marvel series, which debuted directly on Disney+, reportedly had a $212 million budget according to various sources including Yahoo.
Adding up just the production costs (excluding marketing), you get a total cost of around $957 million, getting very very close to that $1 billion line. Marketing costs would take it beyond the $1 billion threshold. So…has it paid off? Well, maybe not…or, at least not as hoped.
The Reward?
Ant-Man and the Wasp: Quantumania
According to Box Office Mojo, Quantumania brought in around $476 million worldwide ($476,071,180). If it in fact needed $600 million to break even, that would have it falling about $124 million short. The movie is already available for free for Disney+ subscribers.
In terms of fan and critics' reactions, the film seems to have deeply divided some individuals. Rotten Tomatoes shows that the film has a 45% on the Tomatometer, but an 82% audience score — a stark difference.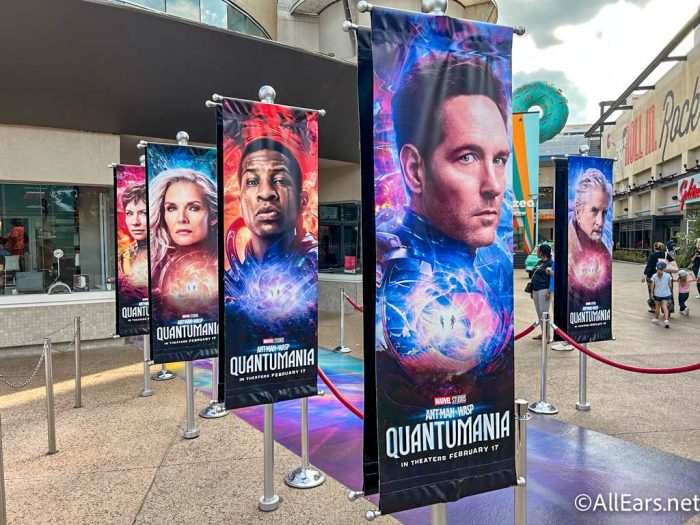 The Little Mermaid (Live-action)
Box Office Mojo notes that The Little Mermaid made around $566 million worldwide at the box office ($566,651,843). That would place it above the break-even scenario but close to the estimated net profit of just $71 million (before participations and residuals) that Deadline discussed. The movie will be available for free for Disney+ subscribers in early September.
The Little Mermaid has suffered from mixed reviews as well. Rotten Tomatoes lists it as having a 67% rating on the Tomatometer but 94% Audience Score.
CNN points out that the film was allegedly targeted by "review bombing" where people left negative reviews in an attempt to lower its rating overall. The review bombing seemed to be so significant that IMDB posted a note on top of its rating scale saying "Our rating mechanism has detected unusual voting activity on this title…To preserve the reliability of our rating system, an alternate weighting calculation has been applied." So that very well could have played into things.
Indiana Jones and the Dial of Destiny
Box Office Mojo lists the worldwide revenue for the film at the box office as around $370 million. ($370,720,274). That puts it above its $295 million budget (before marketing), but if a big-budget film like this needs to make around 2.5X — as some suggest — its budget to break even, then it falls well below that.
The film is another that seems to have received mixed reviews, with a 69% Tomatometer score but an 88% audience score. Some have pointed out that this could be due to many reasons, including the possibility that people are simply "done" with Indiana Jones movies.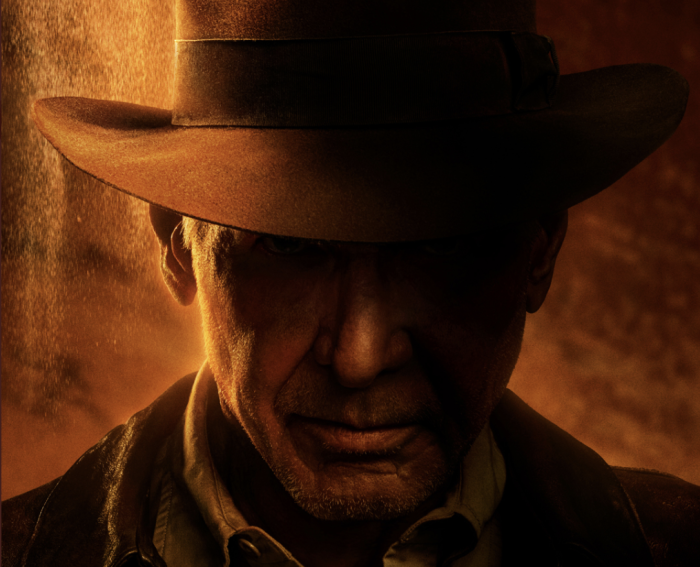 David A. Gross, who runs the movie consulting firm Franchise Entertainment Research, shared "This is a weak opening…Most action-adventure series finish by episode five and that's happening here." (Variety)
With Secret Invasion, it's not quite as easy to see how "successful" it has been from a financial perspective since it was never released in theaters but instead is a direct-to-Disney+ series. But in terms of popularity, the series has again divided folks. On Rotten Tomatoes, the show has a 54% rating on the Tomatometer and a 50% audience score.
Variety asked the director of the show about the mixed reactions of the fans to the series and he responded by saying "I don't feel bad about mixed reviews. If you had unanimously good reviews, every movie would gross $10 billion, trillion dollars, right?"
He continued, "Marvel has a very devoted — even rabid — fan base who have expectations and when their expectations aren't fulfilled, they move in the other direction; they give it a thumbs down. I don't know — is it our job to fulfill their expectations? Or to tell the story that we're telling? So, it's a tricky thing. I would love it if everybody loved it, but I also don't have that expectation myself, so I feel great about the response to it."
And it goes beyond these 4 projects. Reportedly, Disney spent $170 million on the live-action film Peter Pan & Wendy which was released on Disney+ (Vancouver Sun). The film has a 64% Tomatometer score but an 11% audience score, marking a BIG difference with a significantly lower audience rating than what any of the other projects have seen.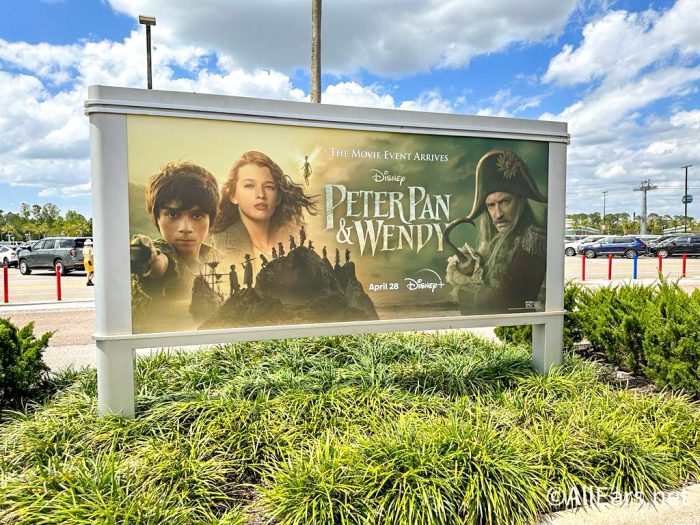 Disney's Haunted Mansion live-action film also hasn't necessarily seen the success Disney might have wanted. The New York Times estimates that the movie cost at least $200 million to make and market and Box Office Mojo notes that it has made $75,571,146 worldwide.
The film is another that has seen mixed reviews with the Tomatometer at 39% but the audience score at 84%. But it has also been a film likely heavily impacted by the actors' and writers' strikes when it comes to its promotion.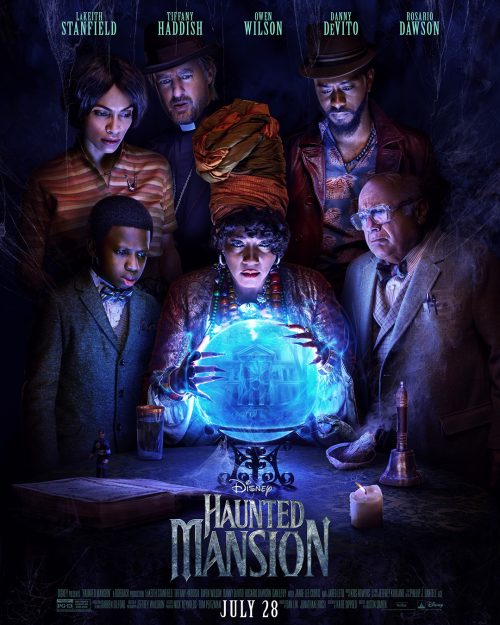 So…what's the overall takeaway here?
So Has It Worked Out?
From a financial perspective, it does seem like there have been some mixed results with some of the projects potentially breaking even (like The Little Mermaid) while others (like Ant-Man and Indiana Jones) appear to potentially have fallen quite short.
There have also been mixed reactions to the projects with audience scores generally being higher than critic scores (some significantly so, as was the case with The Little Mermaid and Ant-Man).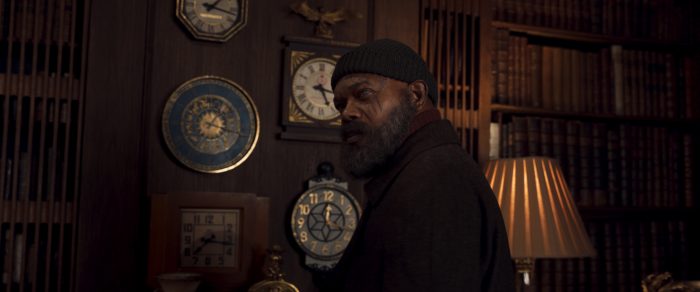 Certainly, there could have been a number of contributing factors to the situation. For starters, there have been other movies really competing strongly in the theaters — mainly Barbie and Oppenheimer.
Movies as a whole have had a tough time this year though. According to CNN's Brian Lowry, the summer of 2023 may be remembered as a "cruel summer." Along with twin strikes, the box office has seen some major disappointments beyond Disney's own films.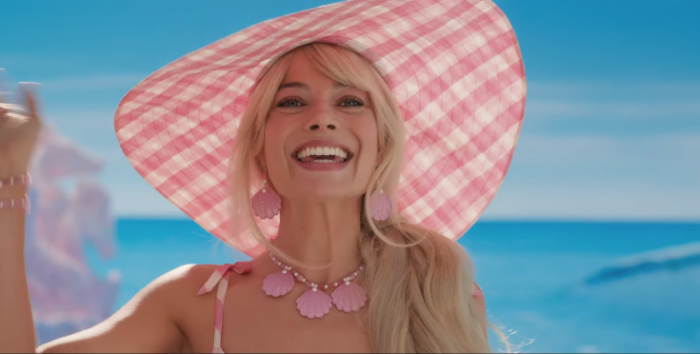 The New York Times reports that domestic ticket sales are "down about 20 percent from the same period in 2019, the last year before the pandemic severely disrupted moviegoing."
And the big budgets for these films likely aren't helping. Iger previously announced $5.5 BILLION in budget cuts and spending at Disney, and during a 2023 earnings call, Iger emphasized, "We're prioritizing the strength of our brands and franchises. We're rationalizing the volume of content we make, what we spend, and what markets we invest in."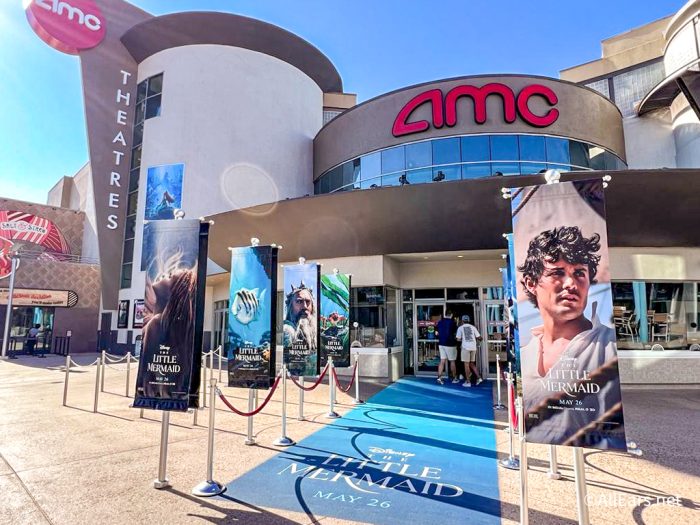 It might take years before the effects of those budget cuts are really seen, but we'll be certainly on the lookout for updates.
And we have to keep in mind that it's not all bad news for Disney. Guardians of the Galaxy Vol. 3 brought in $845,431,987, faring MUCH better than the movies above (Box Office Mojo). And while Elemental has struggled, it has crossed the $400 million mark at the global box office and has become the most-viewed foreign film in Korea and the most-viewed Pixar film EVER released in Korea, according to Disney.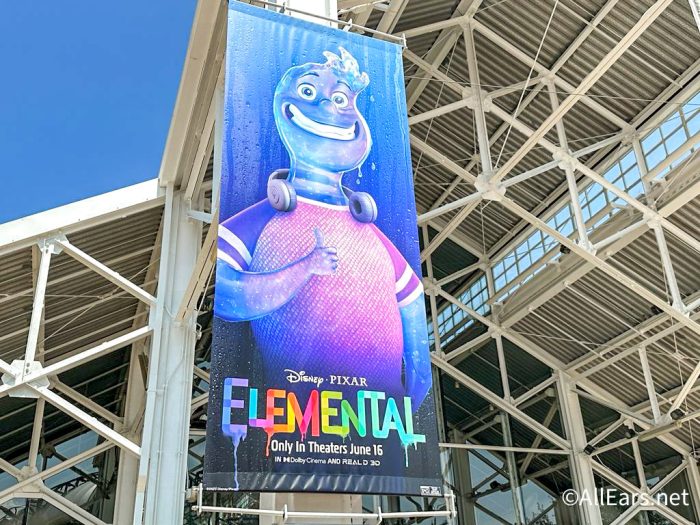 We could also see some bigger spikes in popularity once these films hit the streaming world. We'll keep an eye out to see how Disney's upcoming releases do and let you know what we find. Stay tuned for more news!
What do you think about the movies Disney has released this year? Tell us in the comments.