DISCLOSURE: This post may contain affiliate links, which means when you click a link and make a purchase, we receive a commission.
Disney World has changed a lot in the past few years.
Remember the days when FastPass and Disney's Magical Express were a thing? After the 2020 park closures, a lot of Disney World as we knew it changed and that impacts what you need to bring with you to the parks! We're taking you through nine key things you don't want to forget to bring with you to Disney World.
A GOOD Portable Charger
You have to use your phone a lot in Disney, and sitting down for 30+ minutes to charge it isn't ideal. So having a portable charger is essential.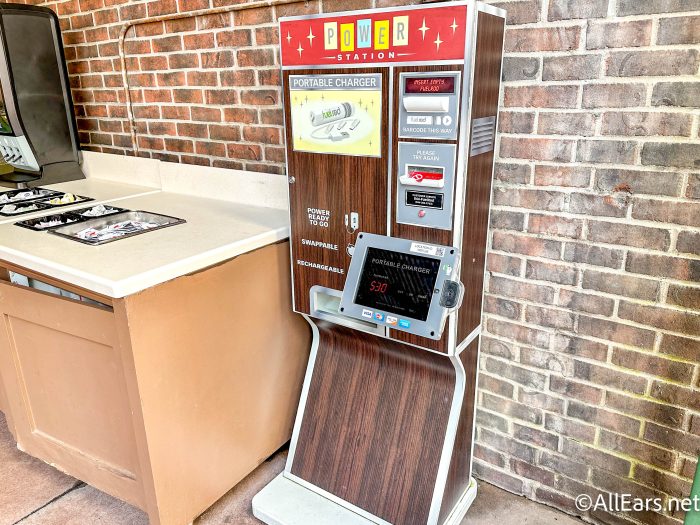 You can grab Fuel Rods in the parks, but there are also plenty of options you can order online on Amazon. Look for a quality charger with great reviews, that you know will last at least one full charge.
Disinfectant
Fewer of the disinfectant stations in the park are kept up like they used to, so you'll still want to bring some hand sanitizer with you.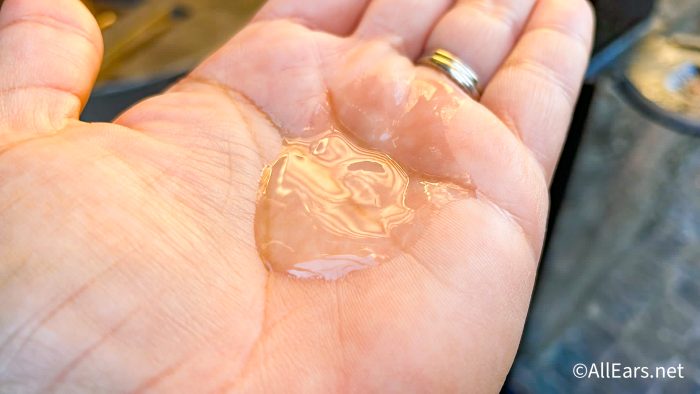 Why? Well, because germs are everywhere, especially in theme parks. It may not be COVID-19, but it could be a cold, strep throat, a stomach flu — so many things that you can avoid easier by just using some disinfectant before touching your eyes, mouth, or nose. Trust us, we've seen kids lick the railings — you don't want that in your system.
Your Own First Aid Kit
Yes, the parks have first-aid stations, but some times things happen all the way across the park, so it's better to bring some first-aid supplies with you.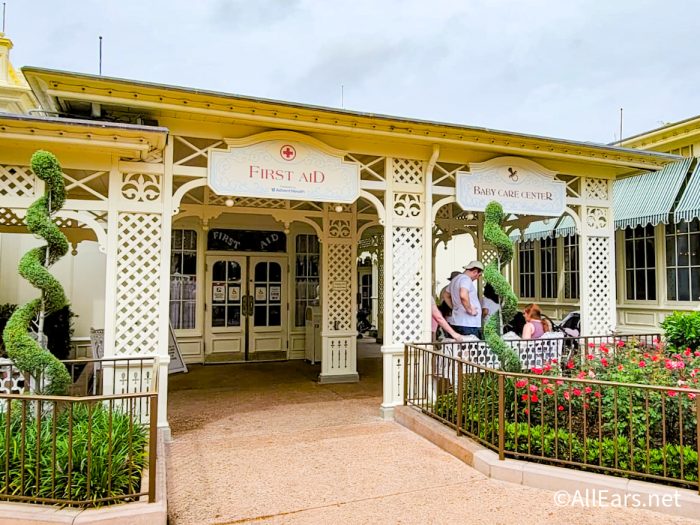 Rides can make you feel a variety of different things, and some of them may be more unpleasant, like motion sickness or making your head pound. This is why you should be over-prepared with the first aid kit you bring — antacids, anti-nausea medicine, bandaids, Advil, the whole nine yards. Not the mention blisters from walking thousands of steps per day!
Extra Socks
Trust us when we say having a pair of extra socks take up a bit of room in your bag is entirely worth it.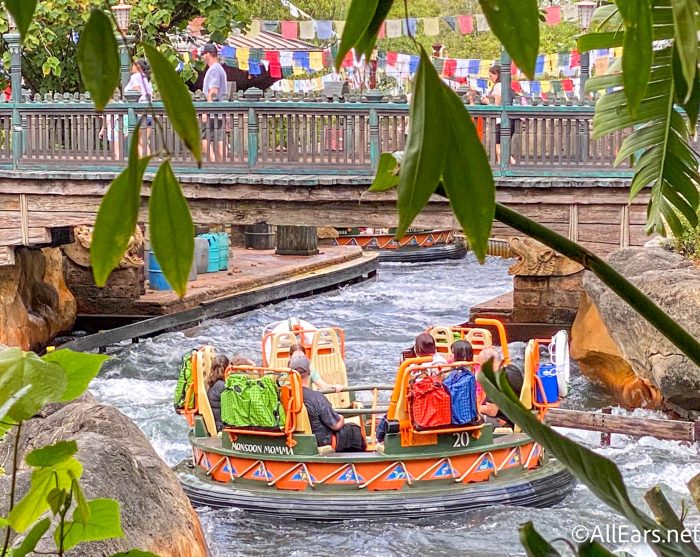 Whether you got on a water ride or it's the hottest day in the world and your socks are soaked and causing blisters, having an extra pair of socks can really make all the difference.
Plastic Bags
In that same vein, having plastic bags can come in handy for many reasons.
You can put your soaked socks in plastic bags, keep your wallet and phone safe on a water ride, and hold some snacks in them — the possibilities are endless!
Containers for Leftovers
Yes, you may want more than plastic bags in your park bag too! Reusable containers can also come in handy.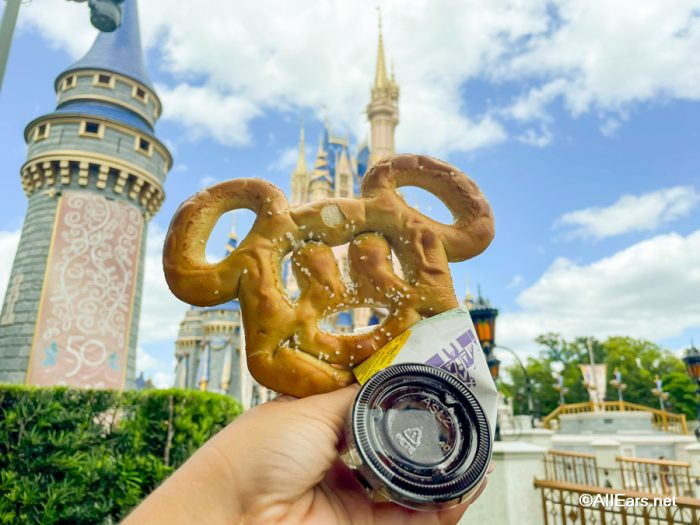 What if you can't finish that Mickey pretzel you've been dreaming about? Or your kid barely ate any of that expensive dinner but you know they'll want some more of it later? Reusable containers can solve all these problems and more.
Headphones
Disney Genie+ includes audio experiences you can listen to around the parks. These are themed to the area of the park you're in, so if you want to listen in, you'll definitely need headphones.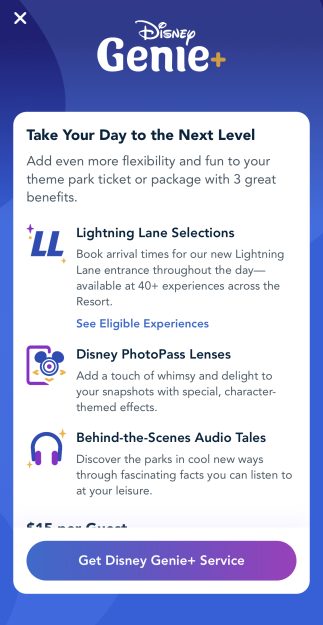 You know the people that play videos really loudly in public? Don't be those people! These are also good to have if you want to watch something on your phone at night but don't want to bug the other poeple in your hotel room that are trying to sleep.
Reusable Straws
In recent years, Disney has switched from plastic straws to paper straws. Many people dislike these for a variety of reasons, and if you fall into that category, you'll want to bring some reusable straws.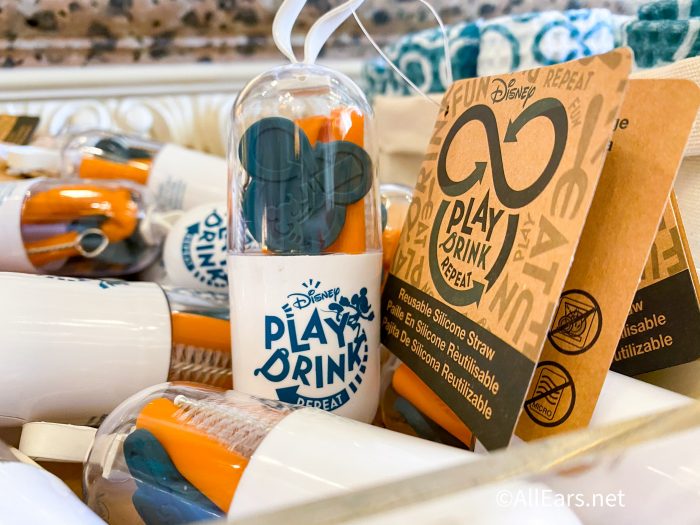 Disney is committed to lowering how much waste they produce in coming years, and getting rid of plastic straws was part of that. So if you find yourself frustrated at the idea of straws that might disintegrate on you, grab yourself a pack of reusable ones before your trip.
Cash
Don't just bring your debit and credit cards — you'll want cash with you too.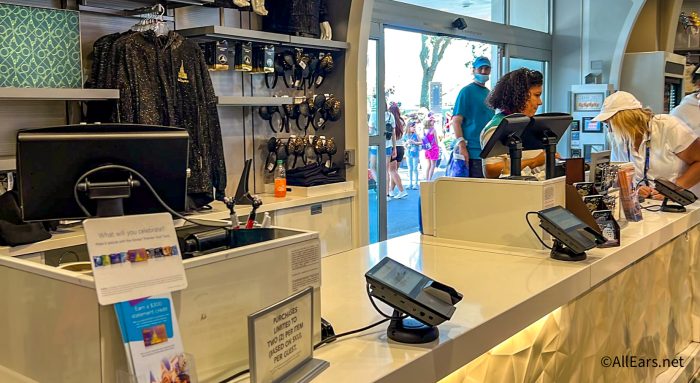 Why? Because we've seen Disney's systems shut down before and the only payment they took during this time was cash! Although this isn't a common occurance, it's a possibility on your trip. You don't want to get stuck not being able to purchase anything, so just having a little bit of cash on you can make a huge difference.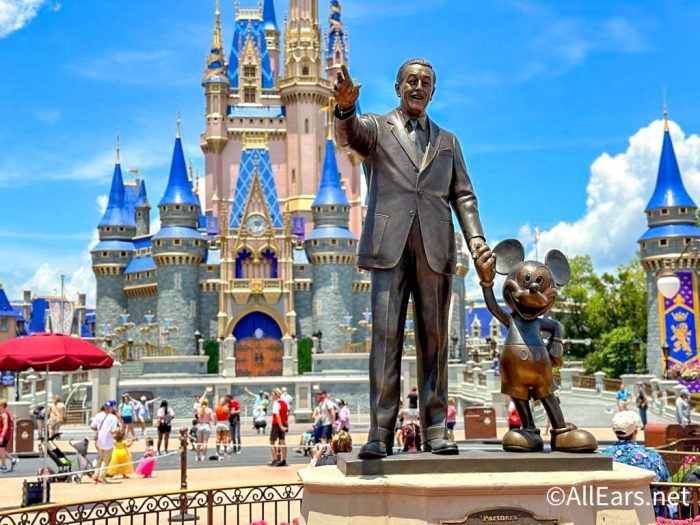 And those are just some of the most important things to bring with you on your next trip! Be sure to stay tuned to AllEars — we'll keep you updated on all the latest Disney news.
Join the AllEars.net Newsletter to stay on top of ALL the breaking Disney News! You'll also get access to AllEars tips, reviews, trivia, and MORE! Click here to Subscribe!

What's the main thing you need in your bag on a Disney day? Tell us in the comments!