I review Disney World food for my job, and my team and I have eaten every single thing in Magic Kingdom.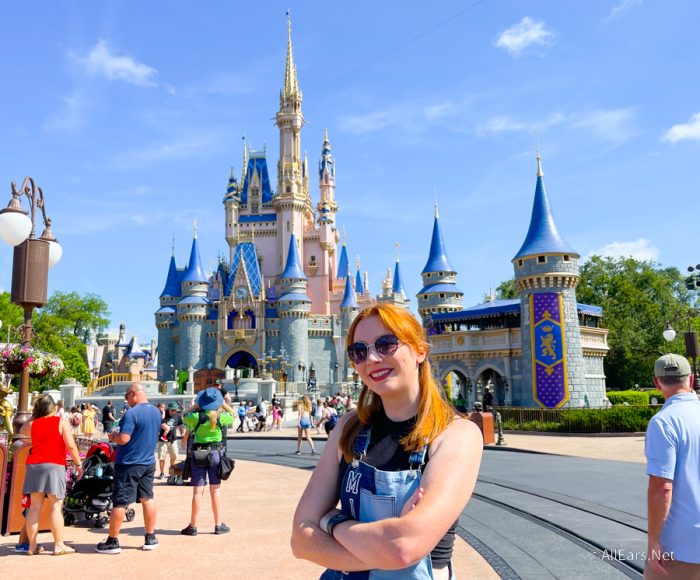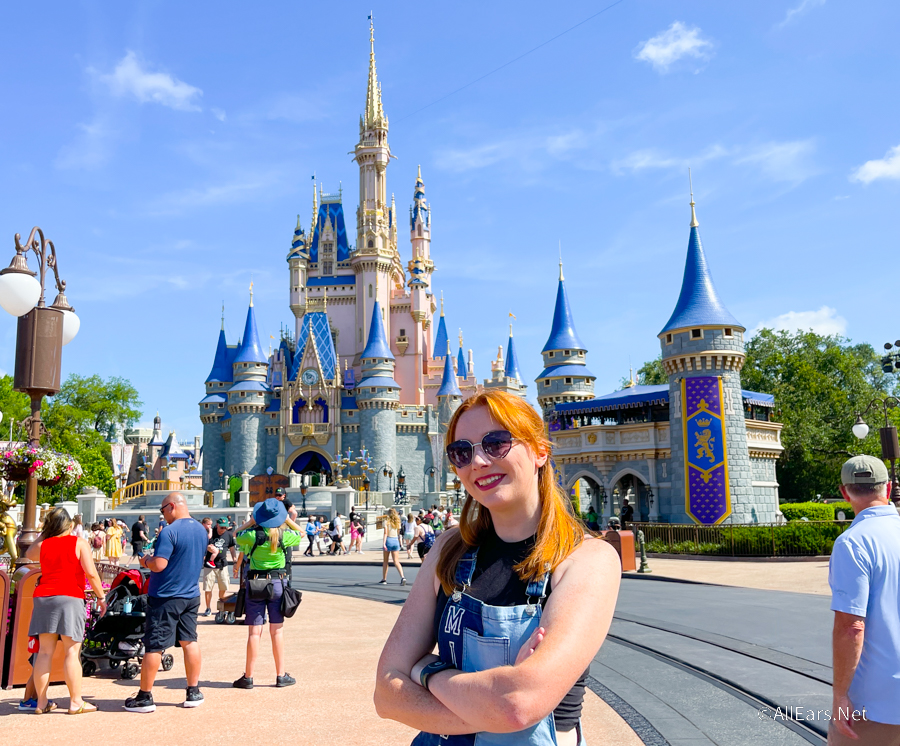 Well, they can't all be winners. Though there are some tasty treats in Magic Kingdom, there are also some snacks that we absolutely regret. So here are the things that we would not get again on a trip to Disney World's flagship park!
For a little bit of context, you can check out our video where we eat everything on Main Street, U.S.A. right here!
So, what do we REGRET in Magic Kingdom?
Main Street, U.S.A. 
Main Street Bakery has some fun options but many of the items in the bakery case are things that you can get at your local Starbucks.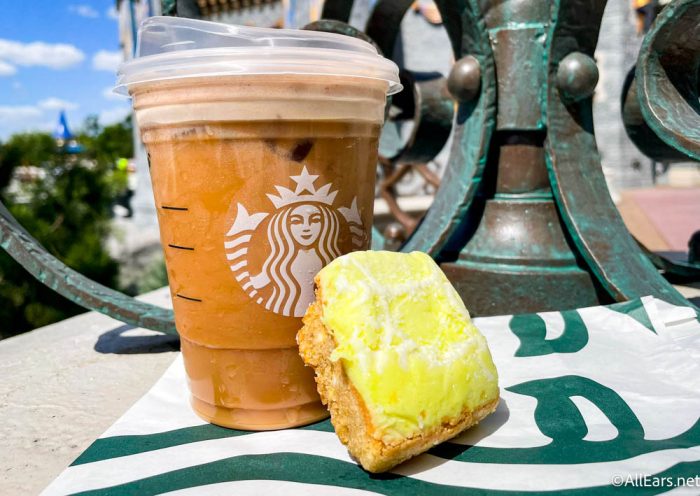 Save room for more unique Disney treats!
Unless you are the biggest fan of marshmallow, these wands will likely not be a favorite.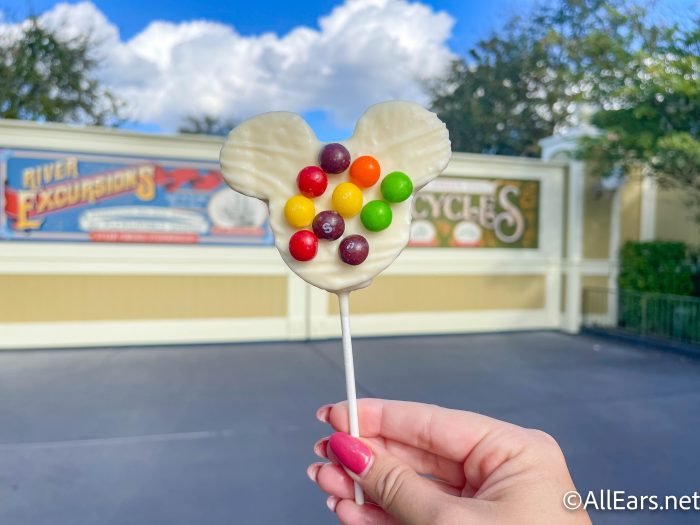 They are overly sweet and there are much better options in the sweets case.
3. Candy Apple at Main Street Confectionery
Candy apples might look tasty but good luck biting through that hard candy shell!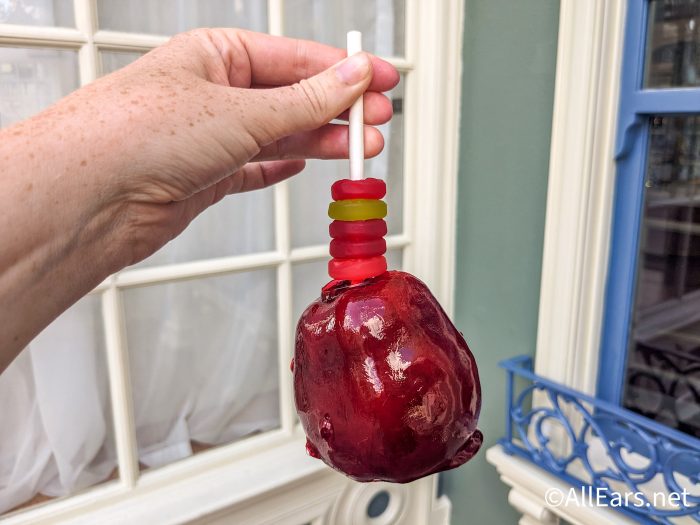 Plus they tend to be overly sweet. Stick to caramel apples instead.
4. Prepackaged Rice Treats at Main Street Confectionery
Why get a prepackaged rice treat when you could get one that was made fresh!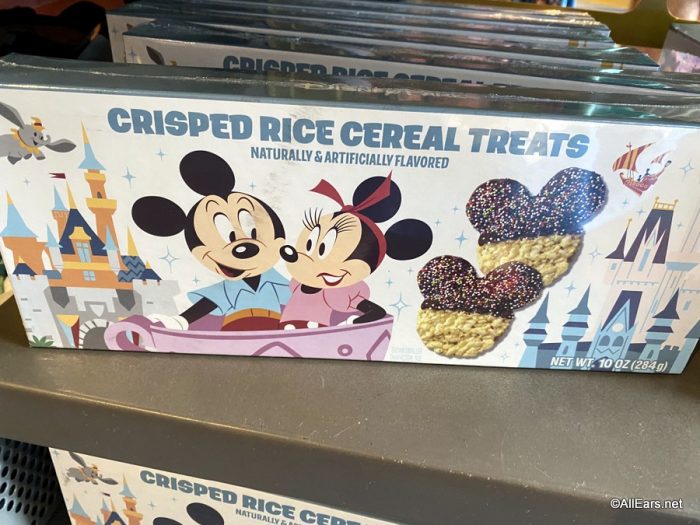 Grab rice treats out of the case or the ones that have been packaged at the Confectionery.
5. Oversized Lollipops at Main Street Confectionery
This is an easy one to regret. As a kid, you want nothing more than these oversized lollipops but it is not the best choice.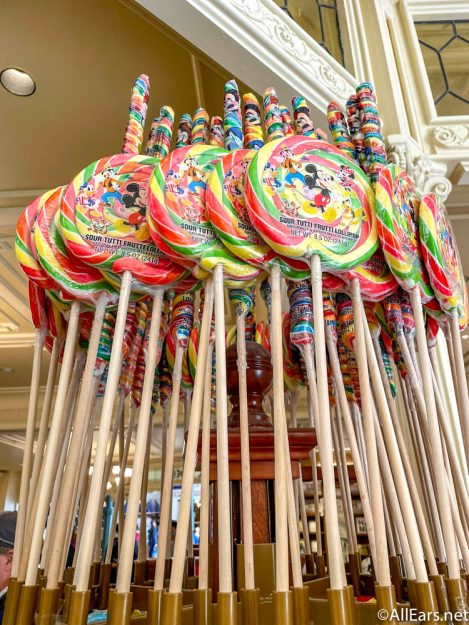 They are sticky, a mess, and so difficult to actually finish.
This one comes from Breedlove, our resident vegan! We went to Crystal Palace for breakfast and though the offerings were satisfying for the meat eaters, the same could not be said for our plant-based pal.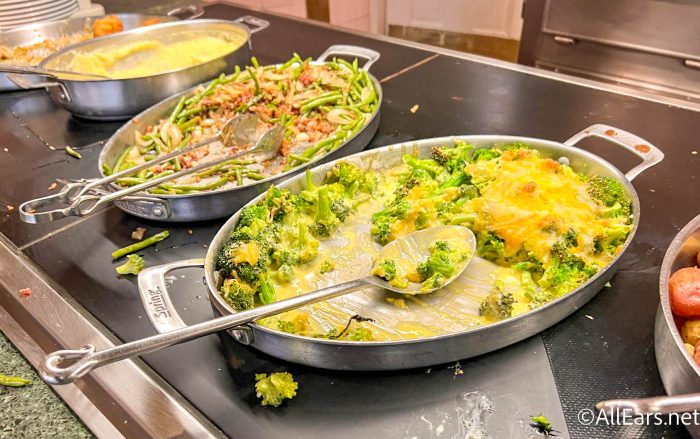 The breakfast had very limited plant-based options but the price remains the same for plant-based diners.
6. Mickey Pretzel at Snack Stands
Mickey Pretzels tend to be inconsistent and more often than not can be stiff and bland.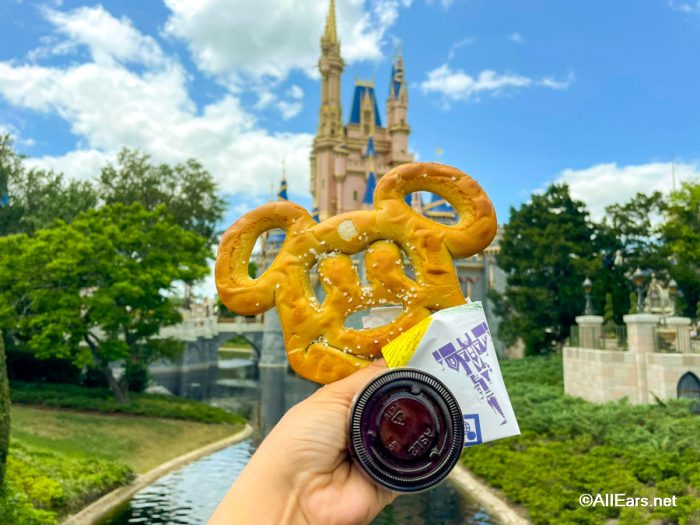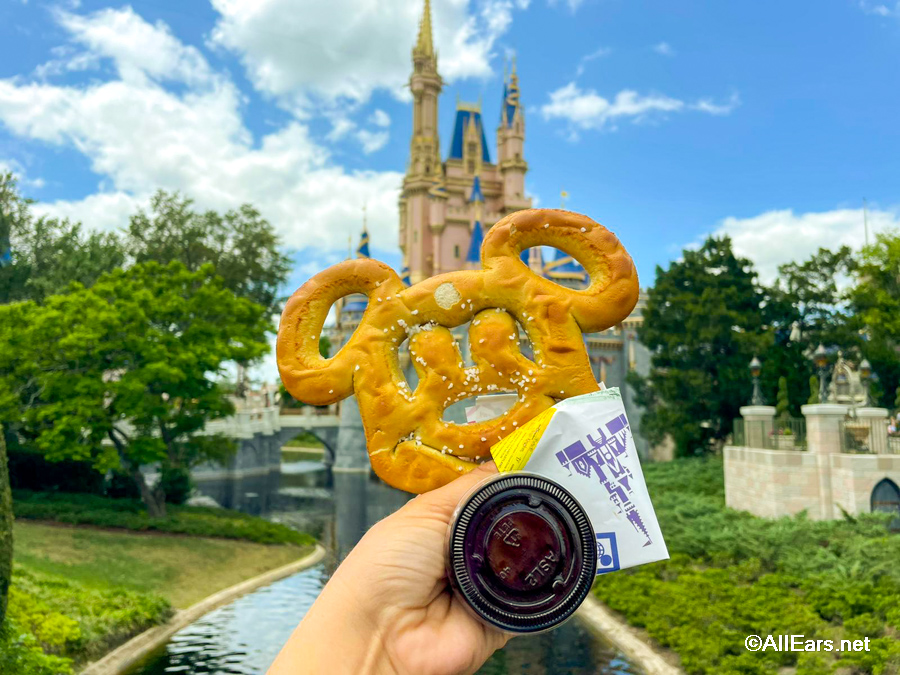 Save your pretzel eating for the oversized on in Animal Kingdom's Pandora at Pongu Pongu!
7. Churro at Snack Stands
Yes, Disney World churros are unfortunately dissapointing. They are often a little on the stale side.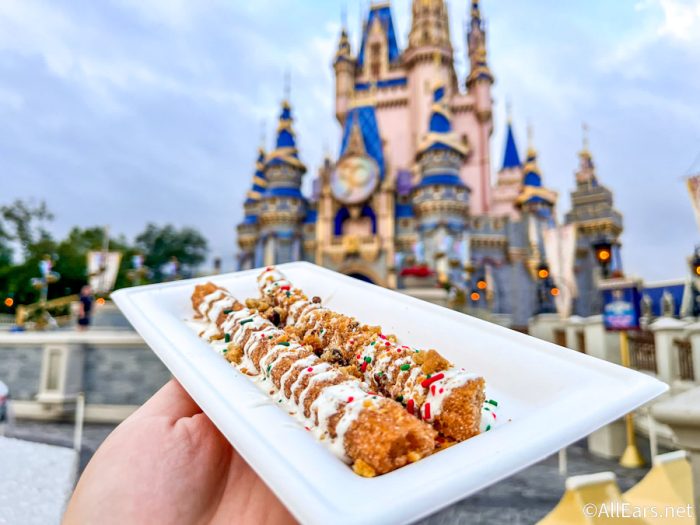 Disneyland churros are legendary, but Disney World's just can't live up to the standard.
Adventureland
I know, I know. I had the same reaction. But, my team suggested this one with good reason.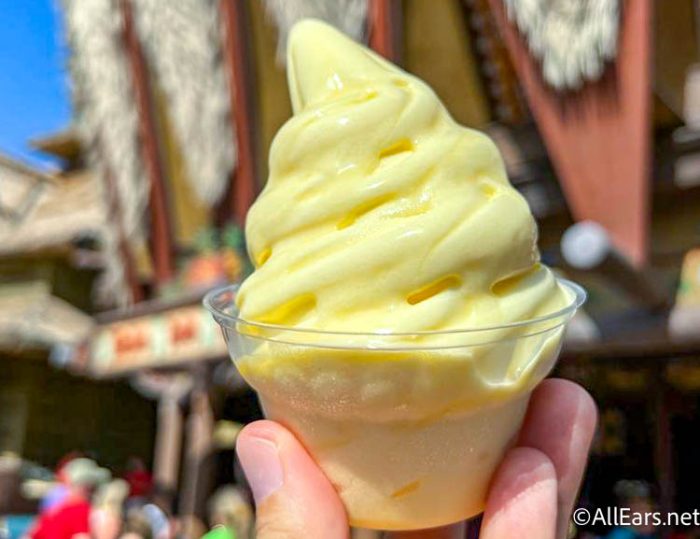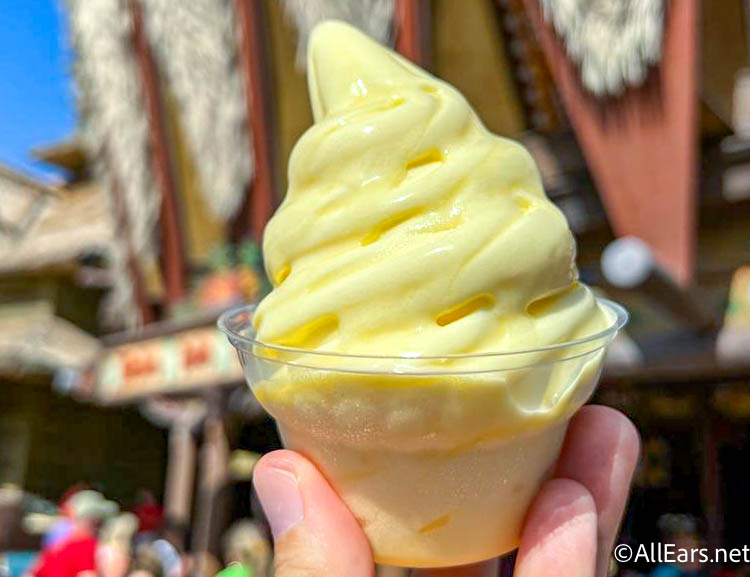 Dole Whip melts super quickly so if you aren't prepared, it can make a huge mess. It's hard not to regret getting melted Dole Whip all over yourself!
For a different reason, I certainly regret getting the strawberry Dole Whip from Sunshine Tree Terrace.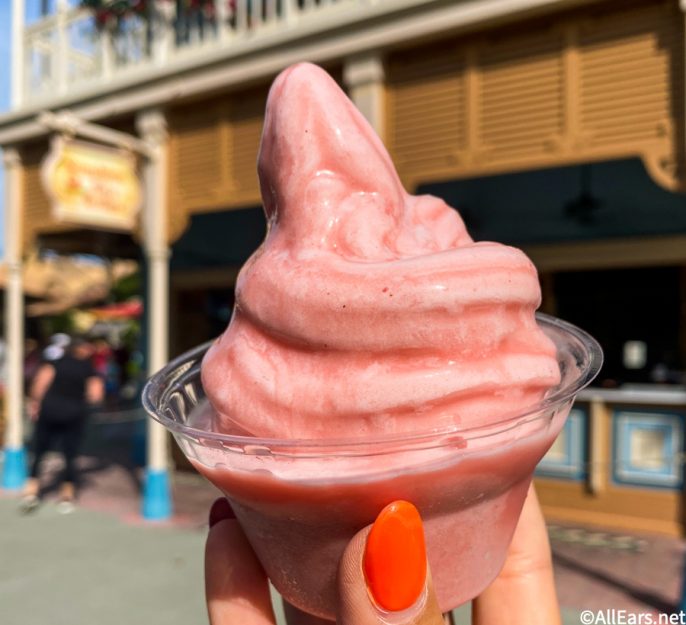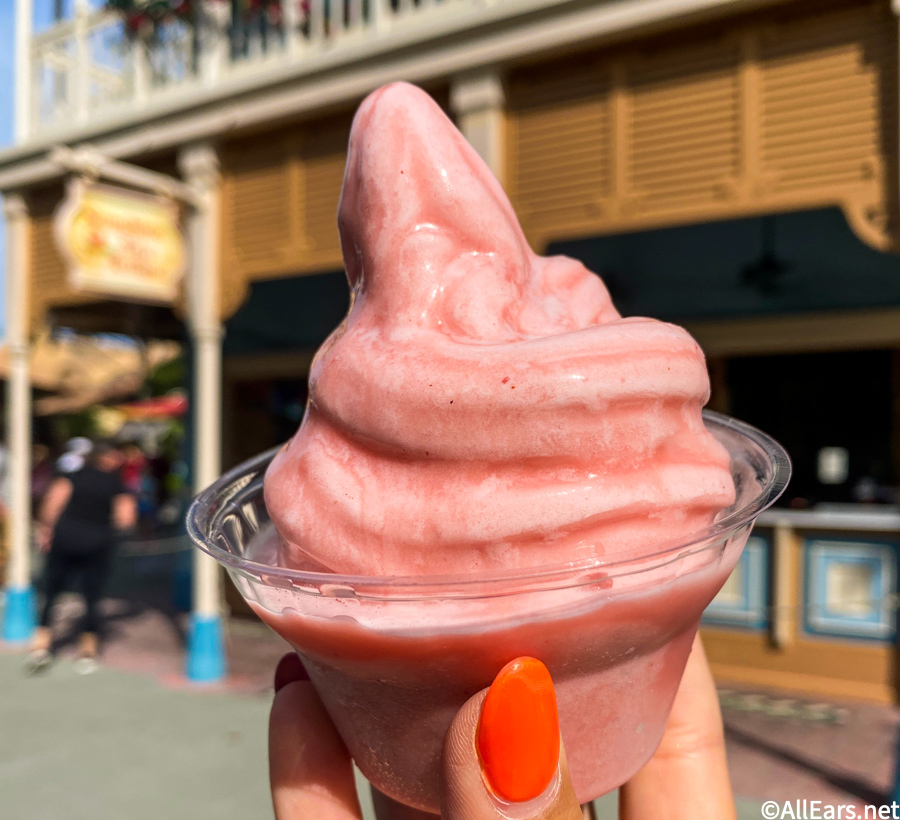 This treat has a really fake taste to it that reminds me of medicine.
Though this hot dog is honestly ok, there are so many better hot dogs in Magic Kingdom.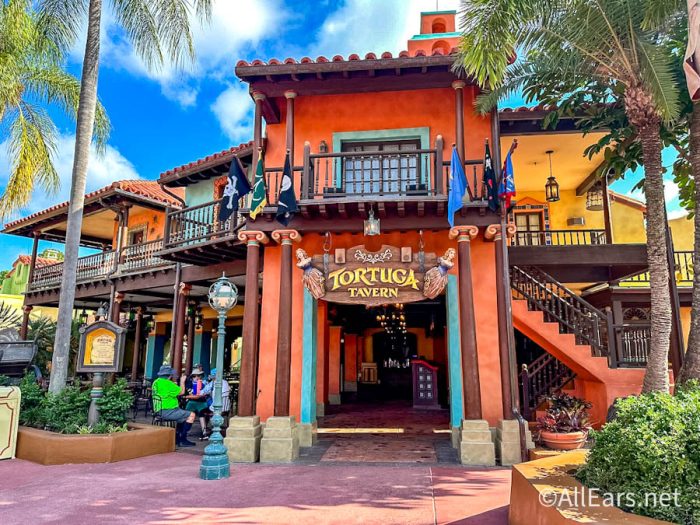 Head to Casey's Corner or The Lunching Pad for better options.
Frontierland
The only regrettable pick in Frontierland is the Candied Bacon Skewer.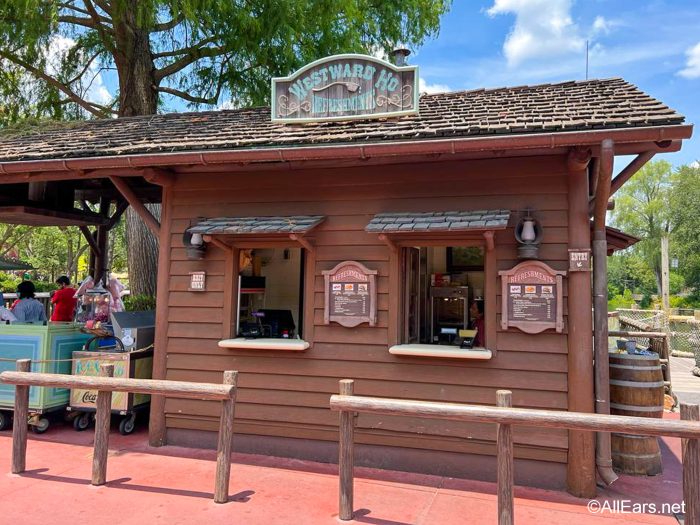 We've regretted this one because it is often a super fatty slab of bacon and can be a little offputting if you're expecting a standard bacon slice.
Liberty Square
Ah the Turkey Leg, doomed to be one of the most regrettable Disney World snacks.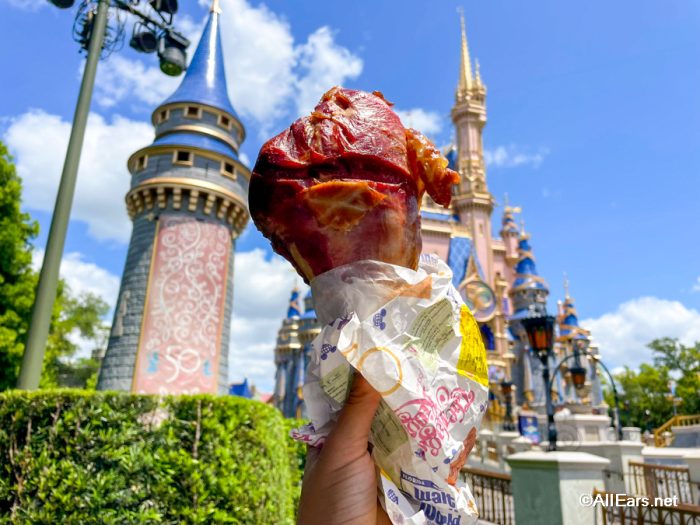 Some people do love Turkey Legs but for us they tend to be too large and overly salty.
Fantasyland
Pinnochio Village Haus is not a favorite on our team. The pizza quality certainly leaves something to be desired.
It reminded me most of pizza from my high school cafeteria.
14. Plant-based Cheese Flatbread at Pinocchio Village Haus
Perhaps even worse is the plant-based pizza here. The cheese is an older version of plant-based cheese.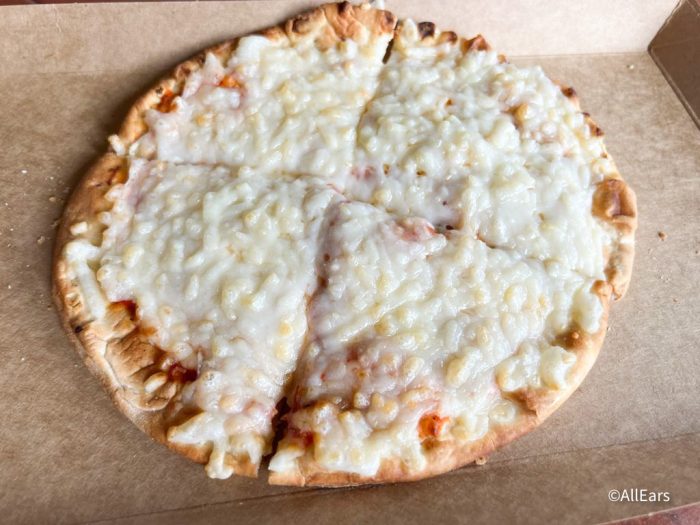 The result? A gluey mess that sticks to every part of your mouth.
15. Breadsticks at Pinocchio Village Haus
We don't have anything particularly against these breadsticks but they are pretty boring.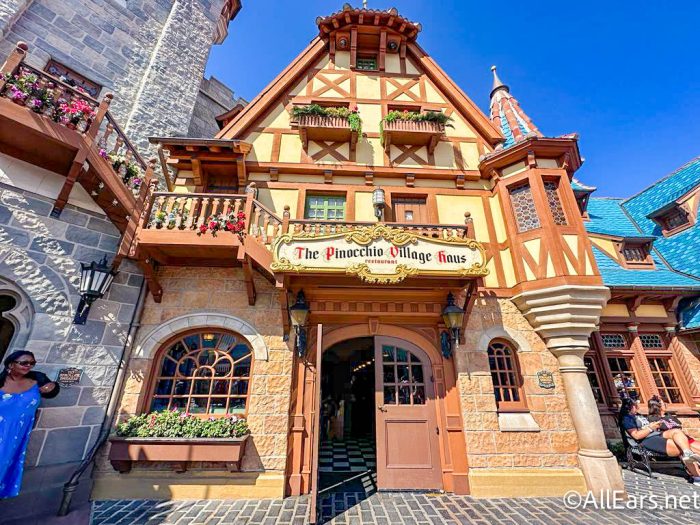 We wouldn't suggest spending your hard-earned snack budget on meh breadsticks.
16. Malasadas at Pinocchio Village Haus
Malasadas are similar to donuts and I actually enjoyed these when I got them.
However, they are inconsistent. Other members of our team found them to be super stiff and hard to chew.
This is one of the few table-service entries on our list but with good reason. The Coffee Pot de Creme is the plant-based dessert at Cinderella's Royal Table (but it might catch your eye if you're a coffee lover who isn't plant-based too).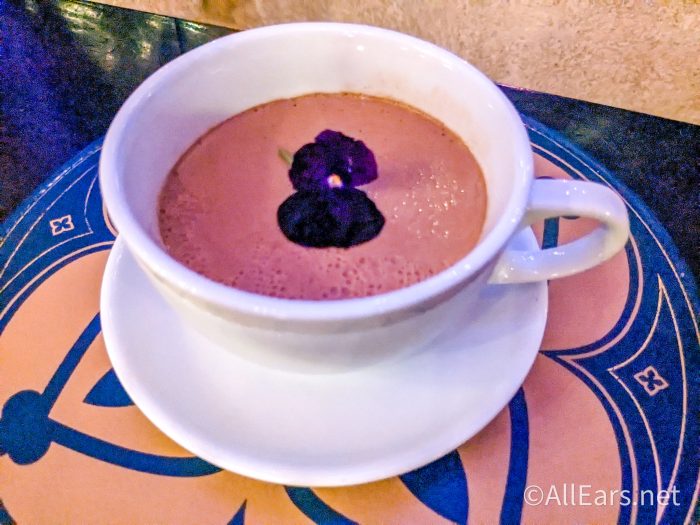 This is truly one of my least favorite things I've ever eaten in Disney World. It isn't sweet and the texture is more gooey and gelatinous than creamy. Pass.
This is a controversial one but Be Our Guest lunch and dinner has been regretted by many on our team.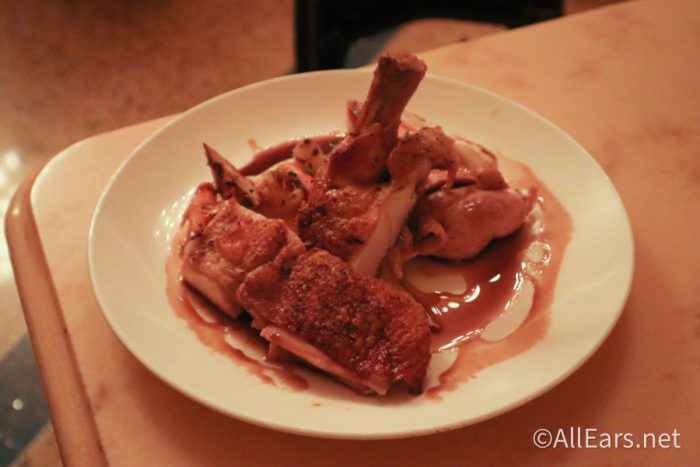 The food is just…fine but with the prices we expect so much more. It just doesn't feel good to dole out almost $100 a person for the quality that Be Our Guest offers.
Tomorrowland
19. Digital Dumplings at Energy Bytes
One of the newer additions to the Magic Kingdom food scene has not impressed us…and we've given them a few chances.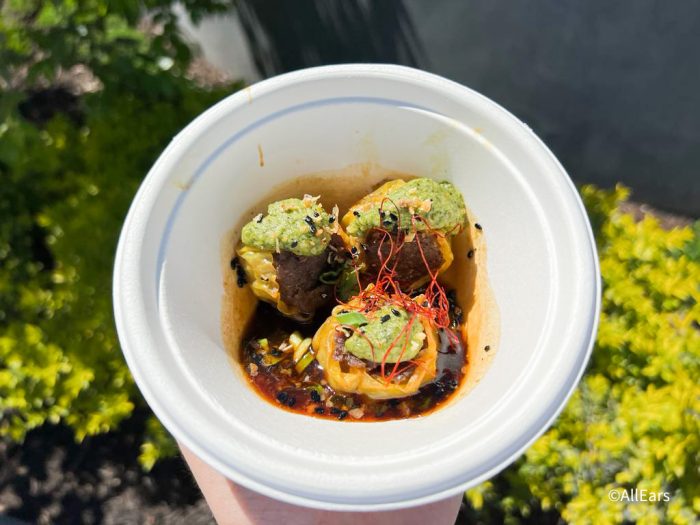 Digital Dumplings from Energy Bytes have stiff dough and mediocre filling. The Beef and Broccoli ones even sit in a massive amount of soy sauce.
Auntie Gravity's is a soft serve stop and the Brownie Sundae is just fine. However, there is a much better brownie sundae just around the corner at Plaza Ice Cream.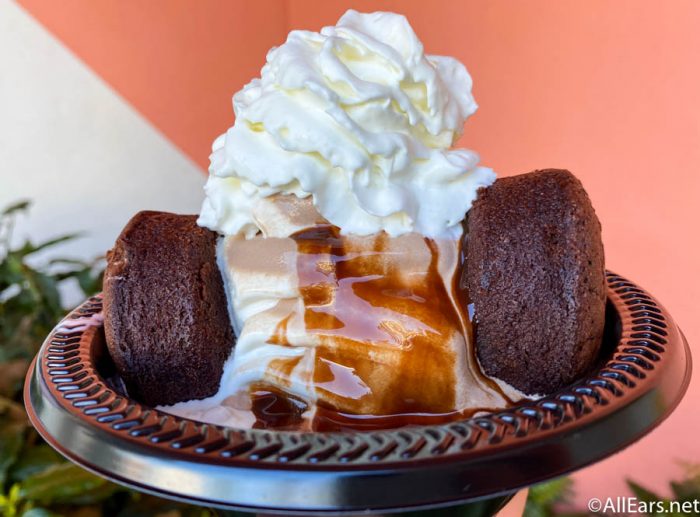 Head to Plaza for hand-scooped Edy's wit hot fudge and a super warm brownie. The one at Auntie Gravity's can't compare.
21. Strawberry Smoothie at Auntie Gravity's Galactic Goodies
Disney World is desperately devoid of smoothies and the one offered at Auntie Gravity's does not fill the gap.
It's super sweet and tastes more like blended fake strawberry topping than a fruit smoothie.
Consider opting for other snacks in Magic Kingdom like some of the ones we loved on Main Street and stay tuned to AllEars for more Disney tips!