Okay, popcorn bucket collectors, we have some news for you!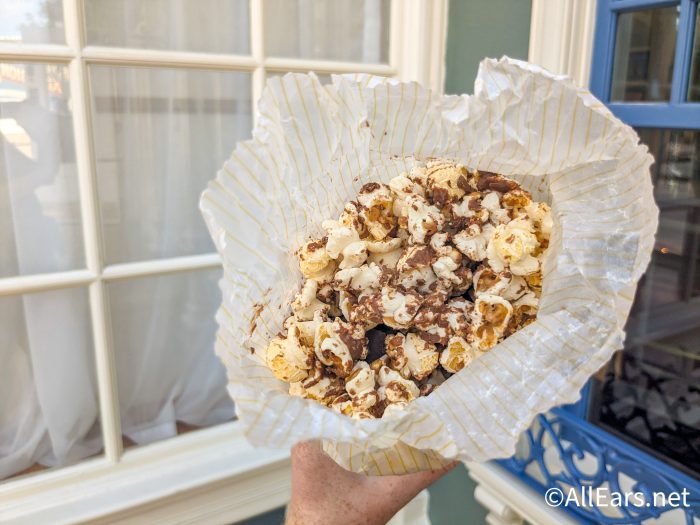 We know, we know — it's hard to keep up with all the popcorn bucket releases. You may already be scrambling to get your hands on the Guardians of the Galaxy Skyliner Popcorn Bucket and the Pumbaa Popcorn Bucket, but ANOTHER popcorn bucket is coming out in Disney World soon!
Technically, this popcorn bucket isn't brand new to Disney fans, because we previously saw it in Disneyland. However, it will be NEW to Disney World.
We were pretty jealous that Disneyland got the Disney100 Cinderella Premium Popcorn Bucket earlier in 2023. It looks like Cinderella's Carriage with Cinderella herself sitting in it. Between the shiny popcorn bucket, the giant wheels, and the 100th Anniversary strap — it's a must-get for Cinderella fans and 100th Anniversary collectors.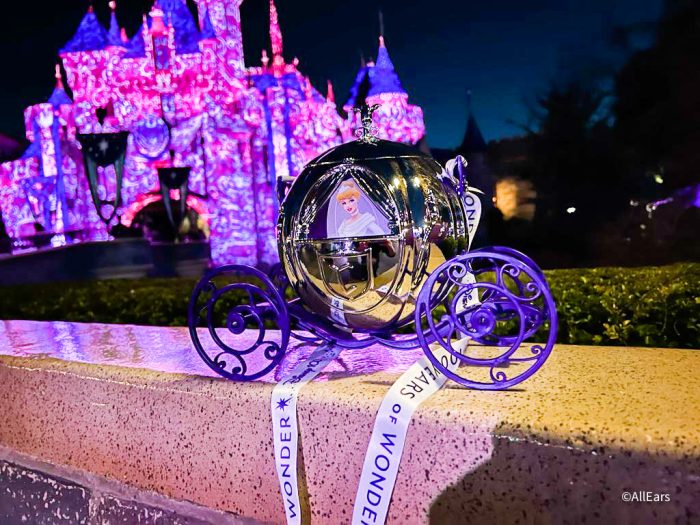 Well, if you've been crossing your fingers that this beauty would come to the east coast, we've got some good news. That popcorn bucket will be making its way to Disney World soon! FINALLY!
But there's something important you need to know — you'll only find it ONE PLACE in Disney World. This popcorn bucket will be exclusive to Magic Kingdom.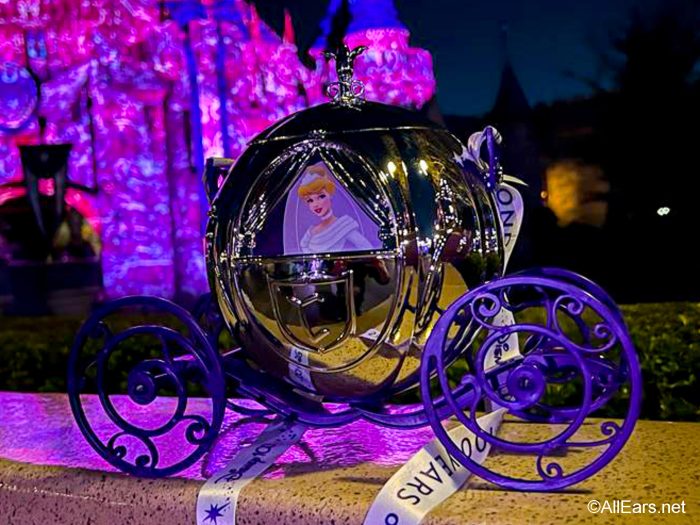 Disney did not announce when the popcorn bucket will be making its debut in Disney World, but we'll let you know as soon as we hear any updates.
But wait, there's more. If you want to try a 100th Anniversary snack, hop on over to Amorette's Patisserie in Disney Springs. Starting May 1st, a Disney100 Petite Cake will be available there for a limited time. It'll have layers of "vanilla chiffon, berry mousse and berry compote, all topped with a celebratory Disney100 Medallion macaron."
And there's more where that came from — Disney has said that their culinary team is "dreaming up all kinds of delicious dishes" to commemorate the occasion and "this is just the beginning."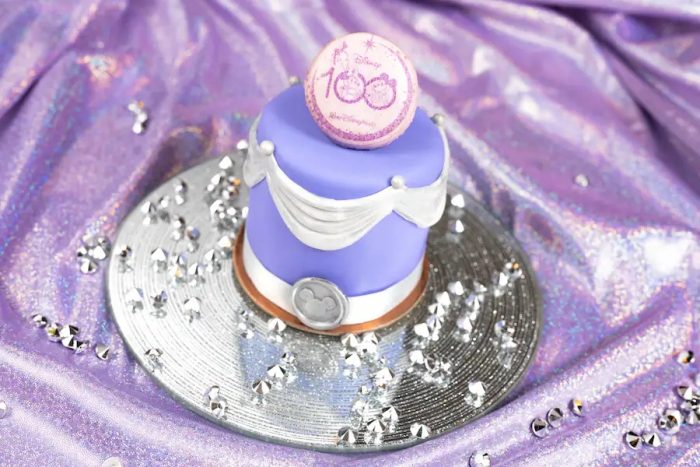 In the meantime, you can check out some 100th decor at the parks, as well as see how EPCOT's Living With The Land is celebrating the big anniversary.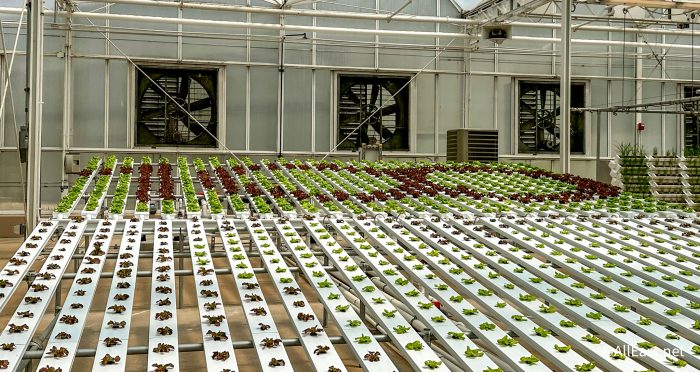 You'll be seeing even more of the 100th anniversary over the upcoming months in Disney World, too, including new lighting on Spaceship Earth in EPCOT. EPCOT will actually serve as the "home" of the 100th Anniversary Celebration in Disney World.
To keep up with EVERYTHING about Disney's 100th anniversary and how it will be celebrated in the parks, be sure to check back with AllEars again soon.
How are you celebrating Disney's 100th anniversary this year? Let us know in the comments!