Disney's 100th anniversary celebration means there are NEW shows in both parks at Disneyland, a brand-new(ish) ride, and lots of themed snacks and merchandise!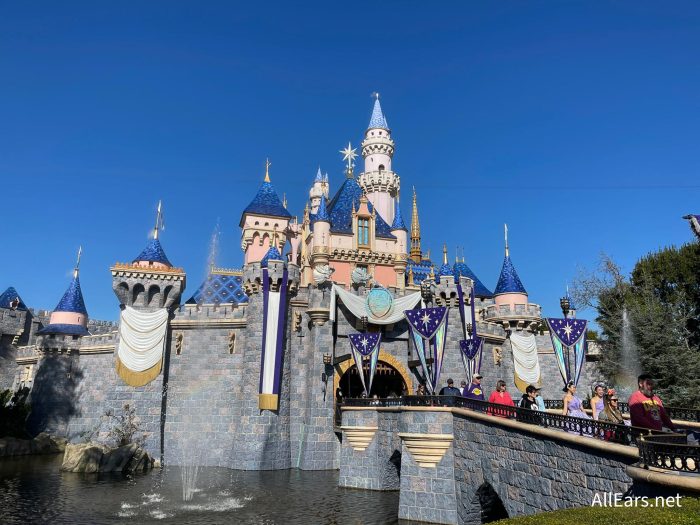 We've already taken a look inside Mickey & Minnie's Runaway Railway (which exists in Disney World already but is new to Mickey's Toontown in Disneyland), and we to see World of Color – ONE at Disney California Adventure. Now we're scoping out the collectibles, so come with us to get one of the newest popcorn buckets in Disneyland!
There are several souvenir sippers and popcorn buckets for the 100th anniversary, and we just spotted the Disney100 Cinderella Premium Bucket.
This bucket is available at the Fantasyland Theater and at popcorn carts near Sleeping Beauty Castle, "it's a small world," and Town Square. The popcorn bucket is a platinum version of Cinderella's pumpkin carriage! It's a must for Cinderella fans or if you're collecting unique 100th anniversary souvenirs.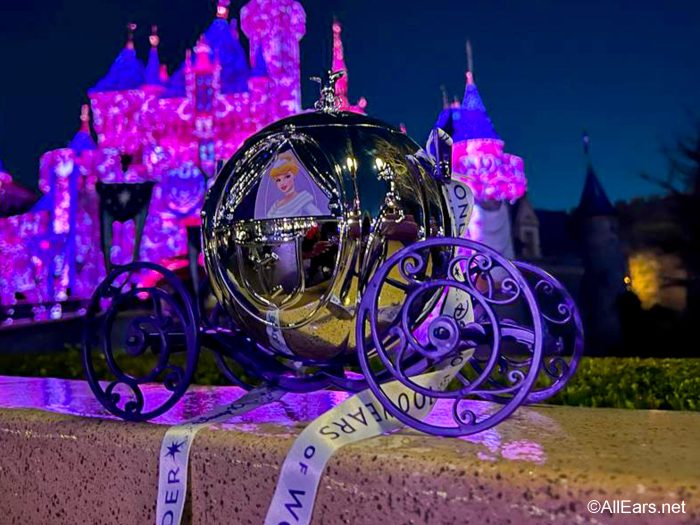 This popcorn bucket is $30 and includes regular popcorn with purchase. If you collect popcorn buckets, go grab this one now while it's available!
Head into Disneyland now to get your own bucket! And be sure to check out all the snacks and treats that are new to the parks for the occasion. Want to see all the Disneyland 100th anniversary decorations? Click here!
Keep following AllEars for more updates on all the latest Disney news!
 How are you celebrating Disney's 100th anniversary? Let us know in the comments.