"Disney has strayed so far from what Walt Disney wanted." "The Company is no longer sticking to Disney's core values." These are criticisms some fans bring up but how does current CEO Bob Iger feel about the values at Disney? We found out.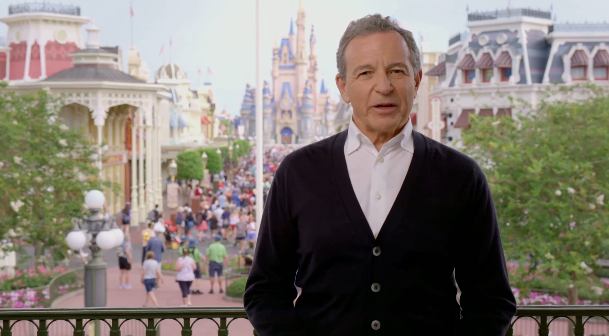 Bob Iger has returned to a Disney Company that is different than the one he left. Disney has faced a heavy amount of criticism about its handling of the Parental Rights in Education situation in Florida, some of its latest films, and certain theme park choices (like Genie+ and price increases). And now Iger has spoken to the matter of company values and just how he is approaching things.
It's a criticism Disney often receives — they've "strayed" from the values of the original creator — Walt Disney. They're no longer sticking to Walt's "vision," whether that's for the parks or the movies.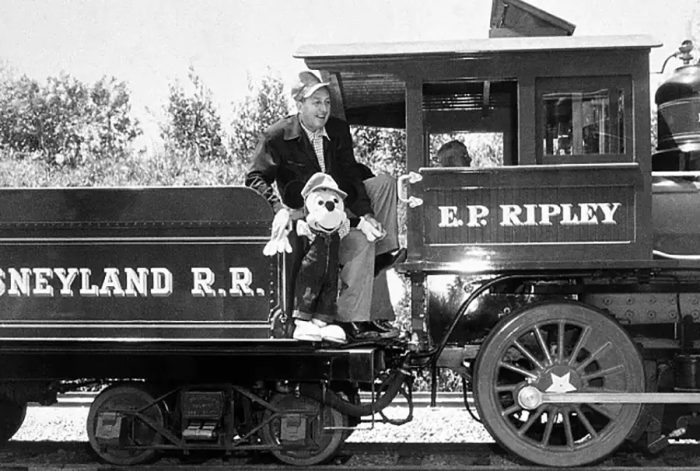 One such incident took place back in 2021 when an individual wrote an op-ed in The Orlando Sentinel about Disney's "wokeness" and how it was "ruining the experience." That individual complained about everything from Disney's updated uniform and tattoo policies to changes on rides like the Jungle Cruise and Pirates of the Caribbean.
In that op-ed, the individual wrote, "The more Disney moves away from the values and vision of Walt Disney, the less Disney World means to me…Disney, please return to the values and vision of Walt."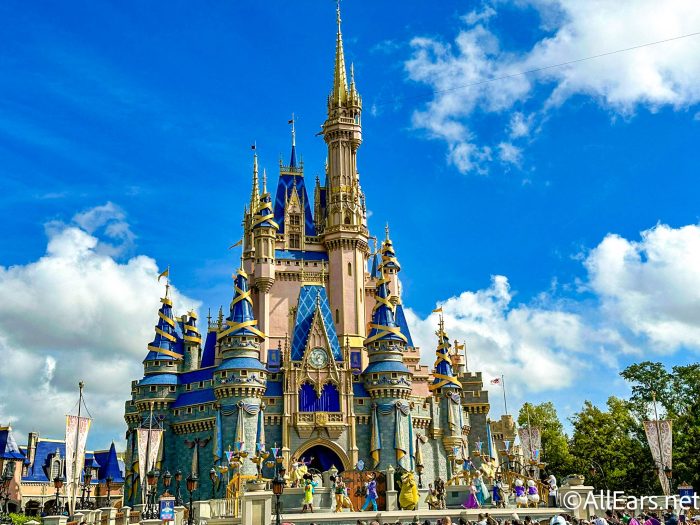 Even Governor Ron DeSantis (FL) has discussed this supposed "stray" from Walt's values. When he signed the legislation that renamed Disney World's Reedy Creek Improvement District and made other key changes to the District, he discussed how there is a desire to make Disney what Walt always envisioned. He said that when individuals lose their way they need someone to tell them the "truth."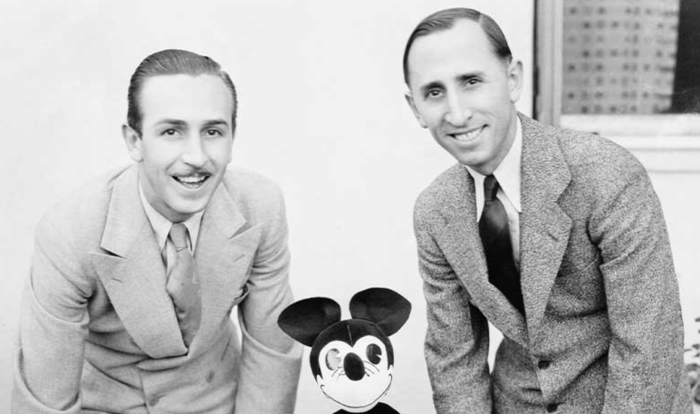 Bob Iger has already responded to accusations surrounding a "woke agenda" at the Walt Disney Company — you can see our full post about that here. But recently, Iger had more to say about the Company's values.
Bob Iger recently made Time's list of the 100 most influential people of 2023. Time shared a full interview with Iger where he touched on a number of topics, from DeSantis to the firing of a controversial executive. But one interesting thing he discussed was Disney's "values."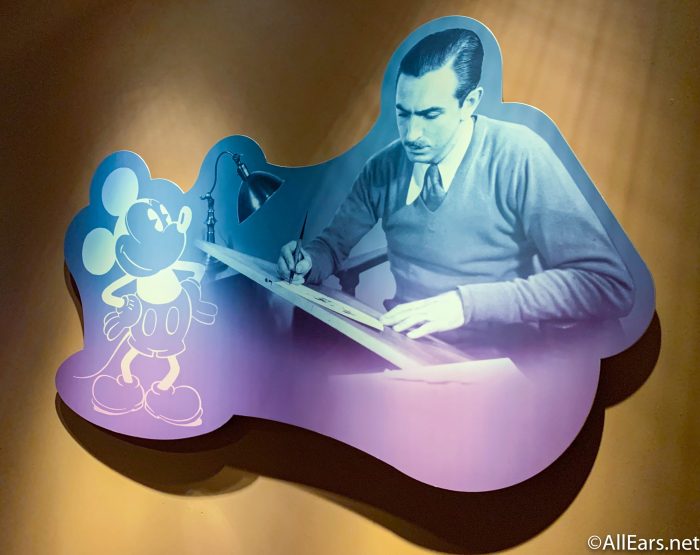 During the interview, Iger was asked "Can you change a company and keep the values?"
Iger responded by saying, "I actually think that if you study great companies over time and you try to figure out why some companies stand the test of time and others do not, you would quickly conclude that most companies fade away because they've abandoned the core values that created the company in the first place."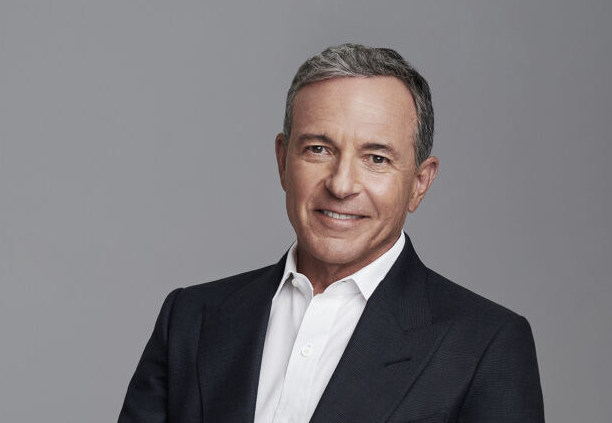 He shared that some Companies, "in the interest of staying relevant…distance themselves from the essence of what they were." So it seems Iger is also focused on the "core values" of the Disney Company.
But he did note that there is a space for modernization. Iger ended the response by saying, "There is a way to completely adhere to those same values but to present them to the world to your customers, and to your employees in much more relevant ways."
So just what are Disney's "core values." Well, during the last shareholder meeting, Iger noted that Disney prides itself on being "accessible to all people." He went on to say that "For generations, the stories that we've told have touched people's hearts, because they've been infused with right values."
Some of those values (as put forth through the films) could be what Iger described those films to be focused on — "They've celebrated heroes, emphasized the value of family and friendship, they've instilled a steady faith in the belief that good triumphs over evil, that tomorrow is always brighter than today."
Iger shared that things at Disney should NOT "be agenda driven. It should be entertainment-driven. That should be the goal in all of our stories." He went on to say, Disney is "committed to delivering age-appropriate content for family audiences while also telling stories that reflect the world around us and that foster greater understanding, greater perspective, greater acceptance of all people."
He shared, it's "my hope that Disney continues to be a source of hope and optimism for the world."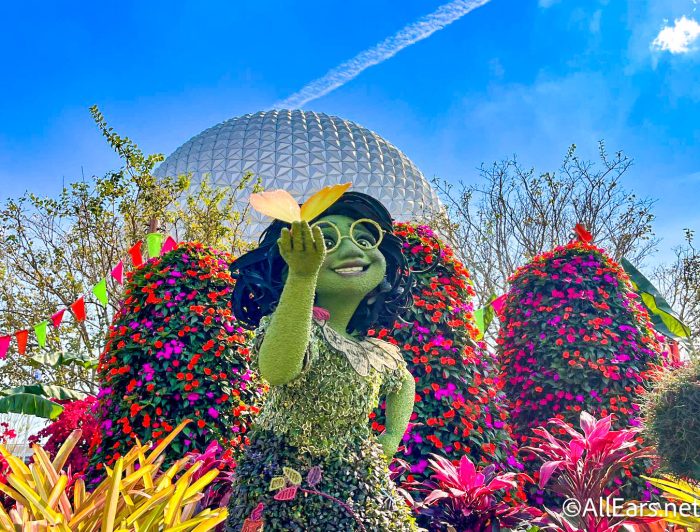 In a previous Q&A session, Iger also discussed Disney's values. According to Variety, he shared, "one of the core values of our storytelling is inclusion, and acceptance and tolerance."
He continued, "And we can't lose that, we just can't lose that… how we actually change the world through the good must continue. We're not going to make everyone happy all the time, and we're not [going to] try to. We're certainly not going to lessen our core values in order to make everyone happy all the time."
So it seems acceptance, inclusion, tolerance, and reflecting the world around them while also fostering greater perspective seem to be high on the list of "core values" at Disney. And, according to Iger, there's a way to stick to those values but present them in a modern way.
What do you think Disney's "core values" were, are, or should be? Tell us in the comments. We'll be on the lookout for more updates and let you know what we see.
Join the AllEars.net Newsletter to stay on top of ALL the breaking Disney News! You'll also get access to AllEars tips, reviews, trivia, and MORE! Click here to Subscribe!

What do you think about the Walt Disney Company and Bob Iger as CEO? Tell us in the comments.