It's a battle of the summer box office, and this time we're talking origin stories.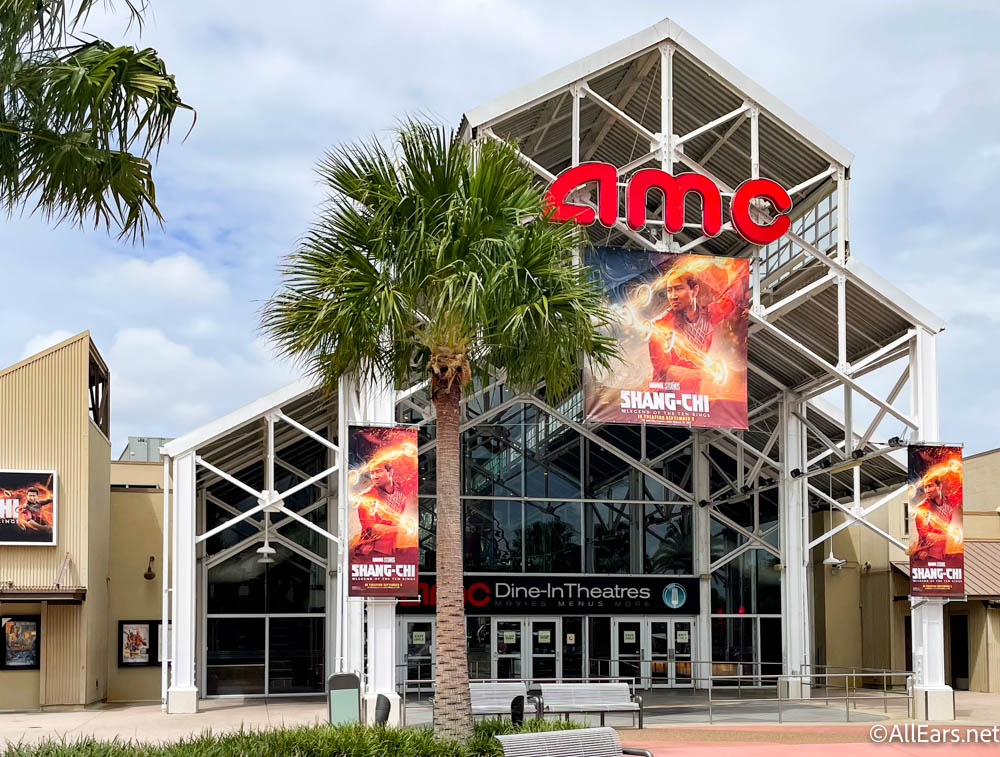 Disney and Pixar's Lightyear explores how Buzz Lightyear got his start before being made into the toy we know from Toy Story, while Universal Pictures' Minions: Rise of Gru dives into Gru's childhood and his long history of hatching dastardly plans. But, one of these films has performed significantly better at the box office, despite both having similar target audiences. So, why did Minions: Rise of Gru outperform Lightyear?
Disney and Pixar's Lightyear was released in theaters three weeks ago, and so far has earned $105 million domestically at the box office according to CNBC. On the other hand, Minions: Rise of Gru earned more than $107 million dollars domestically in just three days.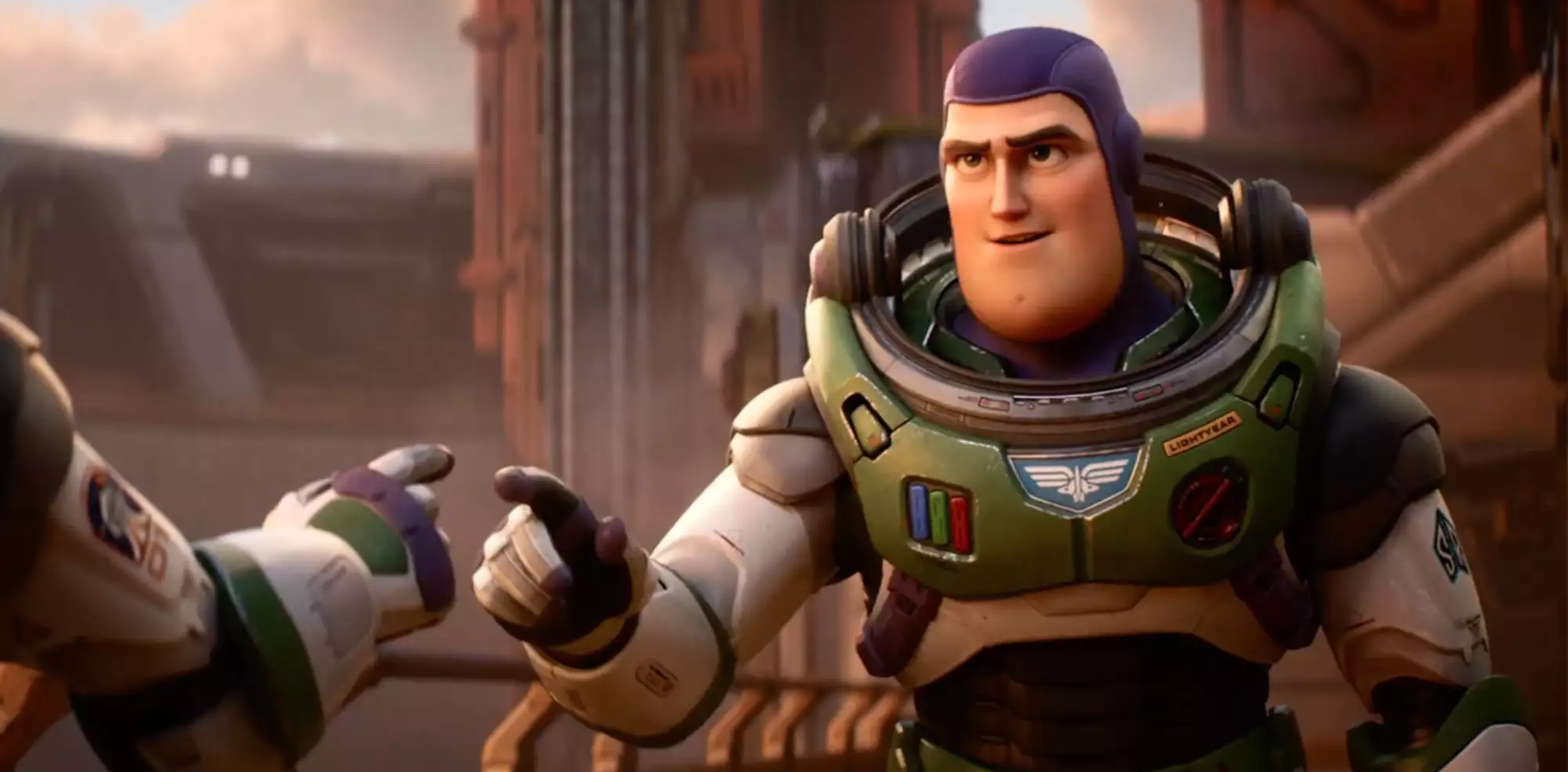 Both films explore the backstories of established and well-loved characters in their respective franchises, yet Rise of Gru has blown Lightyear to infinity and beyond — and not in a good way. So why is this the case? Is it all about timing? Rise of Gru did premiere over the 4th of July holiday weekend. Could Disney's recent political controversies play a part, or are TikTok trends really just that influential? Let's take a closer look.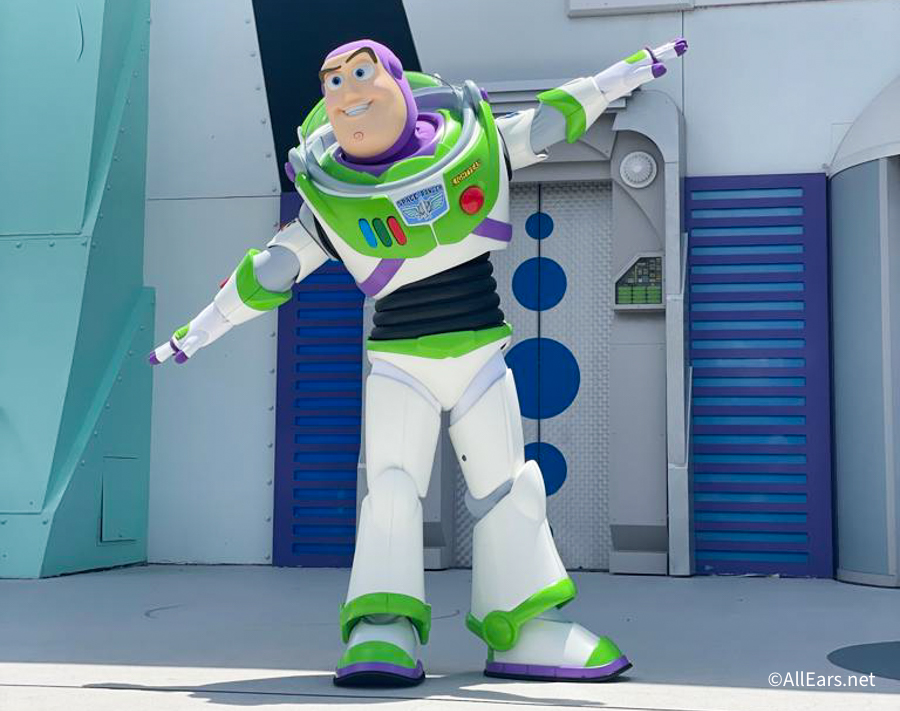 Lightyear premiered in domestic theaters on June 17th, and earned just $51 million at the box office opening weekend. As we previously mentioned above, Rise of Gru has made over $107 million its opening weekend. Part of this could be because Rise of Gru premiered over a holiday and many people had additional time off from work, but there may be other factors at play.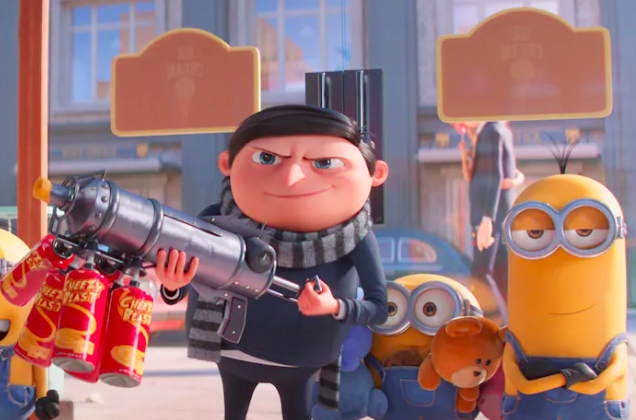 Disney has recently been in the hot seat for how the company handled its response to Florida's Parents in Education Bill (also called the "Don't Say Gay" Bill by critics). Lightyear was caught up in that controversy after a same-sex kiss that had been previously removed from the film was restored amidst the backlash. Because of Disney's recent political statements, public opinion of the company has been less than stellar and this could be a contributing factor in Lightyear's box office results.
Minions: Rise of Gru also boasts an impressive soundtrack, with popular artists like RZA, Thundercat, Phoebe Bridgers, Gary Clark Jr., Tame Impala, and more. The soundtrack was released along with the film on July 1st, though according to Pitchfork, there was already a lot of hype surrounding the soundtrack online due to its star-studded ensemble. Lightyear, on the other hand, has an instrumental soundtrack composed by Michael Giacchino.
It's also worth mentioning that a recent social media trend dubbed #GentleMinions on TikTok has drawn large groups of viewers to the theaters to see Rise of Gru, according to the Washington Post. The trend has teenagers and young adults dressing up in suits and posing with steeple hands, sometimes while carrying bananas. Gru is known for his steeple hand gestures, and of course the banana-yellow Minions have become somewhat of a phenomenon themselves — oftentimes, "banana" is the only decipherable word they say in their gibberish language.
According to CNBC, teenagers purchased 15% of the movie's tickets opening weekend, while only 6% of Lightyear tickets purchased were by teenagers. Universal Pictures even took to Twitter to share their support of the trend, saying "we see you and we love you."
to everyone showing up to @Minions in suits: we see you and we love you. 🫶

— Universal Pictures (@UniversalPics) July 1, 2022
Despite 
Minions: Rise of Gru
outperforming 
Lightyear 
in the box office, both are fun, family-friendly films — and if you haven't seen either, check them out and let us know your thoughts! Stay tuned to AllEars for the latest movie news and more.
If you can't make it to the movies anytime soon, don't worry, there's plenty to stream on Disney+ in the meantime — check out everything coming in July!
You can also check out the BEST original Disney+ series so far here.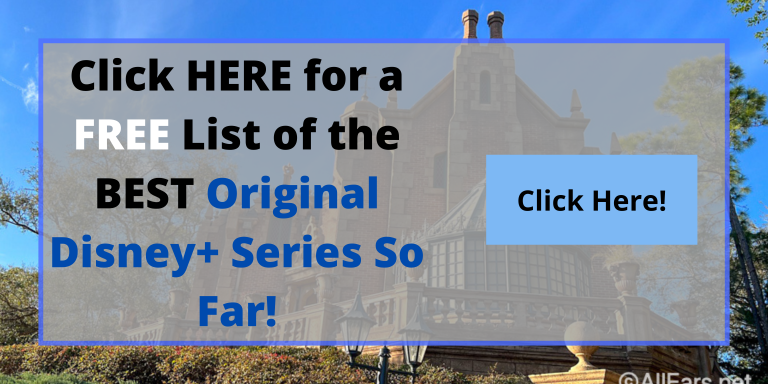 Have you seen Minions: Rise of Gru or Lightyear yet? Let us know in the comments!