Mardi Gras is in full swing at Universal Orlando!
With a massive parade, food booths, live entertainment, and a lot of beads, Universal Mardi Gras is an annual event for guests of Universal  Studios — and Passholders can have a little extra fun during the festivities.
This year's Universal Mardi Gras festival began in February and runs through April 16th, so there is still about a month to catch the gumbo, beignets, street performances, and more.
As a Passholder, there are a ton of perks you can take advantage of during Universal Mardi Gras. One of my personal favorites is the opportunity to ride a Mardi Gras parade float and toss beads to the crowd. I had the chance to do this myself it was an absolute blast! There's nothing quite like seeing the excitement on guests' faces as you toss them some shiny beads from your perch on the float.
The perk for Passholders is that there is a special reservation opportunity for float riding (now at capacity for 2023) but any Universal guests can join the parade and actually ride a parade float. One option is to snag the Float Ride and Dine experience where guests can enjoy a three-course meal and a reserved spot on a float or $84.99 per person.
To ride a float for free, guests can use the Virtual Line in the Universal app! The line opens each night there is a parade about an hour in advance and fills up quickly — especially on more crowded nights. If you want to ride a float, keep an eye on that Virtual Line to secure a spot.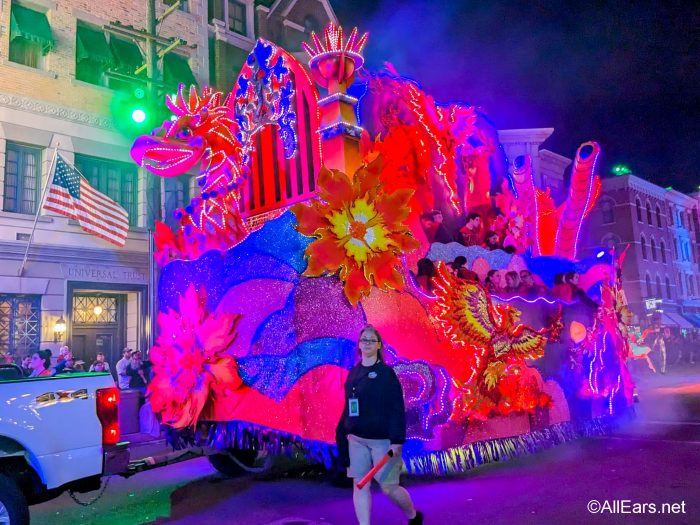 Of course, riding the parade float is just one of the many Passholder benefits available during Universal Mardi Gras. For instance, you can get a free Mardi Gras-themed magnet at Toon Extra in Universal's Islands of Adventure or the Five and Dime in Universal Studios Florida while supplies last.
Additionally, passholders can enjoy the Mardi Gras parade from a special viewing area in front of Mel's Drive-In on select dates, although space is limited and available on a first-come, first-served basis
Passholders can also take advantage of exclusive menu items during the event, including the Affogato, the Spiked Affogato, and the Spiked Gelato Float at Louie's Gelato Window. In addition, Premier Passholders receive a 15% discount and Preferred Passholders receive a 10% discount at all Mardi Gras Food and Beverage kiosks on event nights.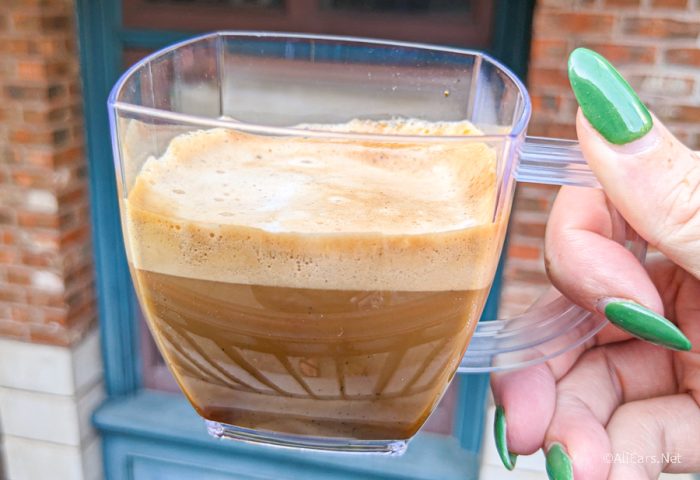 There's also the Food and Beverage Card. With this card all guests can purchase a $75 card for $65 but Passholders can purchase a $150 card for only $120. That's $30 of free food! If you're buying a lot of eats at the festival, this might be worth looking into.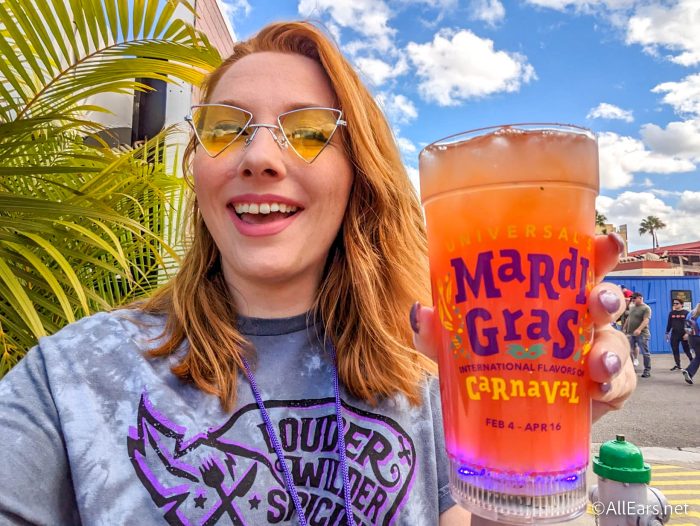 Last but certainly not least, passholders can purchase exclusive Mardi Gras-themed merchandise while supplies last, such as the UOAP Mardi Gras T-Shirt, UOAP Mardi Gras Car Magnet, UOAP Mardi Gras Tumbler, and UOAP Mardi Gras Candle. These items can be purchased at Toon Extra in Universal's Islands of Adventure, Five and Dime or the Tribute Store in Universal Studios Florida.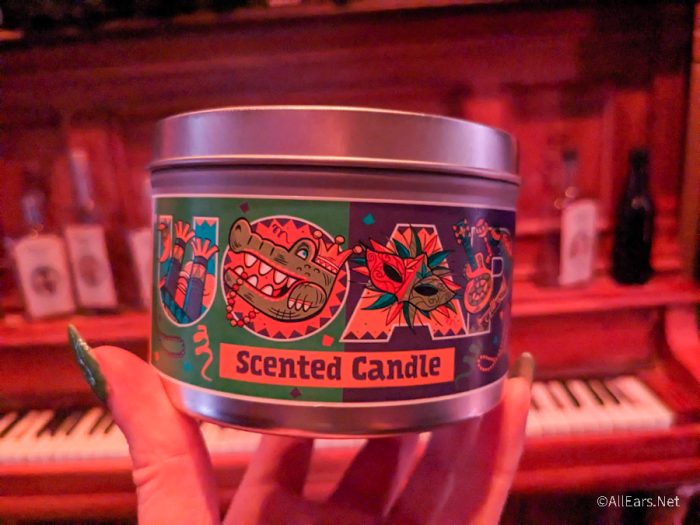 To see more about Universal Mardi Gras, check out our video coverage of the first day!
Passholder perks are a fun plus at Universal Mardi Gras but the fest is fun for anyone visiting the parks this month. Check out our full coverage of the event and stay tuned to AllEars for more Universal news!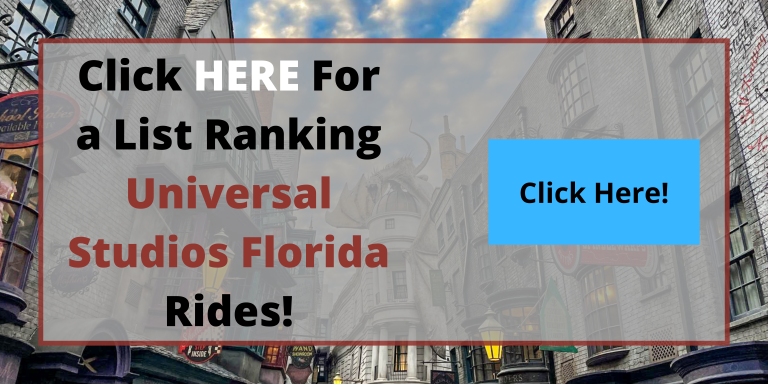 Are you headed to Universal Mardi Gras? Tell us in the comments!